I love a good Tex-Mex inspired recipe! Tacos, enchiladas, burritos. Give me one of each please! I'm sharing some of my favorite Cinco de Mayo recipes that are easy to make and great year round.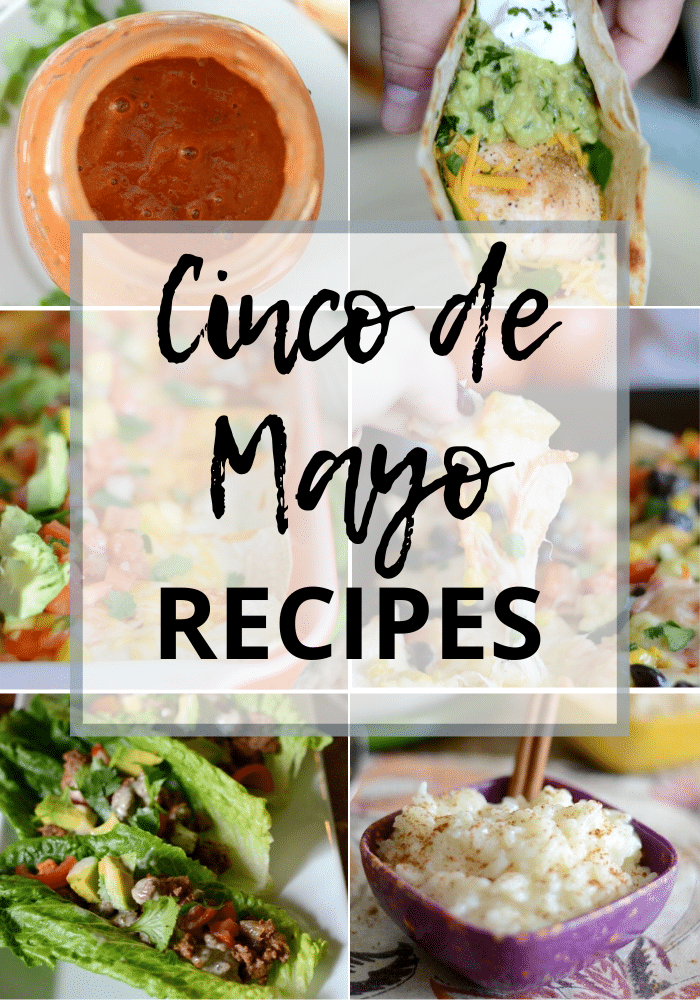 These recipes are Tex-Mex inspired recipes, which means they are not truly authentic but they are dang delicious. They are easy to make and great for Cinco de Mayo celebrations and are even perfect for any weeknight. I hope you find your new favorite Tex-Mex recipe below.
Easy Cinco de Mayo Recipes
Celebrate in style with these easy Tex-Mex inspired Cinco de Mayo recipes!
Cinco de Mayo drink recipes
Your meal isn't complete without a great Mexican inspired drink! These are some of my favorites: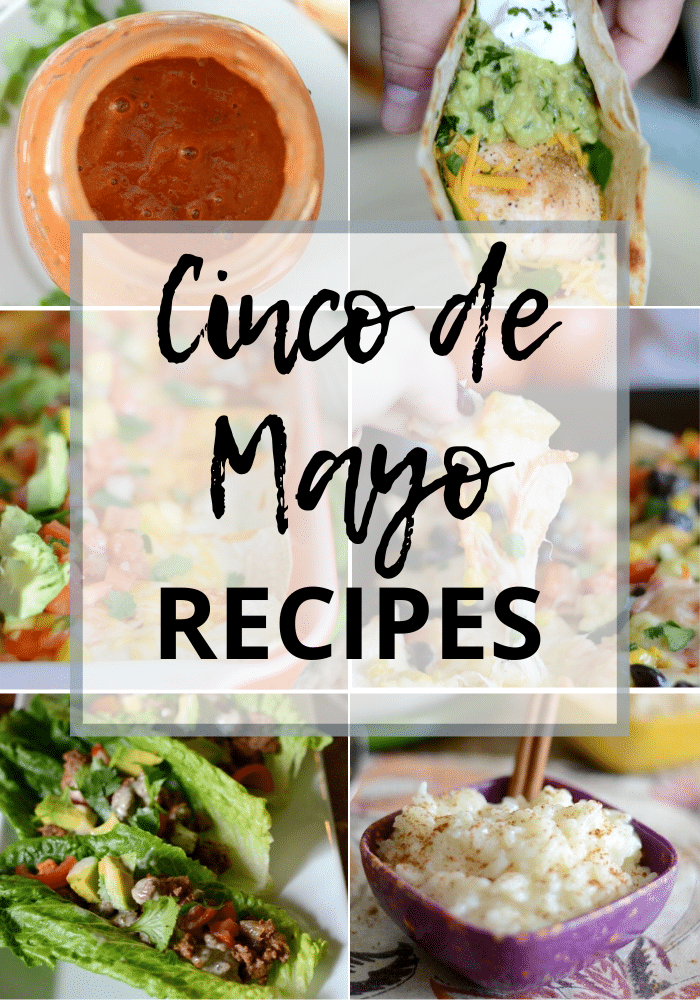 Cinco de Mayo Instant Pot Recipes
Need Cinco de Mayo recipes in a hurry? Try some of these easy Instant Pot dinners!