Hey yall! Welcome to mom makes dinner! I'm super excited that you're here and checking us out. [In a non-creepy way of course.] My name is Kelley and I run this blog and the Grant house. [Hollla!] I am a married momma to two preschoolers born 14 months apart who light up my life and make me want to drink all in the same day. I'm also a licensed REALTOR in the great state of Texas.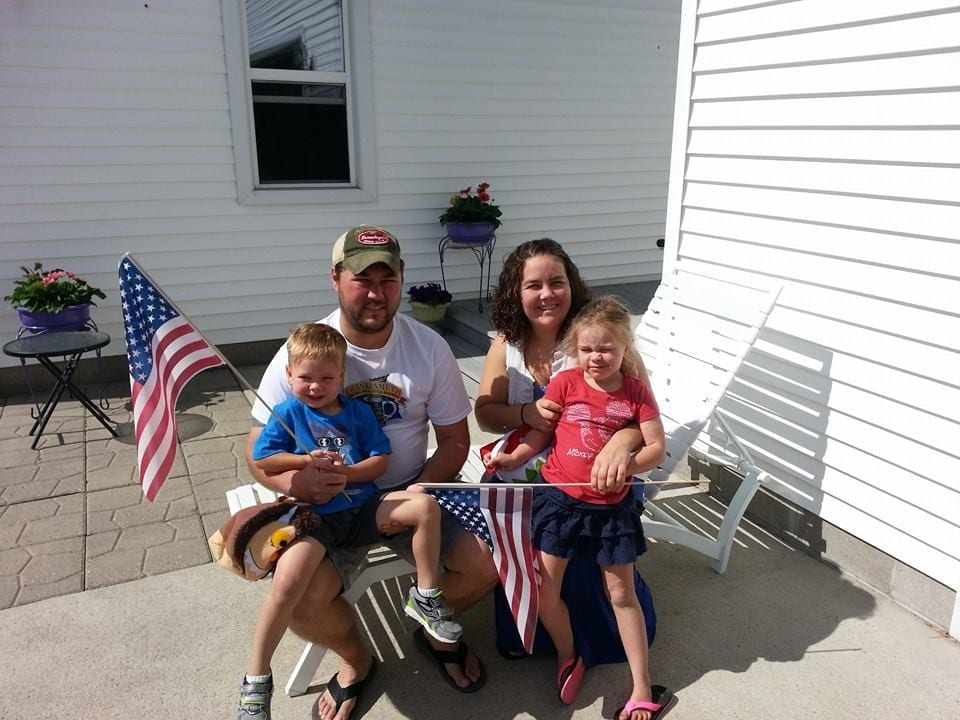 I am a foodie at heart and have grown to love sharing my recipes on this blog. I remember hanging out at my grandparents just in awe of the things that they were able to whip up from scratch. Over the years I have gone from loving boxed dinners to making almost everything from scratch. In 2014 I was diagnosed with Crohns disease and homemade, healthy food became even more important in our lives.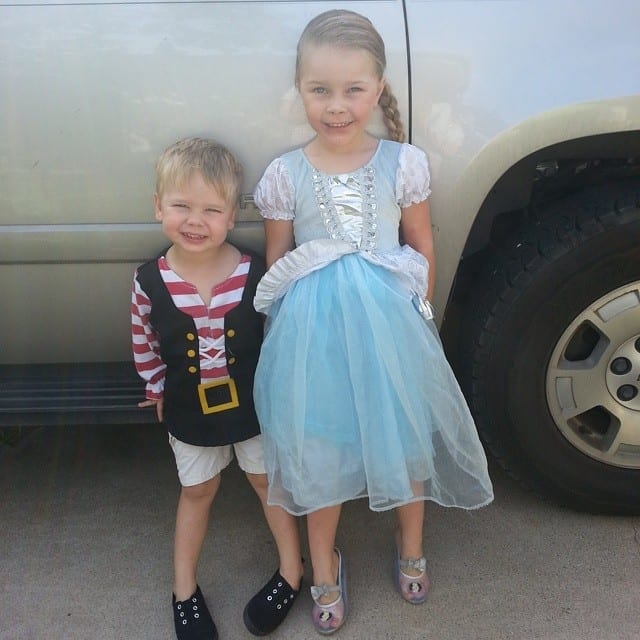 So what will you find here? Recipes that are from scratch and use as many organic, natural ingredients as possible. Oh and they are easy too. Cooking from scratch doesn't have to cost a fortune or take all day. Here Ill share our families favorite recipes and some new ones I created, because, well, I like food. I hope you'll say hello and tell me a little about your family! I love connecting with my readers and I am truly excited to have you here!
And just in case you wanted a few more details about the Grants..
Family
We live in Corpus Christi, Texas – where I was born, raised and graduated college.
I met my husband while I was in my last semester of college.
I have a bachelors in Finance with a minor in social media. [Kidding.. kinda.]
We lived in Michigan for 3 years and I miss it every day. Especially in the summer.
My kids are exactly 14 months apart. I joked when I was pregnant with my first that I wanted Irish twins. I wasn't serious, but the good Lord was.
My daughter was born in Michigan and my son was born in Texas.
Blogging
I write how I talk. I do say YAY! in real life and holla!
Im horrible at grammar and it drives my English major husband crazy.
I schedule my blog around my life and not the other way around.
When I was younger I wanted to be a doctor.. then I started premed classes and 2 years in changed my mind and my major. My senior year of college (as a finance major) I met my future husband, Ryon, who was in the Navy at the time. He moved to Michigan after he ended his active duty and later that year I graduated college and followed him up there. We got engaged a year after we met and married a year after that.
Nine months (and 3 days) after we got married our beautiful daughter Ryley Ellen was born. A month after she was born we moved back to Texas because the economy in Michigan was horrible. We both landed decent jobs in Texas and even started looking to buy a house. When Ryley (or bear as we call her) was 9 months old we found out we were pregnant again (4 months!). Our handsome son Avery James was born 14 months (to the day) after our daughter.
WHEW!!!
Now Im a work at home mom to two amazing children and I couldnt be happier. Ryon works full time and takes classes towards his degree PLUS he is my number one supporter. Hes a great dad, husband, friend and I dont know where Id be without him. I am also so lucky to live 2.5 miles away from my parents, who help more us with the kids a ton!
Oh and I like to blog.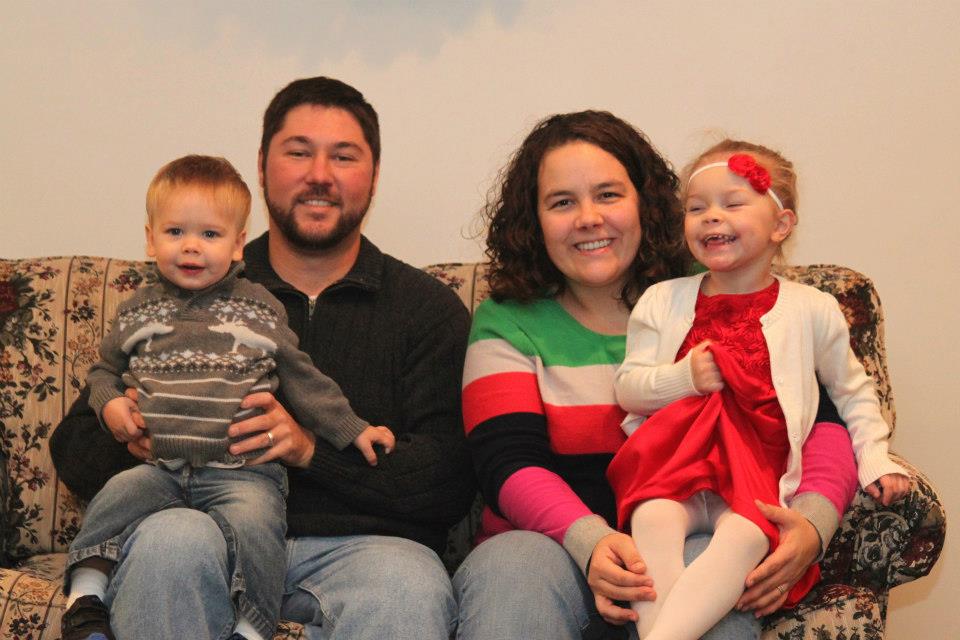 Christmas 2012