Taco Tuesday just got a whole lot easier with this carnitas recipe!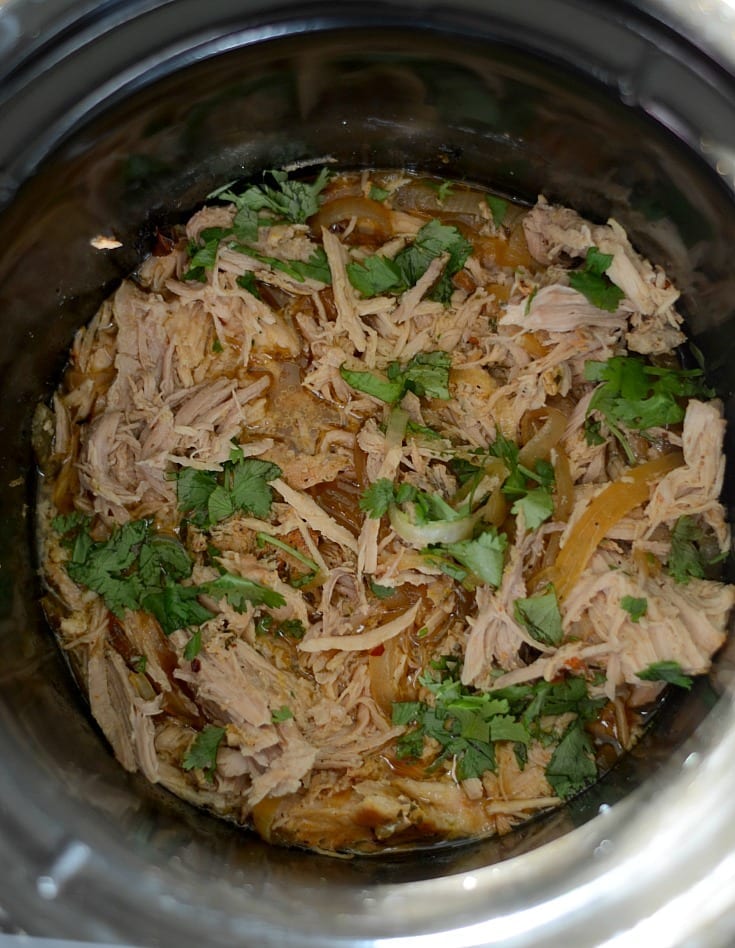 Hey there! I think I mentioned before how busy we are lately. The kids have school and then we all have soccer club two nights a week. I volunteered to be the coach for the younger kids this year. And I'm not going to lie – it's been tough. I played softball a bit in college and then I coached a junior varsity high school team the year Ryon and I got married. I was used to practices going a certain way and everyone following the coach.
HAHAHAHAHA!
I coach 6 and 7 year olds. It's like herding cats. No. Kittens. Kittens looking for their mama. Or in this case, little kids looking for their soccer ball.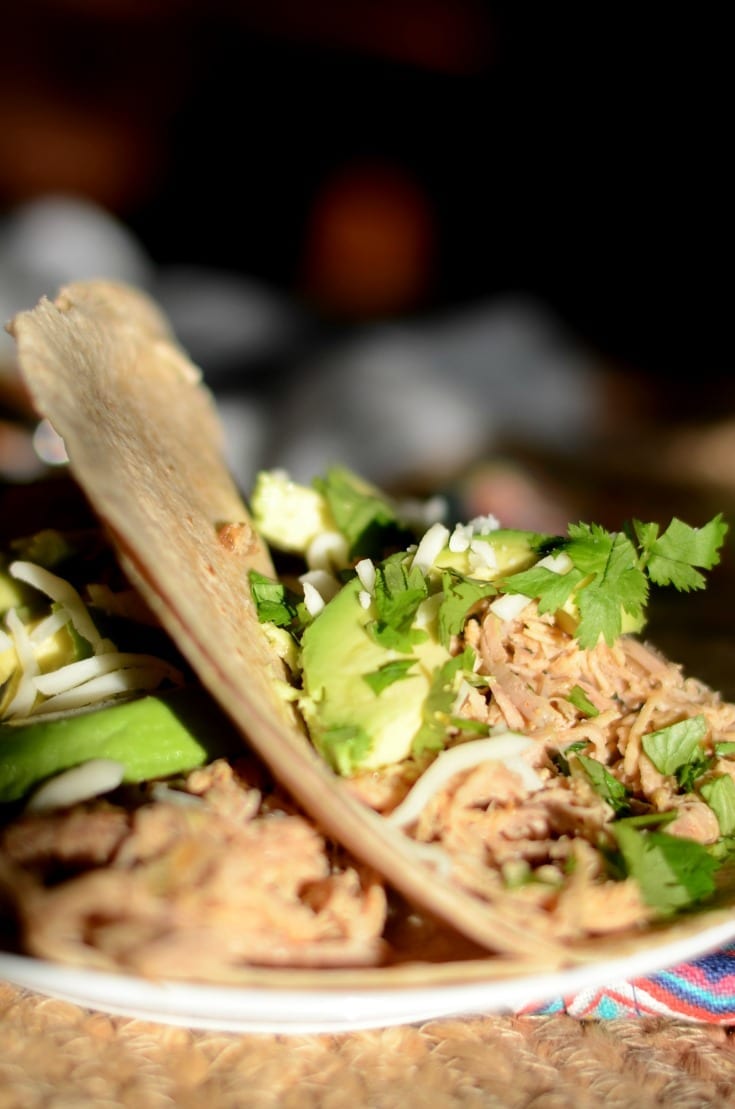 It took some.. adjusting. After the first two practices I just started going with the flow. The main goal of soccer club is to have the kids learn a new sport together with friends. Even if that means running around like kittens and yelling at each other over.
It's all part of the game. And the kids are having a BLAST! Even on days when we don't have practice the kids run up to me and say "Soccer club today Mrs Grant?" All the parents tell me how much fun the kids have during practice and it gives me the case of the warm fuzzies.
On top of our own practice I like to have my kids watch the older kiddos games twice a week as well. Both of mine have really started loving soccer again and I want to expose them to it as much as possible.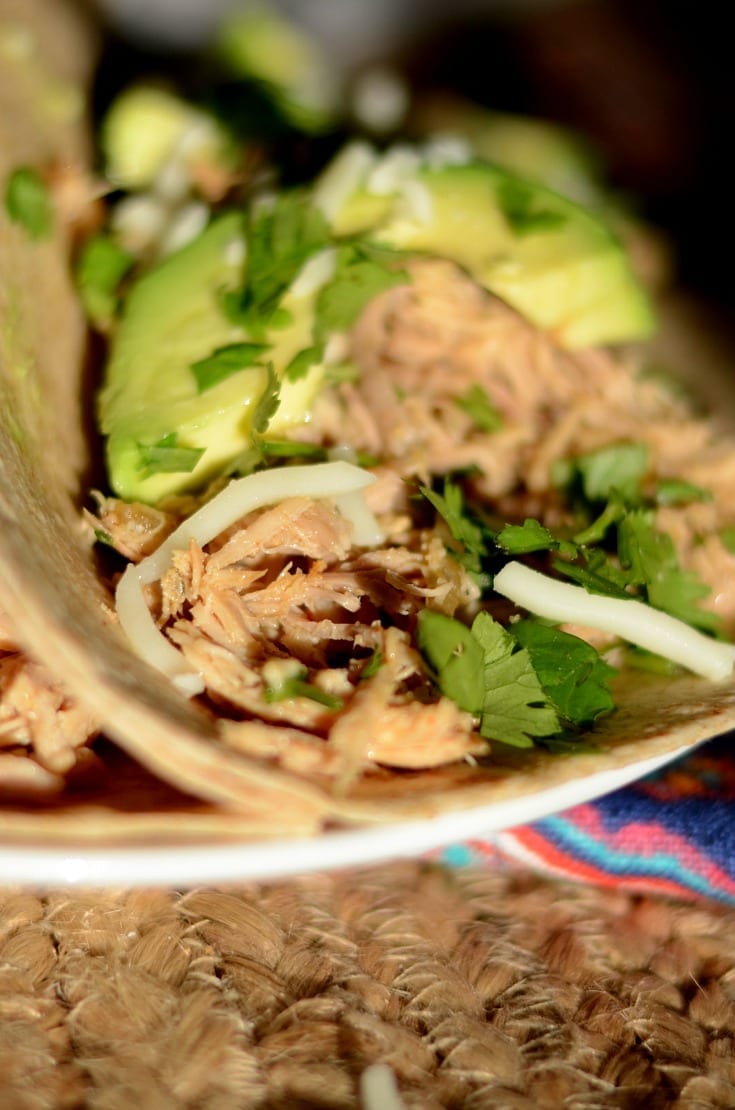 Most nights we get home and everyone is TIRED. Cranky and a little smelly and tired. I try to use my crock pot as often as possible so I know we have a hot meal when we all get home. (And showered.)
These crockpot pork carnitas are one of my all time favorites. It is super easy to put together and all I have to do is shred the meat and add the toppings when we get home. I try to make it after the Tuesday soccer game so that we can have a quick and easy Taco Tuesday meal together.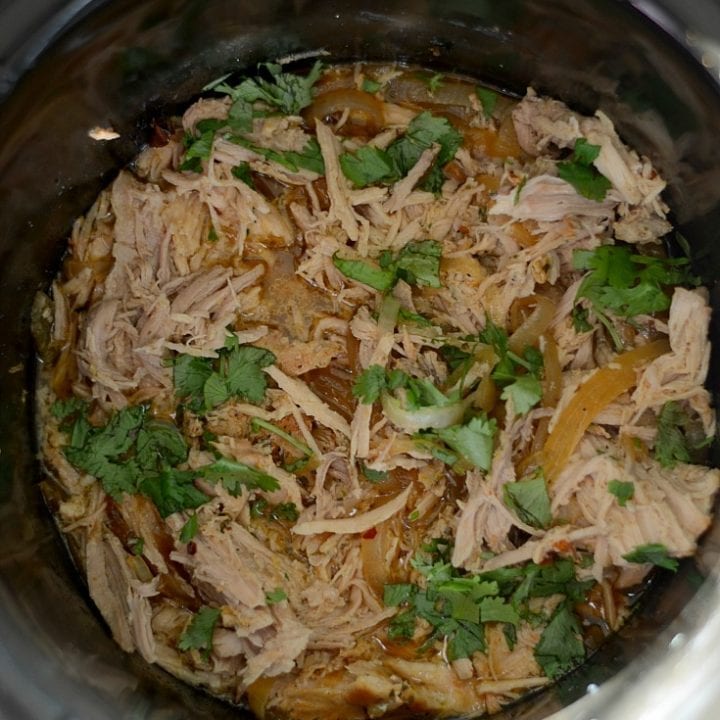 Crock pot pork carnitas
Ingredients
1-2 pound pork roast, thawed
1 onion, diced
3 cloves of garlic, diced or minced
2 tsp oregano
1/2 tsp black pepper
1 tsp salt
2 tsp cumin
1/2 tsp red pepper flakes
juice of two oranges
cilantro, for topping
Instructions
In a crock pot place the meat in the bottom.
Add the onion and garlic.
Sprinkle all the spices on top.
Add the orange juice.
Cover and cook on high for 4 hours or low for 6-8.
Remove top and allow to cool slightly.
Using two forks, shred the meat.
Top with cilantro.
Enjoy!
Like this recipe? Be sure to check out:
Want a new menu plan full of ideas each week? Sign up below for our weekly emails full of recipe inspiration! I'll even toss in some free ingredient printables for joining.