Once you try this caramel fruit dip it will be a staple in your house!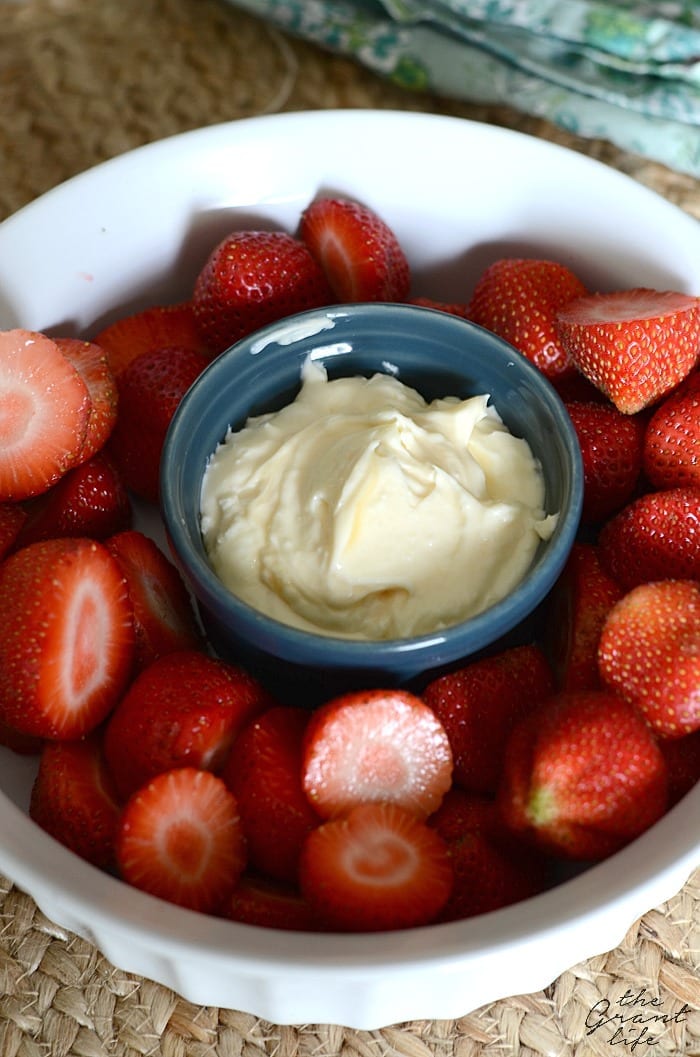 Have I mentioned before that I work from home? I feel like yall know that – but I just wanted to double check. Hi, my name is Kelley and I work from home. With two kids. And 8 dogs. (Well 5 puppies looking for homes and 3 grown dogs.) And you know what? I never thought that I would be here.
Ya know, working from home. Running my own business(es). Making money for myself and my family. I didn't see any of that when graduated high school or even college.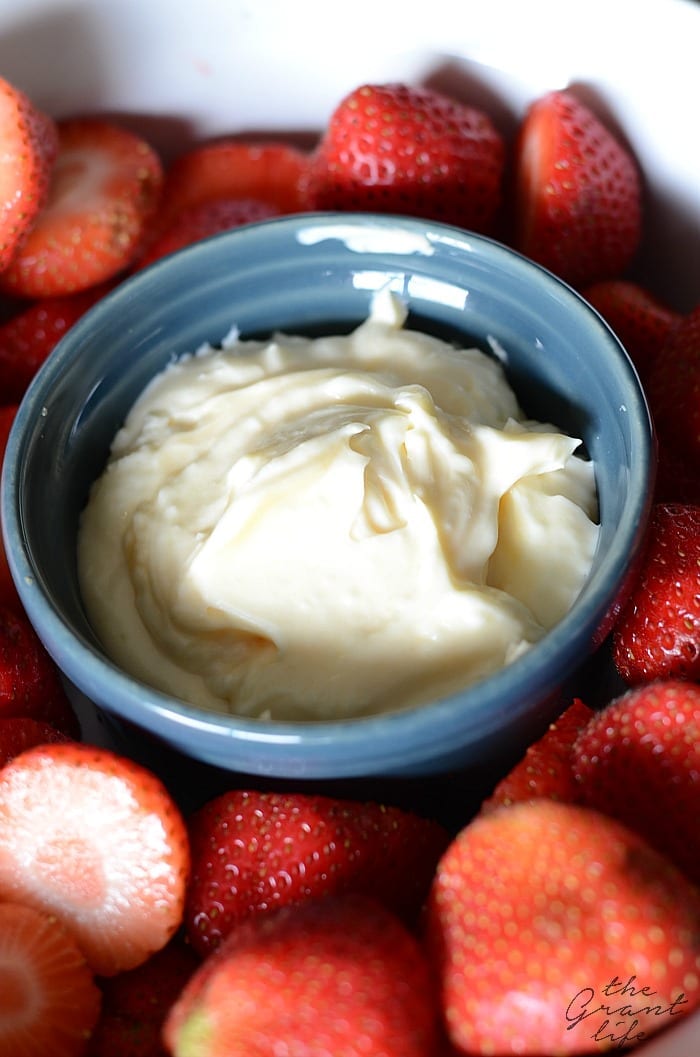 After I had Ryley and we moved back to Texas I started working at bank down here. I loved the people I worked with but I hated not being with my baby. I had an in home sitter and she would bring Ryley up to the office and I would just snuggle her and love on her. And my heart would sink when they walked out the door. I wanted to go with them!
When we found out we were pregnant with Avery the wheels in my little head started turning. There was no way I could work full time and pay for day care for 2 kids. It just wasn't worth it. And on top of that my boss was NOT family friendly at all. She would scowl when Ryley came in the office. She would ask "Can't someone else watch her?" when I called because she was sick. She was upset when I told her I was pregnant!
Nope. Nope. And NO!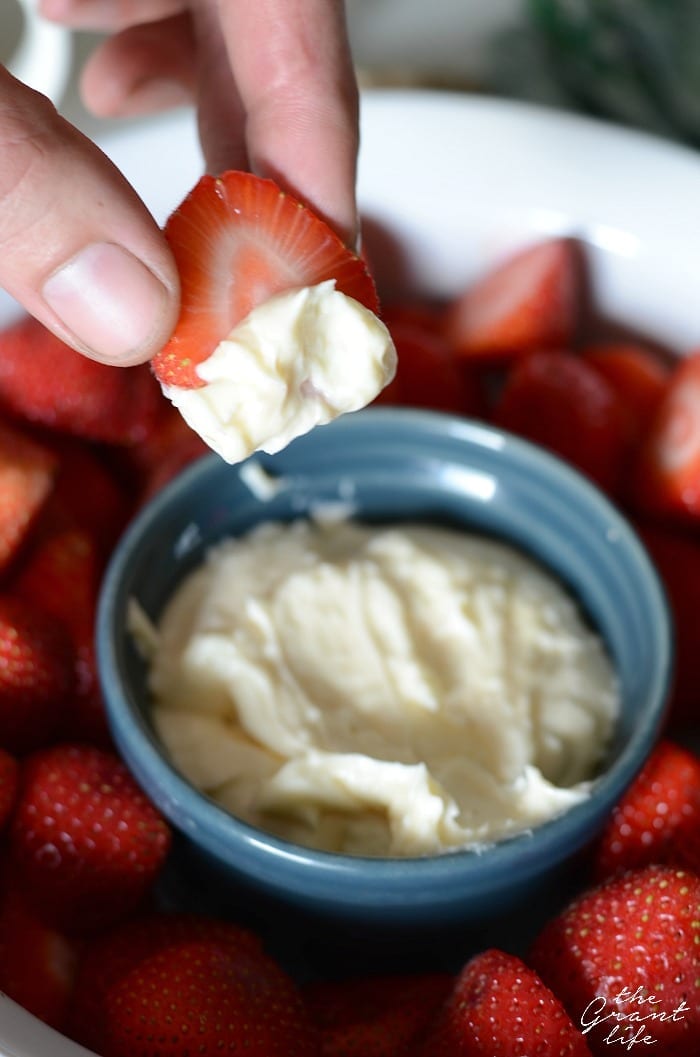 I left on a Monday to be induced on Tuesday (I worked the entire 9 months!) and never went back. I told my HR manager I didn't think it would work out and I wasn't coming back to work. I hung up the phone and just cried. From fear. From relief. From the unknown. This was a crazy huge step for us. Going from two incomes to one with the same amount of bills.
But at that moment, in the midst of that fear, I made the decision that I would never work for someone again. I was going to find a way to be my own boss.
And hey! It took 4 years of hard work, long hours, tons of mistakes and even some failures – but I'm there. I work for myself. It's not easy but I love it. I love having my babes in the other room while I work. I love being able to take puppy breaks when I want. I love the flexibility it gives our family. I really just love it all.
And since I love to help others – my friend Kelli and I are starting a work at home series. We will be going over things like setting a schedule, work load and how not to go crazy. (We think!) Join our Facebook group – work at home tips – for updates. We are starting next month and I would love to see yall there!
Now onto the recipe..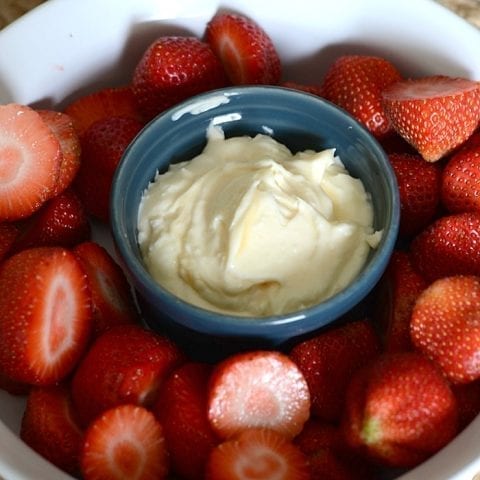 Caramel fruit dip
Ingredients
1 (8 oz) block of cream cheese, softened
1/2 cup of brown sugar
2-3 tablespoons caramel sauce
Instructions
In a mixer, whip together the cream cheese and brown sugar until combined.
Add the caramel sauce and mix well.
Spoon into a bowl and enjoy!
Like this recipe? Be sure to check out: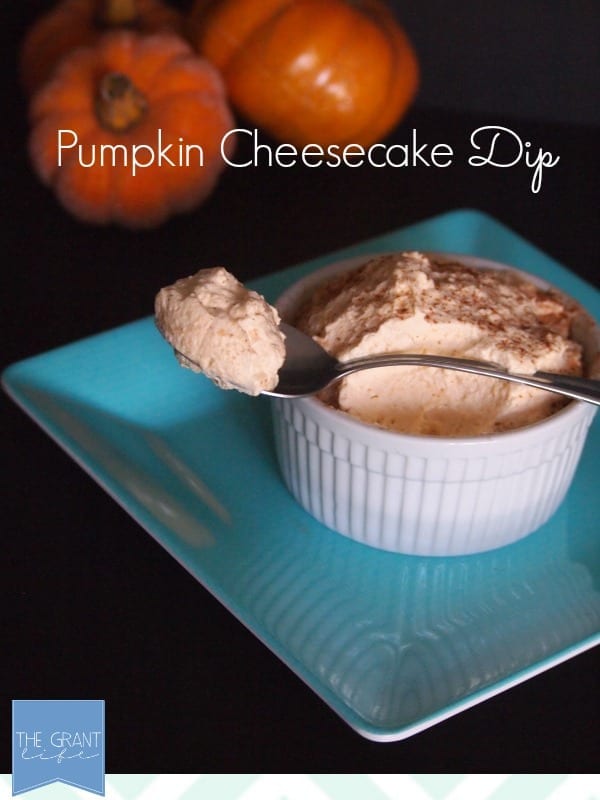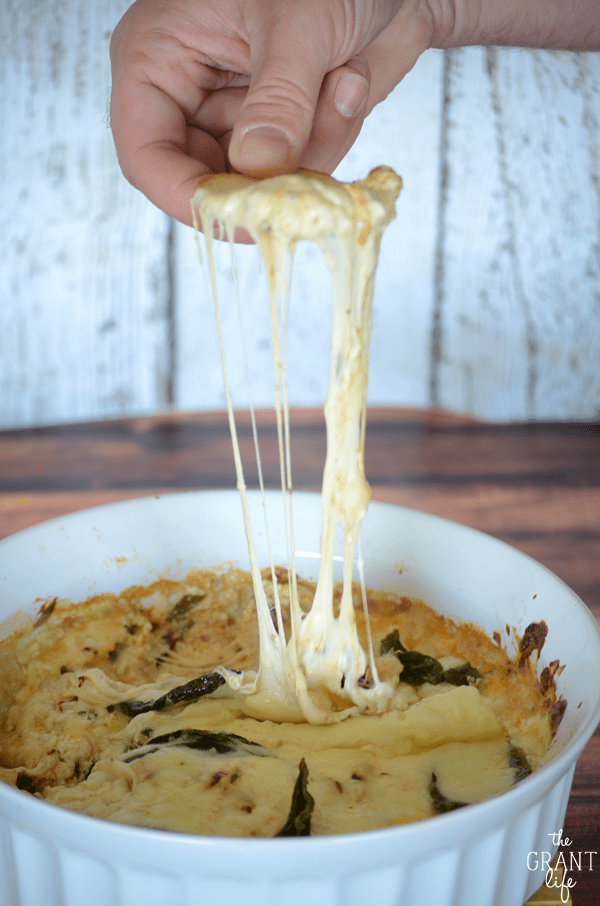 Like it? PIN IT!