Love Starbucks? Here are 21 plus FREE Starbucks copycat recipes to make at home!

Hey yall! It's no secret that I LOVE Starbucks! I am a huge fan of their drinks AND their food. But there is nothing better then homemade. You can use ingredients you can pronounce, you know exactly how much is going in and you can make it at home in your jammies. (Which if you didn't know by now is how I make all my coffee.)
I've complied over 21 great homemade Starbucks recipes to share. Most of them are mine but I've added some ahhh-mazing recipes from others. Take a look a round, find a new favorite and get to cooking!
Copycat food recipes
Copycat drink recipes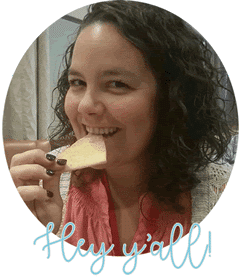 Hey y'all!I'm Kelley. I'm a recipe making, picture taking, coffee drinking momma to 3 crazy kiddos. Join me as I share our family favorite dinners and my copycat coffee drinks too!