Seasonal treat made at home for a fraction of the cost? Check and check!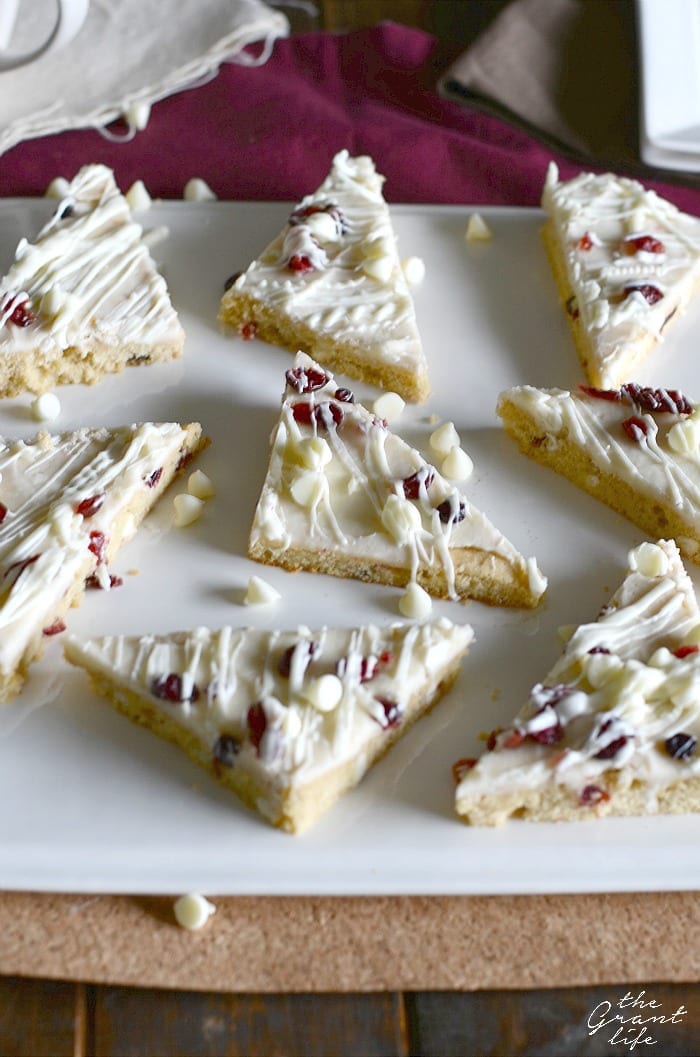 Yesss!! It's officially cranberry and eggnog and peppermint season! I don't think I need to explain that I classify my seasons based on food and not their temperatures. I'm that person. And I have no shame.
We have moved from the pumpkin spice and apple cinnamon season into holiday baking and comfort foods. Seriously – my favorite time of year. Bring on the cranberry bliss bars and peppermint cookies!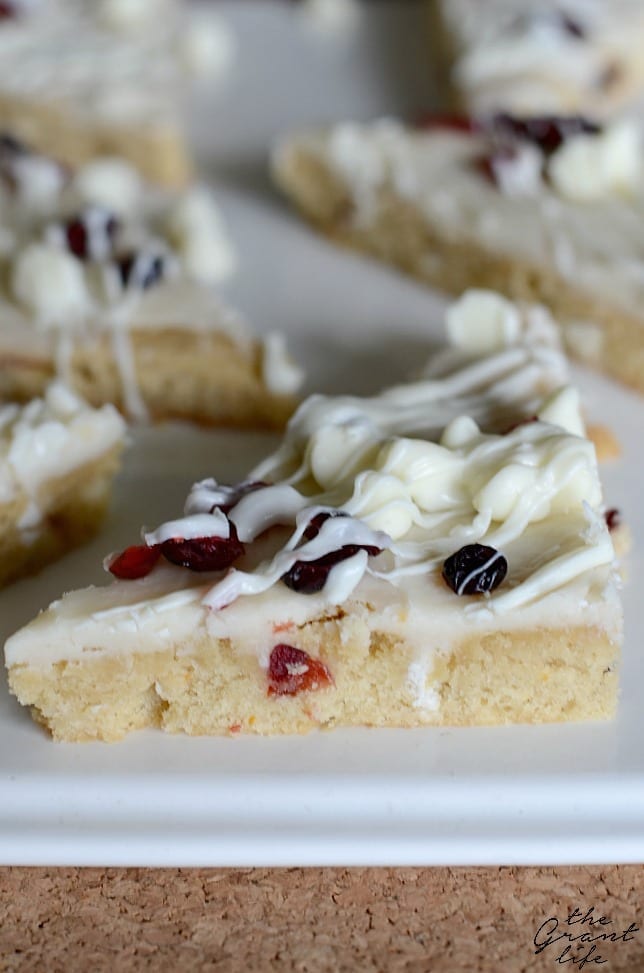 It's an odd thing because I really love baking cookies but not many of them end up on the ole blog. I think I make cookies at least once a week. Sometimes it a new creation but most of the time is a classic. Sugar cookie or chocolate chip. My kids are a BIG fans of the classics and I'm always happy to help eat cookie dough.
I think Ryley is almost to the point where she can make cookies on her own. I think if I had a hand mixer instead of a big Kitchenaid I would let her try them. But the fear of her little hand getting caught in the mixer just terrifies this mama.
Maybe I will give her a good spatula and let her go to town this week. Just lay out all the ingredients for chocolate chip cookies and watch her work.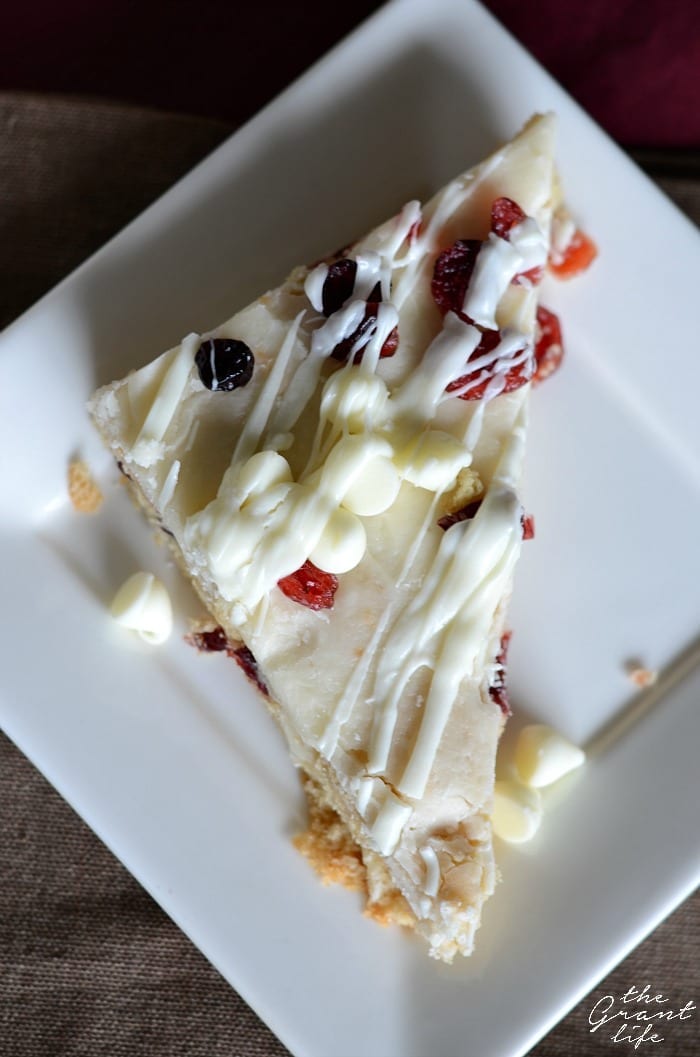 I made these cranberry bliss bars this past week and they received mixed reviews from the kids. They loved the white chocolate and the cream cheese frosting on the bar, but what were those purple things momma? They carefully picked those out and handed them to me.
But the hubby liked them a bunch! I ate at least 2 of them before sending them off with him to church. We had a Thanksgiving service on Wednesday night and he took the kids so I could cook. I sent him up with two sleepy kids and a plate full of these cranberry bliss bars. I think they made it to church but I couldn't be too sure.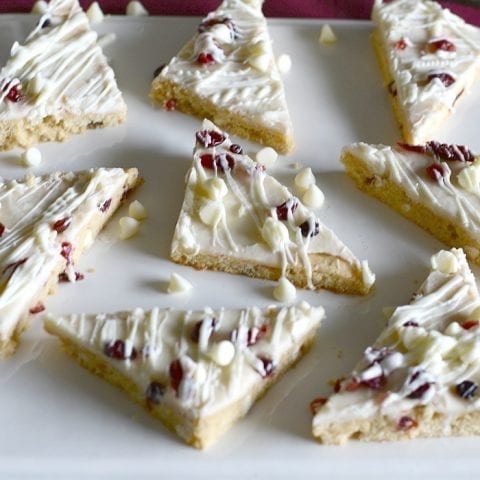 Cranberry bliss bars
Ingredients
Bars:
1 stick of butter, softened
1/2 cup brown sugar
1/2 cup sugar
2 eggs
1 teaspoon vanilla extract
2 tablespoon fresh orange zest
1 cup of flour
1 teaspoon baking powder
1/2 cup dried cranberries
1/2 cup white chocolate chips
Frosting:
2 ounces cream cheese, softened
1 1/2 tablespoon of butter, softened
1 1/2 cups powdered sugar
1 teaspoon vanilla extract
Drizzle:
1/4 cup white chocolate chips
additional dried cranberries and white chocolate chips
additional orange zest
Instructions
Preheat the oven to 350 and line a cookie sheet with a silicone baking liner.
Cream together the butter and two sugars until light and fluffy.
Add in the eggs, vanilla extract and orange zest. Mix to incorporate but don't over mix ingredients.
Mix in the flour, cranberries and white chocolate chips.
Pour the batter onto your prepared cookie sheet. Spread out evenly. (Mine took up about half of a large cookie sheet.)
Bake for 20-25 minutes or until a toothpick comes out clean in the center and the edges are JUST starting to brown. You don't want to over bake the bars.
Remove from oven and allow to cool completely.
For the frosting - mix together the cream cheese and butter until combined. Add in the powdered sugar and vanilla extract. If too thick to spread add a tablespoon of milk to thin.
Spread over cooled bars and top with the additional cranberries and white chocolate chips.
For the drizzle - melt the white chocolate chips in the microwave in 15 second intervals. Drizzle the melted chocolate over the top of the bars and garnish with additional orange zest.
Allow the white chocolate to harden before cutting.
Enjoy!
Like this recipe? Be sure to check out: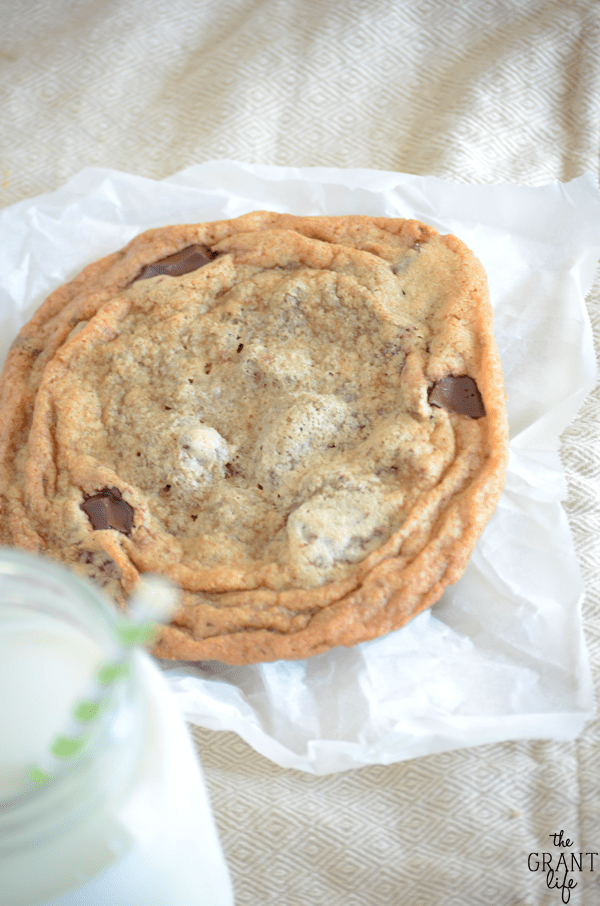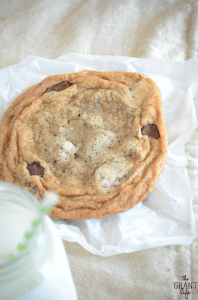 Starbucks chocolate chunk cookies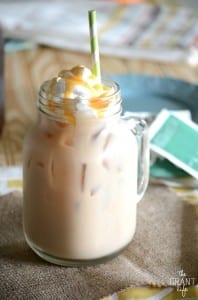 Like it? Pin it!