Passionfruit lemonade is sweet and fruity and perfect for summer.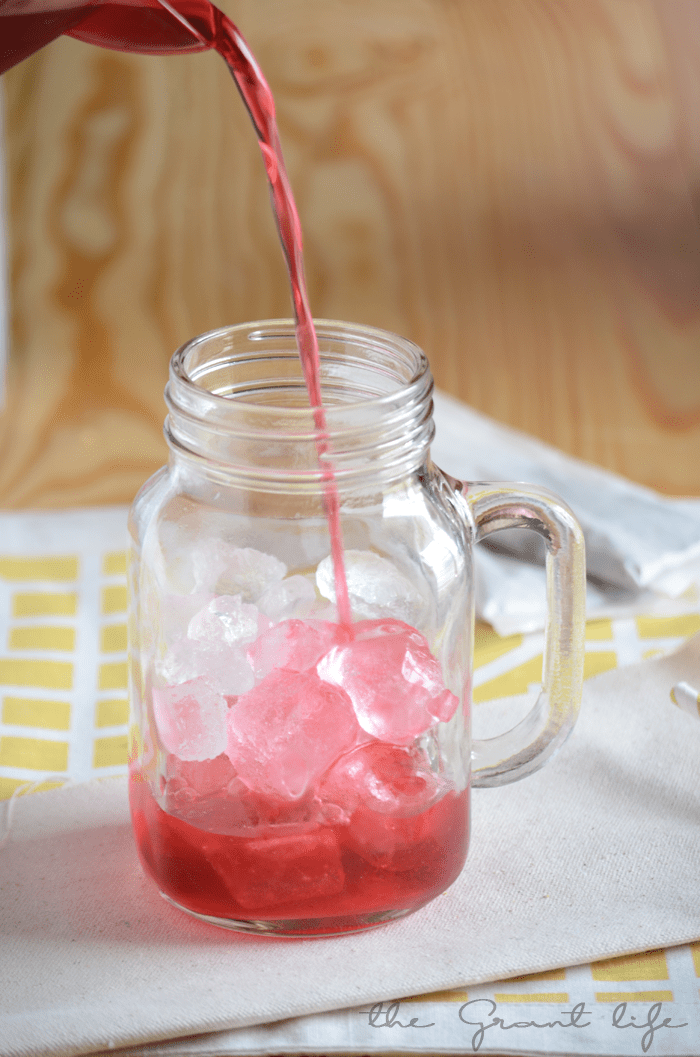 I know you are still wondering, and the answer is yes. Yes, I am still binge watching How I met your mother on Netflix. I'm on season 3 now. There are only 9 seasons. No big deal. And I only watch at night when the kids are in bed. And I can totally stop at any time. I'm not addicted. Pfffft.
After every few episodes Netflix will ask you "Are you still watching?" Yes. Yes, I am. Thanks for judging me Netflix.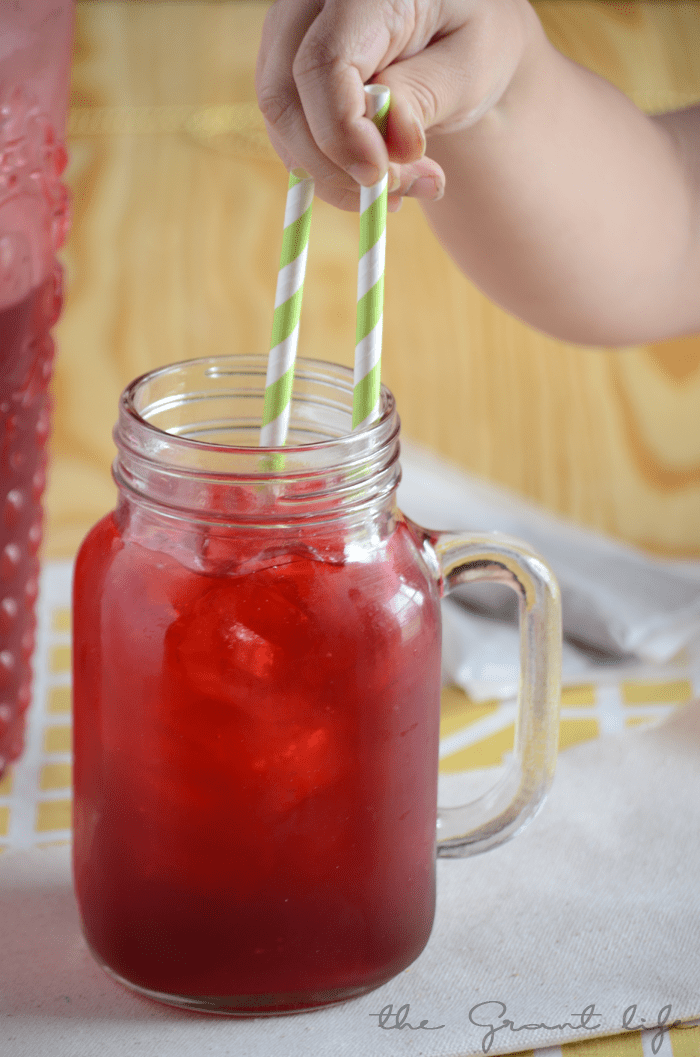 The show is set in New York City. I've never been to the big apple but have always wanted to visit. I've been to other big cities – Houston, Seattle, Dallas, Honolulu and Chicago to name a few. I went to Chicago with Ryon's sister, cousin and our future sister in law a few years ago. We drove from Michigan and it was only a 4 hour drive.
I was the driver. I got to drive all around Chicago because the other girls were a little scared. And to be honest, so was I. Especially since we had rented a Prius.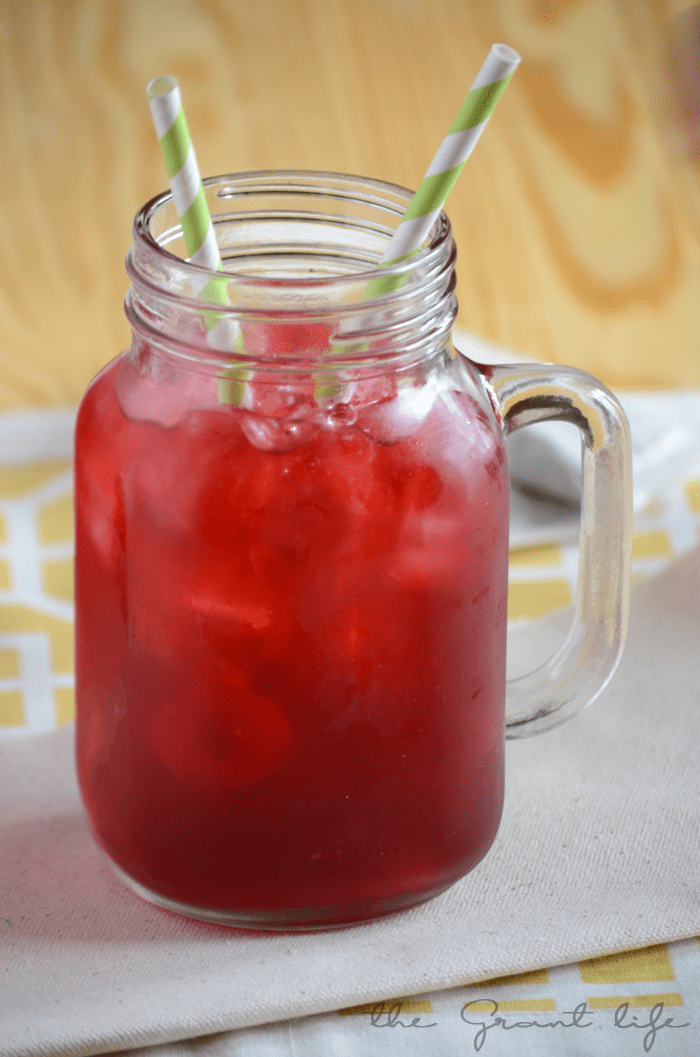 Once we got to our hotel though we decided to ride the train. None of us had ever ridden on a train so it was exciting/nerve wrecking all at the same time. We also missed one of our stops and ended riding the train to the bad side of town before we turned around. And then on the way back, our train broke down in a tunnel. No AC and we were stuck under ground. We all freaked out a bit.
We only made that mistake once. We drove the rest of the trip.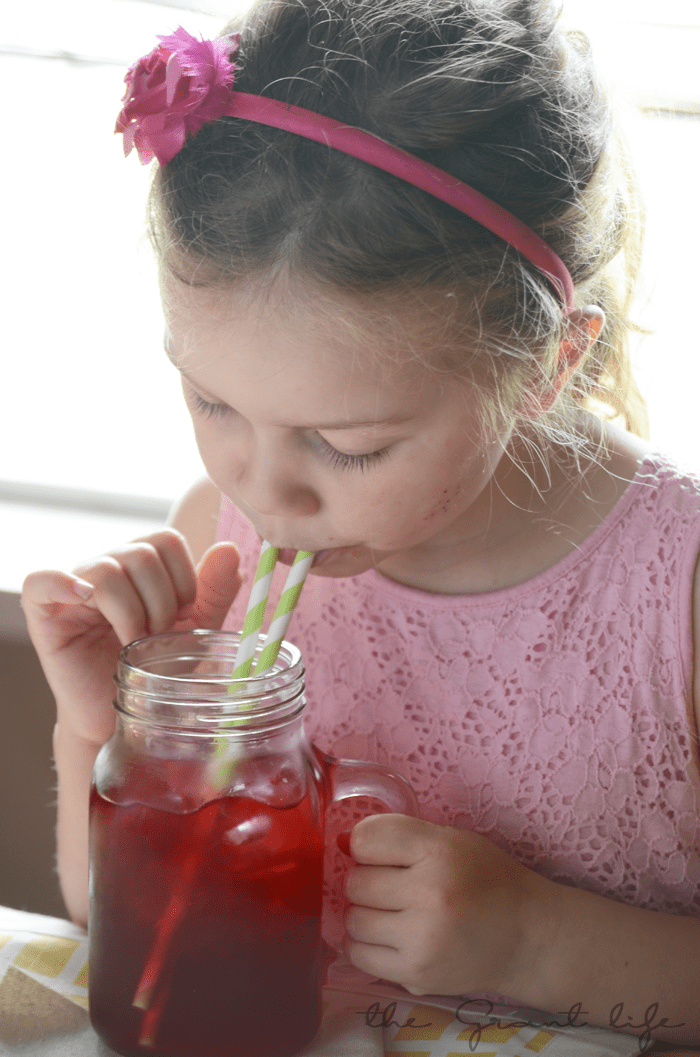 We went to all the fun tourist-y places. The aquarium, the observatory, the Michigan mile. We ate at the Cheesecake factory, Ghiradelli, Hershey and a few other yummy places. I think we ate more then we did anything else. Which is a-OK with me.
Ryon was stationed in Chicago when he first joined the Navy many moons ago. He swears he knows the best places to eat and the super cool un-tourist-y places to see. One day we all hope to go back with him as our guide. He keeps talking about duck fat fries and giant deep dish pizzas from Gino's East. I tell him "Don't you promise me a good time like that and don't come through."
Of course HIMYM and Chicago have absolutely nothing to do with Passionfruit lemonade. But it is a delicious drink that you will want to true asap. It's a little bit tart and a little bit sweet. It's perfect for a party and as you can see from the picture of Ryley, kids love it!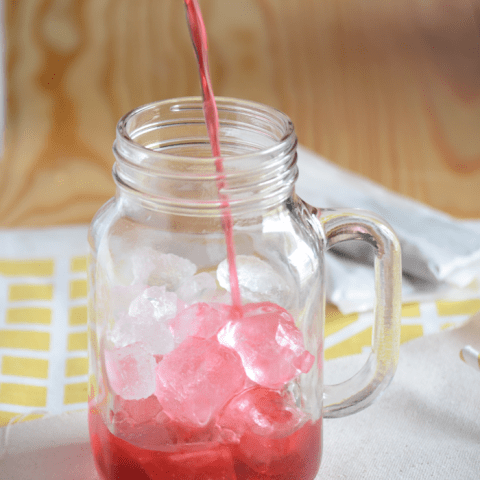 Passionfruit Lemonade
Ingredients
2 Tazo Passionfruit iced tea bags - http://amzn.to/1PxfPKF
4 cups of water
4 cups of lemonade, homemade or store bought
Instructions
Brew the tea bags according to the package.
Allow to cool and pour into a pitcher.
Add the lemonade.
Add ice before you drink.
Enjoy!
Like this drink recipe? Be sure to check out:
And sign up for our recipes updates! I'll send new recipes right to your inbox!