A summer time classic – made mobile in this easy s'mores frappuccino!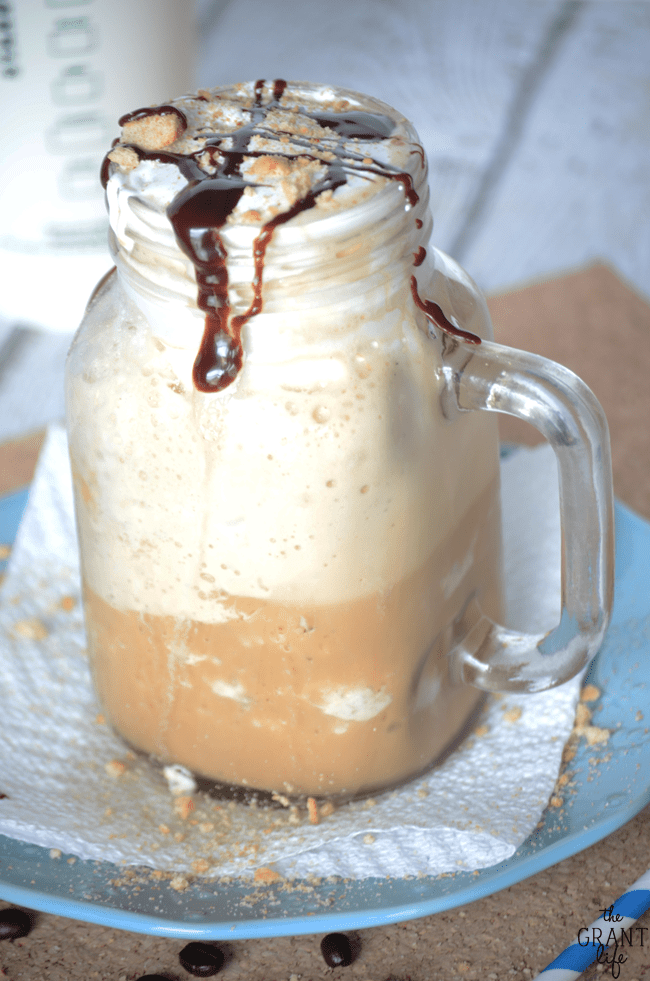 When I graduate college I was lucky and scored a job immediately. Ryon had moved back to Michigan and I followed him up there just a month after walking the stage. I was excited to start my new job even though I was a little scared of being in a whole new state, with no friends and family. I remember following behind Ryon as he showed me how to get to my new office – two towns away. It was raining and I was wearing a suit and heels for the first time – ever.
I got out of the car and almost twisted my ankle as I walked into the building. Welcome to enterprise rent-a-car!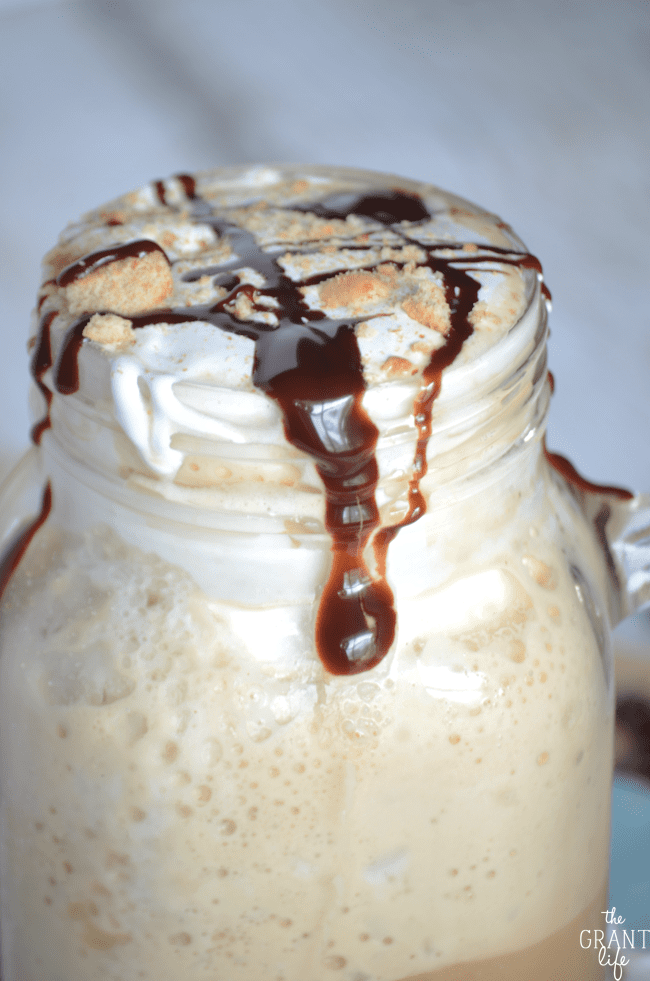 That's right. My first job out of college was with the rental car company. I didn't know much about the company, except the few things I had researched before my interview. They were started in 1957 by an old Navy pilot. That's really all I knew walking in.
I learned a lot my first few weeks on the job. First being my office was in the bad part of town. We could literally see hookers across the street and there were police raids every so often. There were tons of boarded up building around our office and when we had to pick up a customer, we normally went in pairs.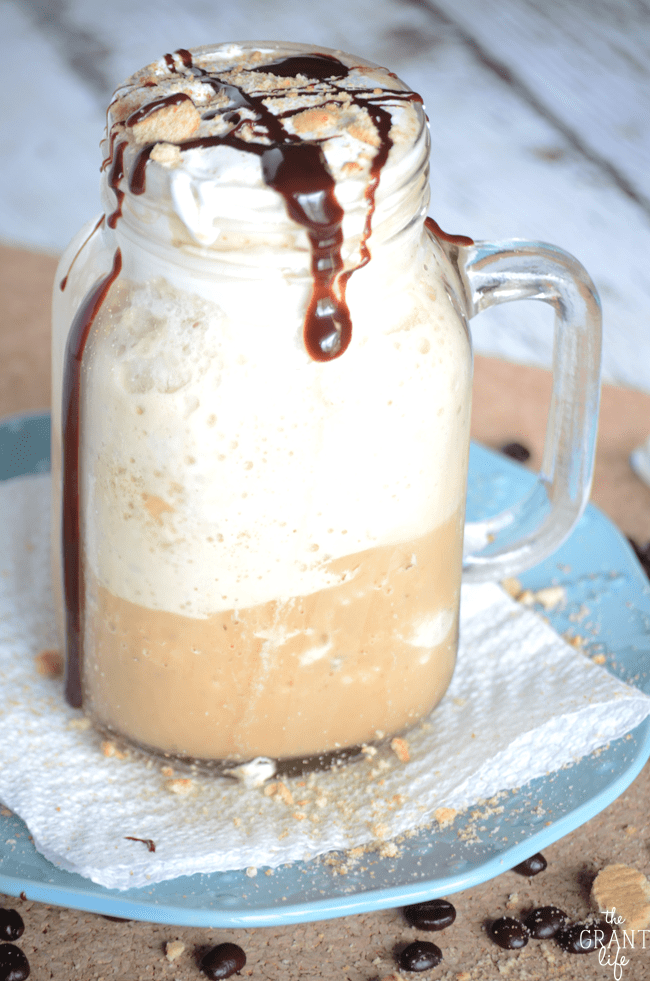 Wearing heels to work wasn't the best idea either. I spent a lot of time washing cars in them and went the rest of the day with soaking wet pantyhose and shoes. Plus it was cold and there was snow. Two things I was not accustom to coming from South Texas. I learned pretty quick how to drive in the snow and even took a few spins in some cars.
And I even had the privilege of pushing an Aveo out of the snow. In heels. While it was storming.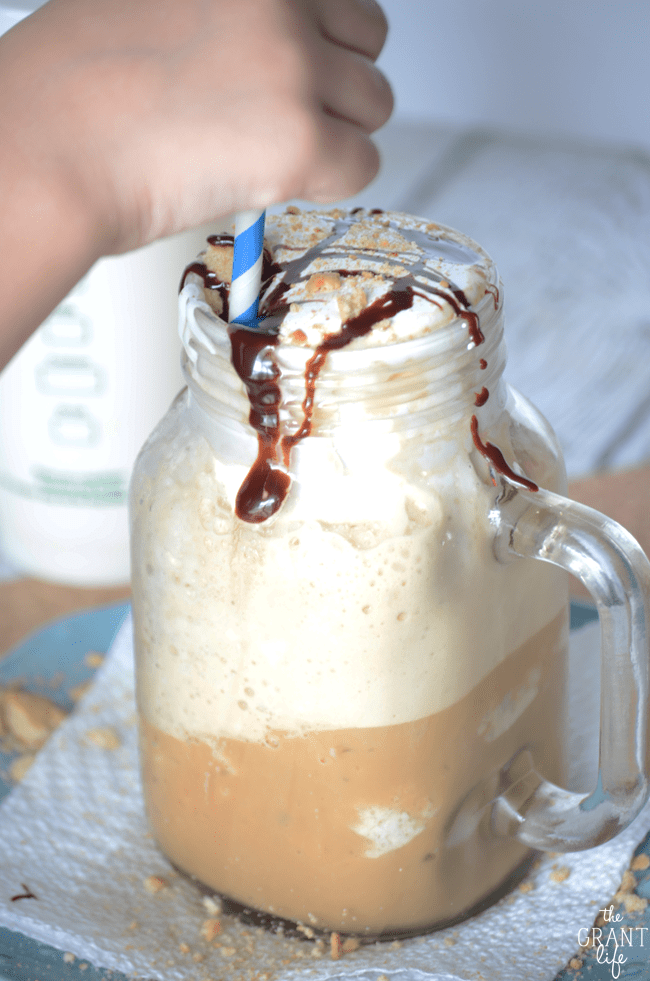 I can't say it was all bad. The people I worked with were amazing. Enterprise liked to hire naive college grads and throw us all together. It was really like a hunger games sort of thing looking back. But we bonded over the long hours and the miserable pay. We spent many nights at a local bar just laughing and complaining about work. We became a family and helped each other whenever possible.
Two of my bridesmaids were fellow enterprise co-workers. The job may have sucked but the people were the best.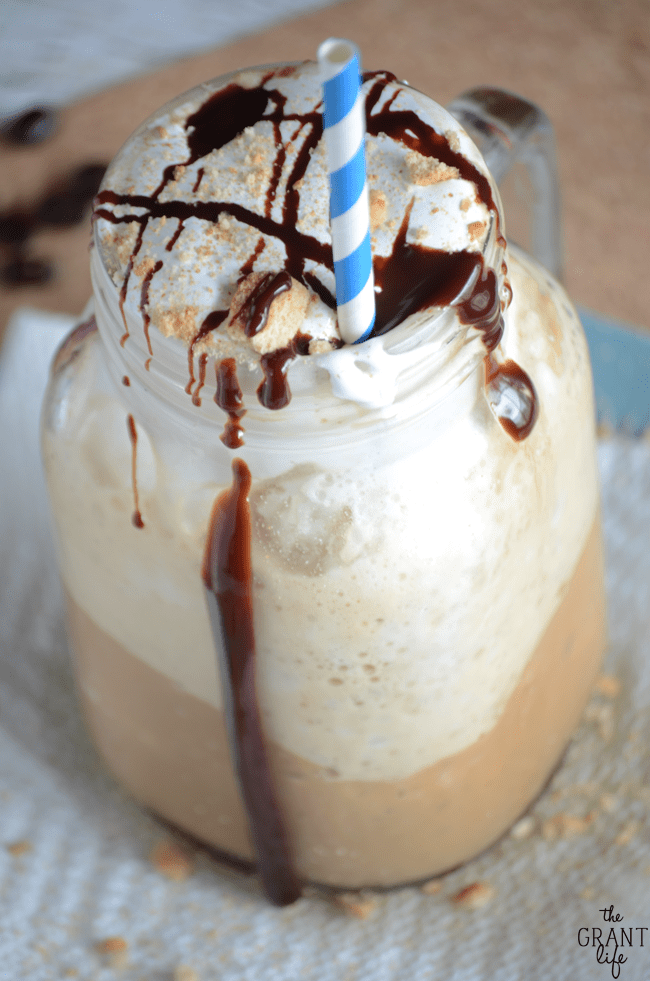 I attribute that job for my love of coffee. We had to be at work at 7 AM and I lived about 45 minutes away. I would drink a cup before I left, grab one on the way and then have a few at the office. We all drank coffee to keep us going during the day. And the company supplied it, so we took advantage of having it on tap.
Now? I still have a crazy love for all things coffee. My palate has grown a little bit and I like good coffee. (And by good I mean full of sugar and super sweet.) I also like being able to make fancy coffee at home, in my pajamas. So when a certain coffee house announced they were coming out with a new frappuccino, of course I had to try my hand at it at home. In my pajamas. I present the s'mores frappuccino! With marshmallow fluffy topping. (I whispered that to myself like Brick from the Middle. No judging.)
I hope you enjoy! In your pajamas. (Optional of course.)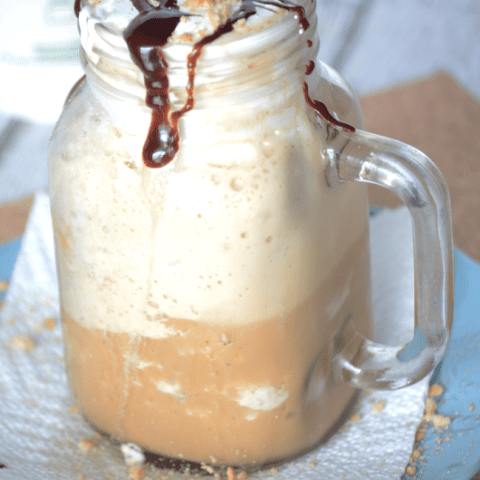 S'mores Frappuccino
Ingredients
1 cup of milk
1 1/2 cup of ice
1 tablespoon instant espresso
1 tablespoon Torani s'mores syrup - http://amzn.to/1EdvFlf
1 tablespoon chocolate sauce
1/2 cup marshmallow fluff
chocolate sauce and graham crackers for topping
Instructions
Place the first 5 ingredients in a blender and mix.
Pour into a glass, top with marshmallow fluff.
Add crumble graham crackers and chocolate sauce on top.
Enjoy!
Like this recipe? Be sure to check out my other copycat favorites:
And don't forget to sign up for recipe updates! I'll send new recipes right to your inbox!