Easy and delicious, this London fog latte may become your new favorite!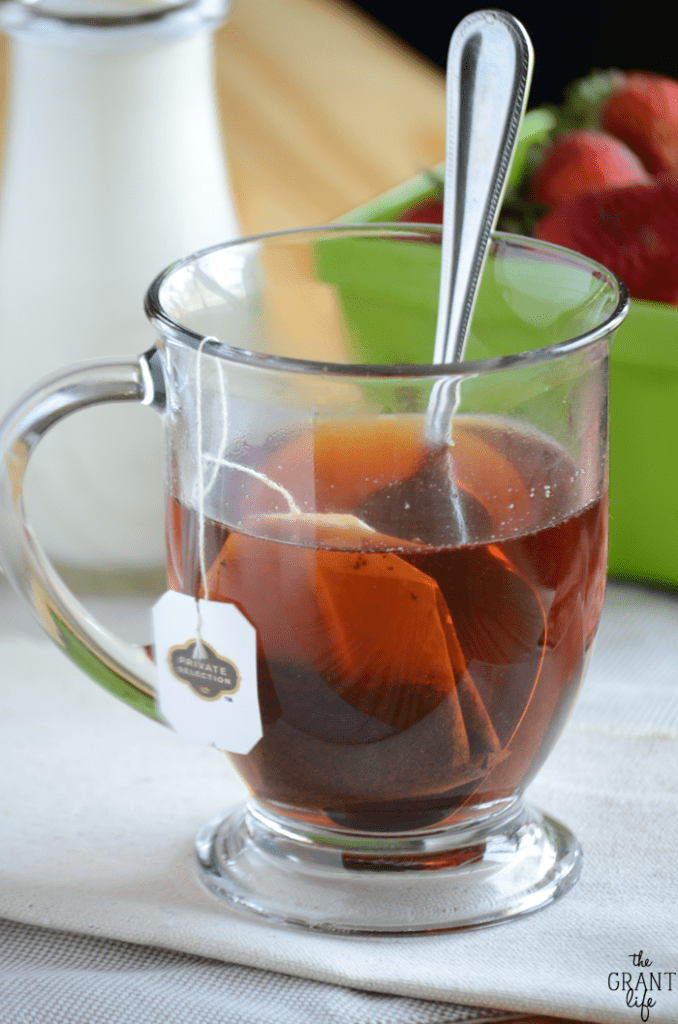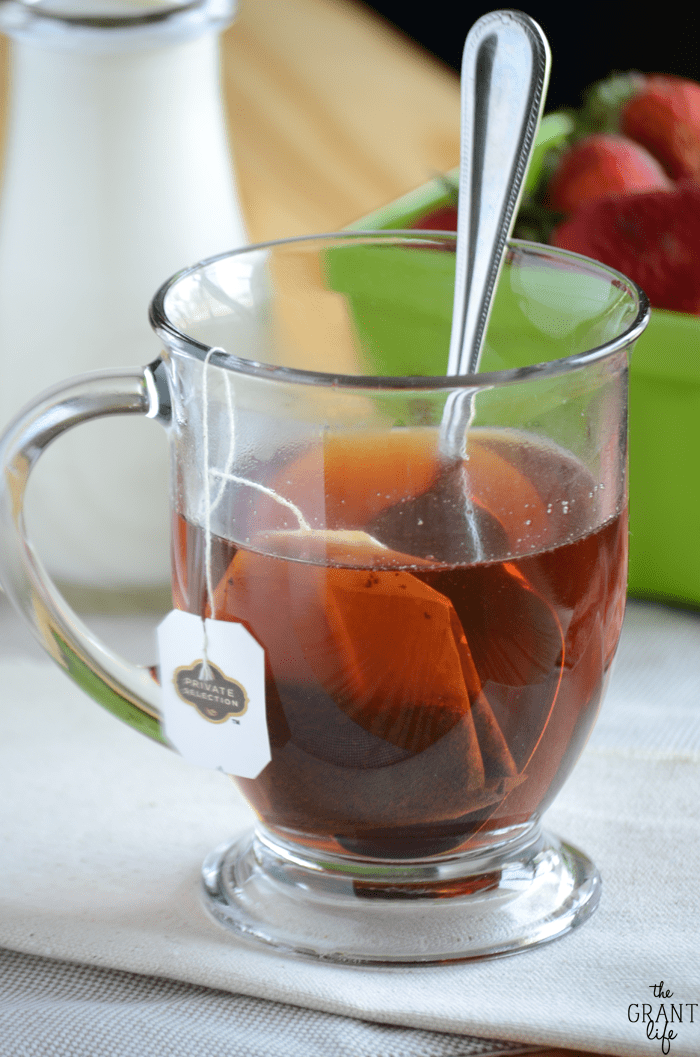 I feel like a new person, yall! I finally got my hair cut. Yahoooo! Well, I should say I finally got my hair cut right. I'll back up a bit right quick. I have curly hair. Crazy curly hair that doesn't really do what I ask. Most people don't know how to cut it or claim they do and then butcher my hair.
And then it ends up in a bun because I don't like the way it looks down. Repeat for 30 years and that's my curly hair history.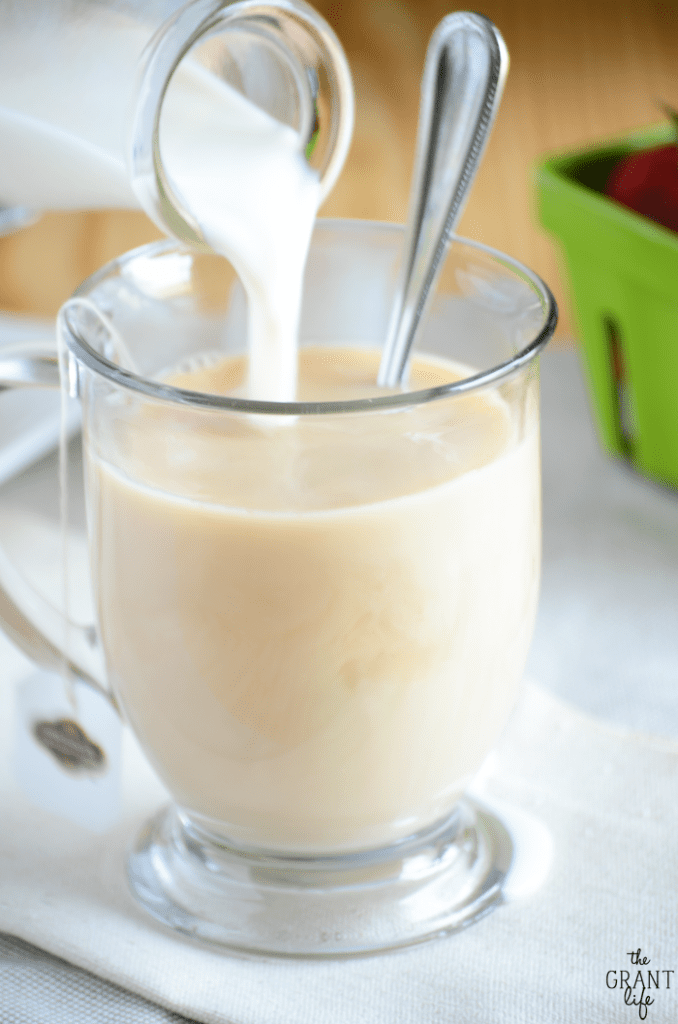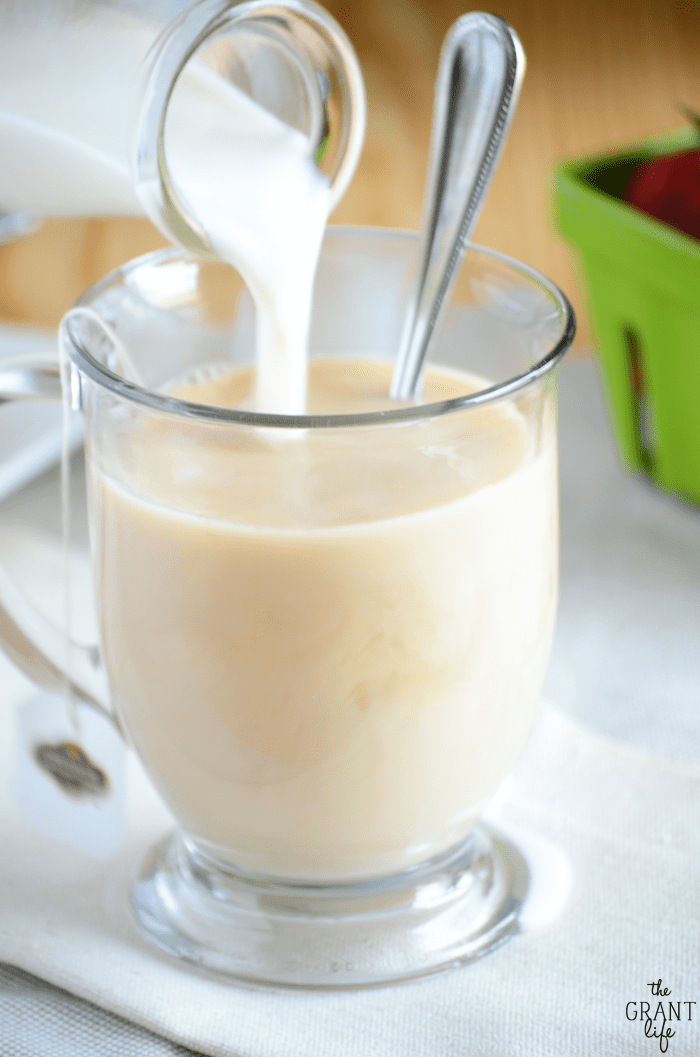 I heard of this Deva curl cut so I googled it and found a place in town that does it. When I went in the curl expert said that unless I was going to wear my hair curly ALL THE TIME, then this wasn't the cut for me. I said, well I straighten my hair sometimes and I don't want it to look wonky. She agreed and did a regular cut. Which was fine but I still ended up paying 75+ bucks for a regular cut. Too much for this momma.
A few months later I decided to try a new place. We have an Aveda training salon and I figured, what the heck. Might as well give it a try. Plus, when the girl is done cutting, a teacher comes and checks it so it can't end bad, right? Yea, not really. The girl was so scared to cut my curly hair that she blow dried and straightened my hair before cutting it. It took close to 3 hours for a hair cut.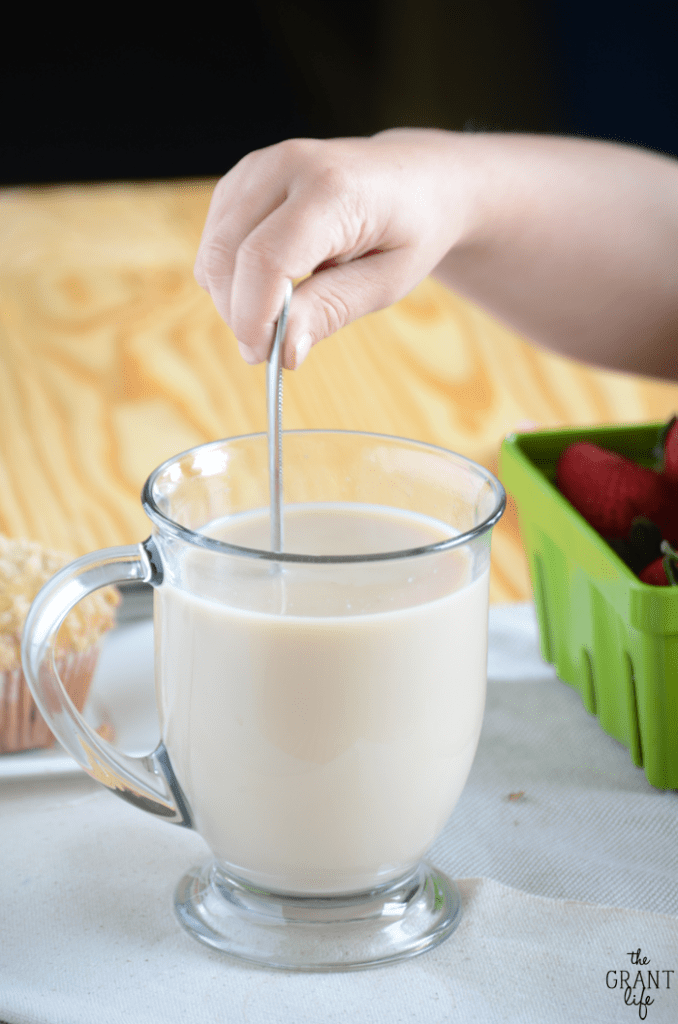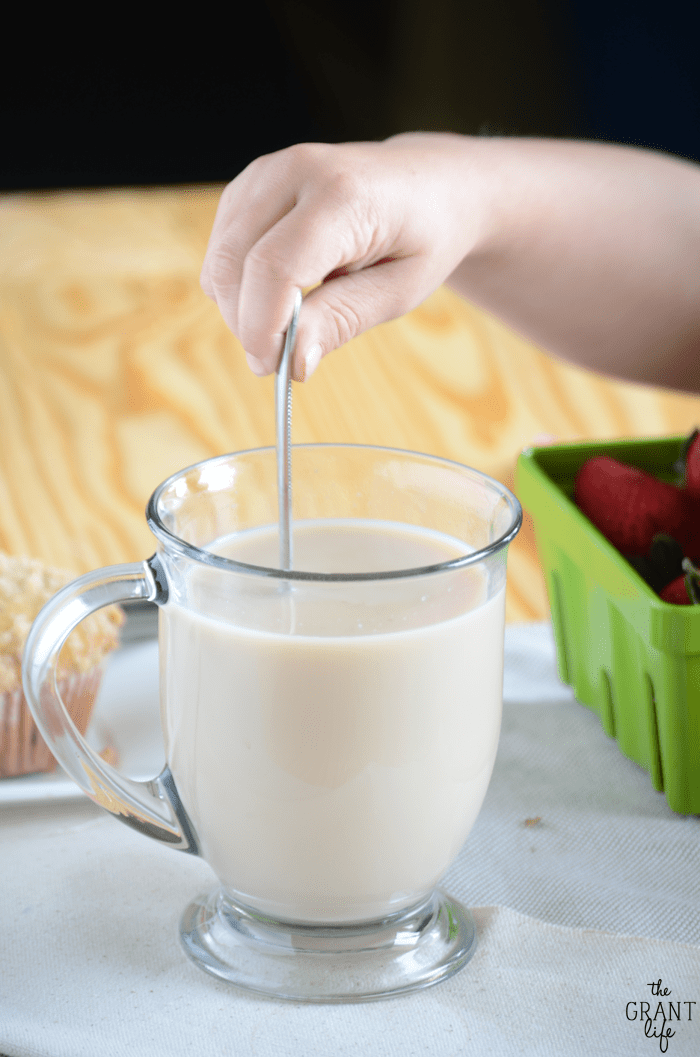 One side ended up being longer then other. I don't know if that's a "thing" or not, but I didn't like it. And I didn't notice it til I got home because it was parted differently at the salon. Plus I had to wash it and put product in it to see what it really looked like the next day.
I was pretty bummed and just pinned it back when I wore my hair down. For months.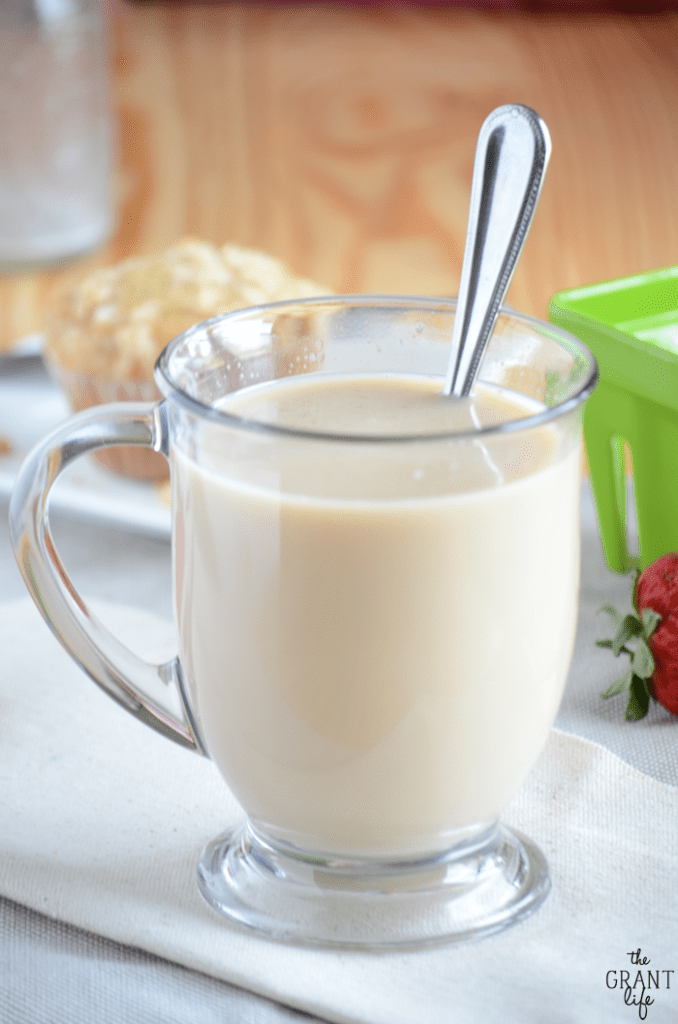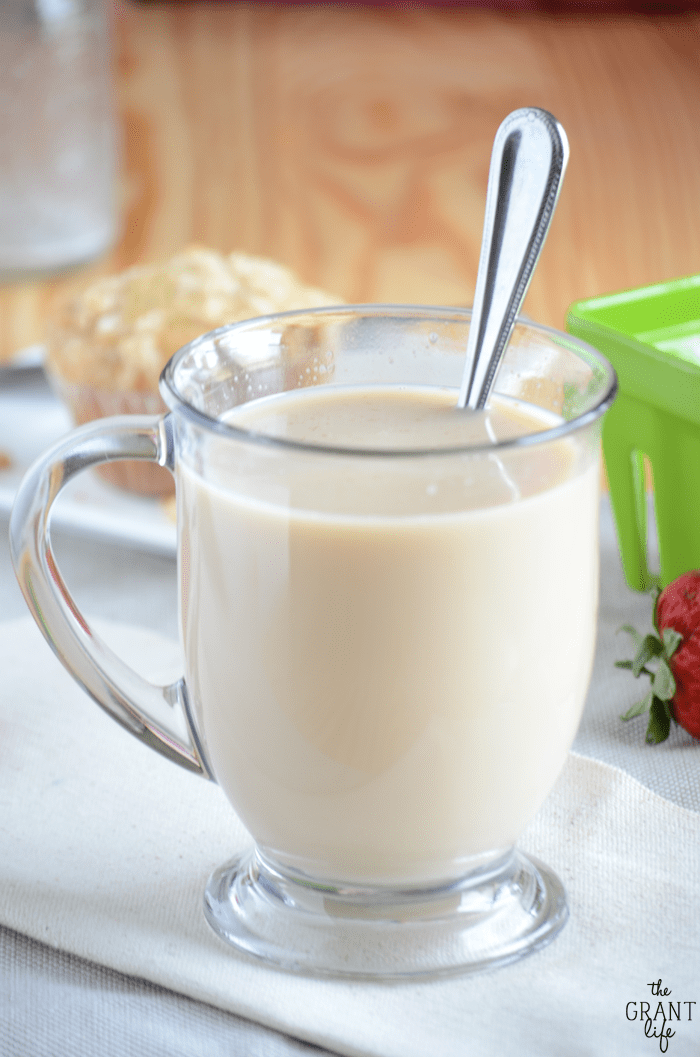 Last week while we were up in Michigan I had Ryon's cousin fix the cut. Well, first I showed it to her and she laughed a little at me, then she fixed it. And I felt like a new lady. And if I back up even further then the super expensive cut, she was the one who had cut my hair a year ago. And I loved it. So I have decided to get my hair cut once a year, when on vacation in Michigan, on a deck or someone's kitchen by family. Sweeping declaration!
And I might have watched 3 or more seasons of How I met your mother while on vacay too. Ooops.
And this London Fog latte is also called Earl Grey latte – it's Earl Grey tea with milk, honey and a little vanilla extract mixed in. It's delish and similar yet different from my iced chai tea latte. I didn't put an amount on the milk, honey or vanilla because that's to taste. You get to decide how sweet you like it! Whooo!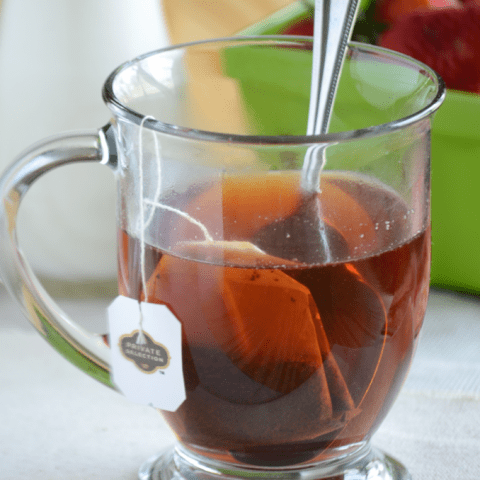 London Fog Latte
Ingredients
1 Earl Grey Tea bag
8 ounces of boiling water
milk, honey and vanilla extract to taste
Instructions
Seep the tea bag in the boiling water for 5 minutes.
Remove tea bag.
Add tea, milk, honey and vanilla (to taste) to a mug. Stir and enjoy!
Like this recipe? Be sure to check out: