The quickest way to get in the holiday spirit? An eggnog latte!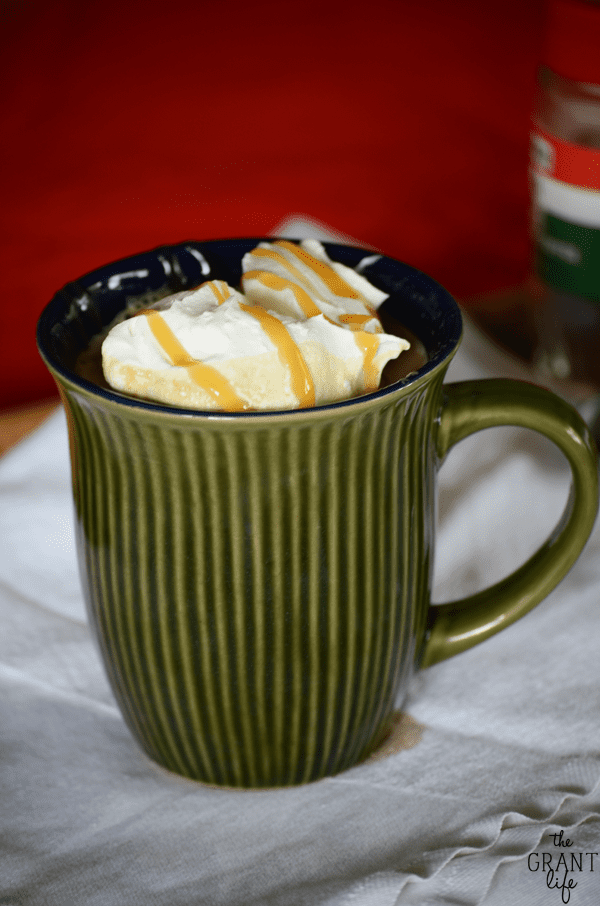 Ryley had her winter recital this Saturday. [Side note – that little girl makes me so proud.] She started the semester late this year and I wasn't sure if she would pick up the routine quick enough. She started a month behind but two weeks before the recital she seemed to have really picked up the 3 routines. I asked her teachers if they had extra costumes to buy in the studio. I figured they would say no, but asked anyways. [I also figured they already knew I was a crazy dance mom, so I asked anyways.]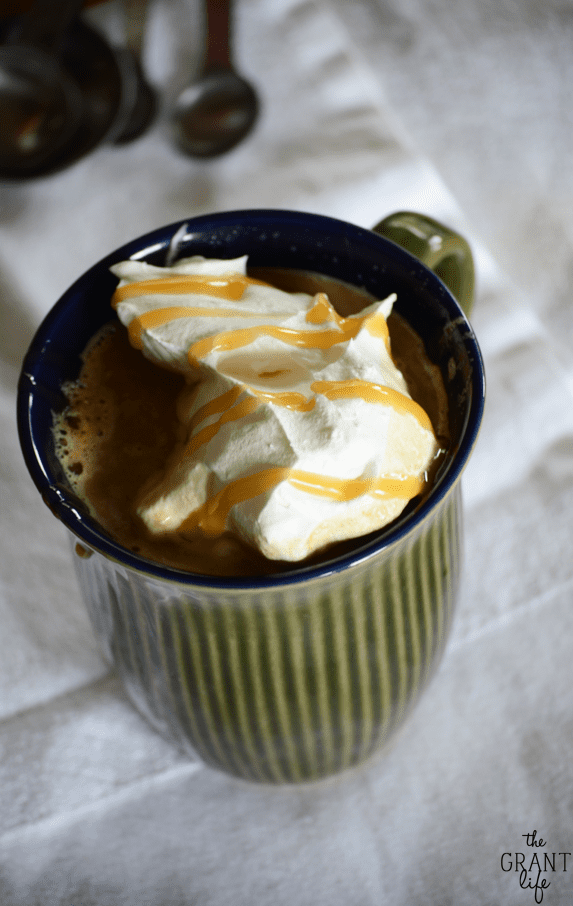 They had extras! I had Ryley try one on and she ran the other way to show her friends. She wouldn't take it off, so that pretty much sealed the deal. I sort of felt bad because I made the decision without asking Ryon. I called and told him after class and he was so excited. He couldn't wait to see his pretty girl dance. [Second side note – Ryley calls herself "daddy's pretty girl". She will say to him "Daddy, did you miss your pretty girl?" I die laughing ever time.]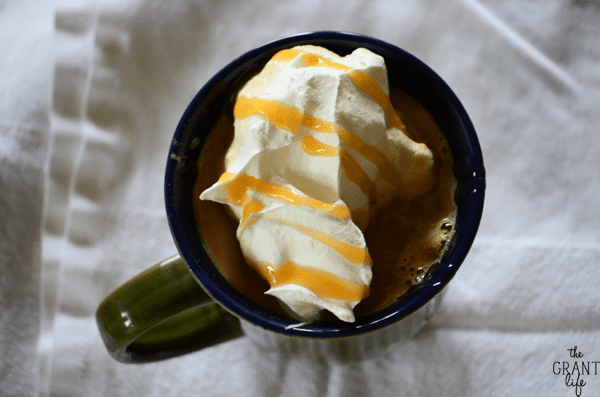 Last week the girls had a dress rehearsal and she did so good. Since it was a short class, they had a little holiday party after. I volunteered to bring cookies, so guess what I was doing an hour and a half before rehearsal? Spooning out chocolate chip cookie dough onto silicone baking sheets. Oh and making dinner too. I told Ryon "I'm really good at multi-tasking when I'm under pressure." [I crack myself up by the way.]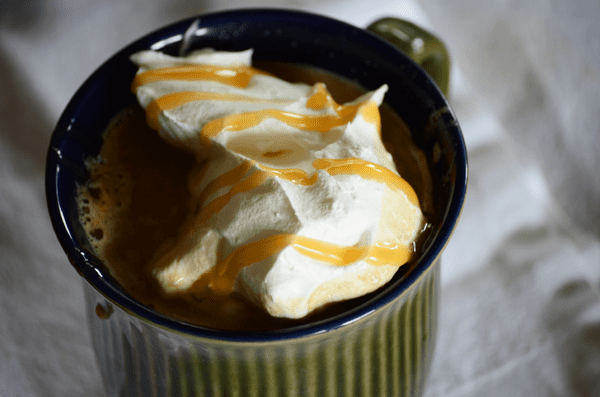 The place that she takes dance has a really neat recital setup. They have 3 different classes perform their 3 songs separately and then they all come back on stage for the finale. They start with the younger kids and then end with the older ones. [All done in 45 minutes.] The little ones are 18 months and oh my gerd are they precious. One little girl was too busy trying to pull her bow out to dance. When she finally got it out she started to bawl her eyes out. One of the teachers ran over to her and clipped it back in and the little girl started dancing again. So.stinkin.cute!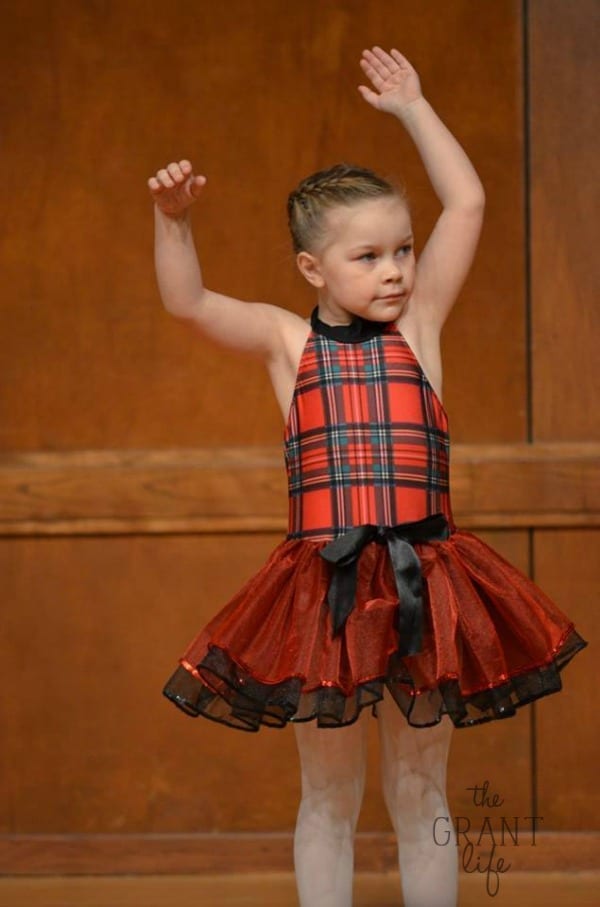 When it was Ryley's turn to dance, I got choked up. I think I cried/laughed through the whole thing. Ryon was recording and at the end he put the camera on me and says "Proud momma over here" and got a nice close up of my red face. What can I say? She makes this momma proud! [Ps.. how adorable is her hair?! She complained the whole time I was braiding it and when I was done ran over to Ryon and said "Do you like your pretty girl's hair?" I just can't even.]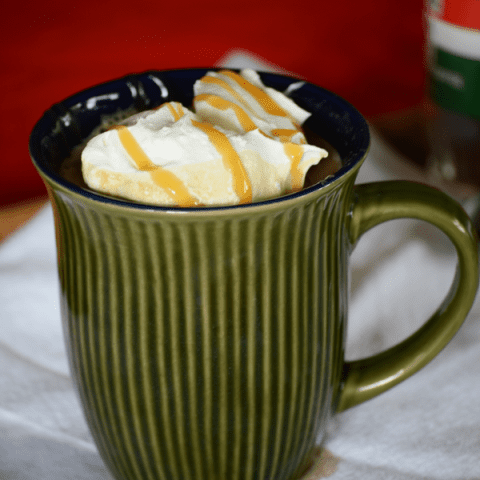 Eggnog Latte
Ingredients
2 shots of espresso or 1 cup strong coffee
1 cup steamed milk
1 cup warm eggnog
whipped cream
Instructions
Layer the espresso, steamed milk and eggnog.
Stir to combine.
Add whipped cream.
Enjoy!
Nutrition Information:
Amount Per Serving:
Calories:

361
Cholesterol:

174mg
Sodium:

252mg
Carbohydrates:

33g
Sugar:

33g
Protein:

20g
If you liked this recipe, be sure to check out: