Have coffee ready for you when you wake up with this easy cold brew coffee recipe.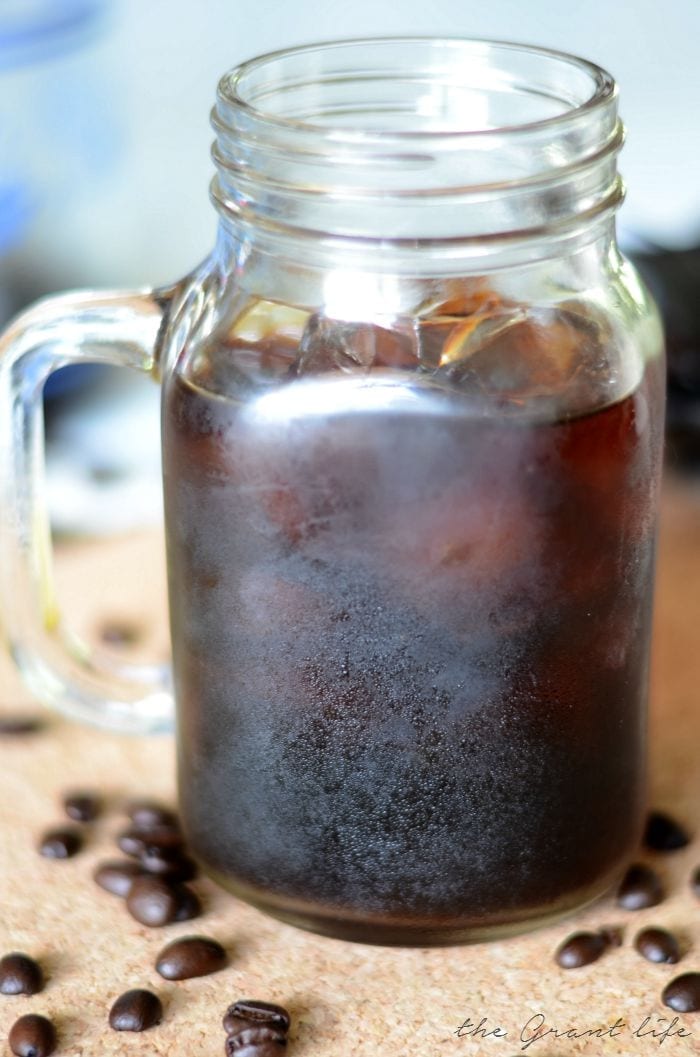 Yall. Cold brew coffee. It is literally the best thing since sliced bread. I have been working awhile to get the perfect cold brew coffee recipe just right. I have been trying to make sure it was strong but not too strong. I like my coffee to be smooth with a touch of sweet. I wanted to do a little happy dance when I finally found the perfect water to coffee ratio for the perfect cold brew coffee.
I know. You get it. This easy cold brew coffee recipe is perfect.

How to make cold brew coffee at home
The best thing about this cold brew recipe is that it makes a big pitcher. It brews in the fridge overnight and you strain it out in the morning. So when you stumble out of bed the next morning all you have to do is pour a glass with your favorite creamer and you are good to go. No need to wait for it to brew like tradition coffee.
One pitcher lasts me almost two weeks since I'm the only one who drinks it. That means one day of prep and you literally have your morning Joe for two weeks. And if you don't drink as much cold brew coffee as me, it will last longer.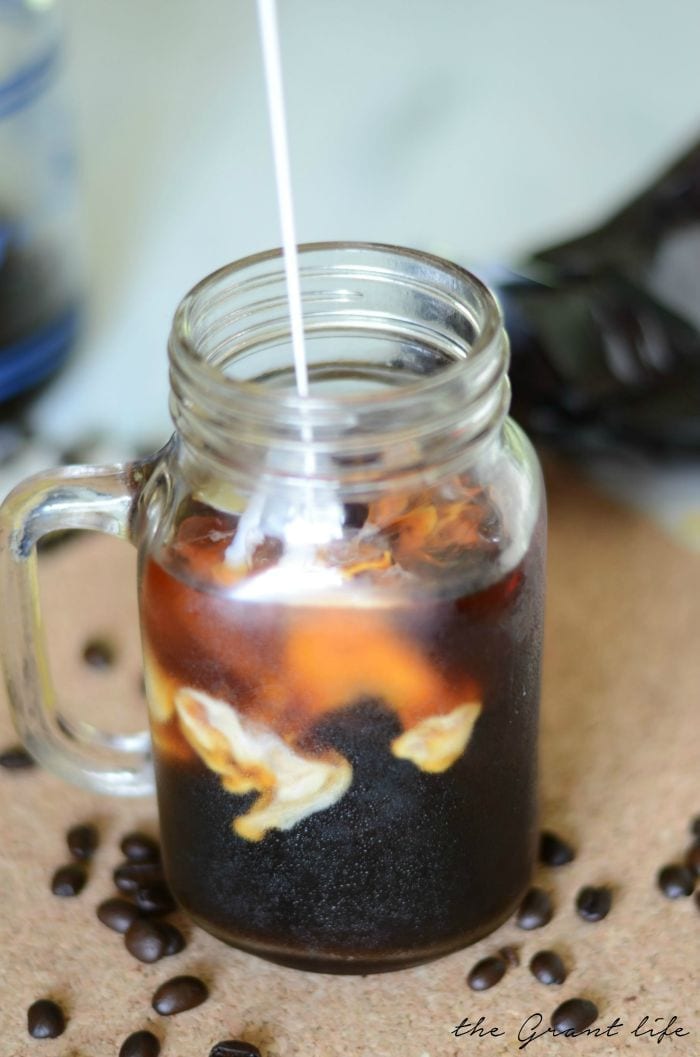 Ratio for cold brew coffee
This is always a big question when making cold brew coffee at home – how much coffee to water do you use? And the answer is subjective. It's whatever strength you prefer. I use a 1 to 4 ratio for my cold brew. That means for every one cup of ground coffee I use 4 cups of water.
My recipe below makes 12 cups of cold brew coffee, but if you want to make a smaller batch just remember to use the 1 to 4 ratio. One cup of coffee to four cups of water. And if you want to make an even larger batch the same ratio applies.
Also, you can play around with the ratio of coffee to water to find what you like. I tried a bunch of times to find the right balance and this is the one that I enjoy the most.
Since I have a pitcher in the fridge of cold brew goodness I normally have a glass for breakfast and one in the afternoon. It's a great pick me up. Especially when the kids are driving me bananas and I need a second to recollect my thoughts and regain my energy. This easy cold brew coffee recipe to the rescue!
Just kidding. My kids are angels and that scene never happens at my house.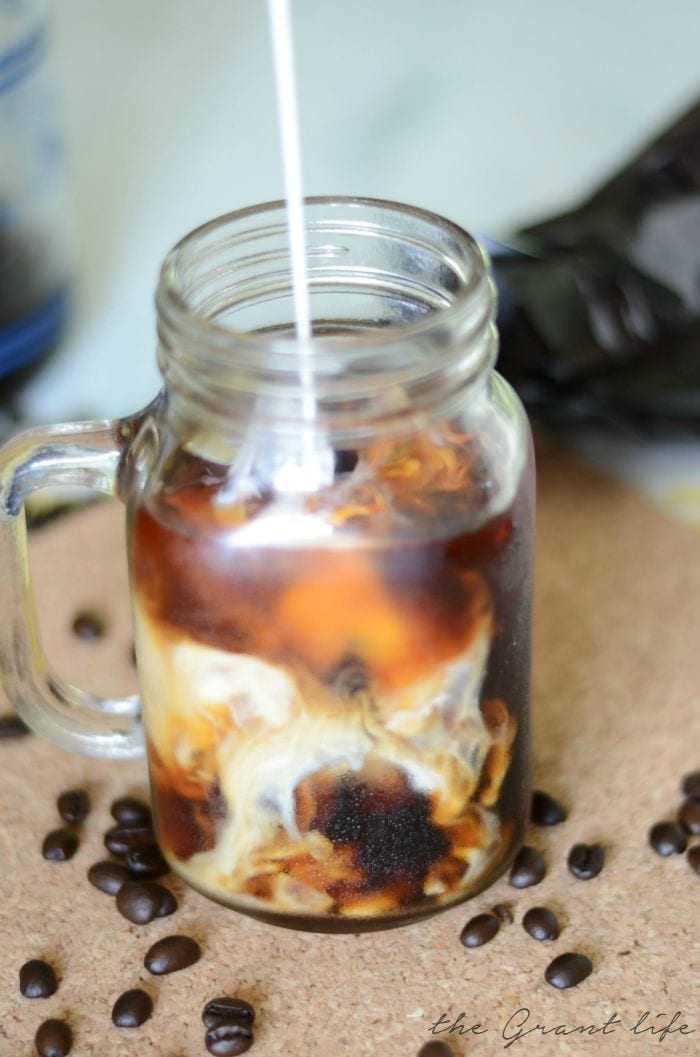 And when I say never yall know I mean almost every.single.day. Because this parenting this is hard. Avery was being his normally turkey self this past weekend and driving me nuts. He wanted me to hold him, he wanted me to give him a piggy back, he wanted candy, he wanted a drink. He wanted everything, at once, right now. Oh em gee. I wanted to sit down after being in the heat and enjoy the air condition.
And then he went in the other room to play. I went to check on him and he was asleep. I'm not sure why but I crawled up next to him and just cried. And prayed I was doing a good job. I asked for patience and strength and for the good Lord to guide me. And I kissed his forehead ten times because it was the first time all day that he wasn't going a million miles a minute.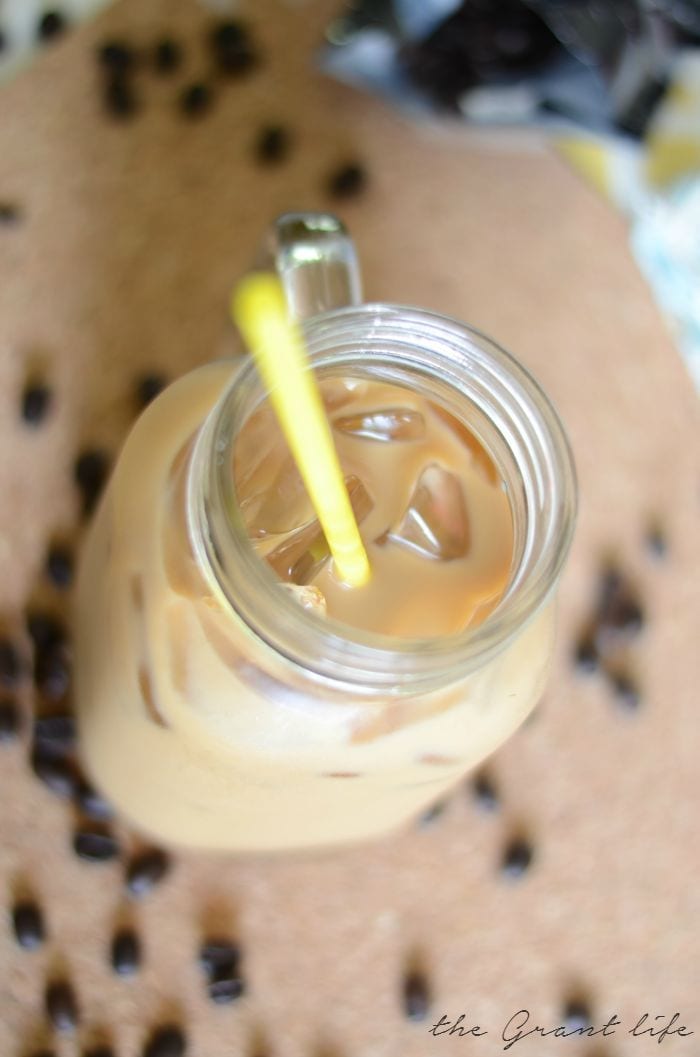 Yall. This parenting this is tough. The days are long but the years are short when you have kids. It seems like the days drag on but when you look at them for a minute, they are 4 years old and refusing to play soccer.
Make a pitcher of this cold brew coffee friends. I promise it helps.
Tips on how to make cold brew coffee at home:
Use finely ground coffee. To get the best flavor I suggest using whole beans and grinding it yourself.
I like to use an Italian roast or darker so that my coffee is smooth and rich.
No need to brew the coffee beforehand – it seeps in the fridge and "brews".
You can put cheesecloth over the mesh sieve to help remove any extra grounds.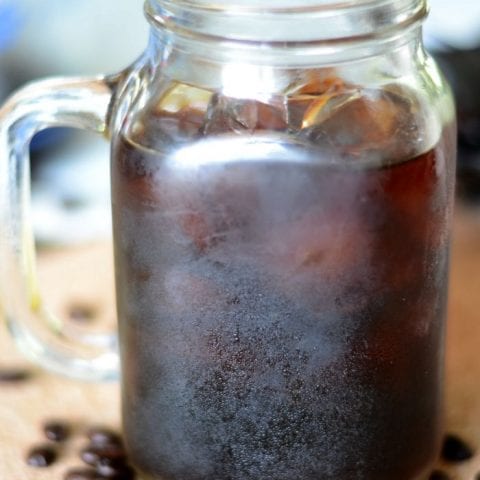 Cold Brew Coffee
Ingredients
3 cups of ground coffee
12 cups of water
Instructions
Mix the coffee and the water together in a large pitcher. Allow to "brew" in your fridge for at least 8 hours.
Strain the cold brew coffee into a new pitcher using a mesh sieve removing the coffee grounds from the liquid.
Keep in a airtight container in your fridge for up to 2 weeks.
Enjoy!
Like this recipe? Be sure to check out: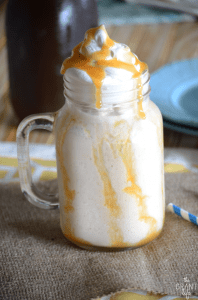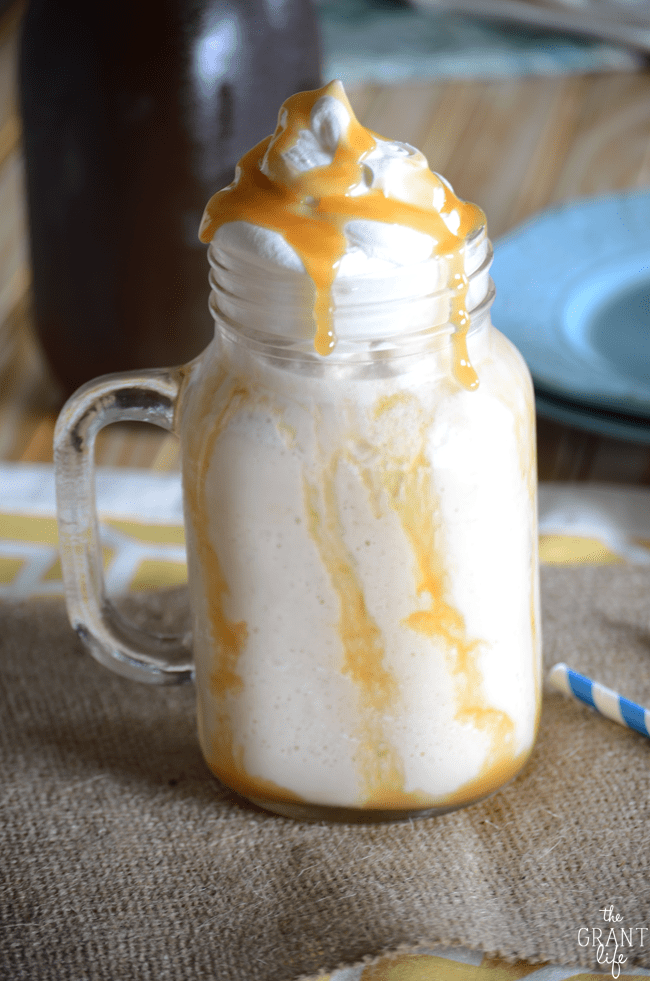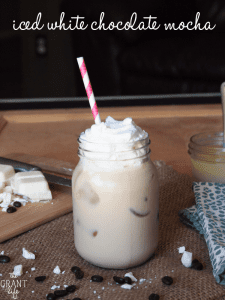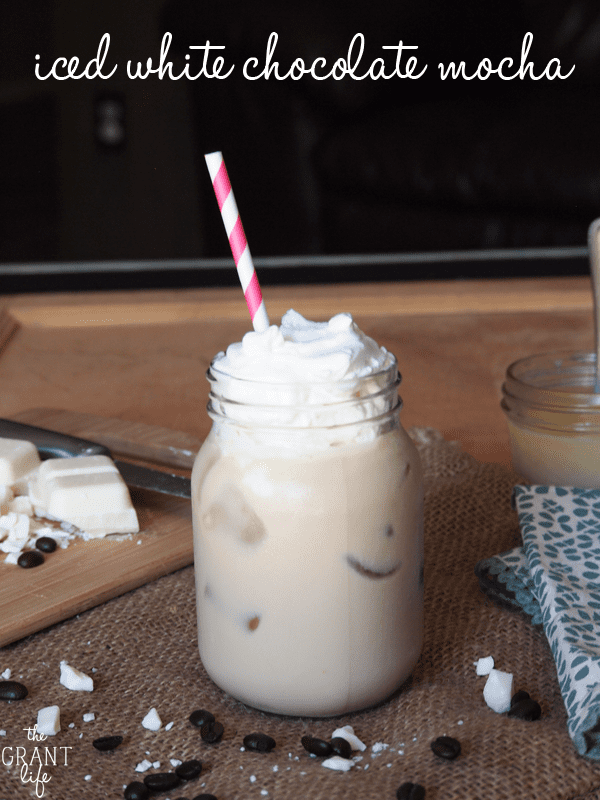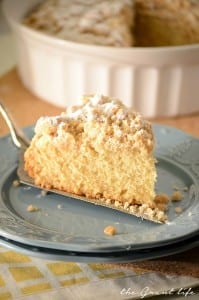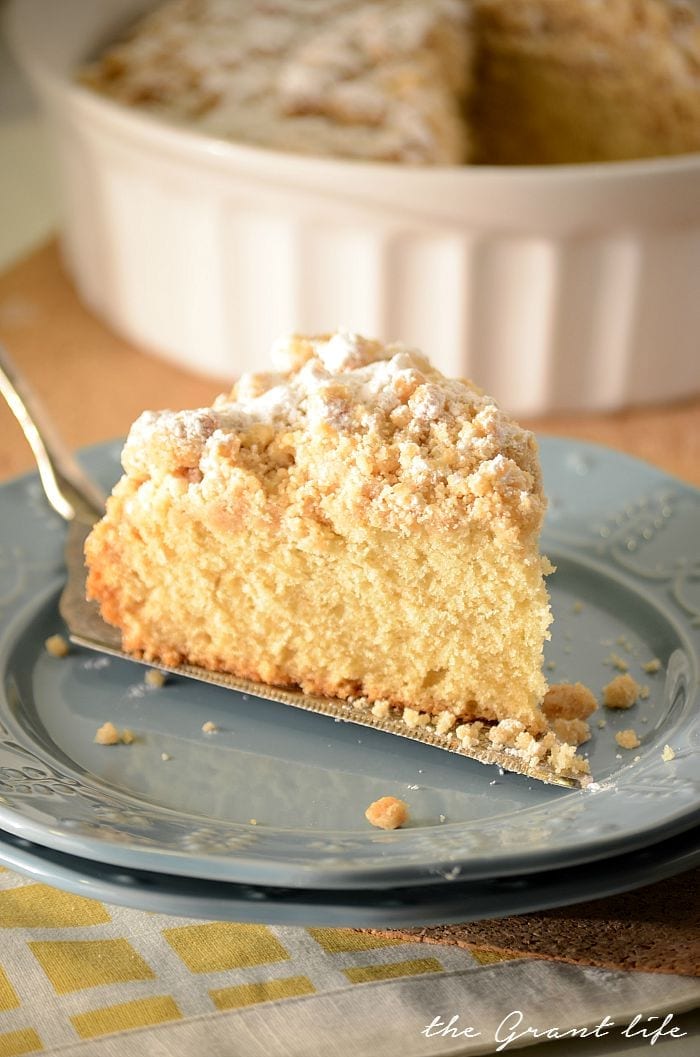 And sign up for our email updates! I'll send you new recipes right to your inbox!

Pin me!