Are you a new reader to the Grant life? We want to say welcome! I am so happy to have you here! And if you have been a reader for awhile, heyyy! The Grant life is a blog where I mix food and family together. I love to share our lives and recipes with yall and enjoy getting to know my readers. [So say heyyy back!] Let me give you a quick of idea of what to expect over here at the Grant life.
I post new recipes every Monday, Wednesday and Sunday. Or try to. Sometimes life gets in the way of blogging. And thats ok. I schedule my blog around my life and not the other way around.
Easy Homemade Recipes
I love to cook and create new recipes that are simple to make and use as few dishes as possible. [Who wants a to wash a sink full of dishes after cooking a meal? Not me!] Sweets are my favorite but calories are not. We try to eat as healthy as possible using as many fresh fruits and veggies as possible. Oh and pasta. We love pasta. And coffee. Can't forget about coffee.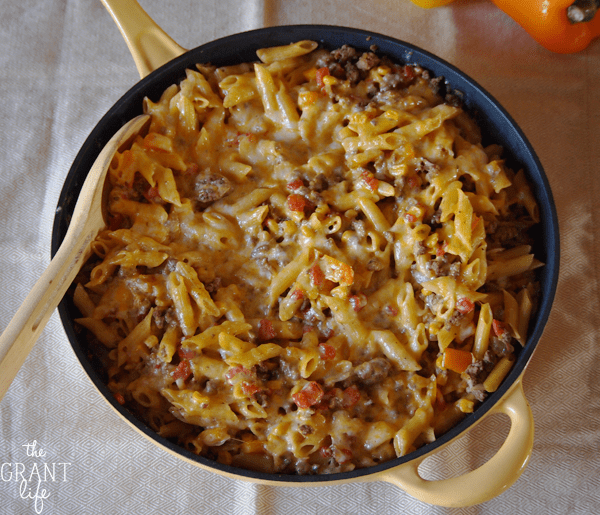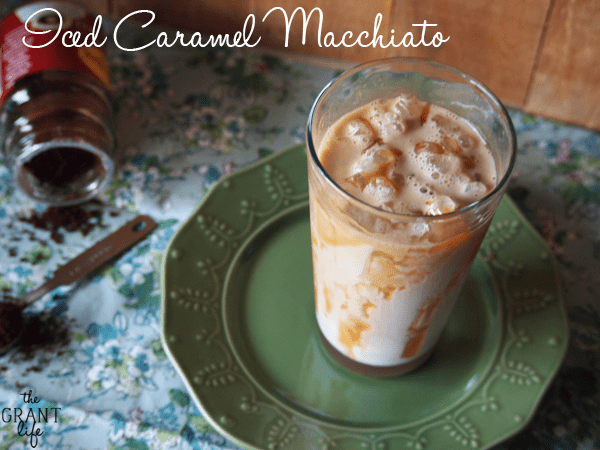 A few of my favorites are:
I also love food photography and I hope you enjoy my pictures as much as my recipes!
Our Family Life
This little family of mine sure keeps me on my toes. We are the proud parents of two little monsters who were born 14 months apart. Ryley, our daughter, loves to dance and get dirty. She's never met a mud puddle she wasn't able to splash in. Avery, our son, just wants to do whatever big sissy is doing at the moment. He's got his own opinion and isn't afraid to share it.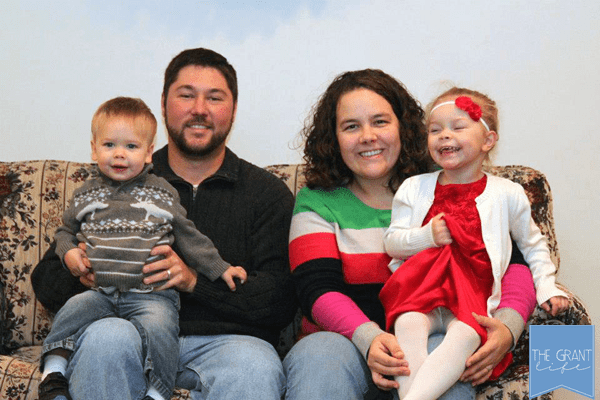 A little more about us:
And I tend to talk about our everyday life with my recipes. Ya know, mixing food with family.
Product Recommendations
I like to share products/services/books with my readers that I personally enjoy or would love to own. Its like virtual window shopping. [And who doesn't love to shop?!]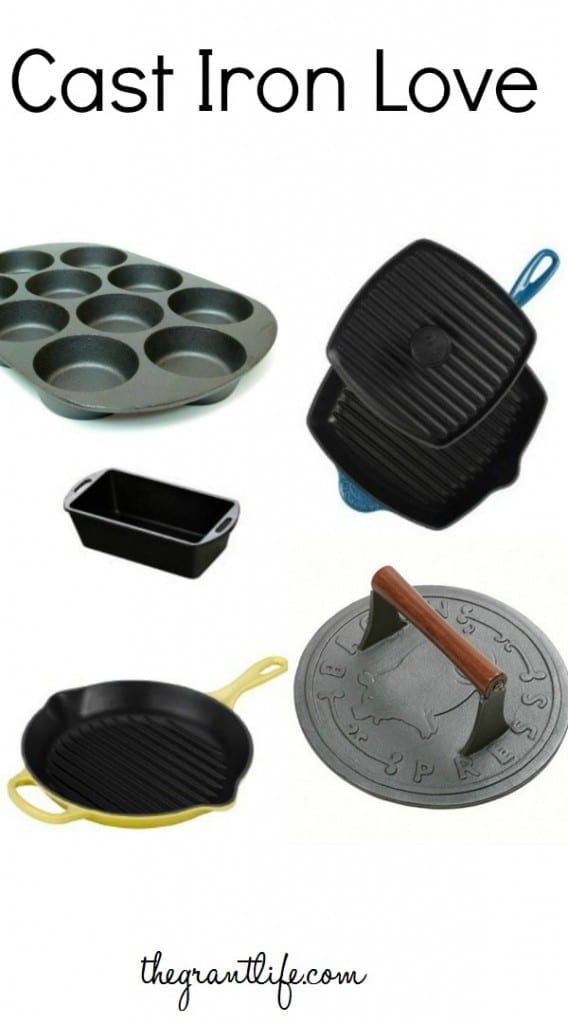 Giveaways
I love to host giveaways of products or services that I know my readers will enjoy. I've featured giveaways from Seattle's Best, Famous Footwear, Silhouette, KitchenAid and many more! Everyone loves free stuff, right?
Click here to see our most recent giveaway!
Thanks so much for your support! This little blog of mine sure has been a huge blessing. I look forward to getting to know you more!
Ways to connect with Kelley [aka me]: