Last week I hinted to some big news on my Facebook page. Its pretty big. Like the size of Texas big. [No, I'm not pregnant, lets get that out there first.] I am a licensed real estate agent! I started taking classes in January and I passed my tests last week! I was so nervous because everyone says its normal not to pass the first time. But I did. And I might have been in shock for a little bit after. I'm a realtor yall!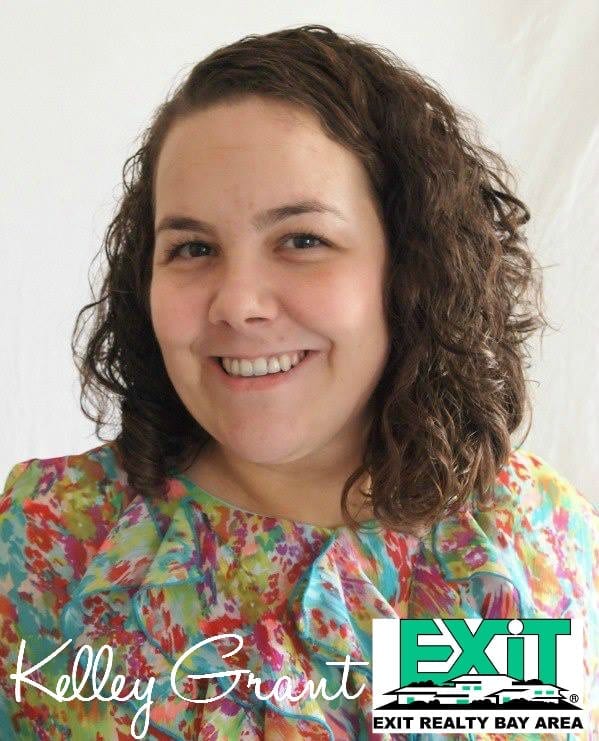 I am still going to continue blogging, but real estate has been something I have wanted to get into for awhile now. I actually started classes when Ryley was a few months old and stopped. Partly because it cost to much and partly because I just wasn't ready. I took classes at night and online. Ryon and my momma were a huge help with the kids while I was in "school". Ryley would kiss me goodbye and ask if I was going to bring my blanket to school when I left.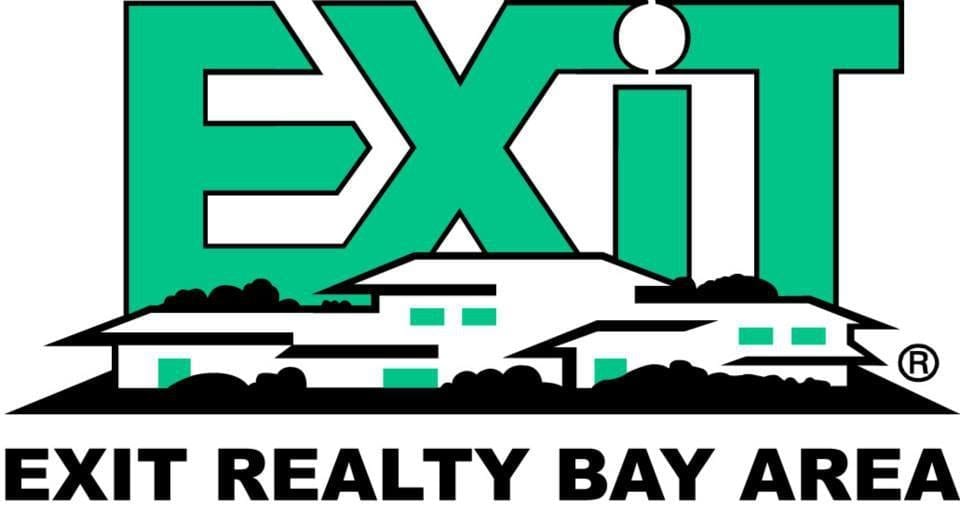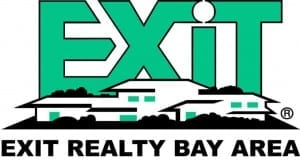 During ballet this past Spring I started chatting with one of the moms from Ryley's class. Turns out, her husbands owns a real estate firm! I chatted with Joseph, the broker-owner, a few times and signed on with him after I passed my tests. [As an agent I have to work under a broker. I can't just go out on my own. I'm like a fledgling bird in real estate right now.] It has already been such a blessing to be apart of the EXIT team. I am so excited to learn more, get my first customer, look at houses, help someone find a house, help someone sell a house! Heck, I'm even excited to fill out a contract! The cool part of it all is that I can practice real estate anywhere in the state of Texas! Which is kinda awesome since I have friends and family throughout this huge state. Ill be providing service the size of Texas! [Kinda corny, but I like it!]
So that's my big news yall! Im excited for this new venture in our lives!
Want more updates on our lives? Be sure to sign up for our emails!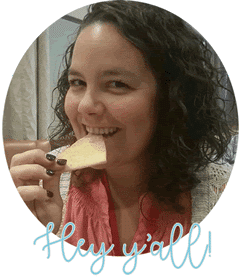 Hey y'all!I'm Kelley. I'm a recipe making, picture taking, coffee drinking momma to 3 crazy kiddos. Join me as I share our family favorite dinners and my copycat coffee drinks too!