Today is the first day of my natural living series for the month and Im going to share something that I use often. I can't even take full credit for this one either – my mother in law told me about it years ago and I have been using it ever since. Its how to easily (and cheaply) remove mascara.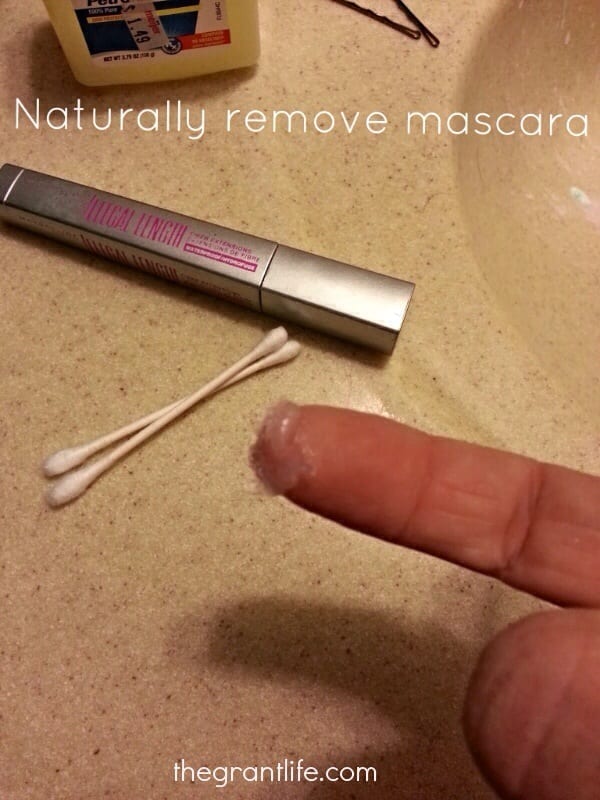 I use waterproof mascara because it works better on my eyelashes and I dont have to worry about it rubbing off during the day; but man is it hard to take off. I was using name brand makeup remover to take it off but it was expensive, left my eyes feeling greasy and full of nasty chemicals. This is a list of ingredients found in a Maybelline eye make up remover:
Ingredients-
Aqua/Water/Eau, Butylene Glycol, Carbomer, Triethanolamine, Poloxamer 184, Polysorbate 20, Parfum/Fragrance, Methylparaben, Disodium Edta, Myrtrimonium Bromide, Benzyl Salicylate, Sodium Hyaluronate, Linalool, Benzyl Alcohol, Alphaisomethyl Ionone, Glycerin, Moringa Pterygosperma Seed Extract, Litchi Chinensis Extract/Litchi Chinensis Pericarp Extract.
I know what maybe 3 of those ingredients are and the rest are foreign to me. And at $6 a bottom it isn't something that I wanted to continue to use on my eyes. On one of our trips to visit my inlaws I accidentally left my makeup remover at home and asked if my mother in law had anything to take off my waterproof mascara. She said she had petroleum jelly and I just kind of stared at her.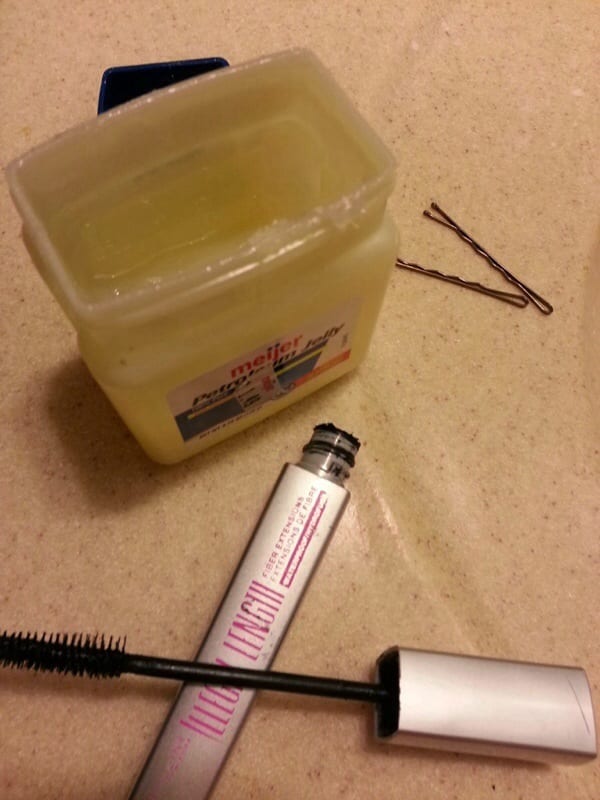 A small dab of petroleum jelly will remove waterproof mascara. [Boom. Mind blown, right?] And its so much better for your eyes then any commercial product on the market. Oh, and a heck of a lot cheaper too. I think what sold me on it was the fact that it didn't leave my eyes greasy after. With the name brand products my eyes would have a film over them because some of it had gotten into my eyes. [Ick.] Not anymore. Apply a pea size amount of petroleum jelly to your finger and rub it across your eyelashes. Wipe clean with a washcloth and your done.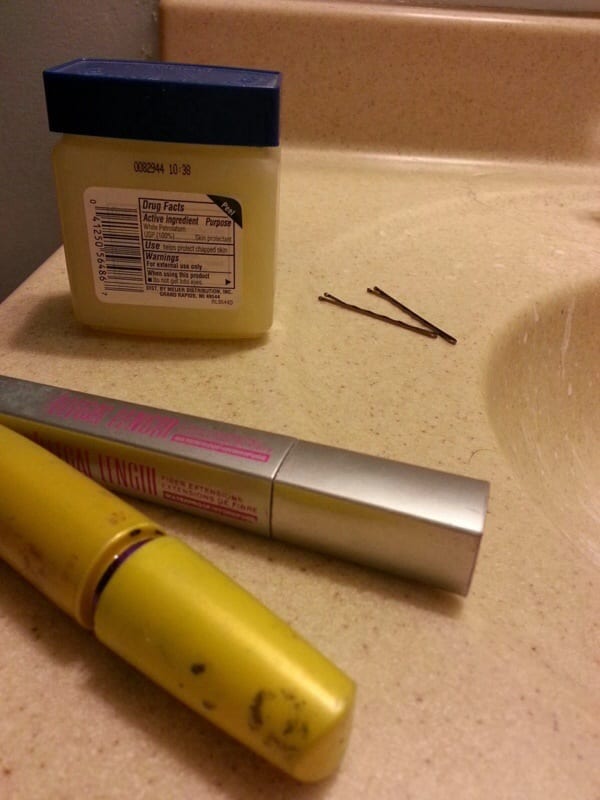 Seriously this may be one of my favorite tips. Its so easy and saves a ton of money and spares you from a bunch of other chemicals. I have a few more natural living tips to share this week and they will all be beauty/health care/bathroom related. If you want to keep up with the 30 day mom series be sure to sign up for our emails or follow the hashtag #30daymom.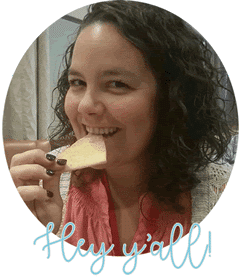 Hey y'all!I'm Kelley. I'm a recipe making, picture taking, coffee drinking momma to 3 crazy kiddos. Join me as I share our family favorite dinners and my copycat coffee drinks too!