Well, it finally happened. I am no longer in my twenties. Today I am officially THIRTY! And you know what? I'm ok with that! I feel like my thirties are going to be awesome. Plus, thirty is the new 18 anyways, right? [Ha! Not really. I don't want to go back to be 18.]
Today I will be sleeping in, eating breakfast, wrangling kids and doing all things that a newly thirty mom of two does. Pretty exciting, huh? But I wanted to celebrate with yall too! What better way to celebrate then to give away an iPad mini?! One person will win one! Eeeek! SO exciting!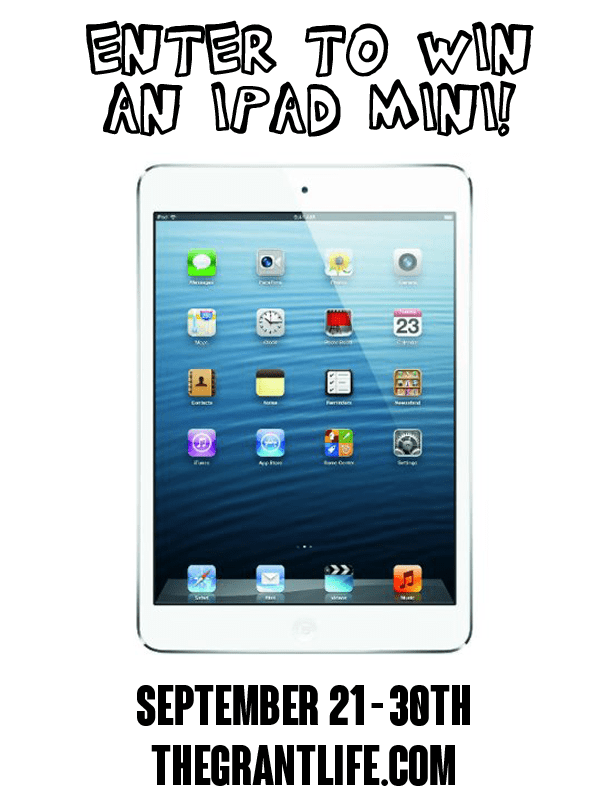 So I'll be spending the day relaxing, shopping, baking, eating and giving away an iPad Mini!! How stinkin cool is that?! I asked a few of my bloggy friends if they wanted to join and they yes! As much as I would love to be able to giveaway one of these on my own, it's not possible. So I've teamed up with some of my good friends to help give away an awesome prize! They are awesome, you are awesome, it works out! So make sure you follow them in the giveaway form below. The cool thing is that they are all so dang awesome that its like you are double winning.
Ok enough gab, right? Enter below, good luck and happy birthday to meeee!
a Rafflecopter giveaway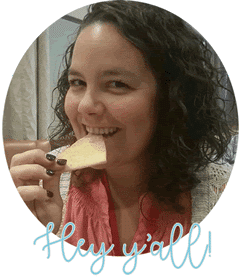 Hey y'all!I'm Kelley. I'm a recipe making, picture taking, coffee drinking momma to 3 crazy kiddos. Join me as I share our family favorite dinners and my copycat coffee drinks too!