Hey friends!  I am still on vacation and wasnt able to get together a copy cat post.  [Insert sad face here.]  But I am enjoying my time away and have lots to share when we get home next week!  [Frown turned upside down!]   
This week's inspiration was 'A Garden Party' and here is what Natalia gave us to work with..
Yes.. I know!  Gorgeous!  
We want to see what you came up with this week!  Link up below.. and Ill be back next week!
-[Lovely August Sponsor]-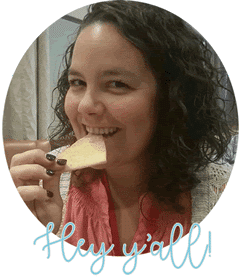 Hey y'all!I'm Kelley. I'm a recipe making, picture taking, coffee drinking momma to 3 crazy kiddos. Join me as I share our family favorite dinners and my copycat coffee drinks too!