Im pretty sure my closet is too small.  How do I know this?  Well, I dont have a chambray shirt for this challenge.  And then both things I am wearing are from someone else's closet.  I think Im going to call this week 'Thief Cat Closet'.  Has a nice ring too it.  
If your new here [howdy!] each week the amazing ladies over at 

Ma Nouvelle Mode

 send out an inspiration email and then we copy it by shopping our closets.  Write a post about it, link it up, browse each others outfits and repeat each week.  [Wash, rinse, repeat.] – And yes I did just copy this whole paragraph from 

last weeks post

.   Dont judge.
This is Natalia dressing up her chambray shirt:
 
I can almost guarantee that Natalia didnt steal from anyone's closet for her super cute look.  Here's my thief version: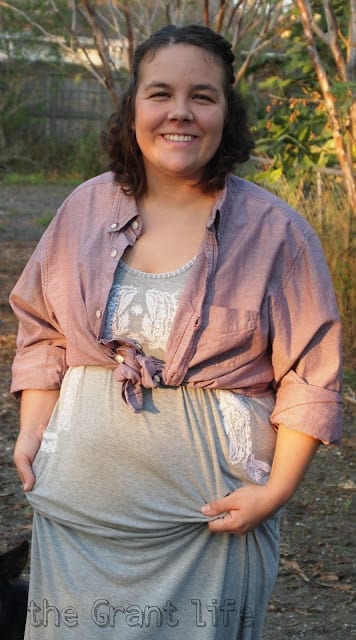 My dress is from my mom and my shirt is from my hubby.  And I love it!  The outfit is so comfortable.. and long!  Im wearing 3 inch heels [which you cant see.. sorry!]  and I still have to hold the maxi up so I dont trip.  Ill take comfort over being safe any day.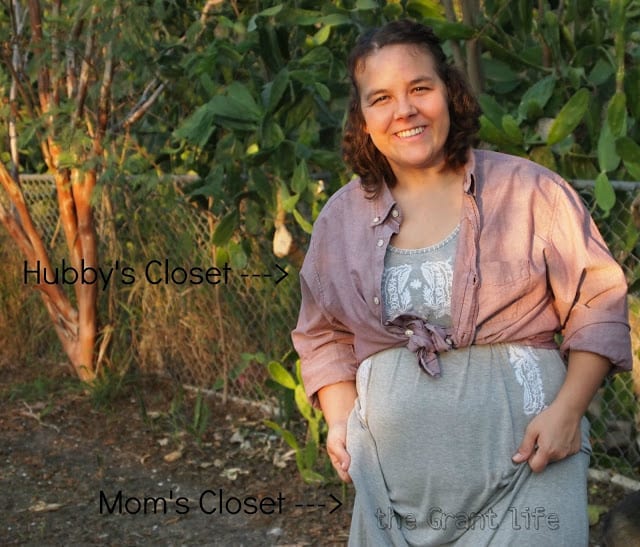 Thief!  But oh so comfy!  And I have to apologize.. I dont have any goofy pictures this week.  My normal photographer [aka my mom] wasnt available so I had my hubby take pictures.  He clicks three times and hes done.  Nothing wrong with being serious every now and then.. right?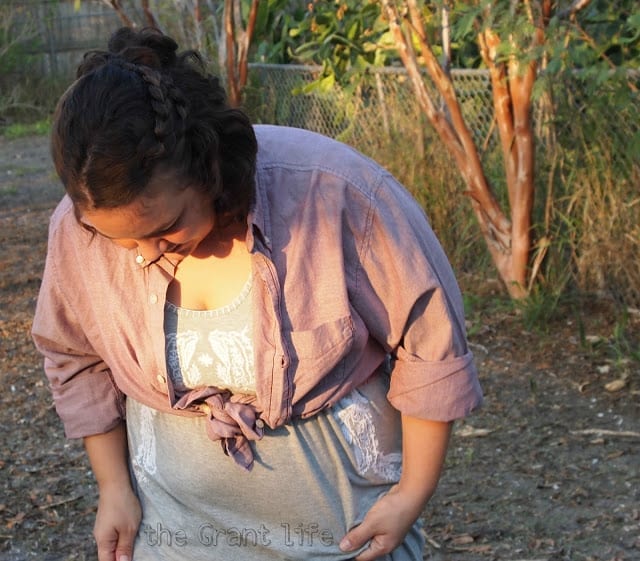 I pulled my hair into a half up-do with a double braid on one side.  All the tutorials for this amazing-ness can be found on Ma Nouvelle Mode.  Those girls inspire me so much its cray cray.  
Hey!  How about you join in the fun?  If you want some fashion inspiration delivered to your mailbox just put your email below and link up with us every Thursday.  Its fun!  Pinky swear.  

-[Lovely September Sponsor]-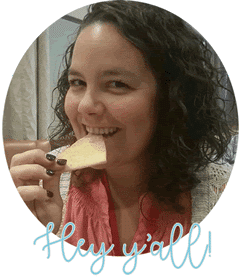 Hey y'all!I'm Kelley. I'm a recipe making, picture taking, coffee drinking momma to 3 crazy kiddos. Join me as I share our family favorite dinners and my copycat coffee drinks too!