Hey y'all!  Welcome to another week of Copy Cat Closet where we inspire you to shop your closet to create a great new outfit!  Each week the girls at Ma Nouvelle Mode send out an outfit to copy from our closets.  This week our inspiration was colored denim.
I only have one pair of colored jeans and I've worn them twice before.  The first time was to share my weekend away outfit.  And a little bit of my goofy side.
The second outfit was when I wore double denim.  And no it wasnt a Canadian tuxedo.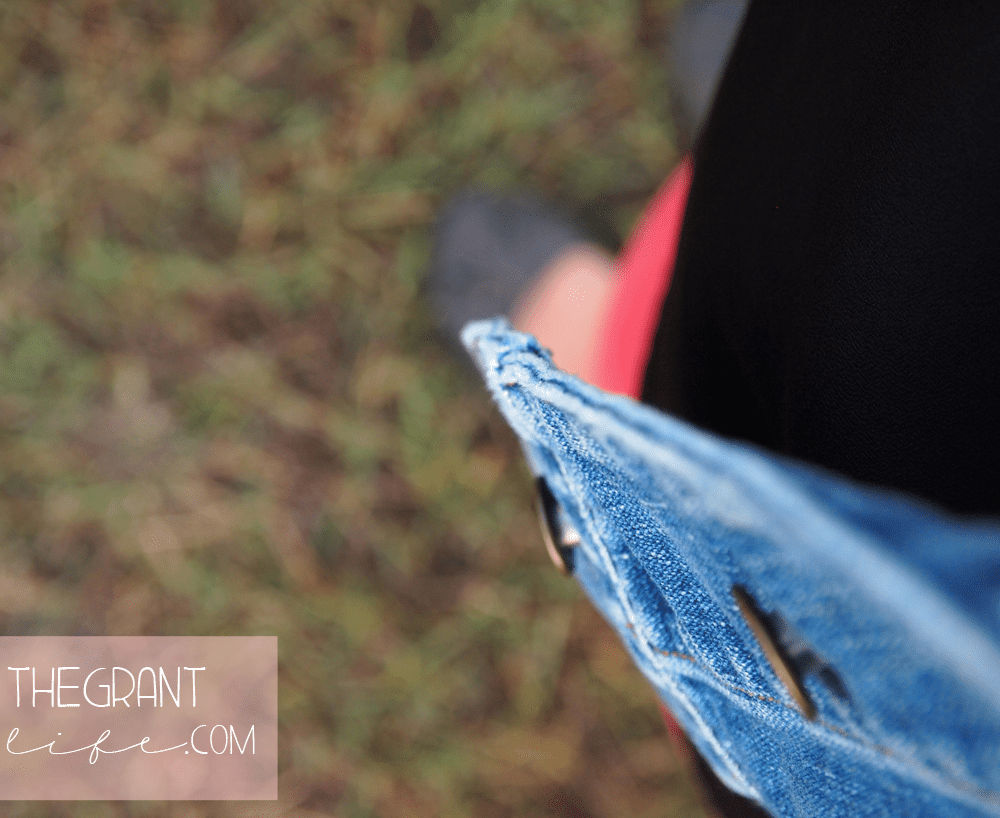 Did you create an outfit with colored denim?  Or have an outfit post you'd like to share?  Link it up below!