Need a good coffee for this holidays? Here are some delicious Christmas coffee recipes that you are going to love!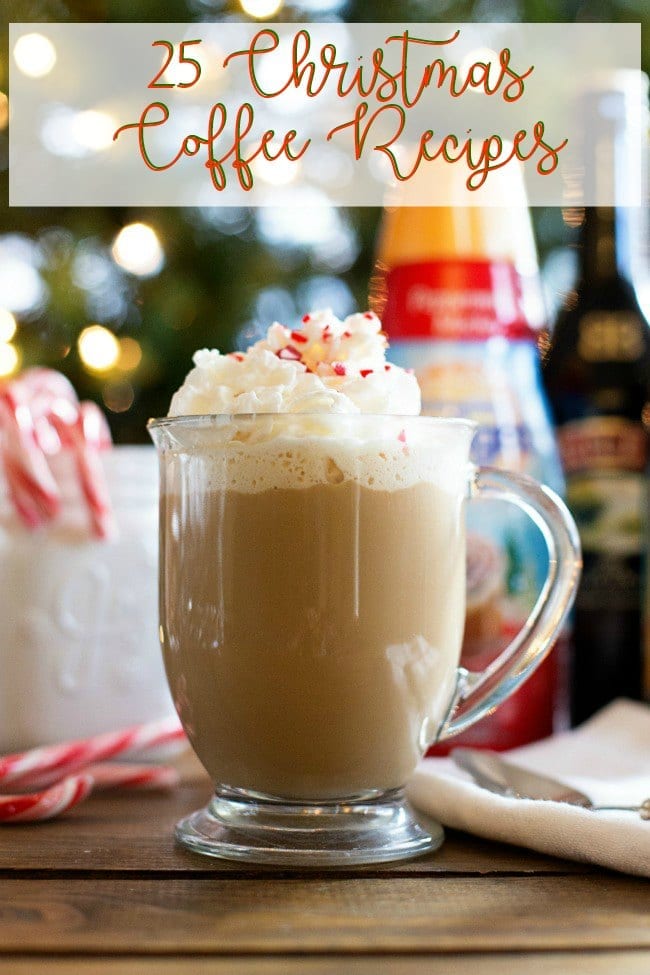 It's no surprise that we love coffee around here. Not only am I a big coffee drinker, so is my husband. He's actually one of the reasons I started drinking coffee. Before we had kids, when we were still babies ourselves, I worked at a place that was 45 minutes away and I had to be there by 7. In the morning.
I would drink coffee before I left the house, on the road and at work. Lots of coffee got me through my first adult-y job. And now? I love coffee just as much since I have 3 kiddos that love to keep me busy.
One of my favorite parts of coffee drinking is the seasonal flavors that come out. When that pumpkin spice latte hits the stores, you know it's truly fall. Same goes for the gingerbread latte. When that bad boy comes out, you know it's finally Christmas time.
I've rounded up 25 other great Christmas coffee recipes to share with y'all today. That way you have a yummy coffee to drink while sitting by the fire, listening to Christmas carols and opening presents.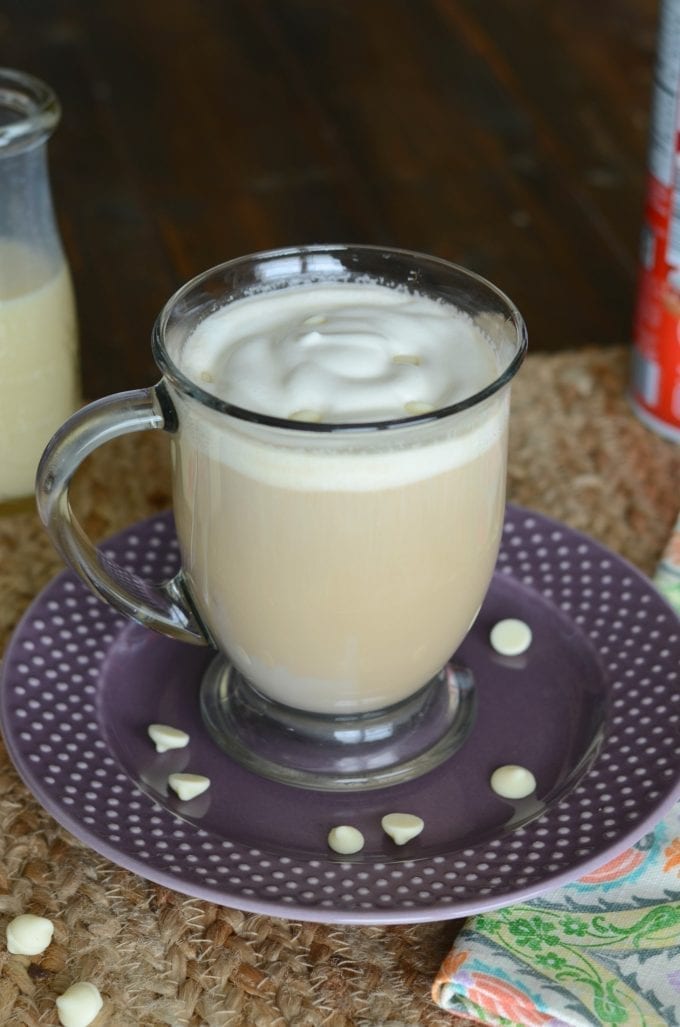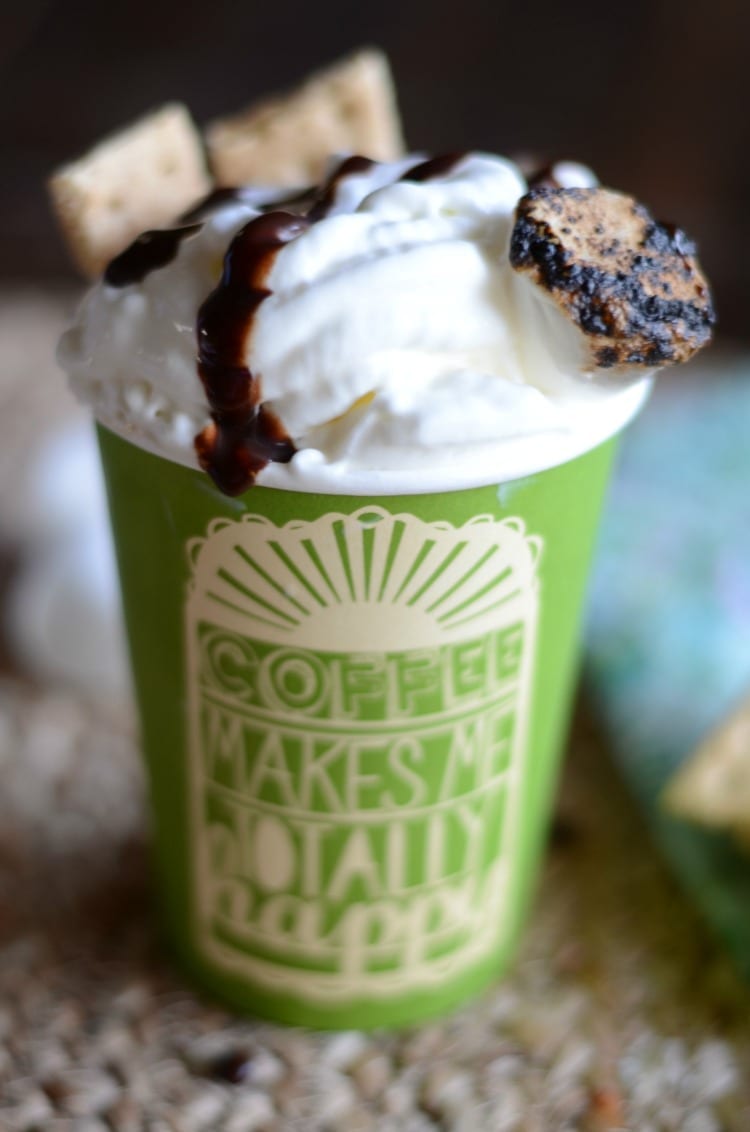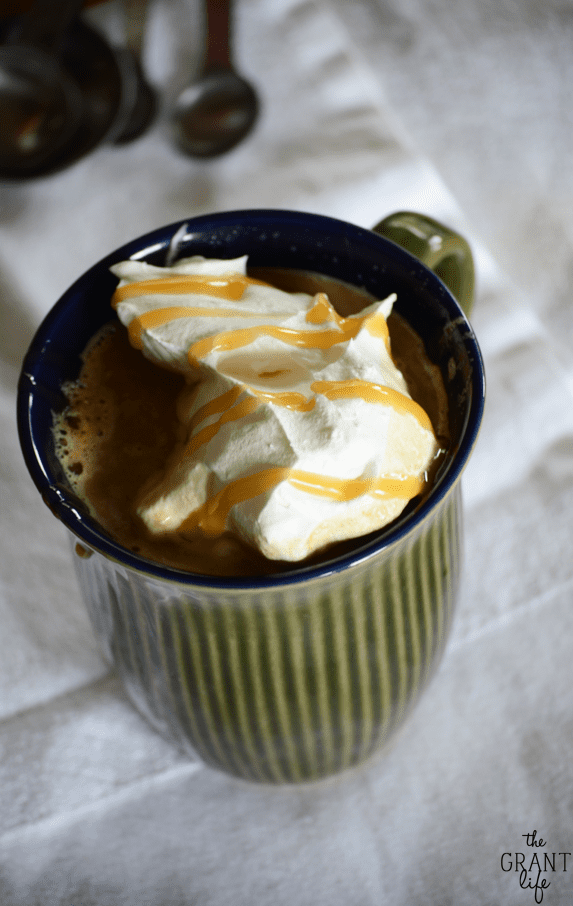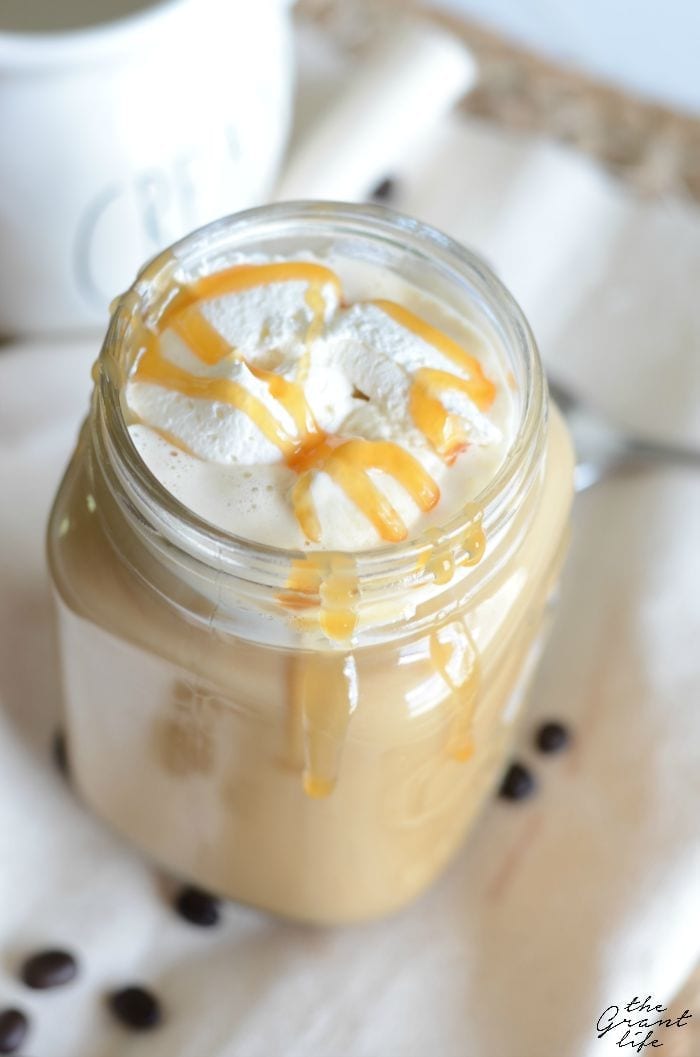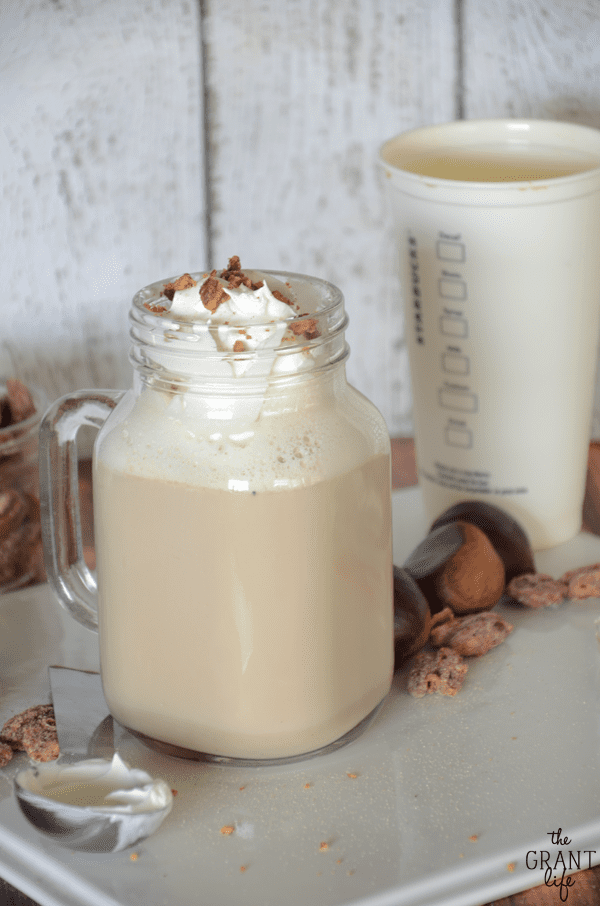 Looking for EVEN MORE copycat coffee goodness? Here are 21+ awesome Starbucks copycat recipes!