This pumpkin sauce is like fall in a jar! Put it over pancakes, brownies or anything you'd like!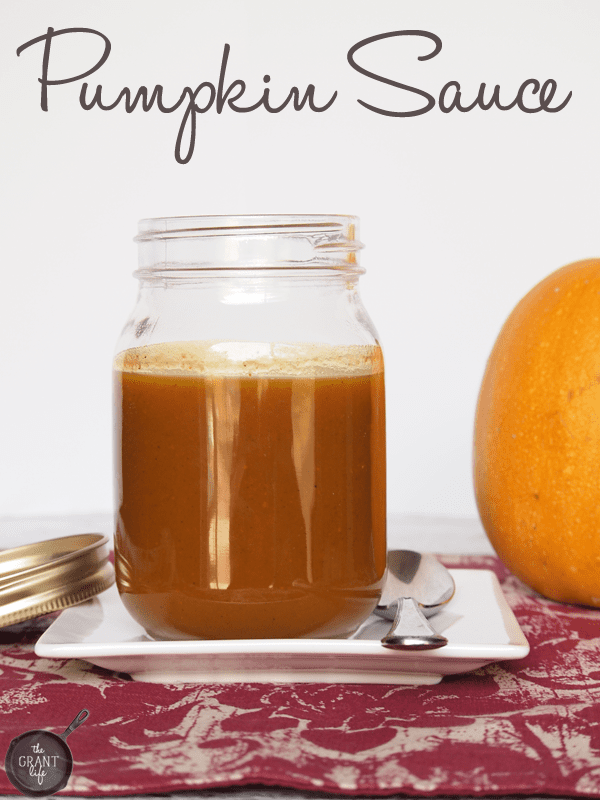 Do your kids have nicknames? Ours do. A few actually. We rarely call the kids by their real names. Go figure.
Ryley goes by bear, roo, sissy, and sis.
Avery goes by bubby and turkey. [The turkey nickname is much more fitting.]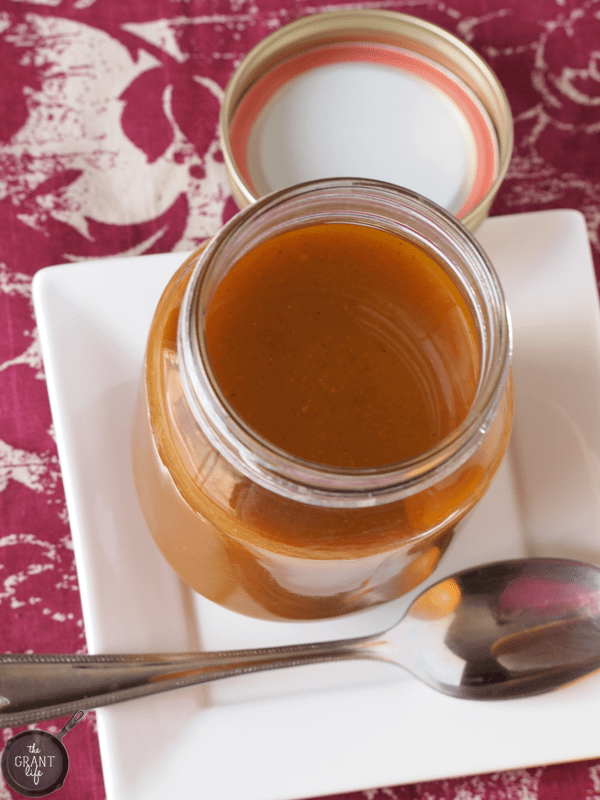 It still boggles my mind how our kids are so close in age and appearance, yet they are so so different. [I think it will make me scratch my head for a long, long time.]
Ryley is calm and listens. She's like an elephant and never forgets what you say. [I mentioned to Avery we could paint and she has been asking me every hour on the hour about it.]
Avery is always full of energy, louder then everyone in the house and is easily distracted.
Ryley likes to read and play with her doll house, Avery likes to watch toons and smash his cars together. [The turkey nickname fits him perfectly.]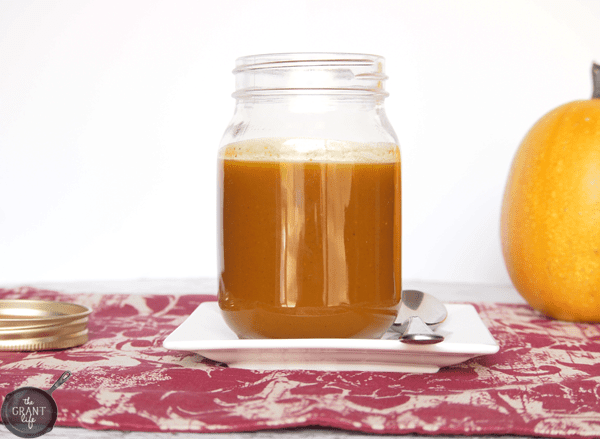 Just in the past two weeks or so Ryley has really started to use her imagination. Its awesome to watch her created stories and have conversations with imaginary friends.
Last week she was on a Power Puff Girls kick. She has Blossoms, Buttercup and Bubbles hanging out in her bedroom. She introduced me to them.
"Mom, this is Blossom, Buttercup and Bubbles."
"Nice to meet you girls."
"Blossom, Buttercup and Bubbles, this is my mom. Kelley."
And then I died laughing.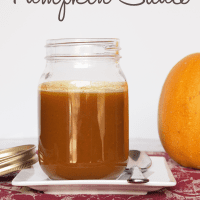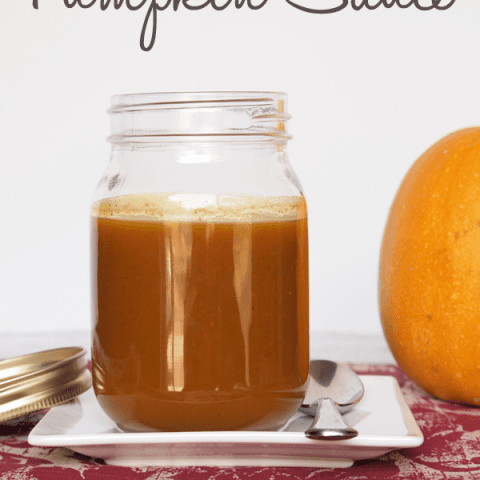 Pumpkin Sauce
Ingredients
1 cup pumpkin puree
1/2 cup sugar
1 cup water
1/2 - 2 tablespoons of pumpkin pie spice
Instructions
Combine the sugar and water in a small saucepan on the stove.
Allow the sugar to dissolve then add the pumpkin puree and the spice.
Let boil for about 5 minutes. If too thick, add a few tablespoons of water to thin a bit.
Remove from heat, place in a resealable jar and enjoy!
Notes
Should be stored in the fridge.
Also, I mashed my puree when it was in the pot but there was pumpkin chunks so I tossed it in a food processor. Pulse for a few seconds and it should be smooth!
Nutrition Information:

Amount Per Serving:Calories: 494 Sodium: 26mg Carbohydrates: 125g Fiber: 8g Sugar: 108g Protein: 3g


If you enjoyed this recipe, be sure to check out these other great recipes: