This pumpkin spice shake is the perfect transition from summer to fall!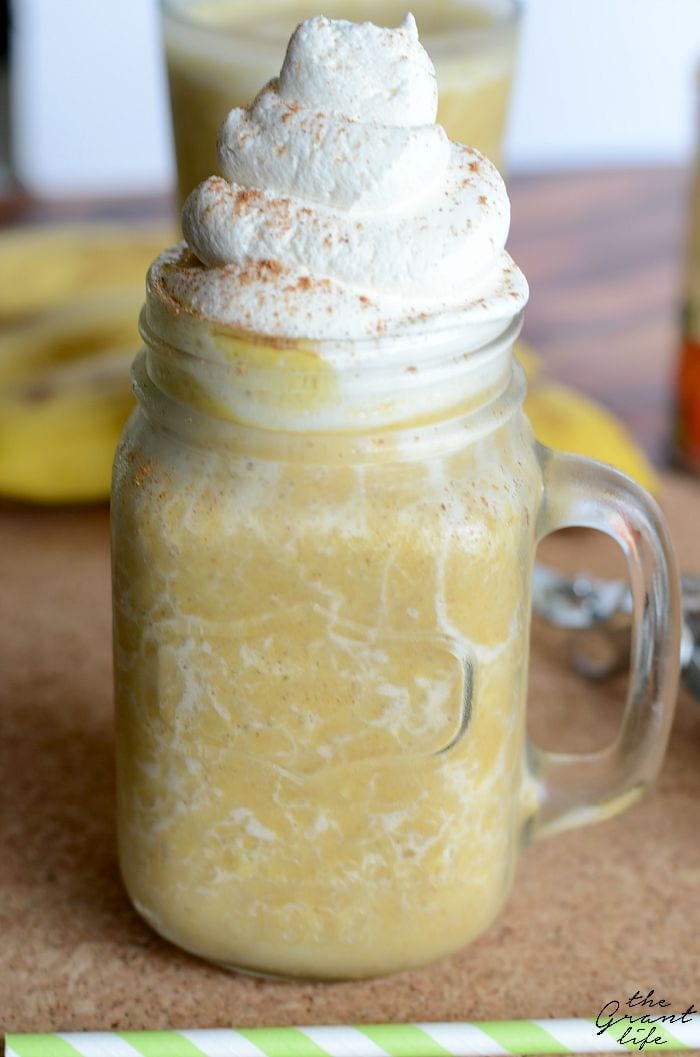 Yall. It is almost fall! We are so so close. The past few days down here have actually been enjoyable too. Like 75 degree morning enjoyable. I swear I can smell fall in the air too. I AM SO READY FOR IT. Come on fall!
The kids are loving school. They both go half day right now and it works out great. I get to work a little/nap/cook/binge watch Netflix for a few hours and they get to play and learn with their friends. And they are going to both do soccer again too. I'm super excited because it won't be as hot for practice and games. Whoever signed them up for summer soccer was nuts.
(It was me. Sorry to myself on that one.)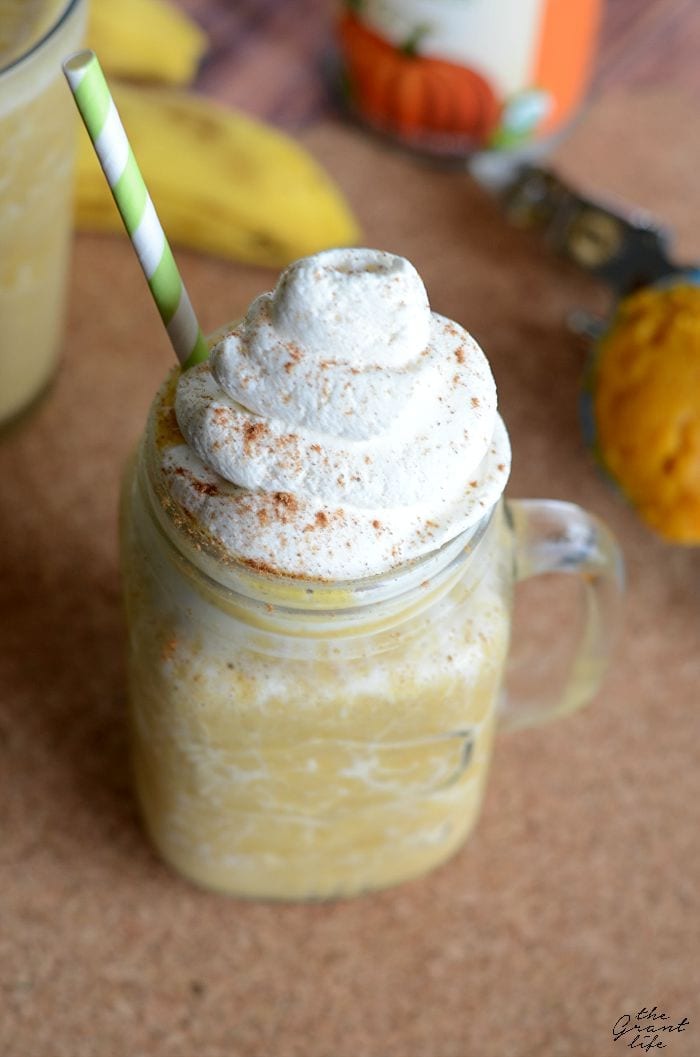 Since it is almost fall (likethisclose) I think it's time to bust out the pumpkin spice. I can literally put pumpkin in everything this time of year and be A-OK with life. I love it. Apples too. And comforting fall casseroles? HECKS TO THE YES. I want them all.
I'm starting pumpkin season (or fall.. whatever you want to call it) with this easy and totally delicious pumpkin spice shake. It's even semi-healthy because I used frozen bananas. Shhh. You don't have to tell anyone that. They won't notice. It just makes the shake extra creamy. You're welcome.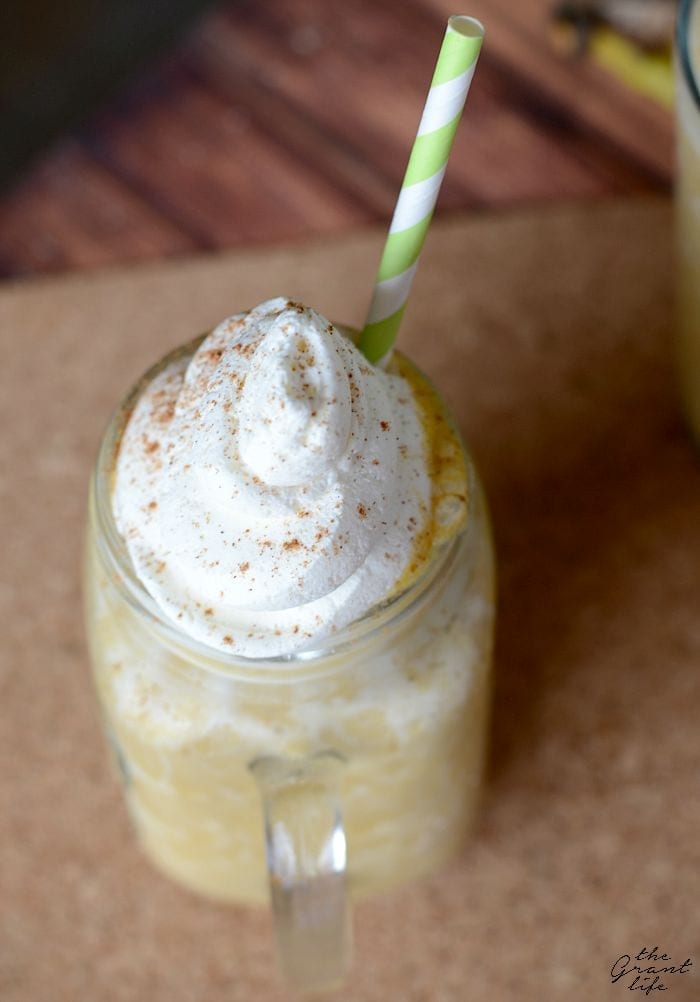 And if you want it to be dairy free – sub the milk for almond or coconut milk. It will be just as delicious and even healthier for youuuu. Oh and use non-dairy whipped cream too. Or no whipped cream if you want to be extra super healthy. Which is cool with me. I'll just take your whipped cream you didn't use and add it to my shake. See? Win-win.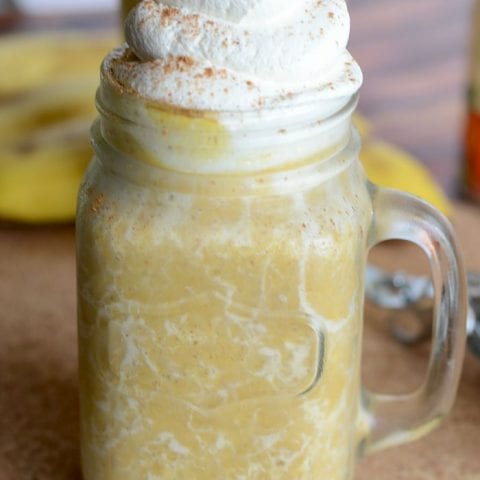 Pumpkin Spice Shake
Ingredients
1 cup of milk (See above on dairy free options)
1/2 cup pumpkin puree
1 teaspoon pumpkin pie spice
2 frozen bananas
Whipped cream (optional)
Instructions
Toss everything into a blender and blend until creamy. If too watery, add 1/4 cup of ice.
Top with whipped cream and sprinkle with pumpkin pie spice.
Enjoy!
Like this recipe? Be sure to check out: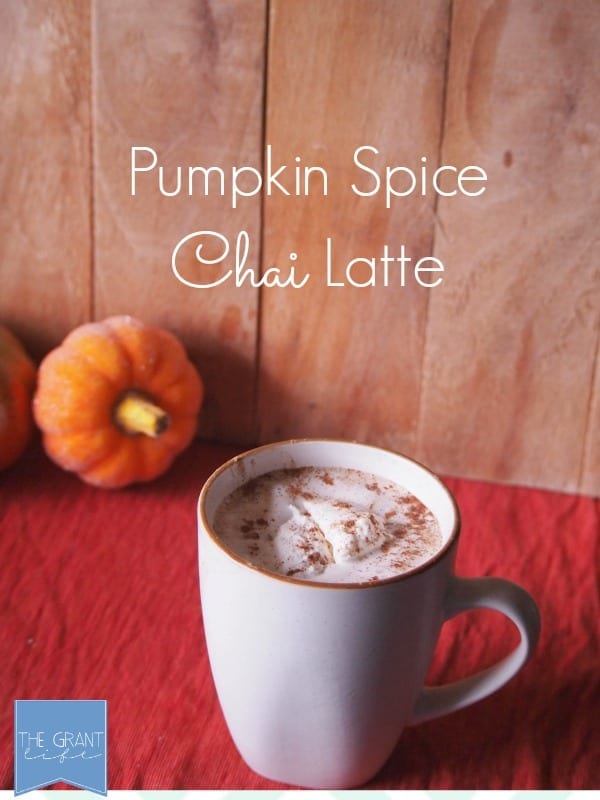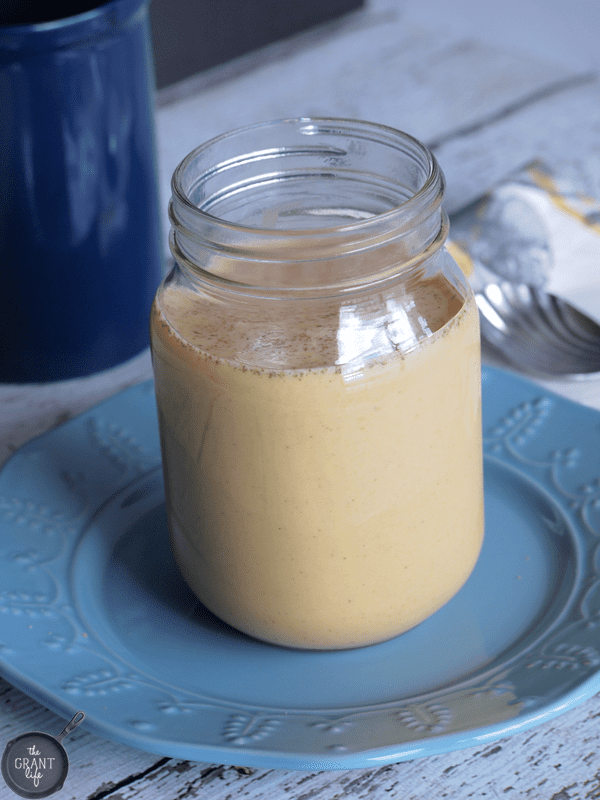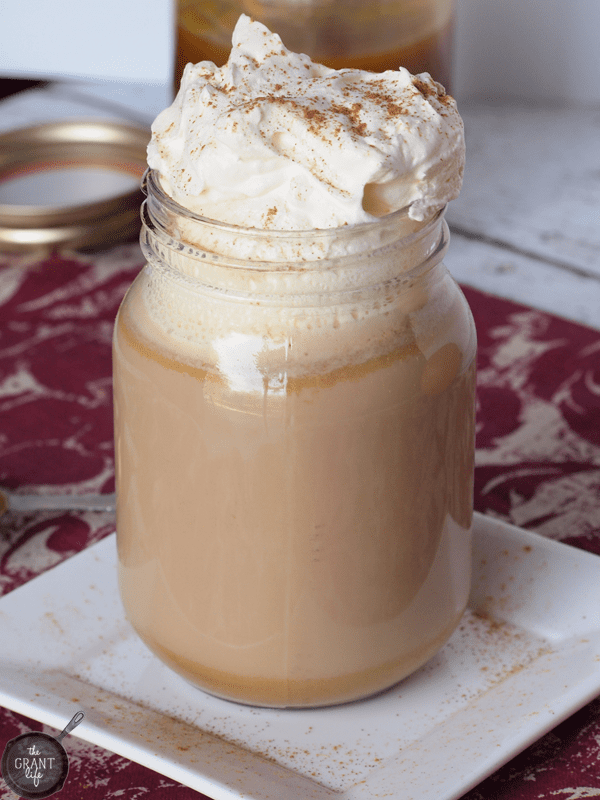 Pumpkin spice latte – Starbucks copycat!