It's that time of year again when pumpkin spice fever runs high. The leaves are changing color, the air is getting cooler, and Starbucks is releasing their pumpkin spice lattes again. If you're like me and love all things pumpkin spice, then you'll love this pumpkin shake recipe.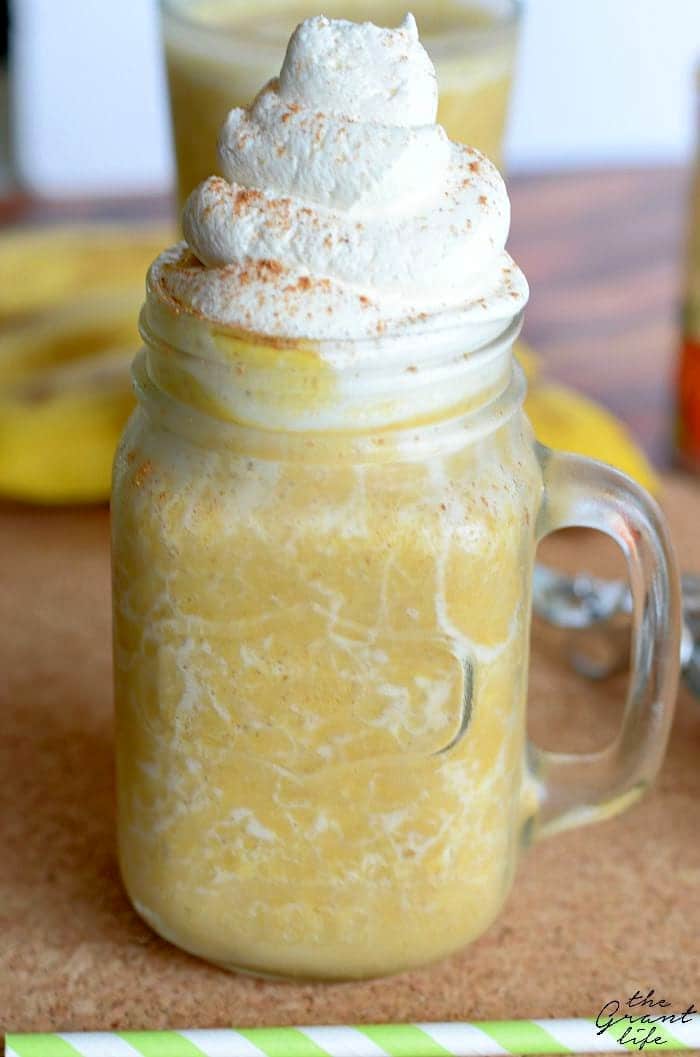 It's simple to make and tastes delicious! Whether you enjoy it as a breakfast treat or as a snack in the afternoon, this shake will definitely satisfy your cravings for all things pumpkin spice. So gather up your ingredients and get ready to stir up some fall flavor!
What is a Pumpkin Spice Shake?
One of the most popular ways to enjoy the flavor of pumpkin spice is in a delicious shake. But what exactly is a pumpkin spice shake? Pumpkin spice shakes are typically made with ice cream or frozen yogurt, milk, and pumpkin puree, and are then topped with whipped cream and a sprinkle of cinnamon. This healthier version uses frozen bananas in place of the ice cream.
Some places also add a shot of espresso to make a pumpkin spice latte shake. Whether you're looking for a quick pick-me-up or a decadent dessert, a pumpkin spice shake is sure to hit the spot.
Pumpkin Spice Shake Ingredients
Milk-You can use any milk you like in this recipe including dairy free options like soy milk, almond milk, oat milk, rice milk, or coconut milk.
Pumpkin puree– I use pumpkin puree from a can to make this recipe super quick and easy. But, you can make pumpkin puree from scratch if you prefer.
Pumpkin pie spice-I like to use my Homemade Pumpkin Spice, but you can use whatever you have on hand.
Frozen bananas– You want your bananas to be frozen so it keeps the whole shake cold and shake-like.
Whipped cream– Whipped cream is totally optional, but it adds a nice touch to your prepared pumpkin spice shake.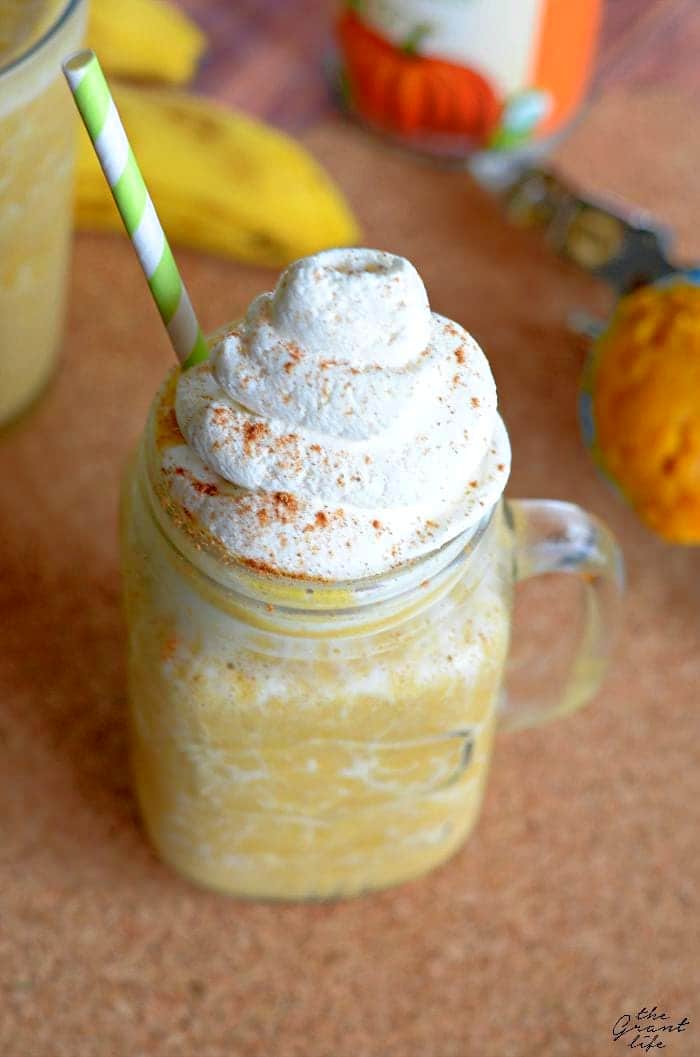 How to Make A Pumpkin Spice Shake
This recipe is so easy, you'll want to make it everyday for a snack or quick and easy breakfast option. Follow the steps below!
Step 1: Put Ingredients in the Blender
Put the milk, pumpkin puree, spice, and frozen bananas into the blender.
Step 2: Blend Everything
Blend all the ingredients until the mixture becomes smooth and creamy. If it is too watery, add ¼ cup of ice and blend again.
Step 3: Serve & Enjoy
Pour your shake into a glass and top with whipped cream and pumpkin pie spice. Enjoy!
Other Pumpkin Flavored Drinks to Try
Love a good pumpkin spice drink during the fall? Some of my other favorite drinks are: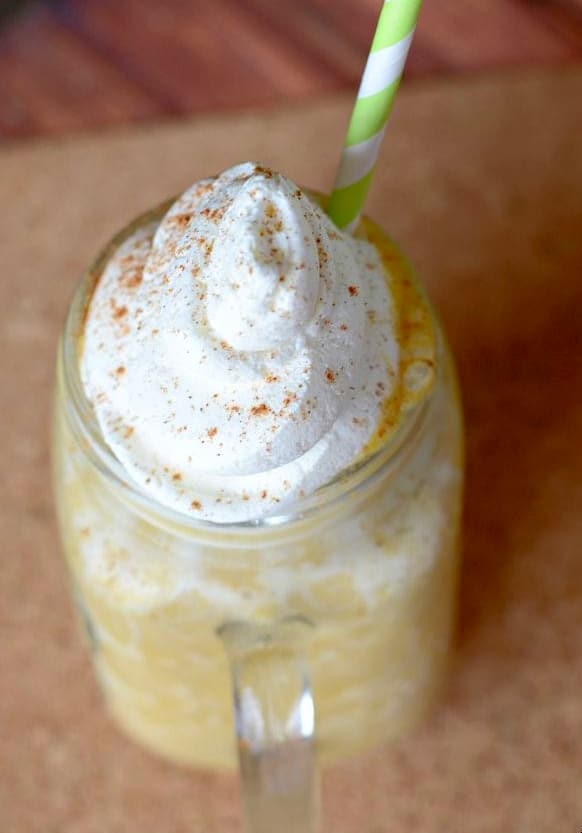 How Many Calories are in a Pumpkin Spice Shake?
A typical pumpkin spice shake can range from 400-600 calories. However, this will vary depending on the size of the shake and the ingredients used. For example, if the shake is made with nonfat milk and ice cream, it will likely be on the lower end of the calorie spectrum.
What is Pumpkin Spice?
Pumpkin spice is a flavor made up of cinnamon, nutmeg, allspice, and ginger. It is often used to flavor pumpkin pies and other fall desserts. You can find it in most supermarkets, as well as many online retailers. You can also find pumpkin spice in some coffee shops and restaurants.
Can You Make Milkshakes Ahead of Time?
Yes, you can! All you have to do is blend up your shake, pour it into a glass, and then stick it in the freezer. Be sure to let it sit out for about 5-minutes or so before it will be drinkable again. You can do this with leftovers as well, but if you are leaving it in the freezer for more than a couple hours, be sure to put the shake in a freezer-proof, airtight container.
Can this be Made Dairy Free?
And if you want it to be dairy free – sub the milk for almond or coconut milk. It will be just as delicious and even healthier for you. Oh and use non-dairy whipped cream too. Or no whipped cream if you want to be extra super healthy.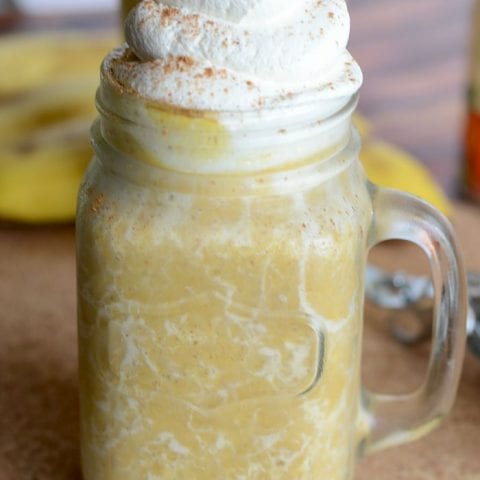 Pumpkin Spice Shake
Ingredients
1 cup of milk (See above on dairy free options)
1/2 cup pumpkin puree
1 teaspoon pumpkin pie spice
2 frozen bananas
Whipped cream (optional)
Instructions
Toss everything into a blender and blend until creamy. If too watery, add 1/4 cup of ice.
Top with whipped cream and sprinkle with pumpkin pie spice.
Enjoy!
Did you make this recipe? I'd love for you to leave a review in the recipe card above or the comments below. Want to try it later? Pin the image below to your favorite food board!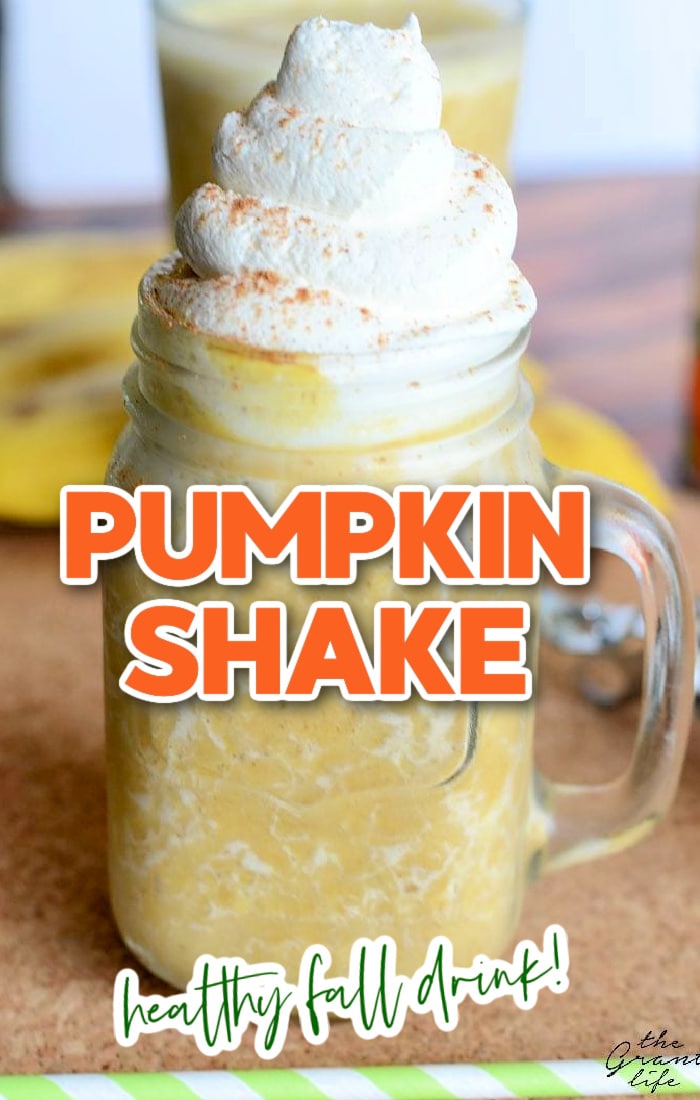 Like this recipe? Be sure to check out: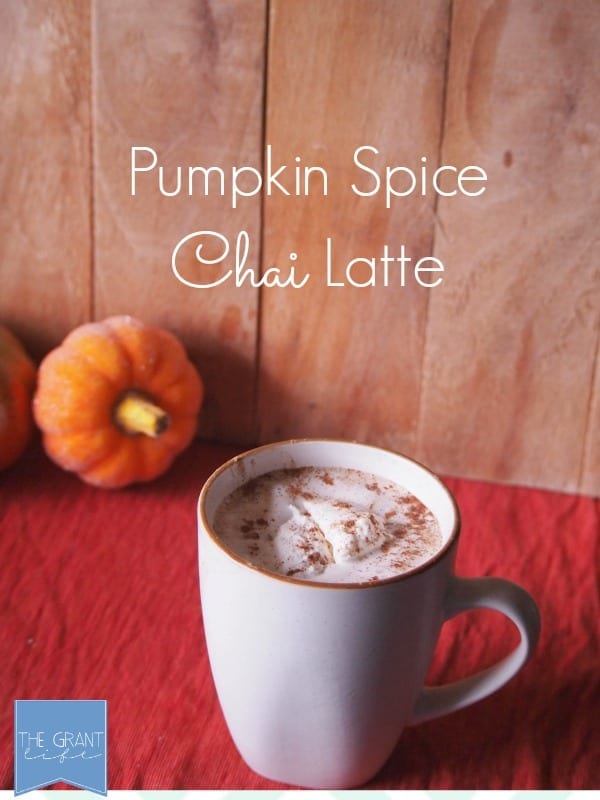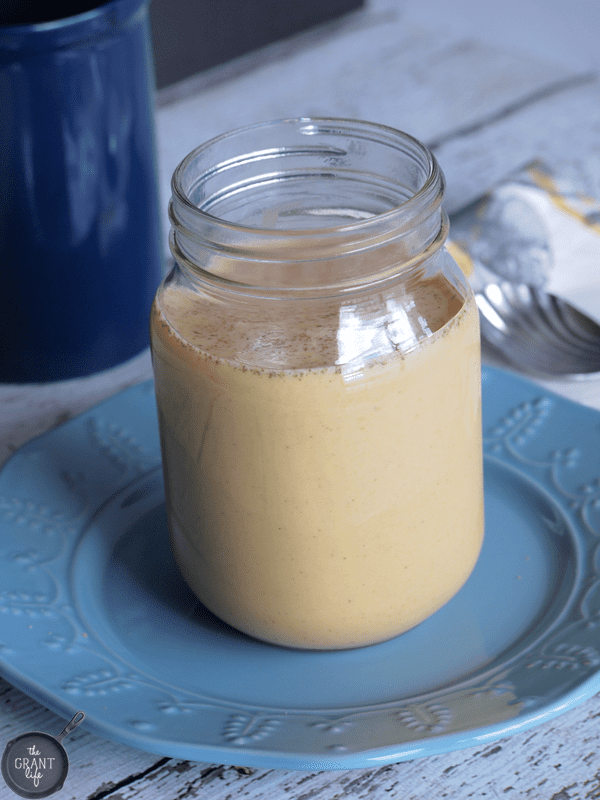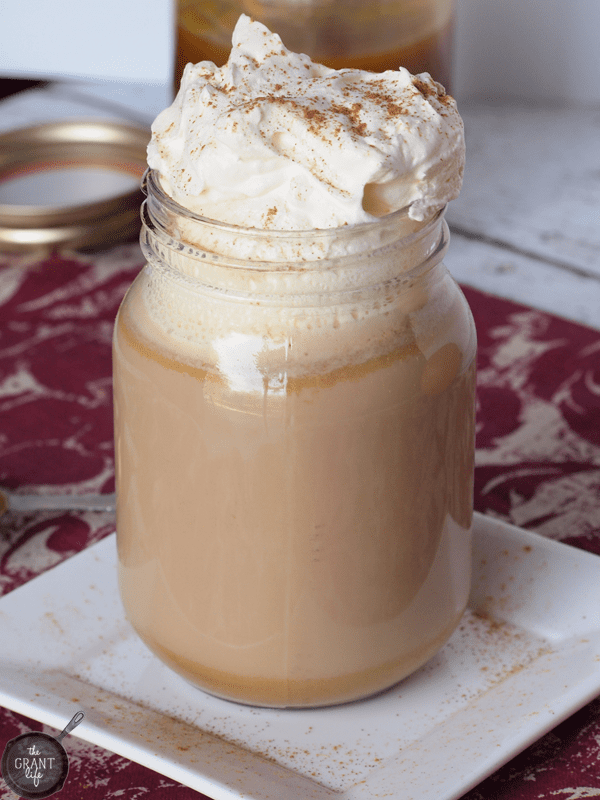 Pumpkin spice latte – Starbucks copycat!