One of my favorite family dinners is a hot bowl of soup. We eat a lot of soup, especially during the cooler months. There is just something about a warm bowl of soup that takes the chill off and fills your belly. Looking for a quick and easy soup recipe for your family? Here are some of our favorites!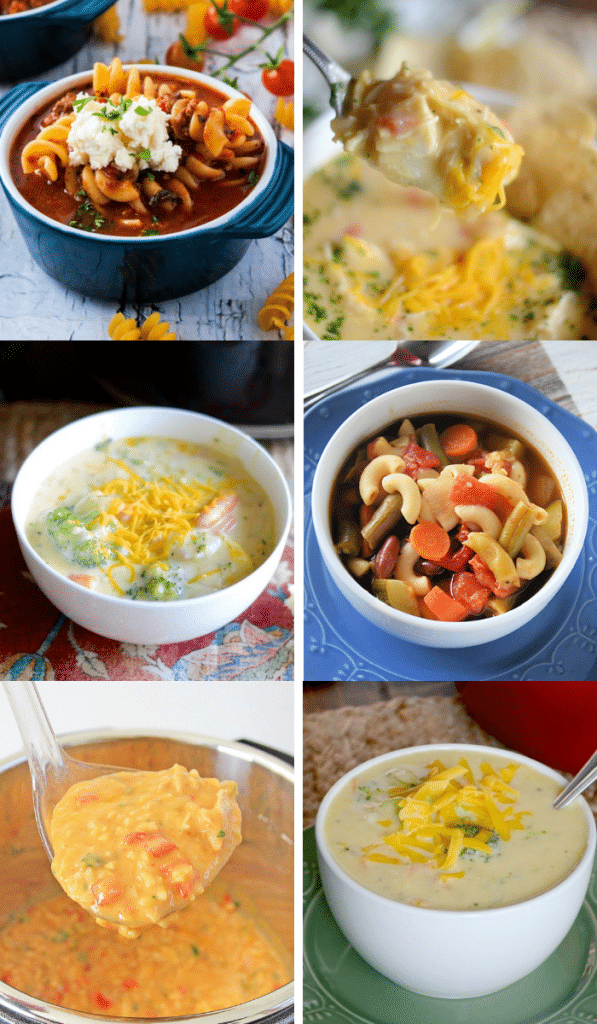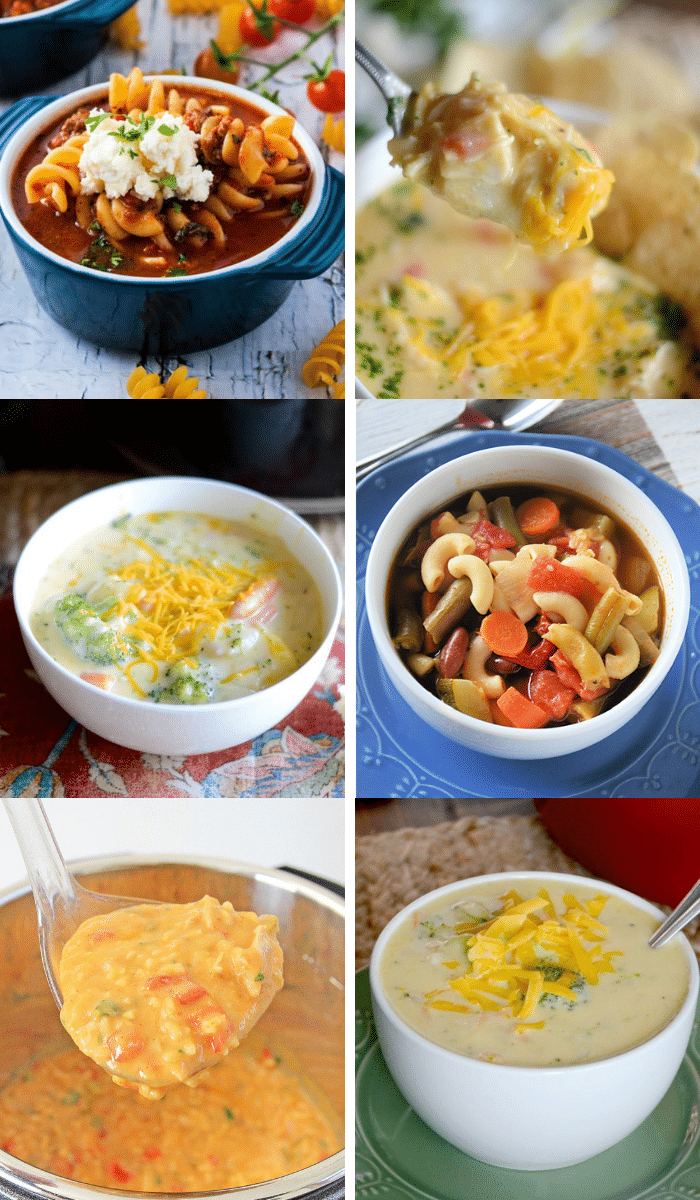 Classic soup recipes
There are some soup recipes that are just considered classics. Recipes that we remember our grandmas making or that just bring back memories of our childhood. For me, that's a big ole bowl of chicken noodle soup, with extra noodles! Here are some other great classic soup recipes to try: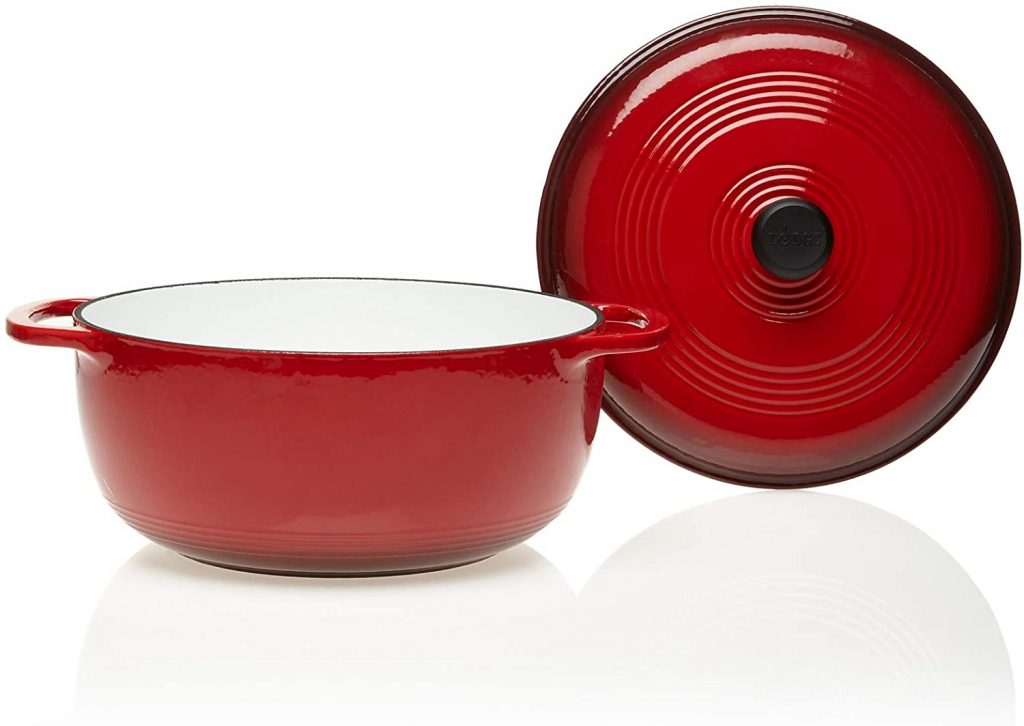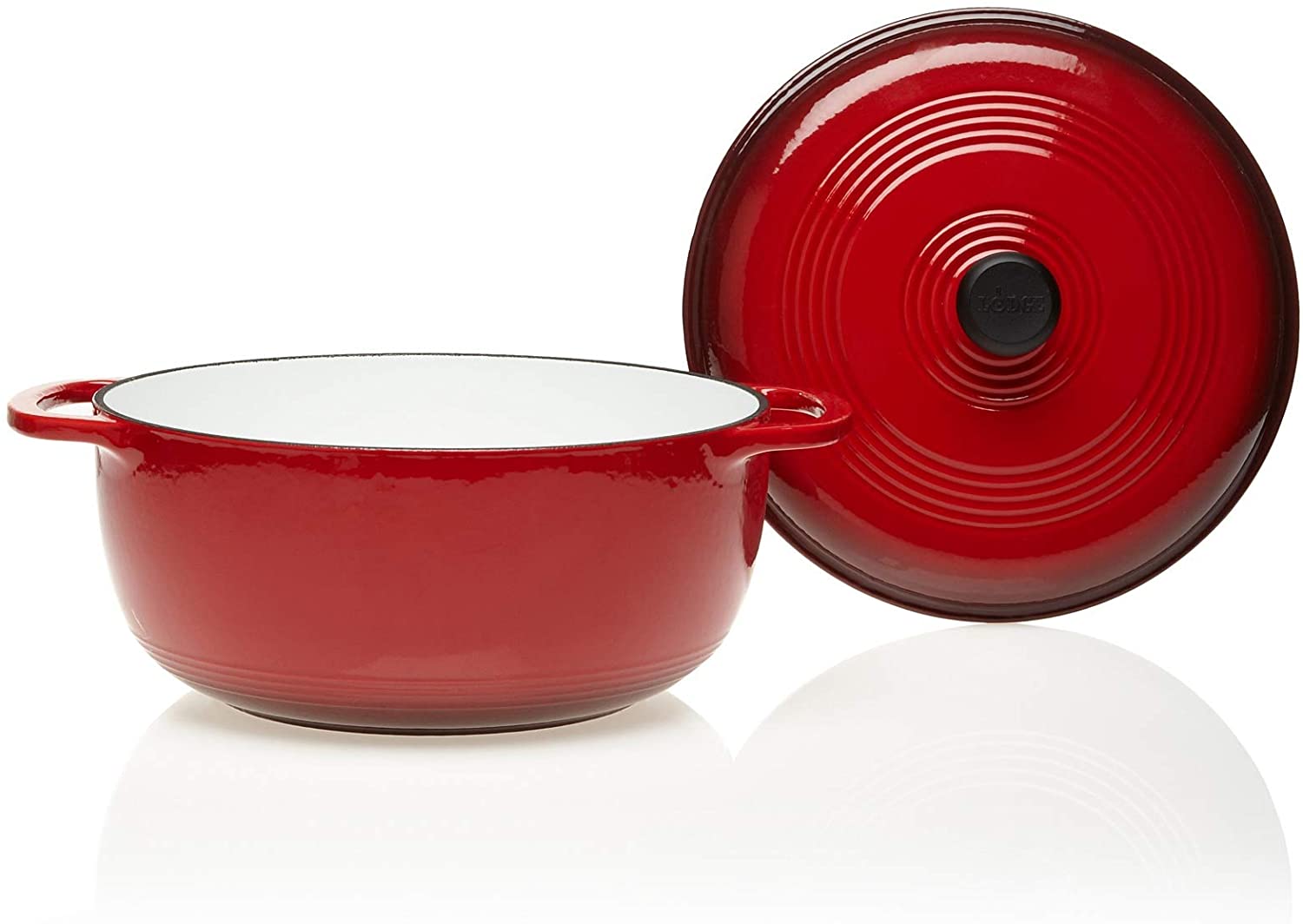 Tools needed for the best soup
There are many (many, many, many) different ways to make the perfect soup. I think that everyone adds their own flavor to their quick and easy soup recipes. But there are a few kitchen utensils or tools that most people use in their soup making. And a few tools that aren't as common but make soup making easier. Some of my favorite soup making tools needed are:
Quick and easy soup recipes
A good soup can change your mood and warm you up. These are my favorite homemade soups that are quick and easy!
Quick and easy soup recipes
There are so many amazing soup recipes that I just had to share more. There are a few cooking options for the soups below. Some are traditional stove top, some are cook all day crock pot soups and some are Instant Pot ready soups. Make sure you try one of these recipes soon!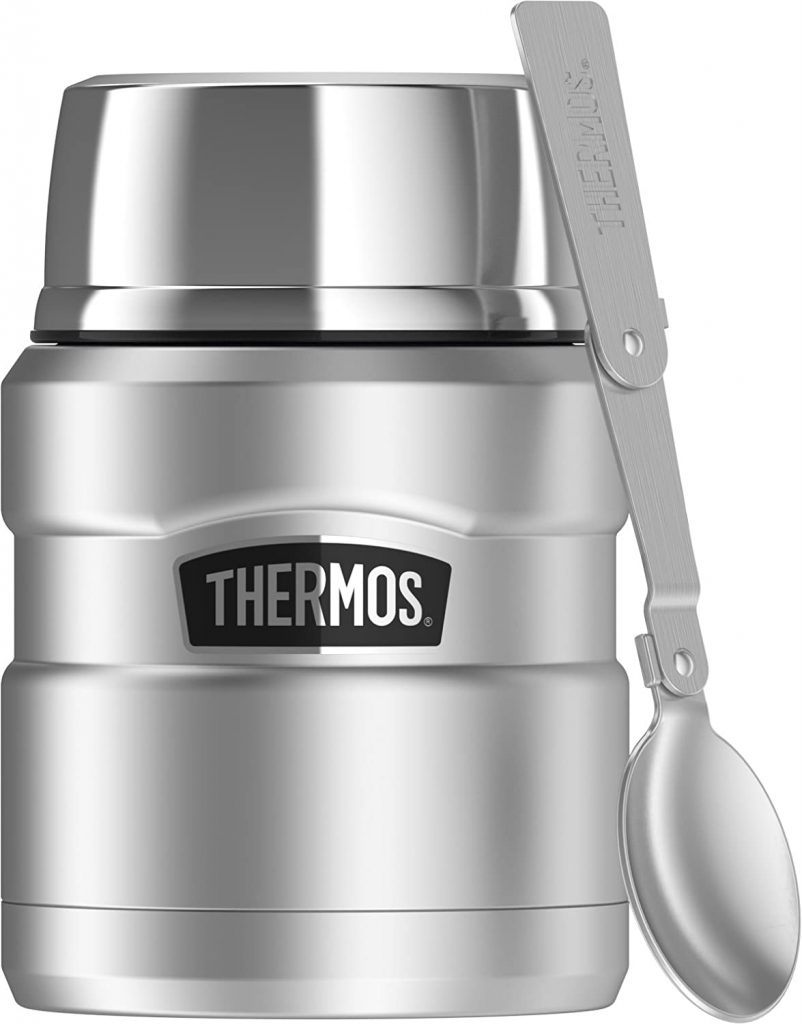 The best storage for soup
Wondering what to do with leftover soup? Here are some great ways to store your soup for later!
Love all these quick and easy soup recipes?! Be sure to pin the image below to your favorite soup board so you can come back and try more!