Fresh herbs and vegetables make this tomato basil soup irresistible.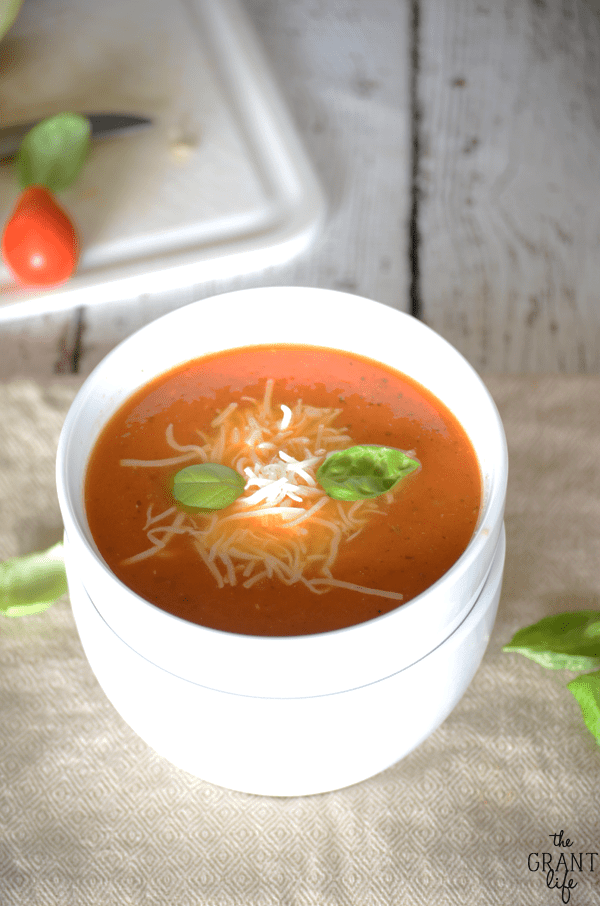 I feel like I left a lot out when I was talking about our Austin trip this weekend. I talked about 6th street because, well that ish is crazy. Towards the end of the night (like 1-2 AM) I can't even count the number of people I saw being held up by friends while attempting to walk down the street. I did happen to catch one girl who was being held up by a friend with her skirt up to her waist. Yup. I'm pretty sure it was in that moment that I thanked the Lord that I was past that stage in my life.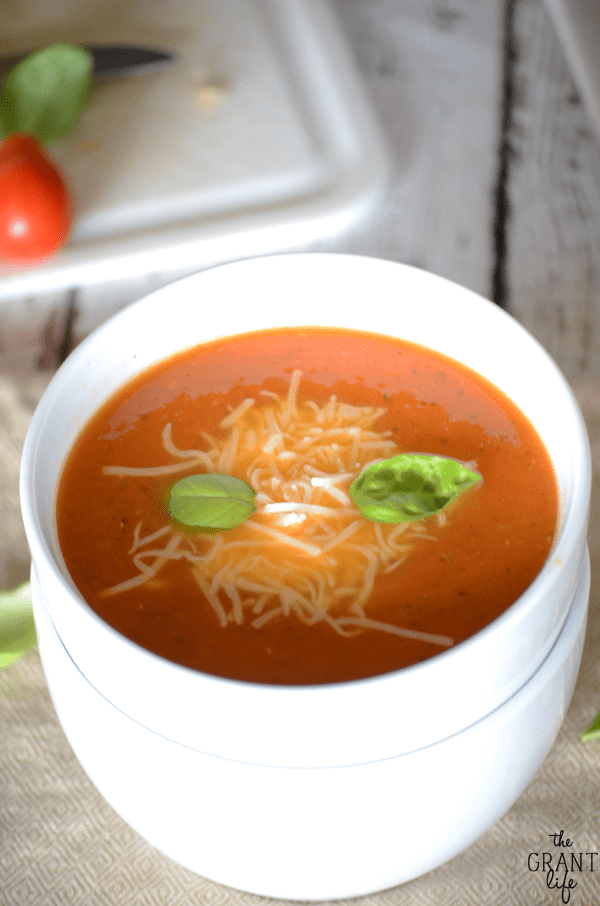 But I digress. Prior to seeing all that we went to a really nice place for dinner called Bangers. Like bangers and mash? Yea, it was cool. I also had a bajillion beers on tap so the guys were all pretty happy. They were playing old country Western and had a dance floor in the center and long picnic tables outside. It was very rustic. I had a chicken and sundried tomato sausage and Ryon had some boudin with red beans and rice. Everything was amazing. I like food.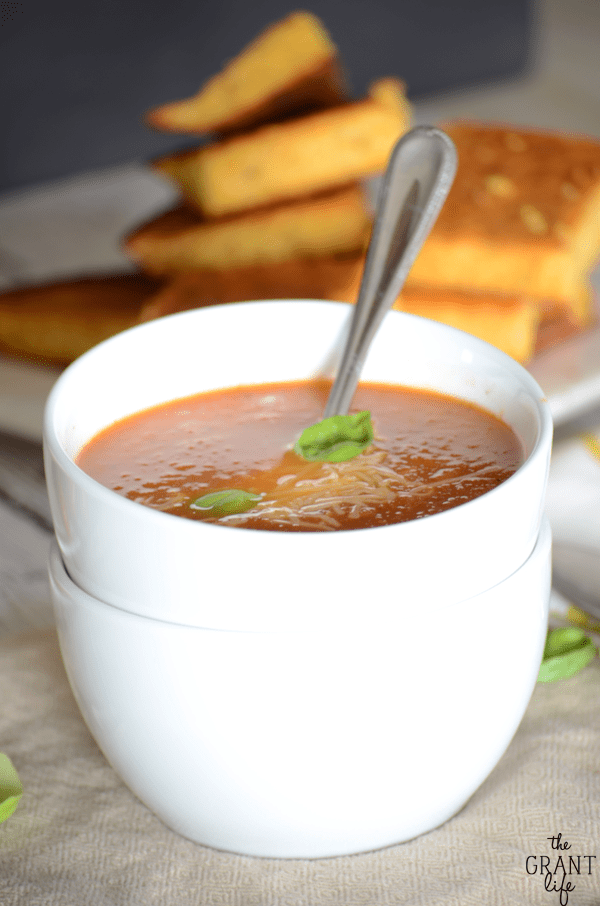 From Bangers we went back downtown to a comedy club called Esthers Follies. We had been before when we were babies in college, like our freshmen or sophomore year. [Seriously, it was like 10 years ago that we went.] It's right in the heart of downtown and the stage actually has glass windows looking out to the street so people can see in. And you can see them. Which is super fun because regular people on the street sometimes become part of the show. I could go on about the show but all I will say is it mixed magic and comedy – go! If you are ever in Austin, go! So much fun.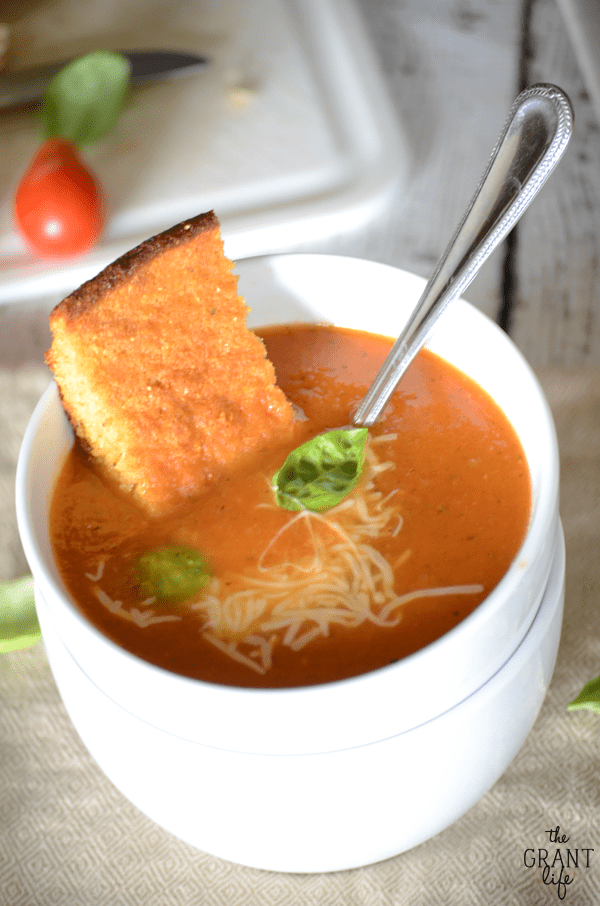 We went to the late show so it was after midnight when we were getting out of the comedy club. We went to this bar downtown that you have to walk past a sliding bookcase to get into. Like it's a hidden speak easy type of thing. That might have been the only fun thing about it because once you walked in it was like you were in a rock concert. It was loud and the line to the bar was crazy. This is where I really started to feel old and socially awkward. I just wanted to go home and sleep. And now I had a headache from the music and trying to yell to my friends. #oldladystatus

After the bar we went back out onto 6th street in search of pizza. I didn't eat, I just people watched. Go-go dancers, cowboys, college kids in sweater vests, girls in yoga pants and heels, dudes without shirts on, monkey suits, unicorns. That's 6th street for ya.
We made it home safely and then had an ahhh-mazing brunch the next day. Mulberry in case you want to go. Be sure to get a cappuccino and the lemon ricotta crepes. Or whatever. Just go. SO good. I like food.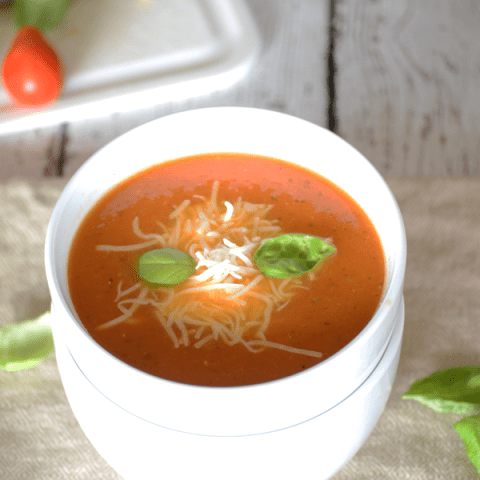 Tomato Basil Soup
Ingredients
1 tablespoon butter
1 large onion, chopped
2 cloves of garlic, minced
32 oz of vegetable broth
2 - 14 oz cans of roasted tomatoes
1 tablespoon basil
Instructions
Saute the onion and the garlic in the butter on the stove top of 5-10 minutes.
Stir in the broth, tomatoes and the basil and bring to a boil.
Simmer for 20-25 minutes.
Remove from heat and allow to cool slightly.
Then puree the soup in a blender or food processor until smooth.
Top with mozzarella cheese and enjoy!
Nutrition Information:
Amount Per Serving:
Calories:

310
Cholesterol:

31mg
Sodium:

4036mg
Carbohydrates:

42g
Fiber:

9g
Sugar:

18g
Protein:

11g
Like this post? Be sure to check out: