The ultimate comfort food – made in your crock pot!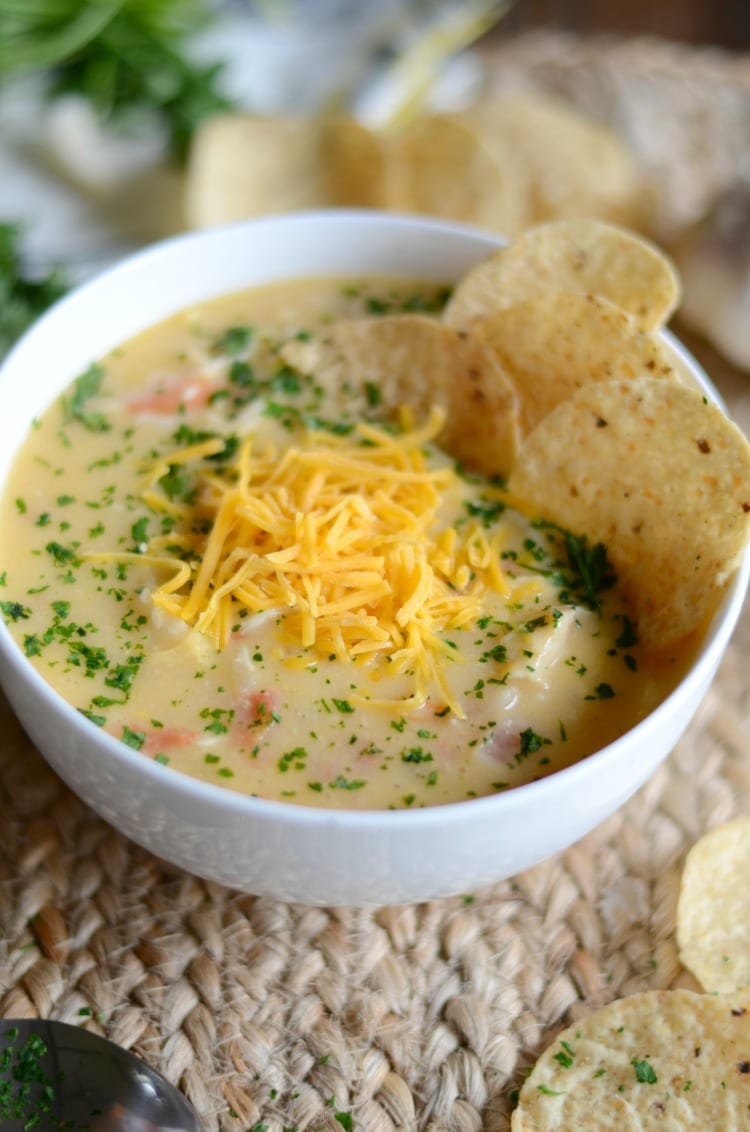 Hey yall! It's official – it's fall around these parts! And no the weather hasn't cooled down yet. No, we don't have pumpkin carved yet. No, we aren't wearing sweaters every day. I know it's fall because of two things. One – the kids had their first real field trip this week! They went to a farm/pumpkin patch with their class.
Side note – they went without me. I was thinking I would be able to tag along but they didn't need anymore chaperones. I am half excited for their big adventure and half sad because THEY ARE MY BABIES! They are not allowed to grow up and go on big field trips by themselves!
Pssst! Would you like to get weekly updates FULL of links you'll love? Sign up here! (And I have an awesome freebie for ya too!)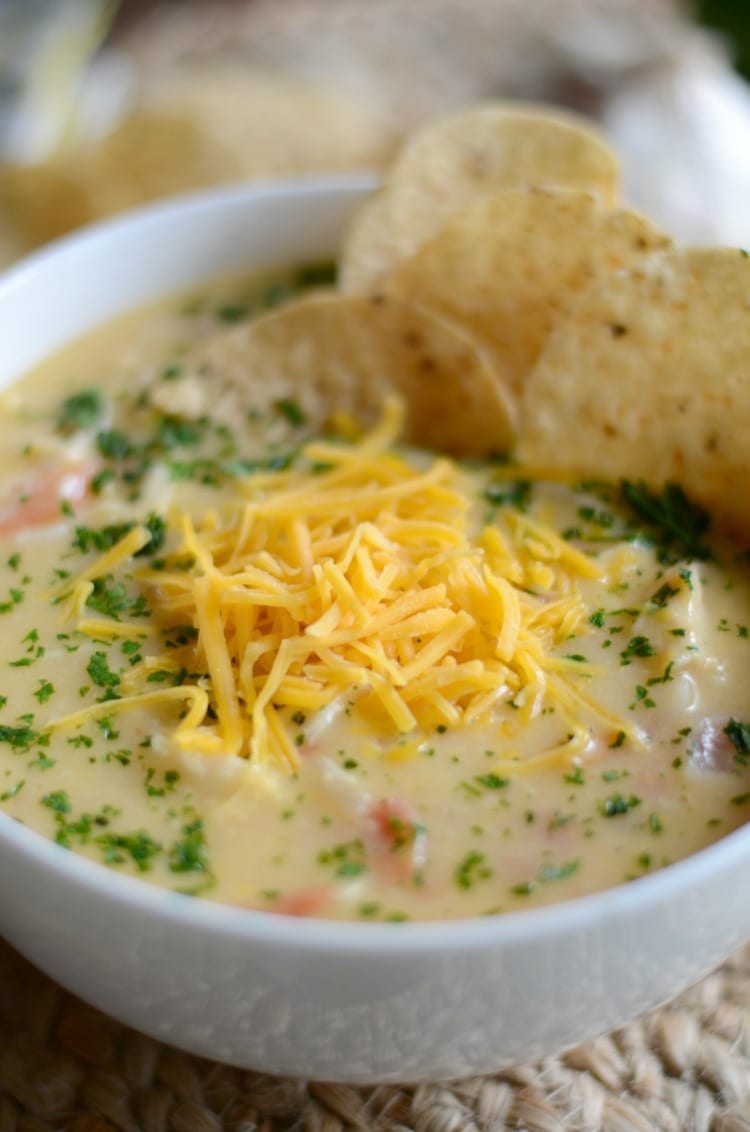 The second reason I know that it's OFFICIALLY fall is my crock pot never leaves the counter. From pot roasts to tacos to soup, my crock pot has been working overtime the past few weeks. I always wondered why I used my crock pot more in fall instead of summer time. I mean, it's HOT during the summer, who wants to turn on the stove??
Turns out, we are much busier in the fall. (Big duh, there Kelley.) I mean, I knew that. I knew we would be busy with school things and church things and such. But some nights everyone is just so exhausted from the day that all we want to do is veg on the couch.
But what about dinner? Crock pot to the rescue!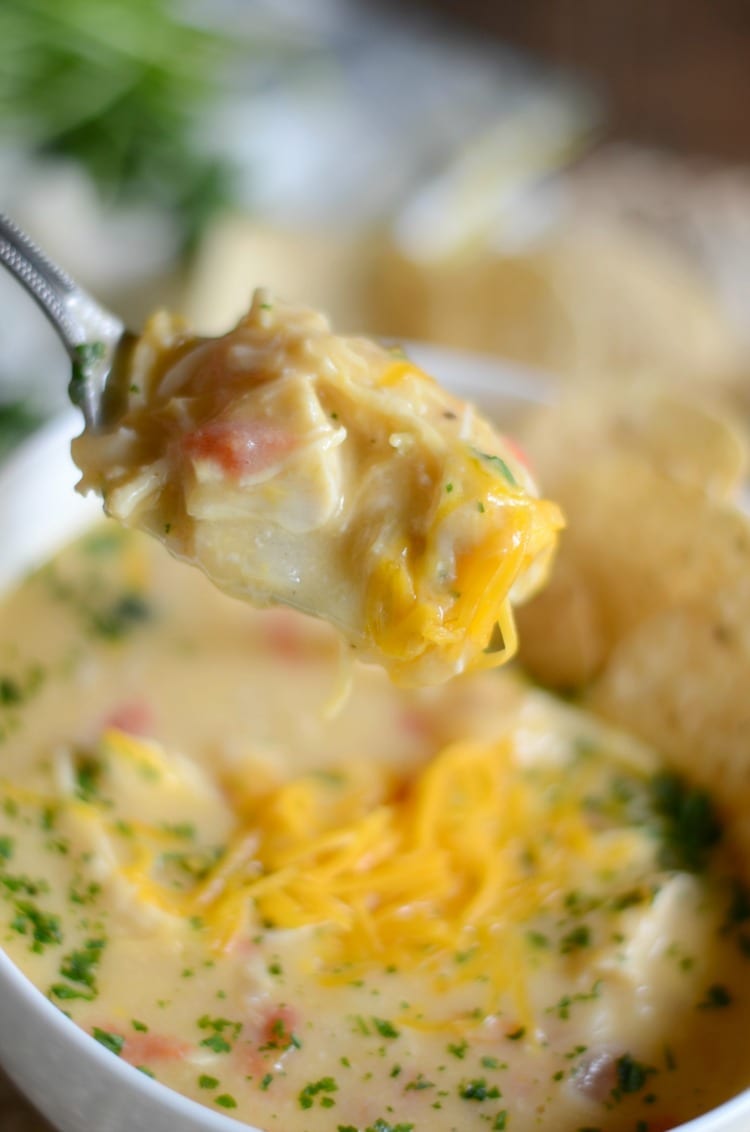 It all makes sense now. Busy weeknights equals more crock pot dinners. (Yayyy me!) My friend Samantha from five heart home must have figured that out years ago though. She just wrote a cookbook all about crock pot dinners for busy families. It's called Real Food Slow Cooker Dinners.
Yall. Her cookbook is pure magic. It's crock pot (or slow cooker) magic. She has a full page photo ON EVERY PAGE that makes you want to drool. And did you catch the title? REAL FOOD! Nothing processed. It's good food for you and your family. Today I'm sharing her King Ranch Chicken Soup. My dad makes King Ranch chicken often so I knew the soup version would be good. And I was right. It's down right delicious. It's leftovers for breakfast delicious. It's YOU NEED THIS COOKBOOK delicious. (Just sayin')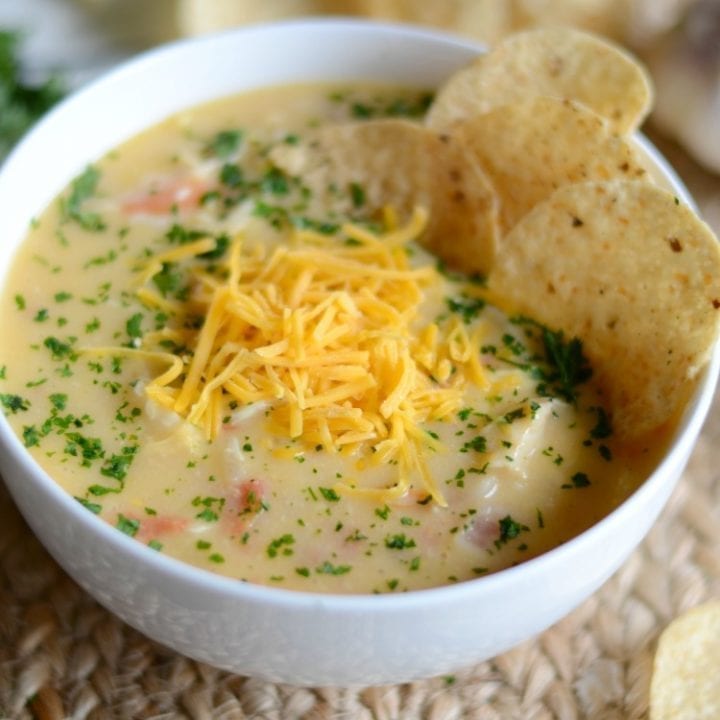 King ranch chicken soup
Ingredients
8 tablespoons butter
2 cloves garlic, minced
1/2 cup flour
4 cups chicken broth
4 teaspoons chili powder
1 tablespoon cumin
1 tablespoon garlic powder
1 teaspoon salt
pepper, to taste
1 1/2 pounds boneless, skinless chicken breasts
1 (10oz) can diced tomatoes with green chiles
1 medium jalapeno, minced
2 cups shredded cheese
tortilla chips, for serving
fresh cilantro, for serving
Instructions
Melt butter in a medium saucepan over medium low heat. Add the garlic and saute until it is fragrant and light golden brown, about 1 minute. Stir in the flour and whisk continuously for one minute. Slowly whisk in the chick broth. Increase the heat to a simmer and whisk continuously for several minutes, until the sauce is smooth and thickened. Remove the saucepan from the heat and stir in the chili powder, cumin, garlic powder and salt. And black pepper to taste.
Place the chicken in your crock pot. Top with the diced tomatoes and jalapeno. Pour the sauce over top. Cover and cook on low for 4 to 6 hours, until the chicken is tender and cooked through. Transfer the chicken to a cutting board, stir in the cheese and cover. Pull the chicken apart into large chunks using two forks and place back in the slow cooker. Cover the crock pot for 15 minutes, or until the cheese is melted.
Stir well. Serve with crushed tortilla chips, extra cheese and cilantro.
Enjoy!
This post contains affiliate links.
Like this post? Be sure to check out: