You are going to love this easy crock pot chicken fajita soup recipe. I'll bet my avocados on it!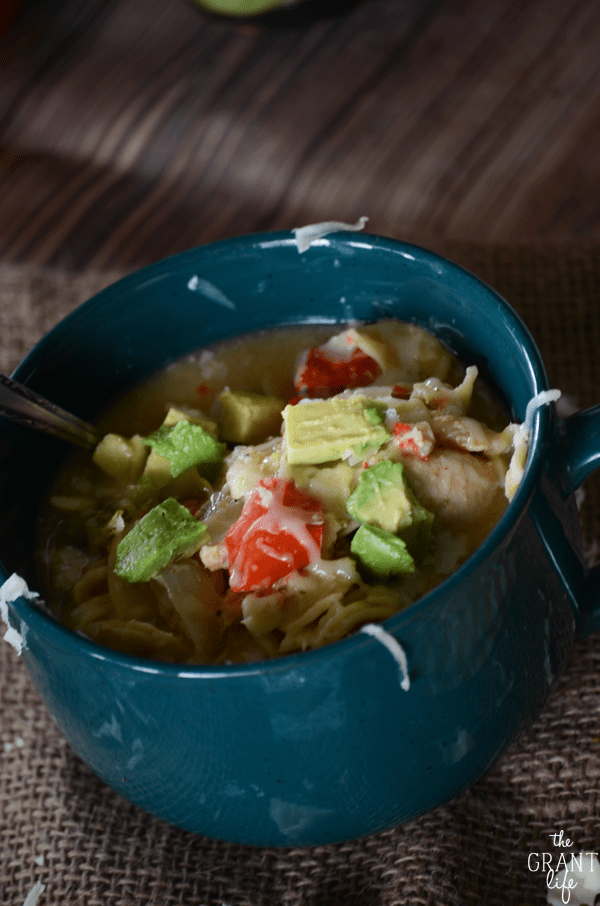 I'm really glad that no-spend January is over. I felt like I was a hermit for a month. I tried to stay away from all my favorite places just so that I wouldn't get the urge to spend. Target, Hobby Lobby, Michaels, Starbucks, Kohls. All off limits. I would get coupons emailed to me and I would delete them right away so that I wasn't able to see what great sale they had going on. And I've convinced myself that I missed some of the best sales ever last month too.
That's what staying in the house for a month will do to you.
Yesterday I decided that I was going to splurge and go to Michaels and Joanns after I dropped the kids off. I had coupons for both stores and a partially used gift card to Joanns. I was excited but gave myself a limit of twenty bucks for each store. That might not sound like much but when you haven't spend anything on yourself (besides the occasionally Starbucks slip up) in a month, it's a lot.
Plus, I am a clearance monster so I figured it would get me a few things anyways.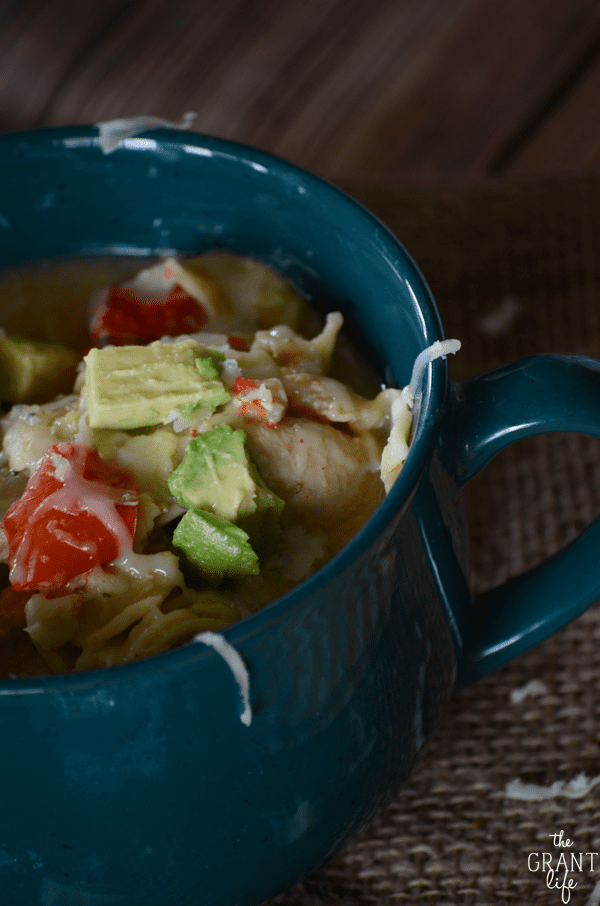 I started at Michaels and I found some awesome laminated burlap sheets right away. I wasn't sure what I was going to do with them – either get crafty or use them for photos – but at 49 cents a piece, I had to grab a few. I stumbled upon some super discounted storage bins and popped those bad boys in my cart. Wasn't sure what to do with them either but they were adorable and cheap. I grabbed two mini spice jars with the cutest little hinged lids and to the front to check out.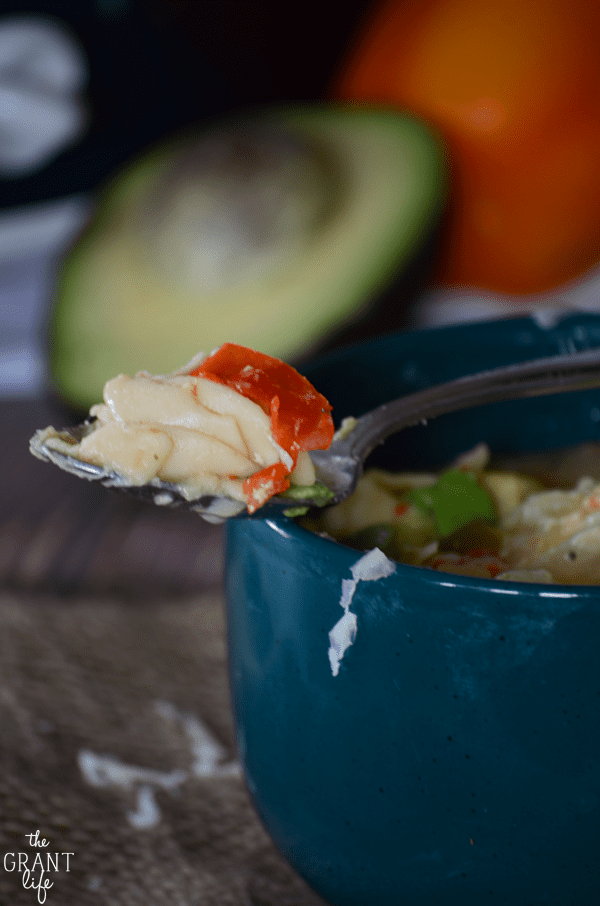 I had a 25 percent off coupon your total purchase so every time I grabbed something I would calculate the new total. 49 cent burlap sheets? Oh you mean 36 cent burlap sheets, right? I literally was feeling like a rock star when I went to check out. [Sad, but true.] My total before coupons was 16.80. What what! Well under my twenty dollar max I had set for myself. Now here's my coupon. New total 16.18. Excuse me ma'am? I'm no math whiz, but I think your computer is lying.
Until you read the coupon and it tells you that it can't be used with clearance items. Bubble bursted. Rock star moment over. I need a cookie.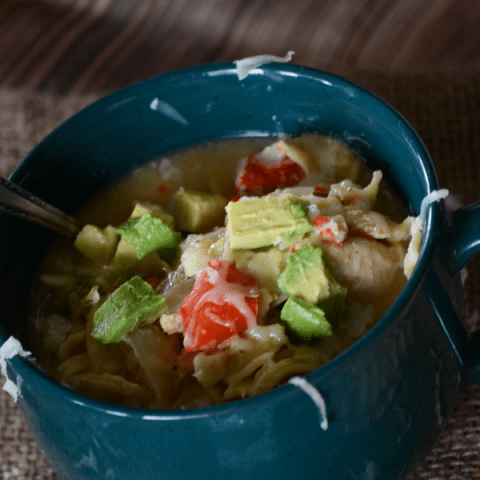 Crock pot Chicken Fajita Soup
Ingredients
4 cups of chicken broth
2 bell peppers, chopped
1 large onion, chopped
1 pound of boneless skinless chicken breast, thawed
2 gloves of garlic
1 tablespoon black pepper
1/2 tablespoon chili powder
1/2 tablespoon oregano
1 bag of egg noodles
1/2 avocado, diced for garnish
1/2 cup of shredded cheese of choice
Instructions
Toss the onion, bell pepper, chicken breast, garlic and seasonings in the crock pot.
Pour in the chicken broth.
Set on high for 4 hours or low for 6.
Add the egg noddles and allow to cook for about 20 minutes. (You may need to add a bit more water.)
Pour into bowls, top with avocado and cheese and enjoy!
Like this easy recipe? Be sure to check out:
And sign up for recipe updates! I'll send new recipes right to your inbox!
Like it? Pin it!