Homemade bread and double cheese make this sandwich irresistible!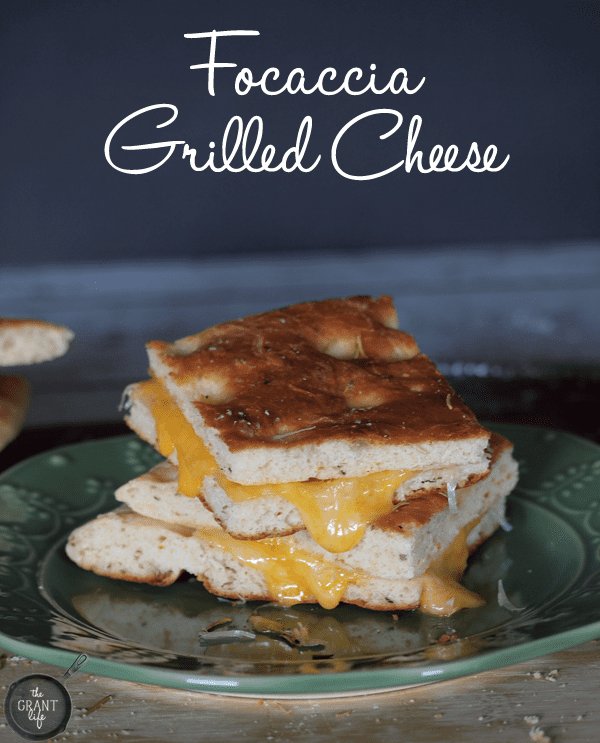 Ryon Grant is in the dog house. Why? Let me tell you a tale. Sit back. Grab a drink [or focaccia grilled cheese] and listen to this tale.
I got a new debit card two months ago. [Remember that. It comes up later.] For some reason my pin wasn't working but I thought I would get a new one in the mail. [You know how they mail the card and the pin separate?]
Didn't think much of it.
The bank we use is in Michigan, so I sort of rely on my debit card for things. Fortunately, we also have a bank down here that I can use to cash checks. Which I have been doing for two months since my debit card isn't working.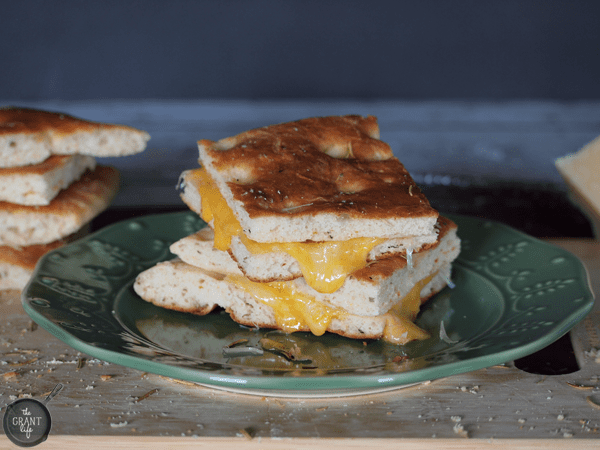 But it started to become a pain to drive across town to cash a check. The other day I was in a hurry and needed cash so I started driving to the bank. And guess who didn't have her check book?
Yea, this girl.
So I called my bank in Michigan to ask about the pin and they said it should work fine, that when they send a new card it shouldn't change the pin. Cool, Ill try again and call back if it still doesn't work.
Still doesn't work.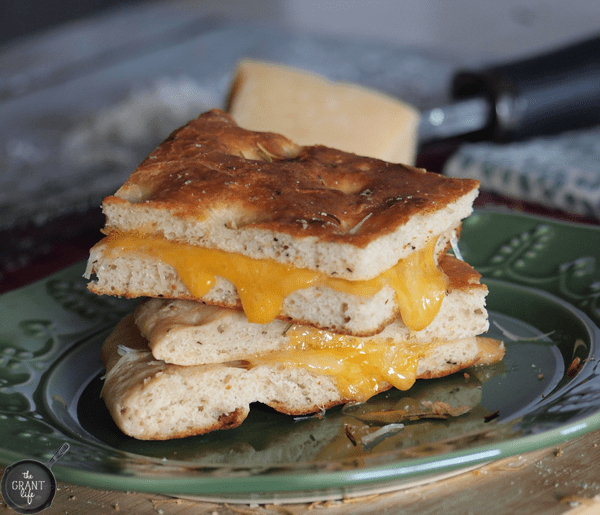 At this point I'm sort of frustrated. I call Ryon to rant. He asks me "what pin are you using?" I told him my pin. [Duh. The same one that I was before my card expired.]
And he got quiet. "That's not your pin."
Me: "WHAT DO YOU MEAN."
Ryon: "The bank called me and asked to reset your pin and I gave them this one [insert super secret pin here.]"
Silence.
Me: "You mean you changed my pin TWO MONTHS AGO and didn't tell me??"
Ryon: "You are every women in the world tooo meeee.."
Doghouse!
*For this recipe you need to whip up a batch of homemade Focaccia bread.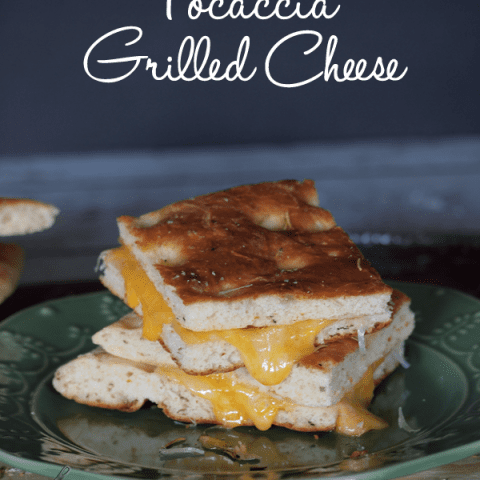 Cheddar and Parmesan Focaccia Grilled Cheese
Ingredients
4 pieces of sliced focaccia bread
1/4 cheddar cheese
1/4 Parmesan cheese
1 tablespoon butter
Instructions
Heat a skillet and add the butter to the pan.
Place the cheese between two slices of bread.
Grill on one side for about a minute, or until the cheese starts to melt and the bread crisps up.
Flip and continue until cheese is completely melted.
Let cool and enjoy!
Nutrition Information:
Amount Per Serving:
Calories:

7676
Cholesterol:

129mg
Sodium:

14460mg
Carbohydrates:

1321g
Fiber:

73g
Sugar:

137g
Protein:

280g
Be sure to check out:
Annnnd guess what today is! Its another episode of #blogfilmfood! Our movie this movie was: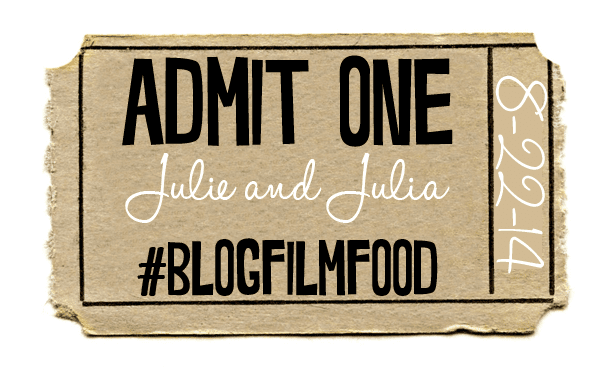 Julie and Julia! So I admit, I have not seen this movie yet. Sad, I know! But Julia Childs was a fan of good food, and this cheddar and Parmesan focaccia grilled cheese totally counts as good food! Here is what everyone else brought to our monthly par-tay!