Holy moly. Summer is in full force down here in South Texas. Its hot, yall! We try to think of creative ways to stay cool during the day. Our air condition seems to never stop running. And everyone is going a little stir crazy. [Anyone else?!] Since the kids love helping in the kitchen, what better way to cool off then with popsicles? Kids in the kitchen + fabulous frozen treats = pure bliss. And if you agree, then you're in luck! I have 25 plus popsicle recipes to keep everyone happy, cool and full. [Of popsicles that is!]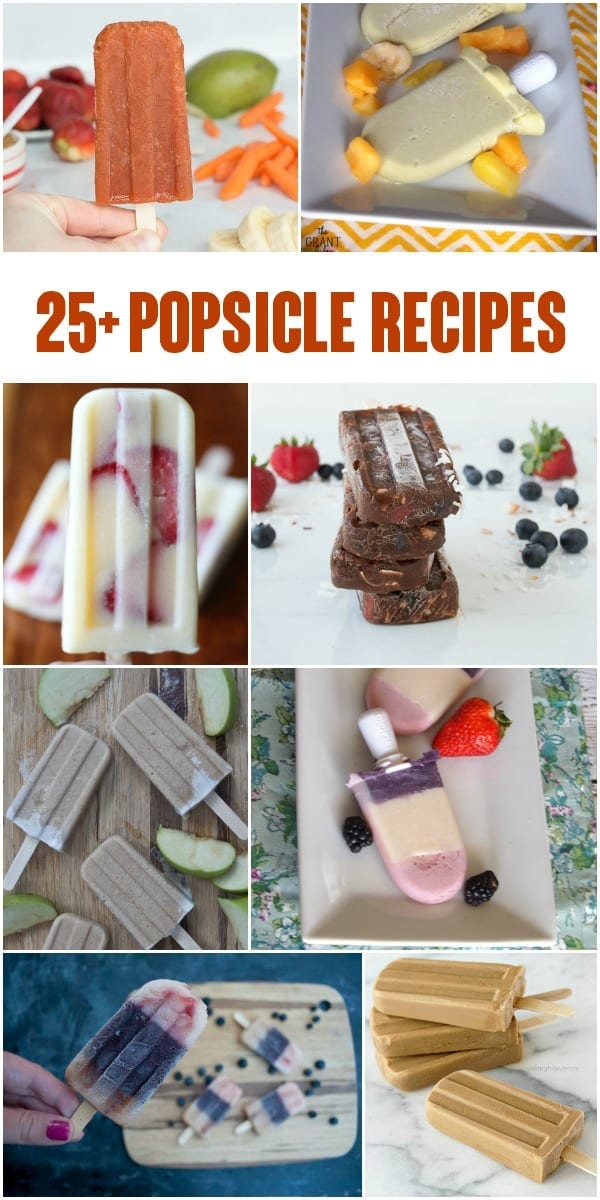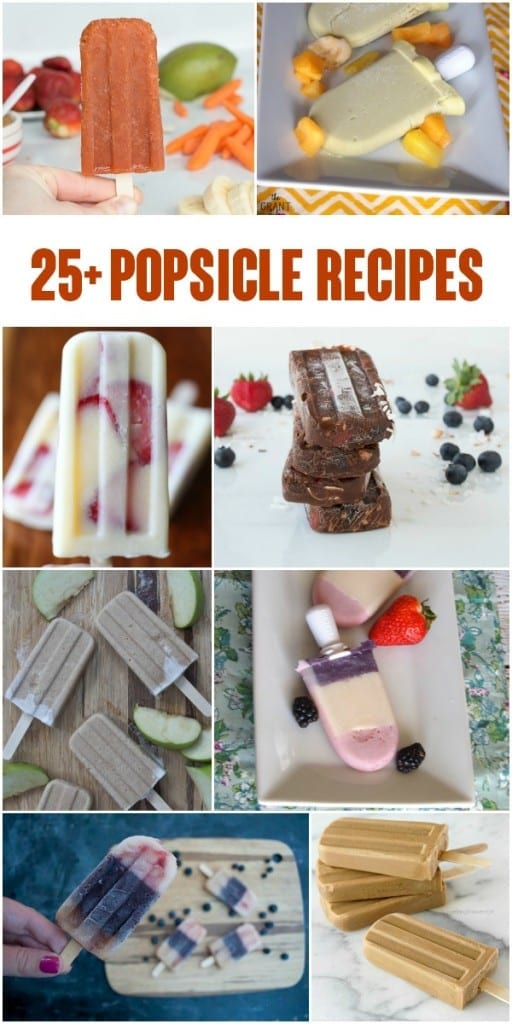 Chocolate Yogurt Popsicles // Chocolate, Chocolate and more
Peach Ice Tea Popsicles // the Grant life
Strawberry Mango Popsicles // Mom's Busy Helper
Caramel Macchiato Popsicles // Live, Laugh, Rowe
Strawberry Cheesecake Pudding Pops // 30 Handmade Days
Apple Pie Popsicles // Clumsy Crafter
Very Berry Coconut Chocolate Pops // First year blog
Chocolate Covered Strawberry Pudding Pops // White Lights on Wednesday
Double Berry Popsicles // the Grant life
Dole Whip Popsciles // Architecture of a Mom
Blueberry Banana Smoothie Pops // Kleinworth and Co
Red Wine Sangria Pops // a popsicle blog
Key Lime Pudding Pops // Heathers French Press
Sweet Tea Popsicles // a night owl blog
Peachy BlueberryPopsicles // clumsy crafter
Root Beer Float Pops // 30 Handmade Days
Peach Popsicles // First year blog
Tropical Avocado Popsicles // the Grant life
Mango Banana Popsicles // Architecture of a Mom
Kahlua and Coffee Popsicles // a popsicle blog
Strawberry Lemonade Popsicles // a night owl blog
Watermelon Lemonade Popsicles // the NY Melrose Family
Strawberry Lemonade Popsicles // Made to be a Momma
Blueberry Oatmeal Popsicles // Petite Allergy Treats
Salted Caramel Pretzel Popsicles // the Grant life
Like this post? Be sure to check out:
And sign up for our emails to have tasty treats delivered to your inbox!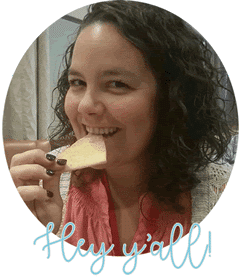 Hey y'all!I'm Kelley. I'm a recipe making, picture taking, coffee drinking momma to 3 crazy kiddos. Join me as I share our family favorite dinners and my copycat coffee drinks too!