Our main computer is on the fritz and I have been using the super old laptop. When I say on the fritz I mean it wants us to reset it to factory settings. Oh no sir. I have too many pictures of my babies on that computer to reset it. Not to mention all my blog photos. So yea. I feel like Im walking around blind.
I do have a few posts already saved that I can share but they aren't too 'summer-y'. Im hoping to have the computer fixed in the next few days so I can a.) back it all up! b.) get my summer posts scheduled. In the mean time Im going to share some fun summer roundups. Today I have summer recipe ideas for kids, because staying indoors for most of the day is a must in South Texas. And because the kids like to cook with me. And momma likes to eat. [Thats called a win-win.] Enjoy!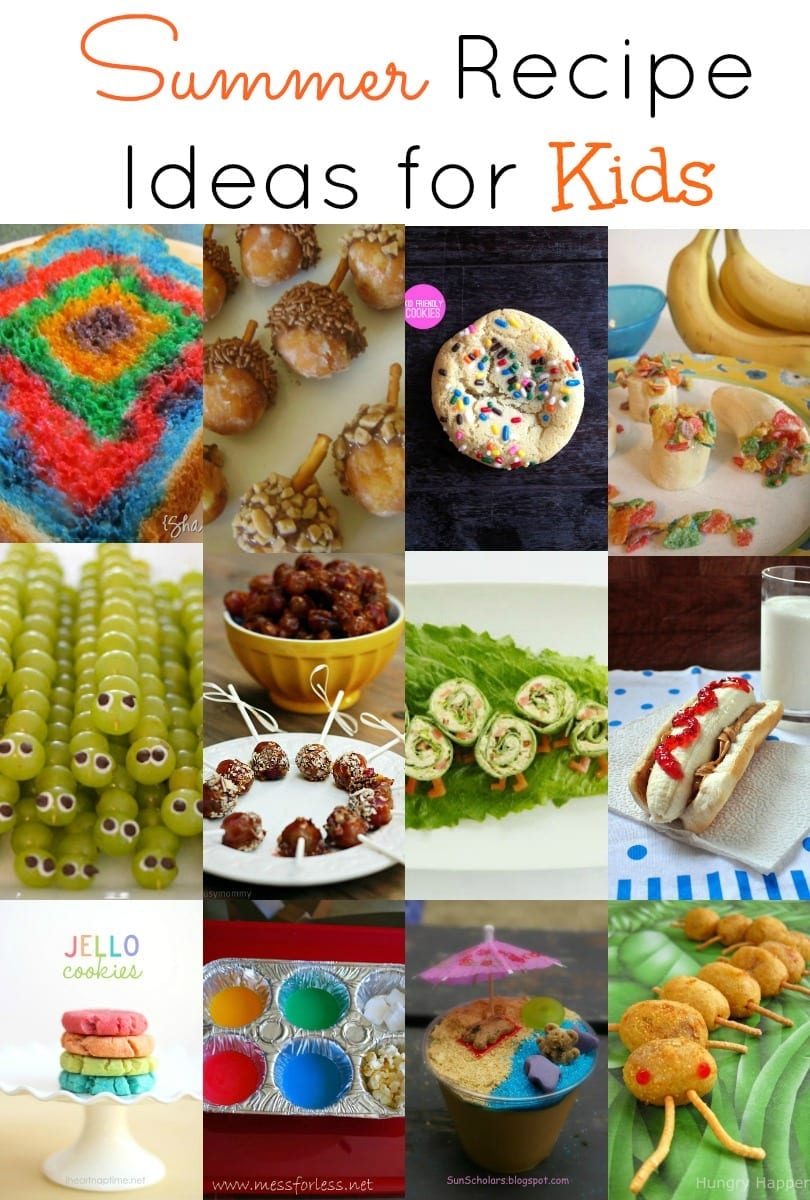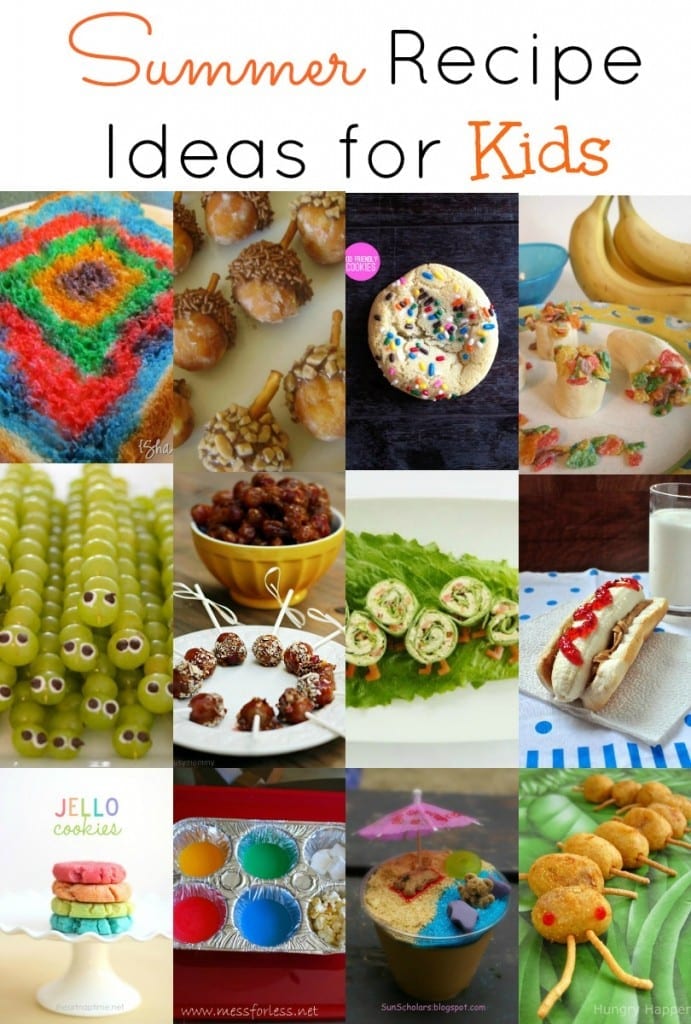 What is your favorite thing to cook with your kids in the summer? And totally unrelated question – what is your computer preference? Ya know, in case someone who has a computer that wants to delete everything they have done in the past two years is looking for a new one.
And if you're looking for even more indoor ideas for kids, check out these easy summer crafts for kids!