Everyone loves babies; in fact that's why I started blogging 3 years ago. I wanted to share my labor and delivery stories with,well, everyone. I then asked a few of my friends to share their delivery stories and posted a new one every Wednesday for a few months. I love reading about all things baby, especially l&d stories. Every single one is a beautiful, unique, small miracle. And I might cry when reading about a new baby being born. Its just so awesome.
I compiled all the labor and delivery stories that were shared here on the Grant life into one post so they are easy to find and read. There are natural births, home births, hospital births, quick labors, long labors. Its a smorgasbord of babies yall!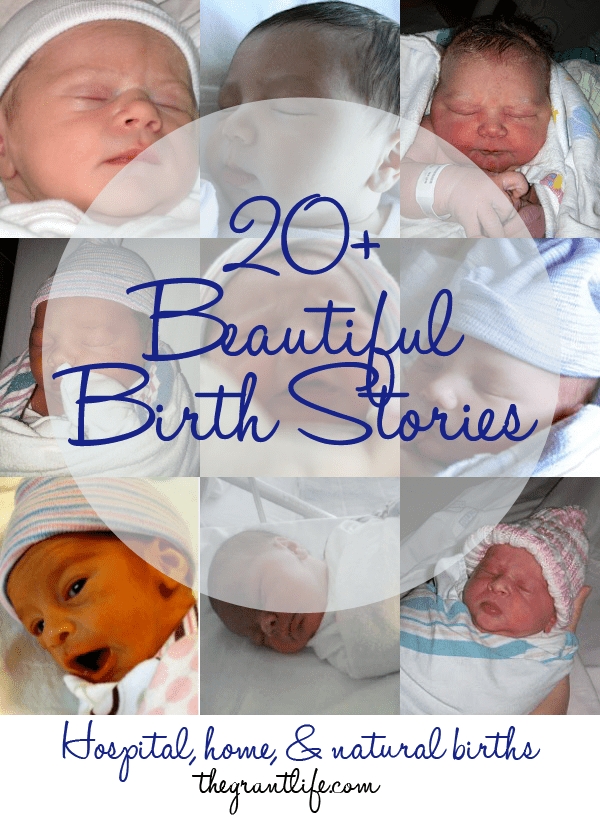 These posts are from a year or two ago so not all the pictures are available. The stories are still beautiful and I hope you enjoy them!
Tiffany
Liz
Kelly
Liz
Janiene
Haily
Tygre
Angela
Paige
Erin
Rachel
Lianne
Anitra
Tonii
Emily
Karen
Natalia
Brandy
Brittney
Michaela
Tricia
Amanda
Jill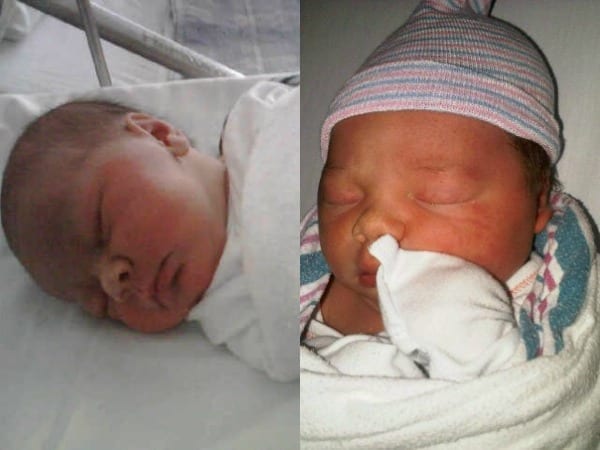 And here are my labor and delivery stories:
Don't forget to sign up for our emails! I share all things food and family.