Extra creamy, this root beer fudge will satisfy even the most wicked sweet tooth.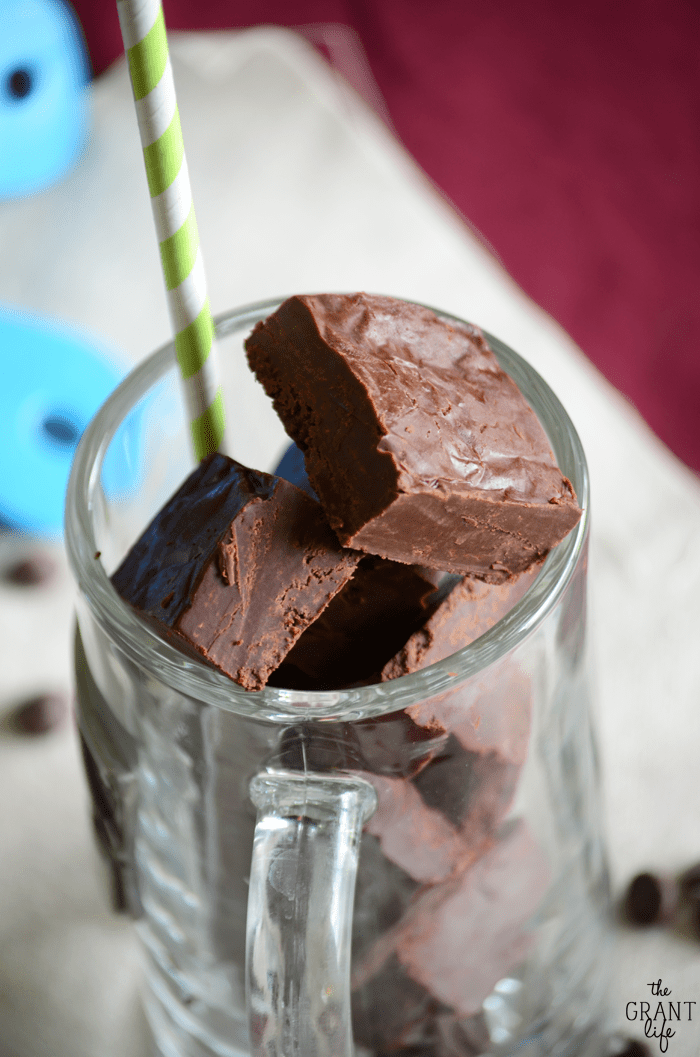 Yall I've been blogging for over 4 years now. When I first started I just wrote about whatever. I didn't have a niche and I didn't have a plan. I just started a blog one day and went with it. I literally learned everything as I went. Not that there is anything wrong with that, but it took me a long time to get here.
To find my writing style, to find my niche, to find my love of photography.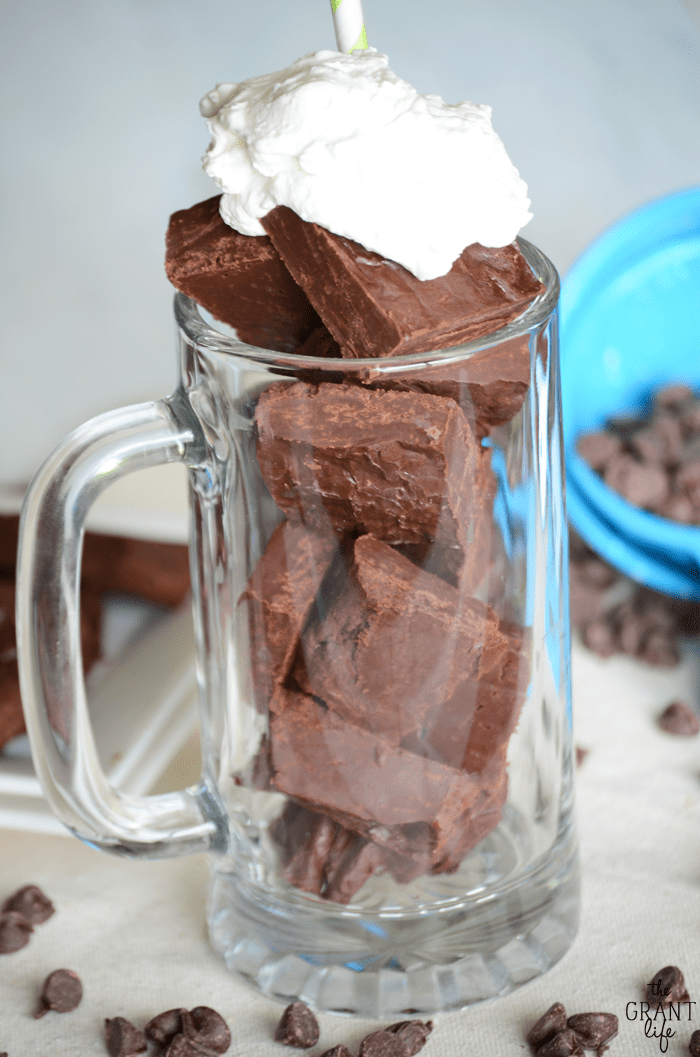 I like to mix food with family. I like to share a recipe and a story about our family. I do this for two reasons. One – I personally don't like reading about how great a recipe is from the person who created it. To me, you can only write how yummy something is so many times before people stop reading what you write. I don't want that. I want people who come to read to have something to read. Simple as that.
And two – I write to remember. I have gone back a few weeks and read things about the kids or the dogs or friends and had forgotten they happened. I write for me. I write to remember things that I would otherwise forget.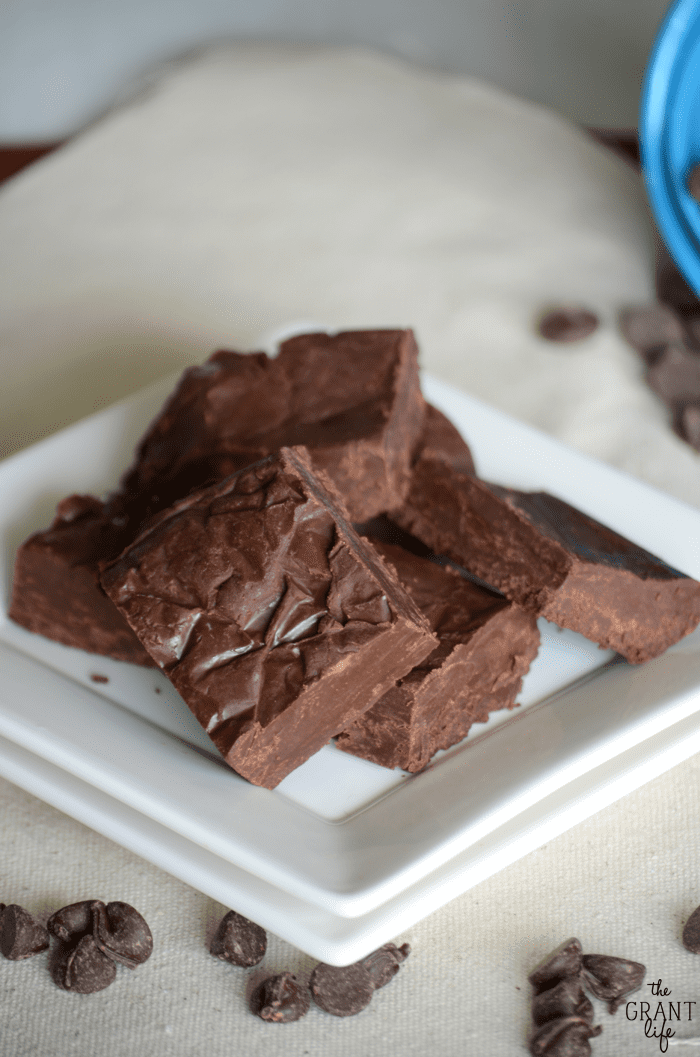 And an unofficially number three – I want my pictures to tell you how great something might taste. I want to constantly be improving my photography so that one day people actually like their phones.
Ok, maybe not. But you get what I mean. I want my pictures to do the talking.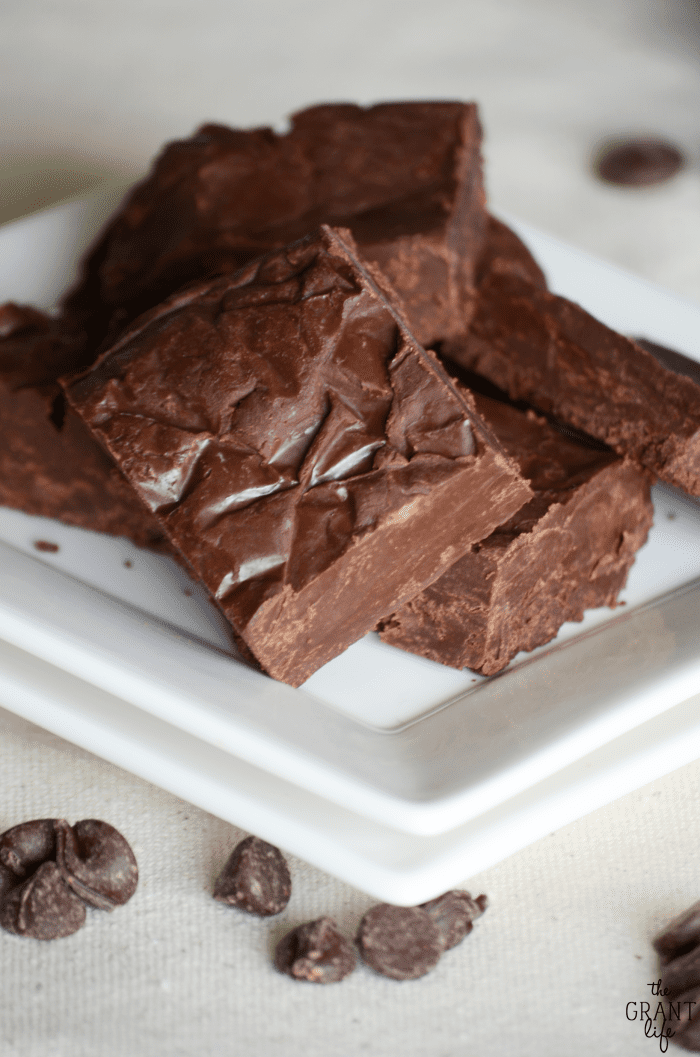 And you're probably wondering – why are you explaining this Kelley? I'll tell you. [You asked.] I was reading an article on Buzzfeed, one of those roundups that make you drool, and I scrolled to the end and read the comments. I know. I KNOW. Never read the comments. But I did. And there were 3 or 4 people there complaining about what food bloggers write about. Well, really they were complaining that they write AT ALL.
They just wanted the damn recipe. [Their language not mine.]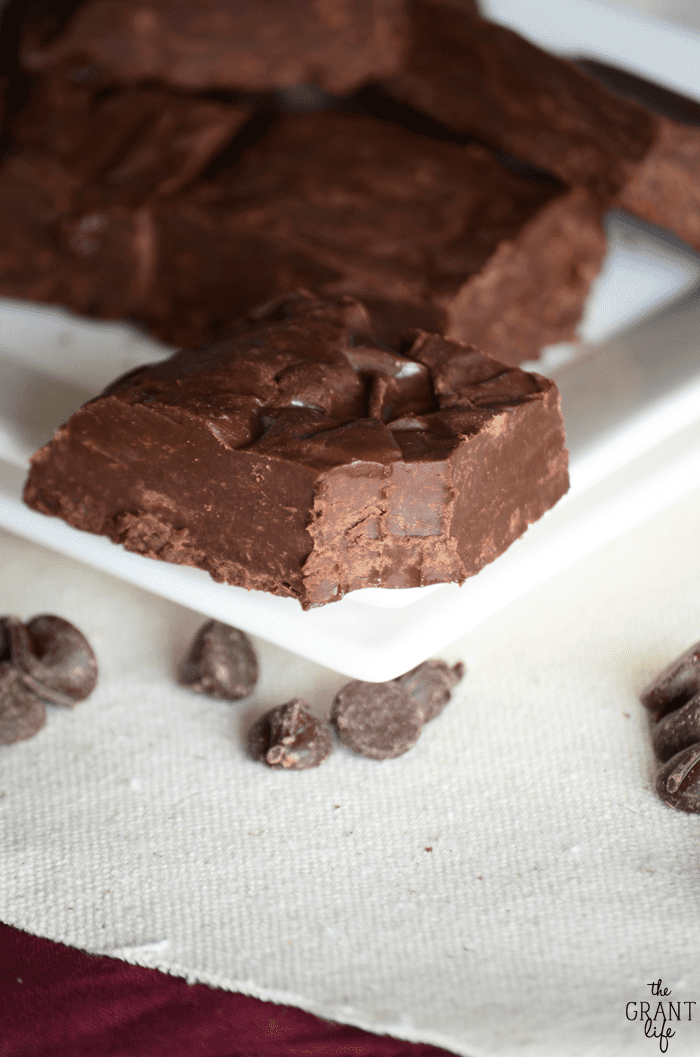 It sort of upset me a bit. I would HATE for anyone who came to my site to think that what I write is just dribble. Meaningless stories about kids or dogs or friends. But then I realized that its not meaningless. Not to me anyways. It's our lives. Our ups and downs. Our happy times and crazy chaotic times.
And I hope to my fans and readers and blog friends turned real friends that it's not meaningless either. I can only be myself and write what I know. I know our family is normal and I want other people to see that through my stories. And I want to share yummy recipes and show that through my pictures. So enjoy!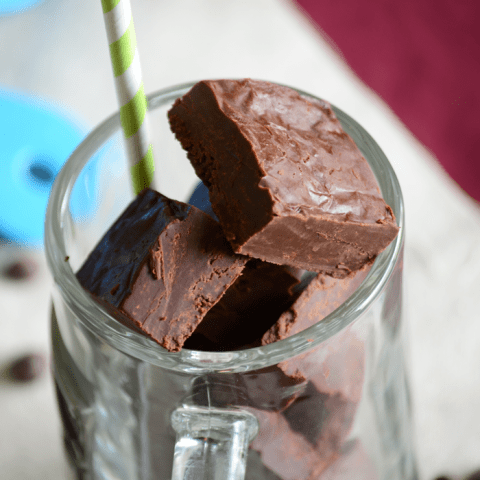 Root Beer Fudge
Ingredients
2 cups of chocolate chips
6 ounces of sweetened condensed milk
1 tablespoon of root beer extract
Instructions
Line a baking dish with foil and spray the foil with cooking spray.
Melt the chocolate chips in a double boiler.
Remove from heat, add in the sweetened condensed milk and stir well.
Mix in the root beer extract.
Pour into the foil lined dish and allow to cool. (I stick mine in the fridge for about an hour)
Cut into slices and enjoy.
Like this post? Be sure to check out:
And be sure to sign up for our recipe updates. I'll send new recipes mixed with family life right to your inbox!