A sweet way to start the day is with homemade honey butter!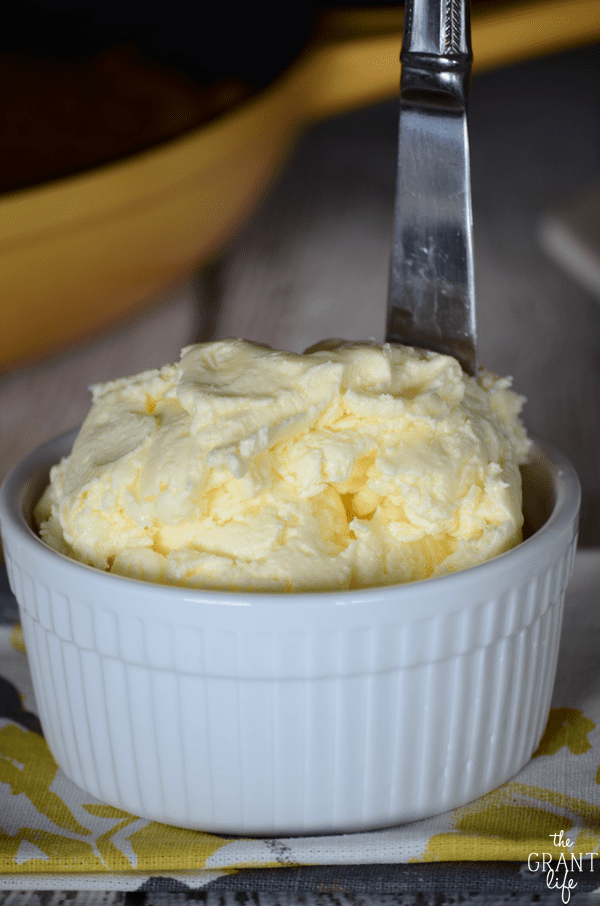 For the first time ever, we left the kids with my parents and went out of town for the weekend. We've left them overnight with my folks but we also only live 2.5 miles away from them. So this was a big deal for us. Plus we have 3 annoying dogs that my parents would have to let out a few times while we were gone. It took some planning but we were able to get away for a bit. [Thanks mom and dad!]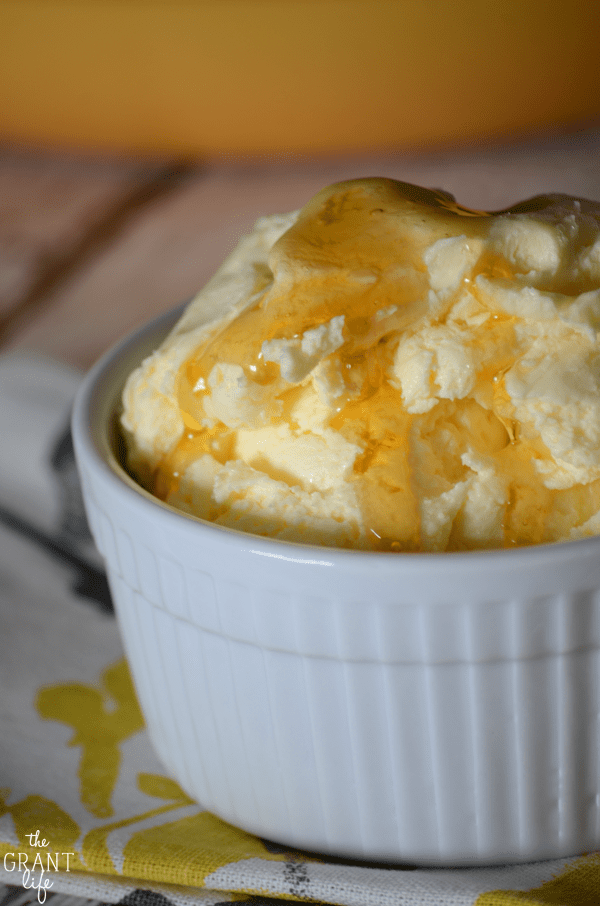 It was our friends birthday and we all decided to spend it together in Austin. We started the afternoon with the best homemade Ramen at a place called Ramen Tatsu-Ya. I'm not sure about you, but it's all about the food when we go out of town. We make our plans around where we are going to eat that day. We love trying new places especially when we don't have the kids with us. Don't get me wrong – love those babies – but they aren't big on things like Ramen. Or sitting still for long periods of time.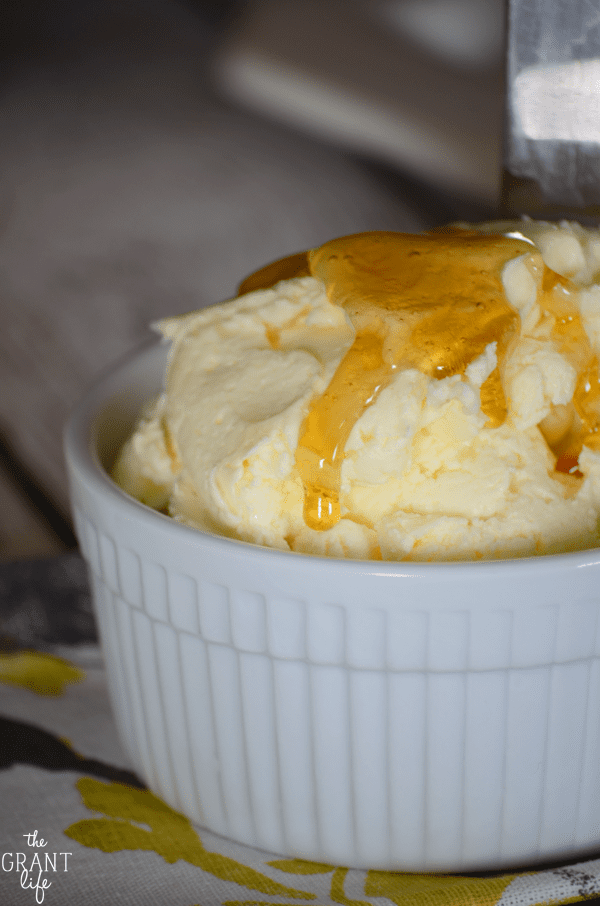 Then we headed to 6 street for dinner. (There was some time between lunch and dinner but I'm just getting to the good parts.) For non-Texans, 6th street is the Mecca of bars and restaurants in downtown Austin. There are over 7634343 bars in a mile radius. I made that number up but it totally feels like there are that many. The place is packed with super cool restaurants, pubs, brew houses, comedy clubs and food trucks. And at night it gets crazzzzzy.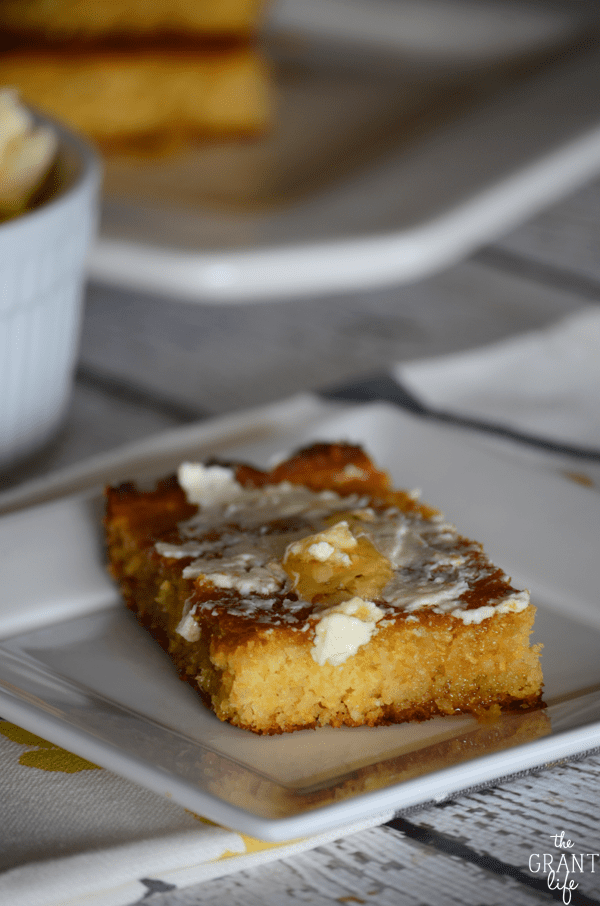 The city actually shuts down the whole street at night so that people can freely walk without worrying about cars. Or the cars worrying about the people? There are a TON of people there at night. It's like the most eclectic fashion show you have ever seen. Austin's slogan is "Keep Austin Weird" and hanging out on 6th street on a Saturday night stays true to that. In one night I saw:
A pack of people dressed as unicorns
A lady in a pig costume
A man dressed as a banana
And a pack of people dressed as monkeys
But to be fair the pack of monkeys and the dude in the banana costume were together, so that sort of makes sense.

So we ate dinner and then went out to a bar for a bit. Can I just say that I'm old? And kinda sorta lame? And slightly socially awkward? I felt super old and out of place walking around downtown after midnight. I enjoyed hanging out with my friends, but all I wanted to do was go home and cuddle with my babies. I was also happy to get home and be back in my own kitchen. As much as I love trying new restaurants and food and wine and beer and everything, I really truly love being able to cook my own food.
The plus side? I have at least 33453421 new recipe ideas that I want to try. [I totally made up that number but it feels appropriate.] Like these lemon ricotta crepes. And Ryon has a few new craft beer ideas he wants to try. And a beer mayonnaise? Yea. I know. Crazy stuff happens in Austin.
Ps.. to make this honey butter you will need to check out how to make homemade butter first. It's easy and totally worth. Oh and make sure you slather it on top of this honey skillet cornbread. Ok carry on. I promise I'm done.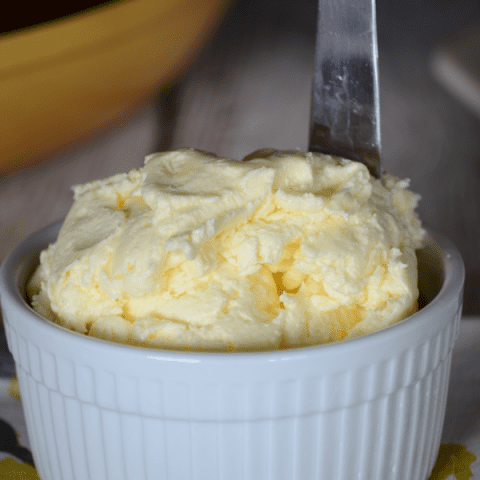 Honey butter
Ingredients
2 cups of heavy whipping cream
2 tablespoons cold water
2-4 tablespoons of honey
Instructions
Place the heavy whipping cream in a food processor.
Process for about 5 minutes.
Remove the excess water from the solid butter.
Add the ice cold water and strain a second time.
Add in your honey and give a quick pulse.
Keep in the fridge and enjoy!
Nutrition Information:
Amount Per Serving:
Calories:

1835
Cholesterol:

652mg
Sodium:

185mg
Carbohydrates:

66g
Sugar:

53g
Protein:

10g
Like this recipe? You may want to check out: