Being able to make your own butter in under 5 minutes may just change your life!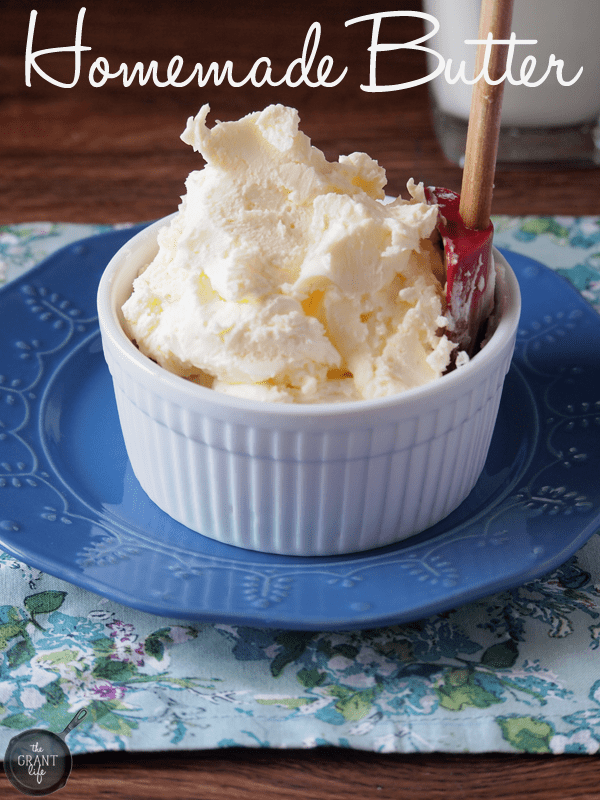 Last week I mentioned that I broke my one of my camera lenses. Come to find out, I broke the whole dang camera. The lens and the camera. Broke.
I pouted for two whole days.
I didn't want to talk to anyone, I ate a lot of bad food and I just sulked.
What would have been a minor fix was now going to cost us a lot more money.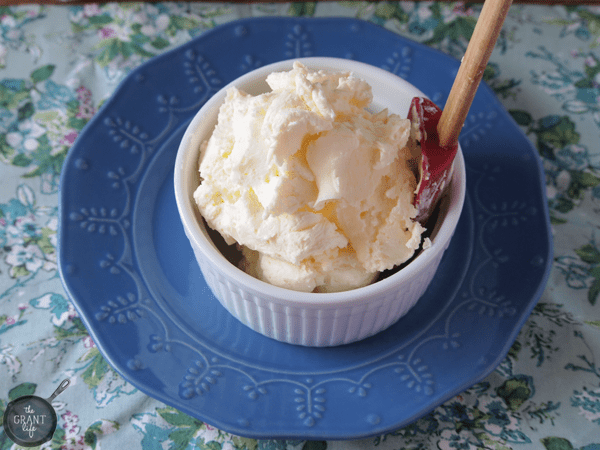 I talked to Ryon about it and he told me to get what I needed. He knew it was an important part of my business [both real estate and blogging!].
I was ecstatic! Having his support means the world to me.
So with the go ahead from Mr. Grant, I started looking at cameras. I took the kids to Sam's Club to check out a few I had been eying online. I wanted to feel/hold/touch/smell any potential new cameras.
My favorite was the Nikon D7000. [Affiliate link] I wanted to put it in my cart and buy it that second.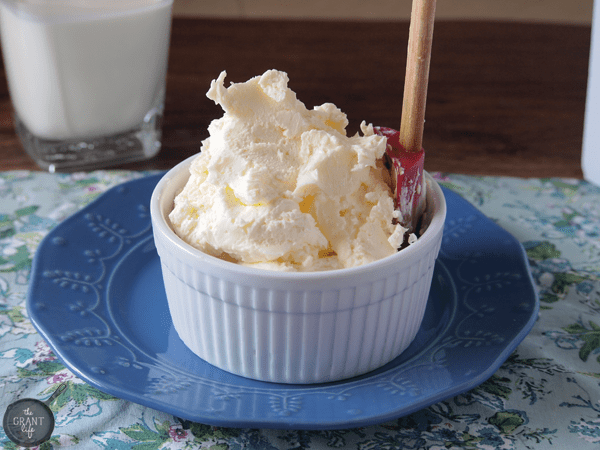 But I couldn't just spend $1600 on a whim. [Sam's had a bundle that came with a few extra things.]
So I searched around and found on Craigslist. [Side note – craigslist creeps me out. Not sure why. It just does.]
For $700! Sayyy what!! I almost wet my pants. [No I didn't. But maybe.]
I emailed the lady and no response. So I texted her the next day.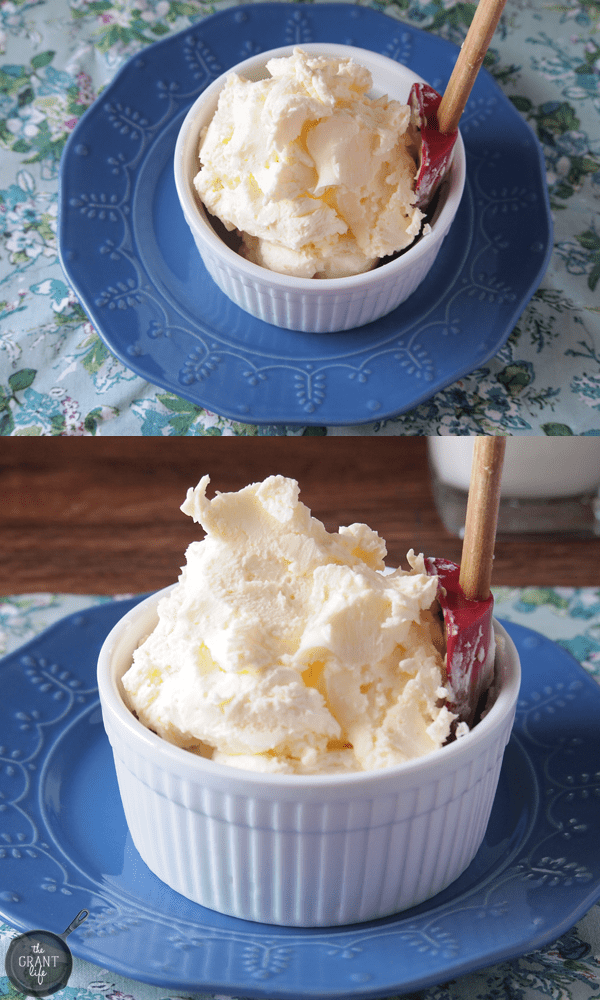 She said that someone was interested but she would keep me in mind. Back to pouting.
Until later that afternoon when she messaged me back and said they were going to pass! I almost peed again!
Ryon and I drove to meet her and check it out. Yall, I have never fallen in love with an electronic item.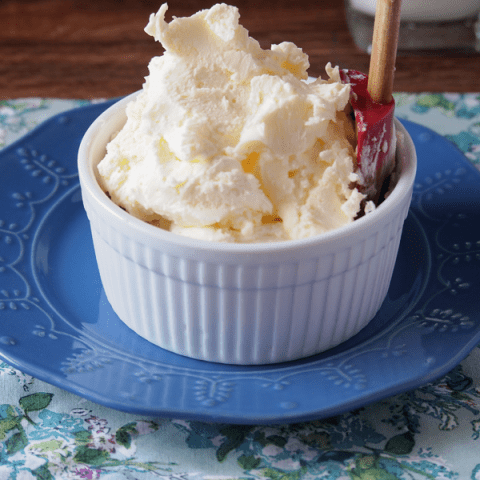 Easy Homemade Butter
Ingredients
2 cups heavy whipping cream
2 tablespoons ice cold water
Instructions
Place the heavy whipping cream in a food processor.
Process for about 5 minutes.
Remove the excess water from the solid butter.
Add the ice cold water and strain a second time.
Keep in the fridge and enjoy!
Notes
See the video below for a more detailed explanation.
Nutrition Information:
Amount Per Serving:
Calories:

1642
Cholesterol:

652mg
Sodium:

182mg
Carbohydrates:

13g
Sugar:

1g
Protein:

10g
And here is the video that explains how to make the butter and will totally change your life. [No, seriously. It will.]
Be sure to check out these other great homemade recipes: