Looking for the perfect holiday cookie? I've found it for you!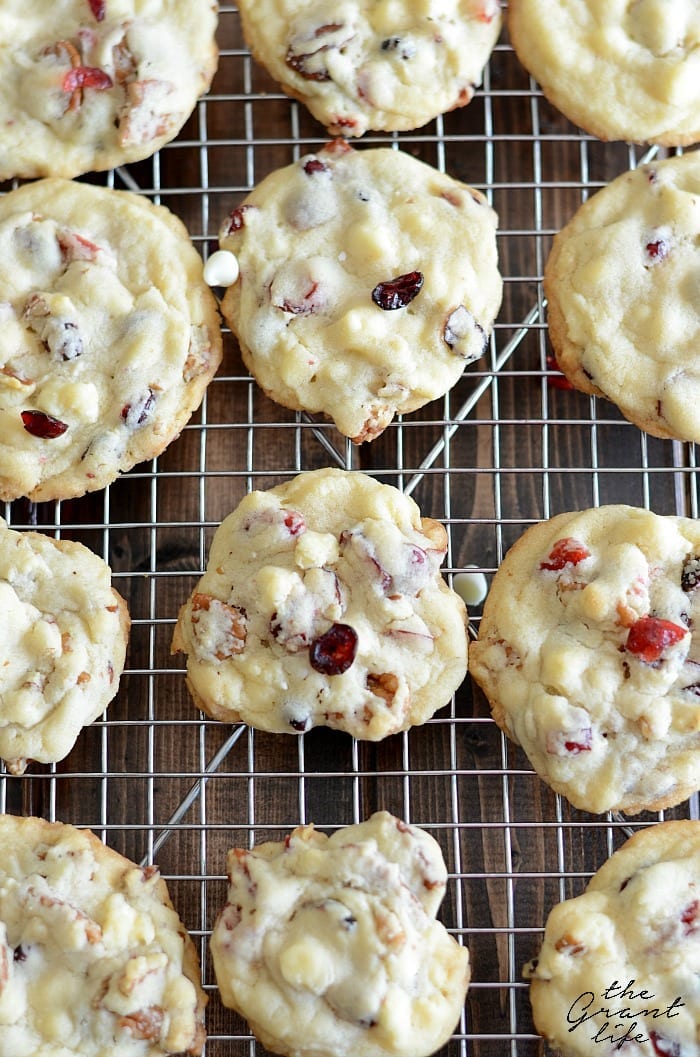 I feel like I should start this post with the song "It's the final countdown!!" That's how I feel every day from about the two week mark til Christmas feels like. Today I ran to two different stores to find gifts for my in-laws. Since they leave out of state I need to get them mailed out.. umm.. 3 days ago for them to make it to Michigan on time.
It's the final countdowwwwwn.
See? It totally fits.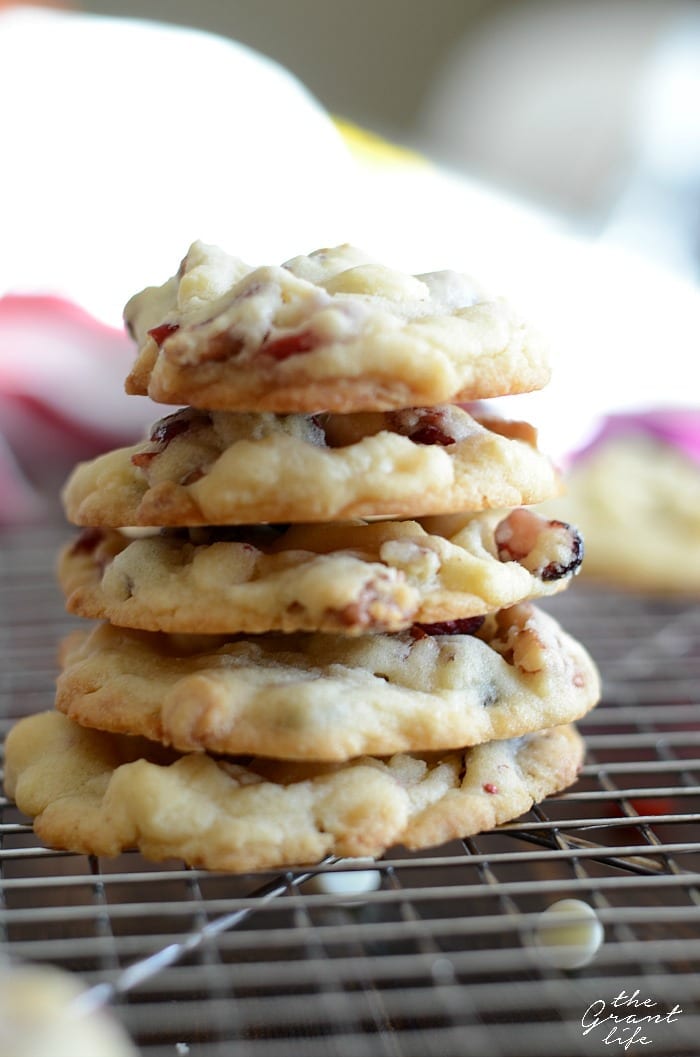 It would be a lot easier if I were a gift card giver. Just send up a Christmas card with a couple of gift cards and done. Heck, I could send them electronically and not even have to pay for shipping. But sadly, I am not a gift card giver. I am a perfect gift finder. I am a can't wait t see their face-r.
And yes, that does put extra pressure on me during the holiday season but it's my thing. (I was going to say Ryon and I but HA! He hasn't bought presents for his family since we started dating.) I have been so preoccupied with gifts for everyone else that when my family asks me what I want – I don't know what to say!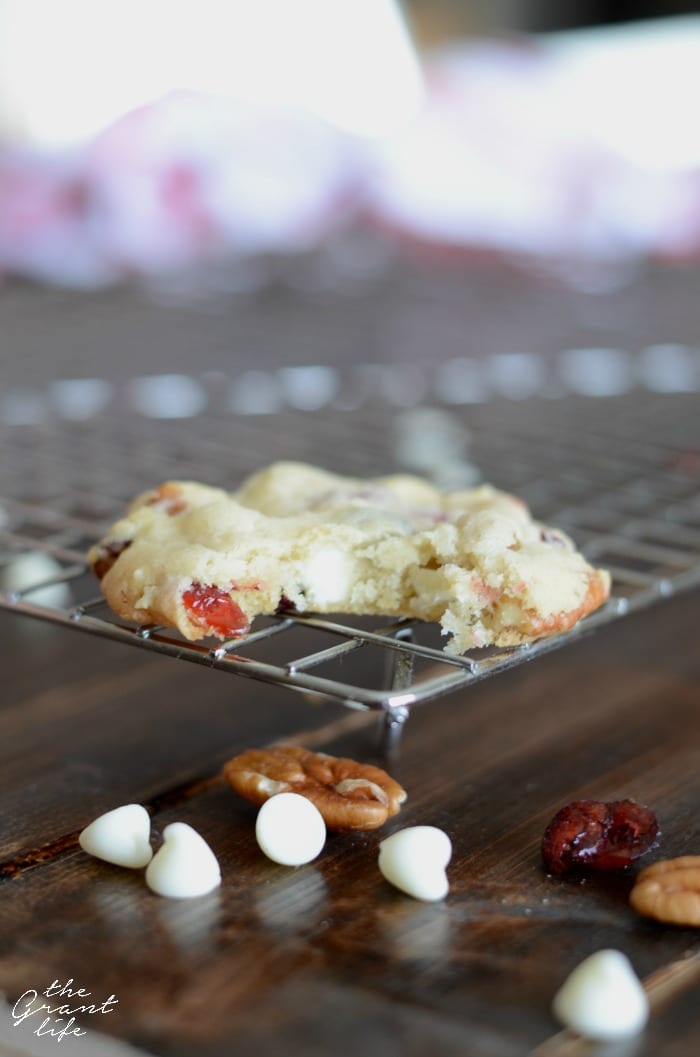 The only things that immediately come to mind are things like a new camera bag or anything from the new Pioneer Woman line. (Like this measuring cup… swooooon!) But other then that – I'm stumped for ideas. And that's ok. I would rather be the gift giver then the gift receiver any day.
I think that sorta means I'm a grown up, right? Whoa. When did that happen?!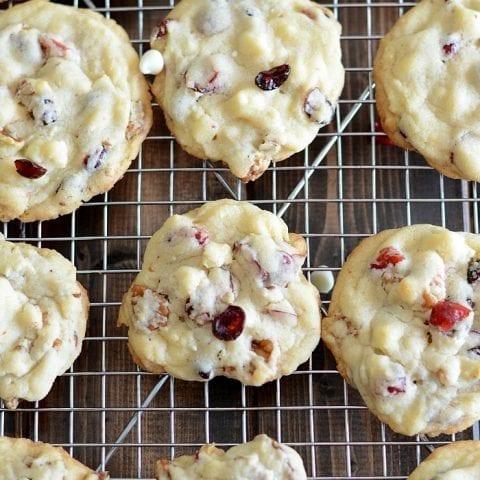 Cranberry white chocolate cookies
Ingredients
2¼ cups flour
1 teaspoon baking soda
1 teaspoon salt
1 cup (2 sticks) butter, softened
¾ cup sugar
¾ cup brown sugar, packed
1 teaspoon vanilla extract
2 large eggs
1 12-oz. package white chocolate chips
1/2 dried cranberries
1/2 cup pecans
Instructions
Preheat the oven to 350 and line baking sheets with silicone baking sheets.
Combine the flour, baking soda and salt together in a medium sized bowl. Set aside.
In a stand mixer, cream the butter and sugars until light and fluffy. Add in the vanilla extract.
Add the eggs, one at a time, beating in between.
Slowly incorporate the dry ingredients into the wet, mixing after each addition.
Fold in the white chocolate chips, cranberries and the pecans.
Drop tablespoon sized balls of dough onto the prepared cookie sheets.
Bake for 10-12 minutes, or until the edges are slightly brown.
Remove, let sit on baking sheet for 5 minutes and then transfer to a wire baking rack.
Enjoy!


Like this recipe? CHECK OUT: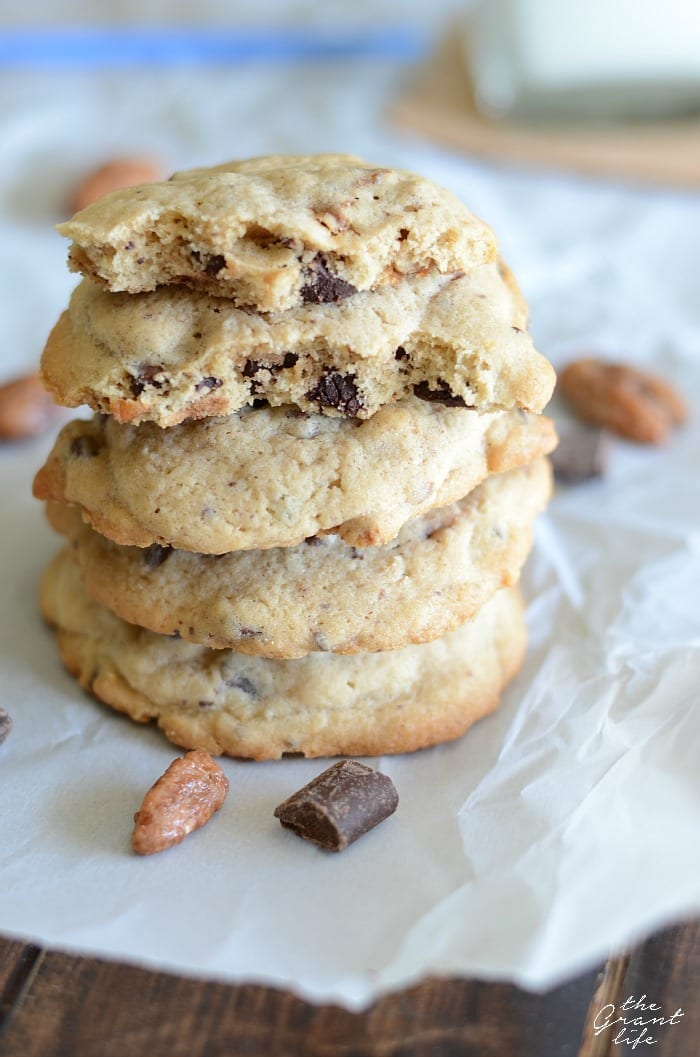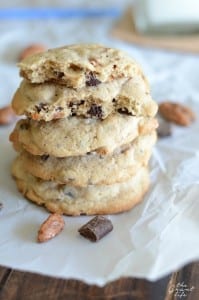 Pecan praline chocolate chip cookies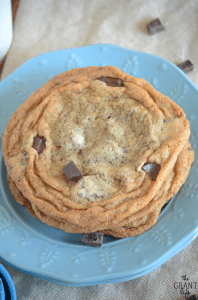 Starbucks chocolate chunk cookies