Give the gift of soft skin with an oh so cheery smell!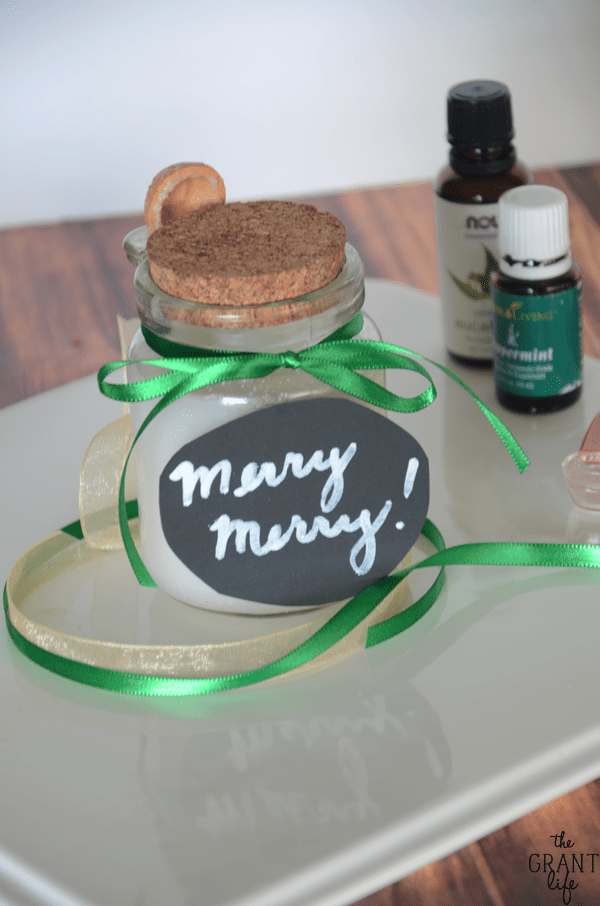 We picked out our Christmas tree this weekend! I should probably take my excitement down a notch since we just went to Home Depot and picked one from the thousands that they had displayed. In a tent. You see, I have never had the joy of actually "hunting" for the perfect tree and then having it chopped down that same day. South Texas is not the ideal place for Christmas tree farms. [womp womp.] It was a balmy 75 degrees today as we headed out to "hunt" for our tree. [I find this hilarious for some reason.]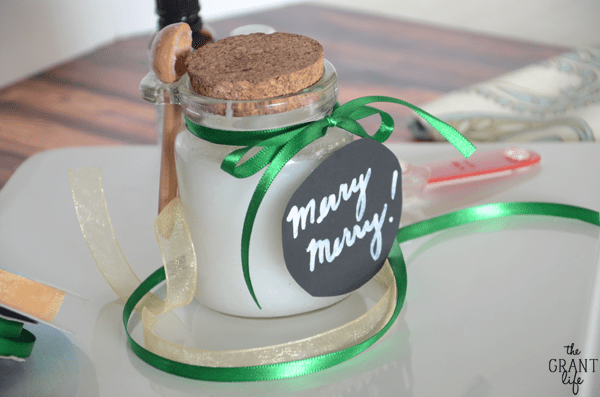 I would say we have never even had snow down here, but we did. Once. My sophomore year of college in 2004, the night before Christmas, it snowed. I'm not even sure how many inches of snow we got, but it was enough to shut down the entire city. It was all over the news and we all played in it like we were kids. Our dogs didn't know what to think and people were in shorts and t-shirts. No one did anything the next day except talk about or play in the snow. It was magical.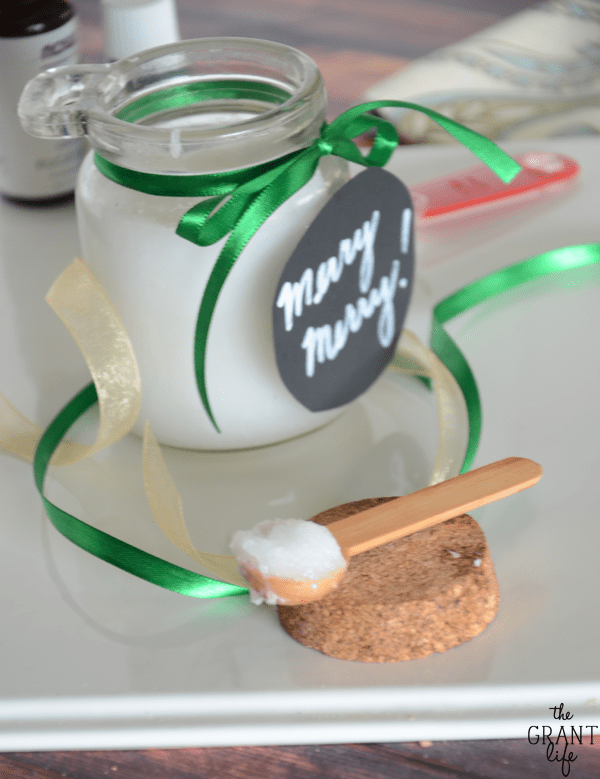 We even have a book called "Snow: A South Texas Christmas Miracle". Not even kidding. Its a book of all the snow pictures that people took during the snow storm. Its actually pretty cool, especially the pictures of the snow at the beach. The author produced at least 3 other books because there were so many pictures. [We own 2 of them.] It's been 10 years and people still talk about the Christmas miracle. It really was cool to experience. I hadn't seen snow since I was a baby and we were in Connecticut.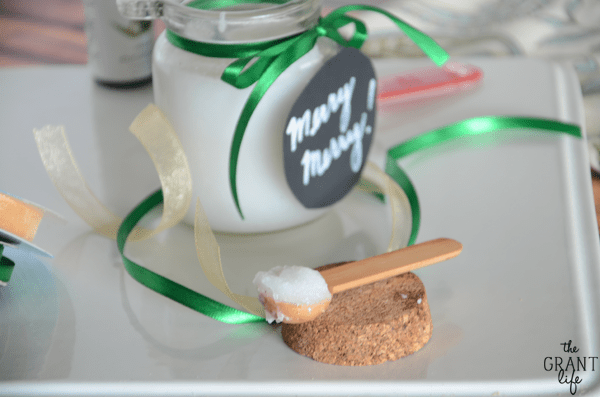 Then I married a northerner and that all changed. My first winter in Michigan was cray-cray. There was record amounts of snow all across the state. I had moved from a city that got snow once to a city that got feet of snow in a day. I actually think I adapted pretty quickly to the change. I went from saying things like "Look at it snow!" to "Its above freezing, its a good day!"
One thing I found out about most winters is that it also includes dry skin. I spent a lot of money on lotions and chap sticks in Michigan. Now, I buy tubs of coconut oil and make my own homemade remedies. This Christmas sugar scrub is perfect for winter dry skin. Its also perfect to give as a gift. Its also cheap to make. And it also smells amazing.
To make your own you will need:
1 cup coconut oil
1 cup sugar, any kind
5+ drops of peppermint and eucalyptus essential oils
Melt the coconut oil slightly. Add the sugar and essential oils. Mix together and place in an air tight jar. Add a cute label and some ribbon and its gift giving ready!
Be sure to check out:
And sign up for our emails! Never miss a post. And get an air five. Boom!