These spicy cheddar sausage balls are an easy appetizer to bring to your next event. Or whip up for a quick breakfast!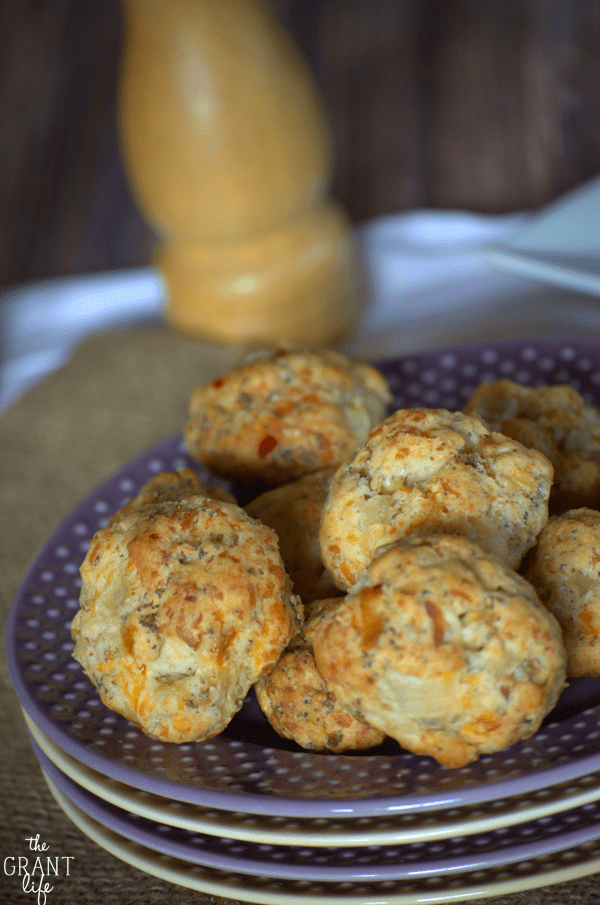 We decided this year to do the book advent calendar thing-y with the kids. [Ya know, where each night you open one wrapped book til Christmas? That one.] My moms and went to Half Priced Books on Black Friday and bought 25 books for the occasion. We went out at like, noon, though. We've only gone out super early on Black Friday once when I was in college. I wanted a laptop and Circuit City had one for super cheap. We woke up at 4 am and drove over there and got in line. We were 15th or so in line so it looked promising. But nope. No cheap laptop for Kelley. So we went to Best Buy and I bought one for 3 times the price because I wanted a new laptop! [There's a lesson about economics and want vs. need in there somewhere.]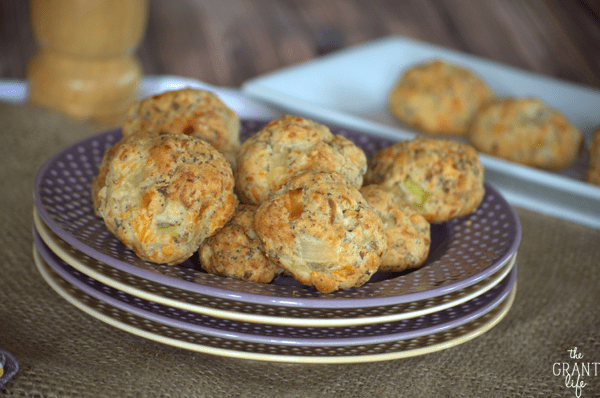 We got the books and hid them for a few days. And sort of forget about them. Ok, we didn't forget about them, we just neglected to wrap them right away. And that was probably the first problem with the book advent calendar thing-y. We started our advent a day late after we wrapped 25 tiny preschool books. Since we started a day late the kids each got to open a book on the second day. Which turned into problem number two of the book advent calendar thing-y.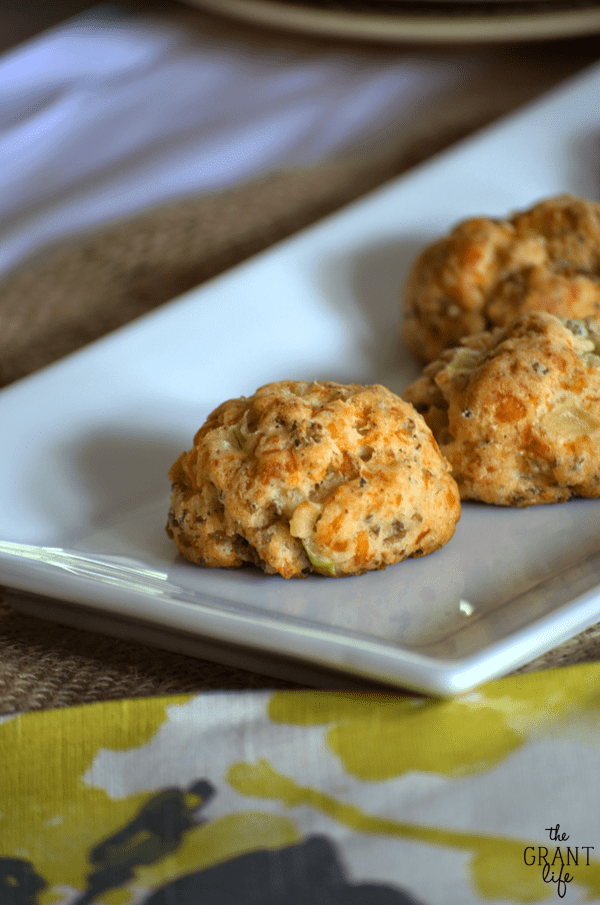 We get to day 3 and both kids grab a book. Uh-oh. I have to explain that there is only one book to open tonight and we will switch off who gets to unwrap them from now on. The 3 year old boy child did not like that answer. At all. He melted down that he wasn't able to open a present and ended up in his room screaming at his sister. It was all pretty dramatic, even for Avery.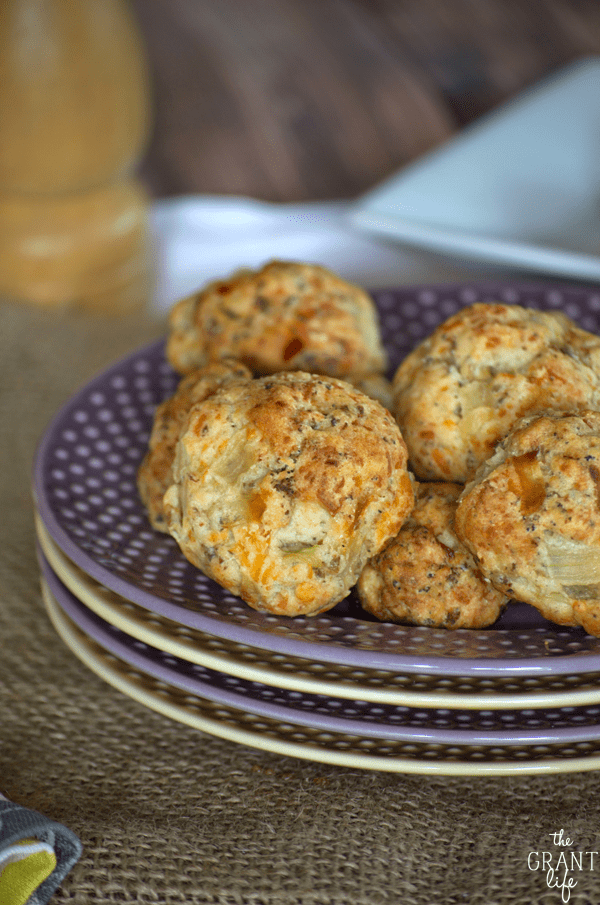 Then we sort of just forgot to open a book for a couple on nights. And then the kids seemed to lose interest in it since they knew they were just books. [At first they thought they were toys.] Our book advent calendar thing-y turned out to be a flop this year. [Which is problem number 3 really.] I'm not sure why I thought it would be all roses and butterflies. I just expected it to go smoother then it actually did. Oh well. We will just have to figure out another way to talk about advent and the meaning of Christmas that doesn't involve books.
How do you celebrate advent? I'm taking new suggestions for next year!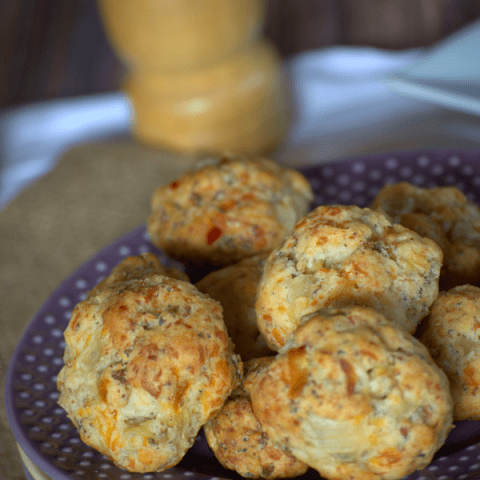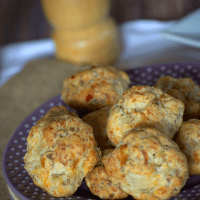 Spicy Cheddar Sausage Balls
Ingredients
1 large onion, diced
1 pound spicy breakfast sausage
3 cups Bisquick mix, or homemade
1 pound sharp cheddar
1/2 teaspoon paprika
3/4 cup milk
Instructions
Preheat the oven to 325 and spray a cookie sheet with cooking spray.
Cook the sausage and onion.
In a large bowl, mix the sausage, onion, Bisquick, cheese and paprika.
Stir in the milk slowly.
Roll into balls and place on the cookie sheet.
Bake for 15-20 minutes or until golden brown.
Nutrition Information:

Amount Per Serving: Calories: 4916 Cholesterol: 775mg Sodium: 11254mg Carbohydrates: 258g Fiber: 11g Sugar: 64g Protein: 204g


Like this recipe? Be sure to check out: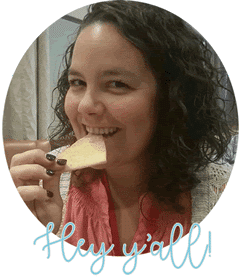 Hey y'all!I'm Kelley. I'm a recipe making, picture taking, coffee drinking momma to 3 crazy kiddos. Join me as I share our family favorite dinners and my copycat coffee drinks too!