Its almost that time of year again!  Its almost time to send the kiddos off to school.  My little ones are still a few years away from school age but their little minds are just ready and waiting to be filled with knowledge.  Are you looking for some fun back to school ideas to get the school year started?  I've round up some easy homemade crafts and easy homemade recipes to help start the year off right!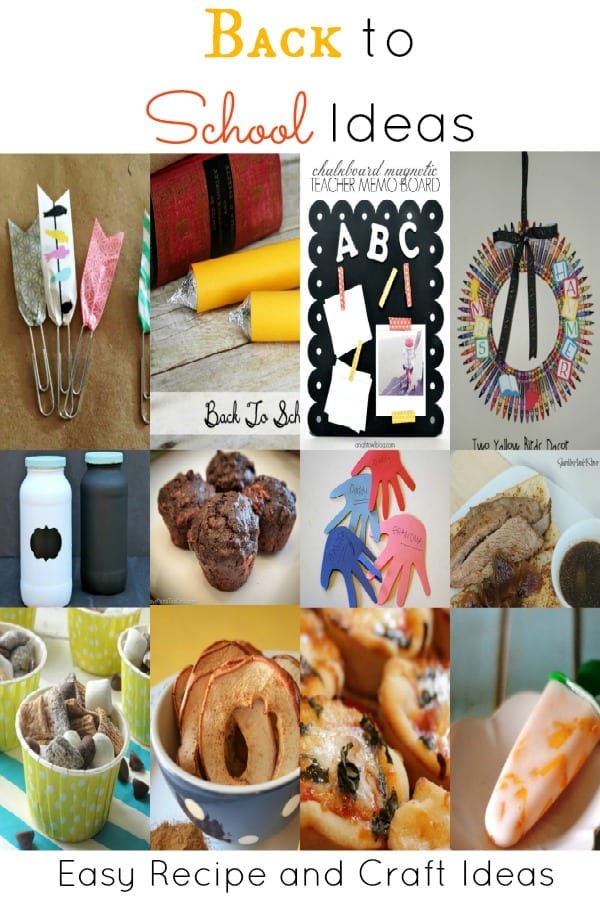 Easy Homemade Craft Ideas
Geometric Cork Board :: The First Year Blog
More crafty inspiration:
Easy Homemade Recipe Ideas
Blueberry Zucchini Bread :: One Dog Woof
DIY Gummies :: The Random Crafter
Looking for more menu inspiration?  Check out: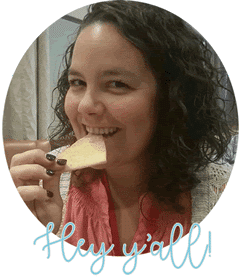 Hey y'all!I'm Kelley. I'm a recipe making, picture taking, coffee drinking momma to 3 crazy kiddos. Join me as I share our family favorite dinners and my copycat coffee drinks too!