I started menu planning again and Im trying to be consistent with my diet so I need all the inspiration I can get when it comes to healthy meals. I love easy meals that are quick and that everyone in the family will eat. [Even my two picky little monsters!] I want to set a good example for them by eating healthy and exercising. They are little sponges right now [ages 2 and 3] and they pick up on the littlest things. Even what we eat! Are you looking for some easy and healthy recipes to try this year? [I know I am!] I've rounded up 20 Easy and Healthy Recipes !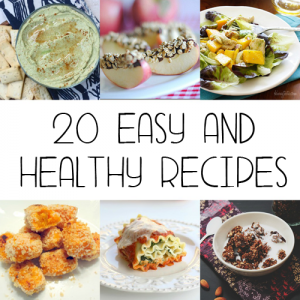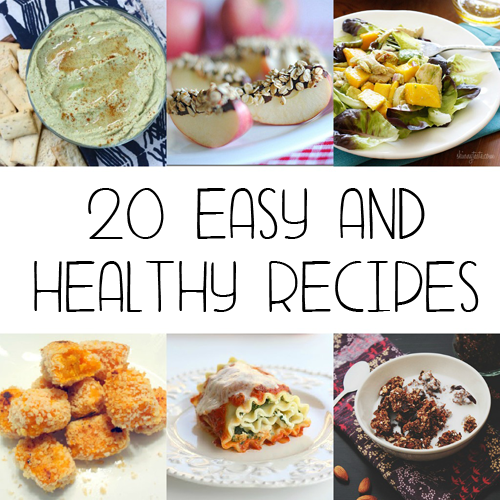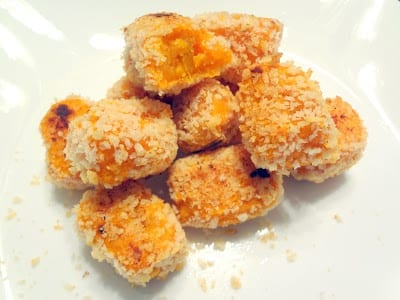 Baked Sweet Potato Tots :: Attack of the Hungry Monster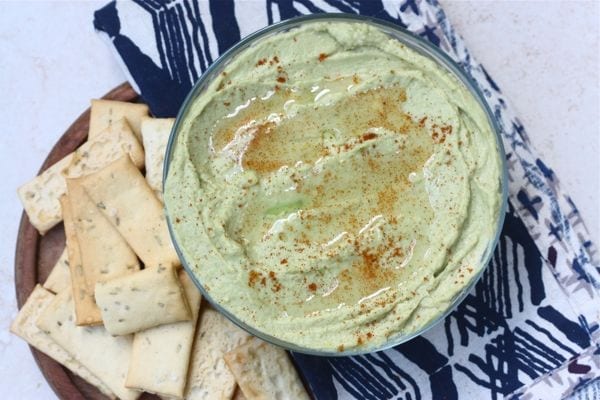 Avocado Hummus :: A Cozy Kitchen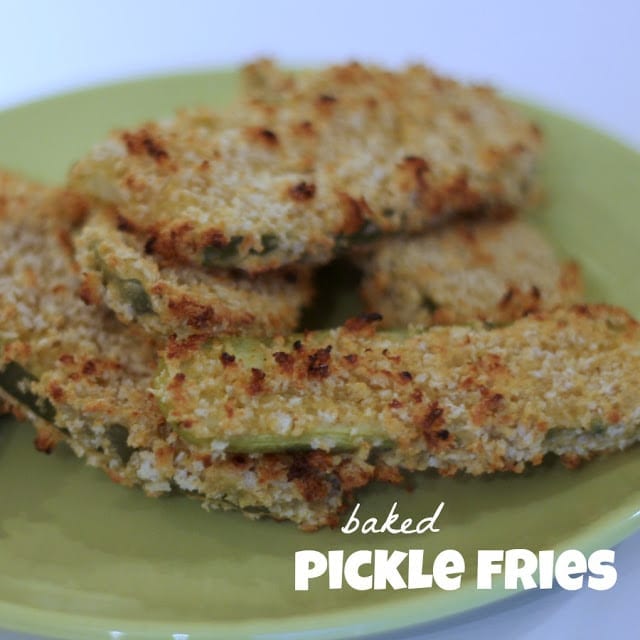 Baked Pickle Fries :: According to L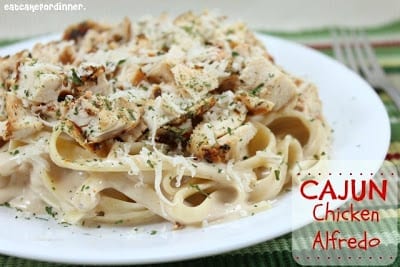 Guiltless Cajun Chicken Alfredo :: Eat Cake for Dinner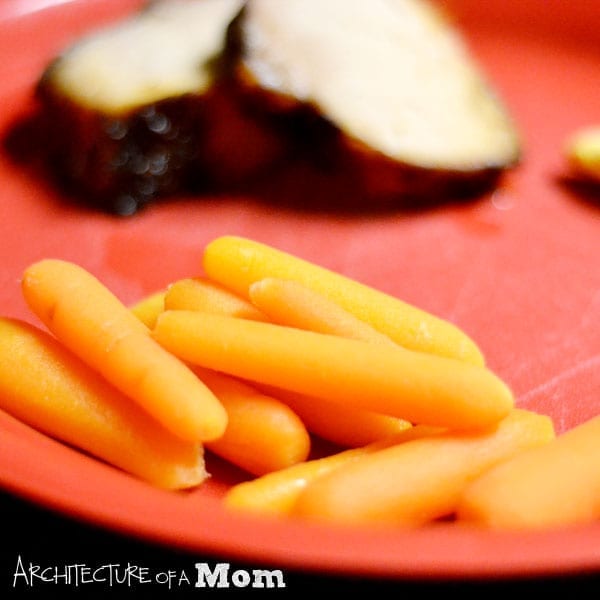 Apple Juice Carrots :: Architecture of a Mom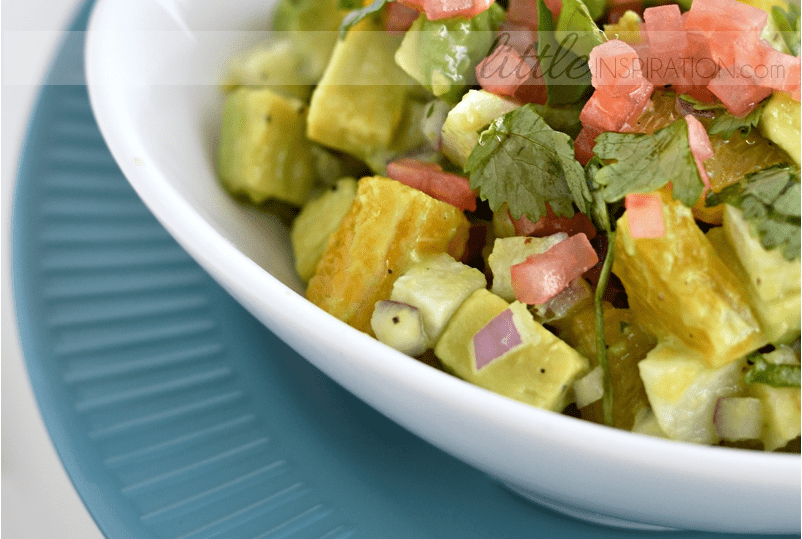 Orange and Avocado Dip :: Little Inspiration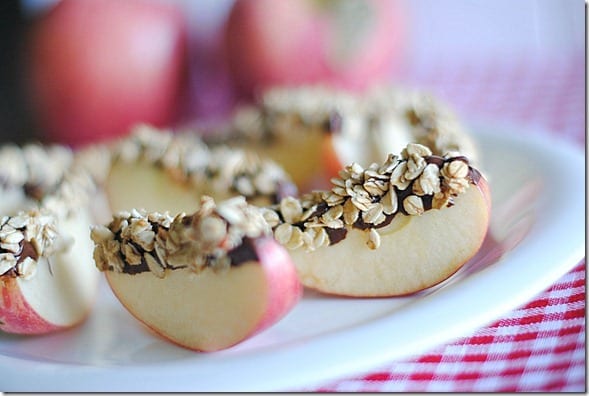 Chocolate and Granola Apple Wedges :: Eat Yourself Skinny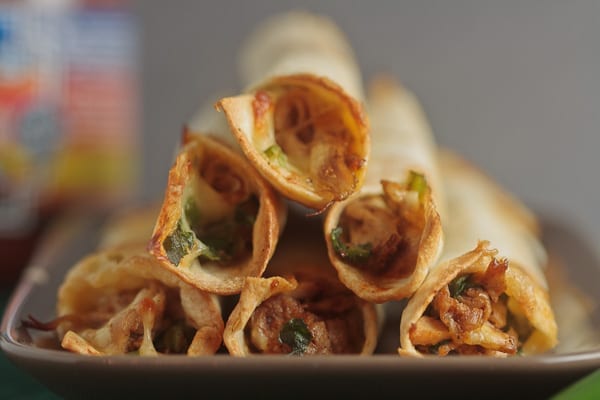 Baked Chicken and Spinach Flautas :: Healthy – Delicious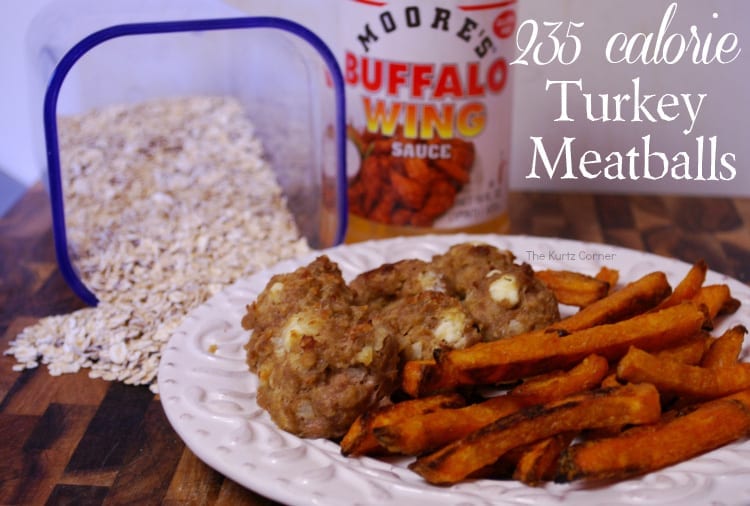 Hot Wing and Goat Cheese Meatballs :: The Kurtz Corner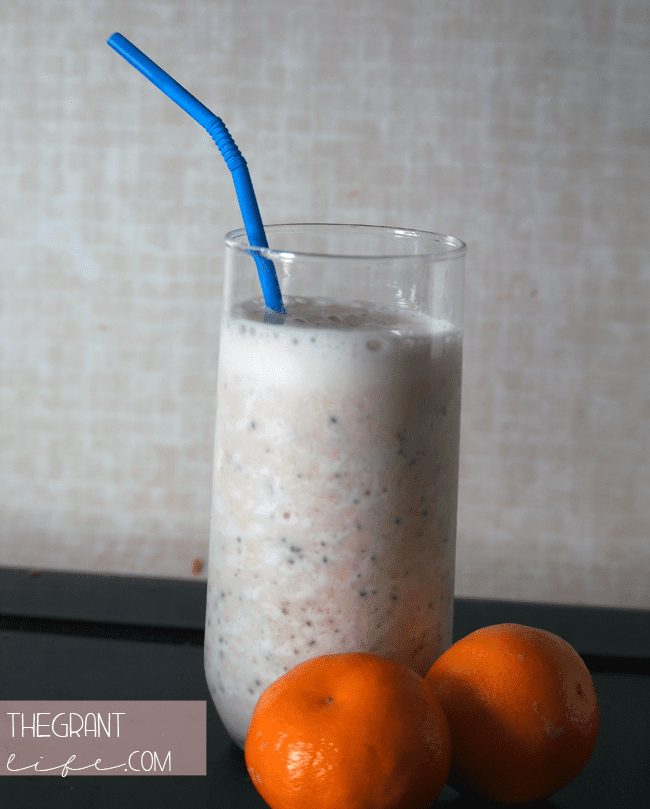 Banana Orange Chia Breakfast Smoothie :: The Grant Life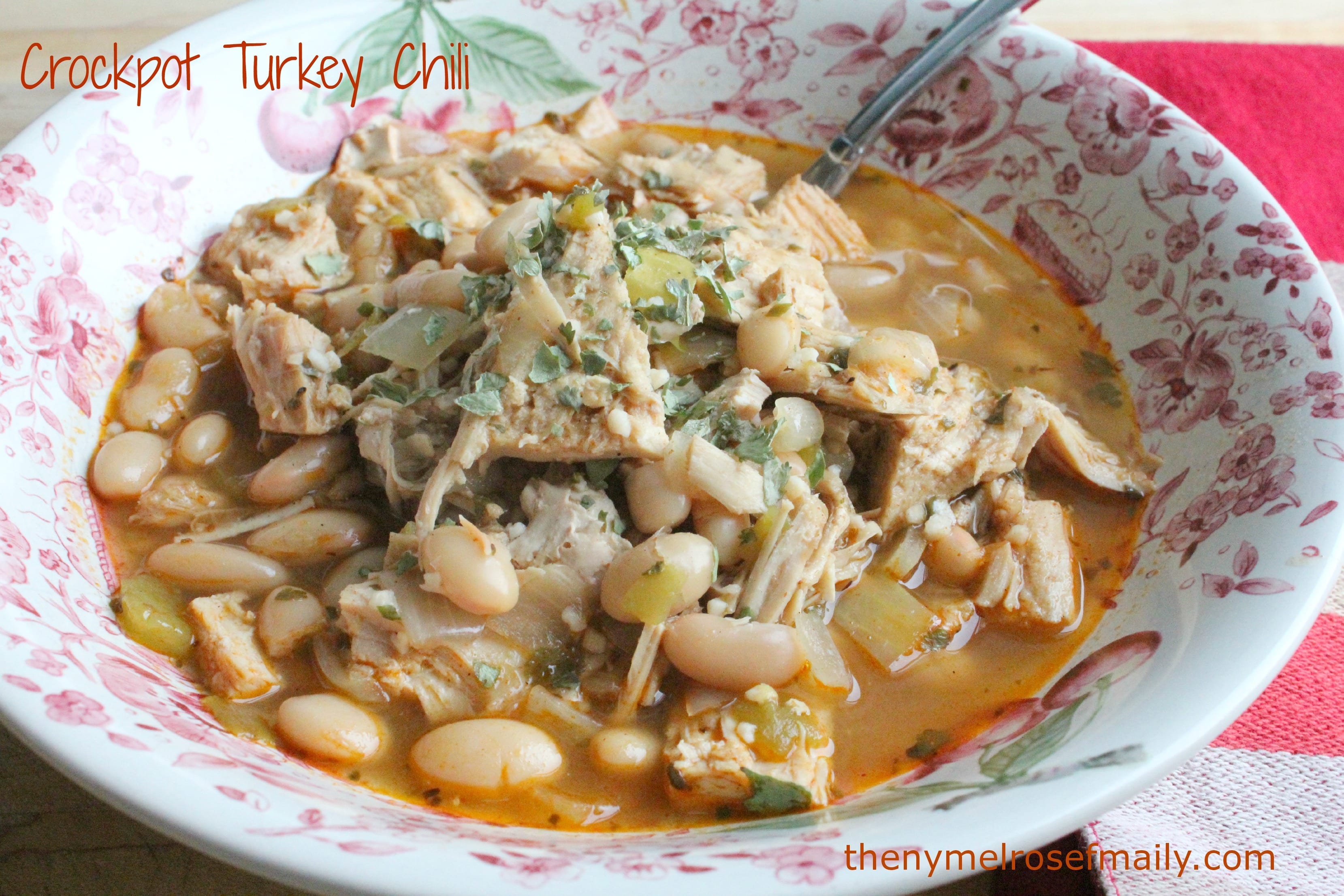 Turkey Chili :: The NY Melrose Family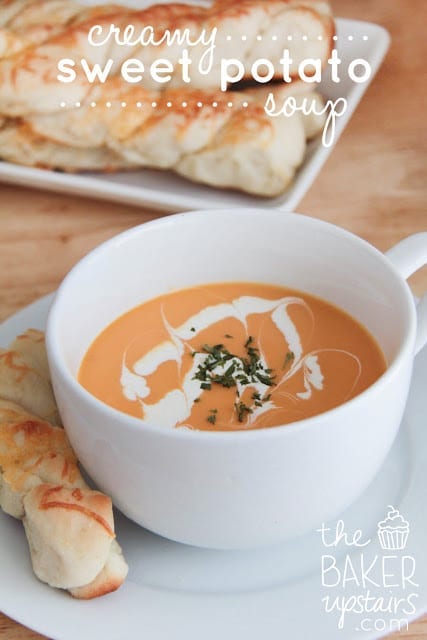 Sweet Potato Soup :: The Baker Upstairs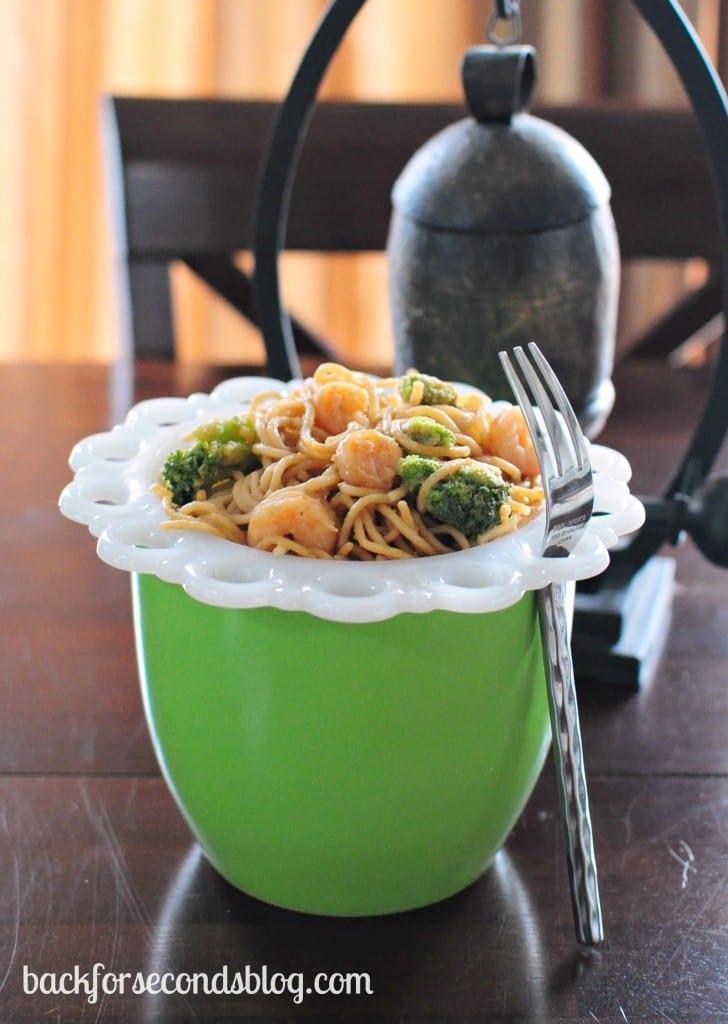 Skinny Thai Shrimp Pasta :: Back for Seconds Blog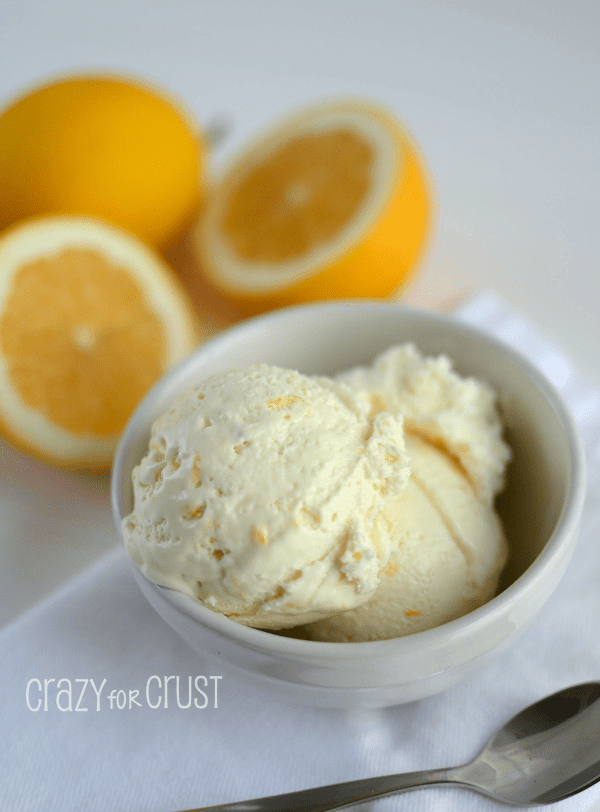 Skinny Lemon Ice Cream :: Crazy for Crust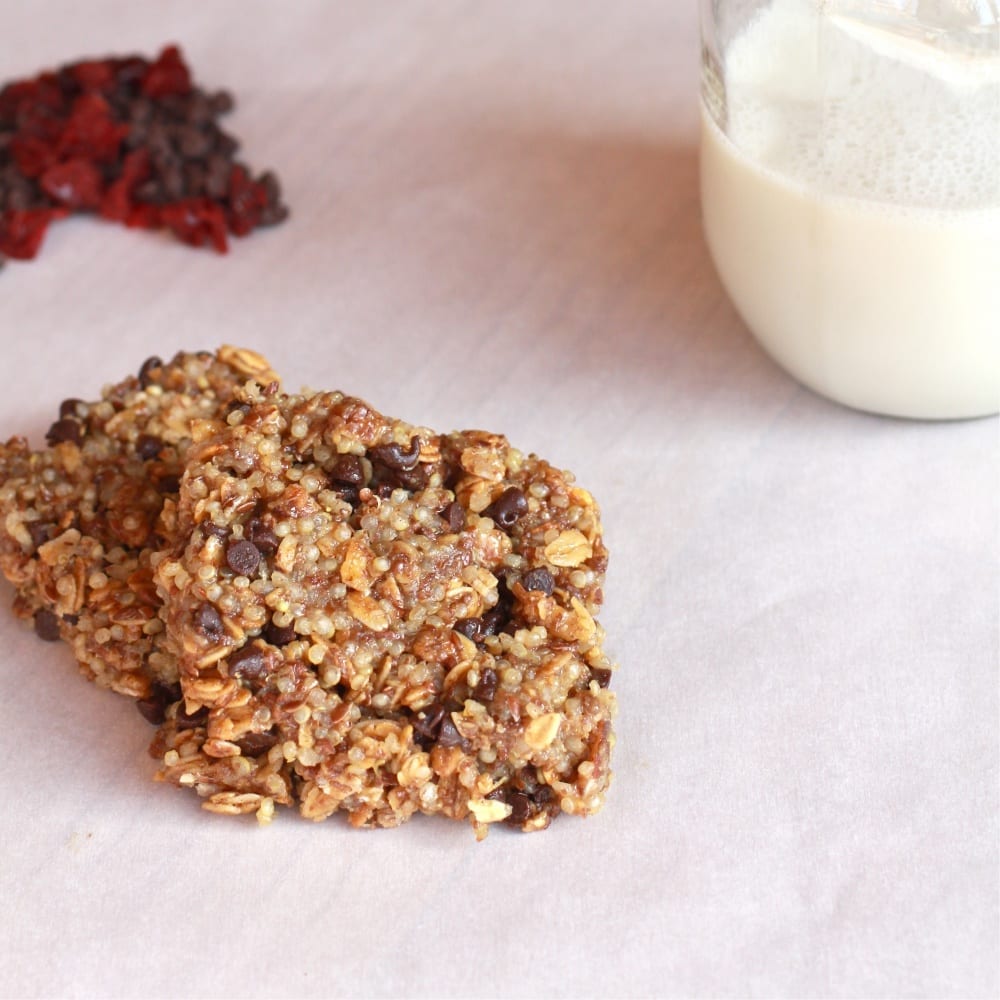 No Bake Quiona Crumble Bars :: Half Baked Harvest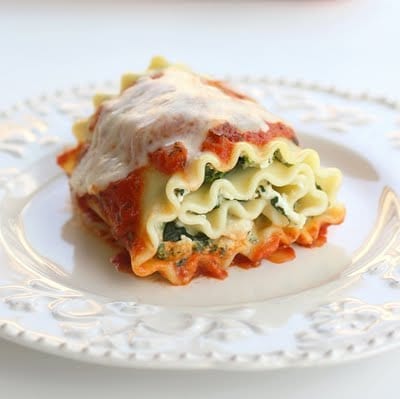 Healthy Spinach Lasagna Rolls :: The Girl Who Ate Everything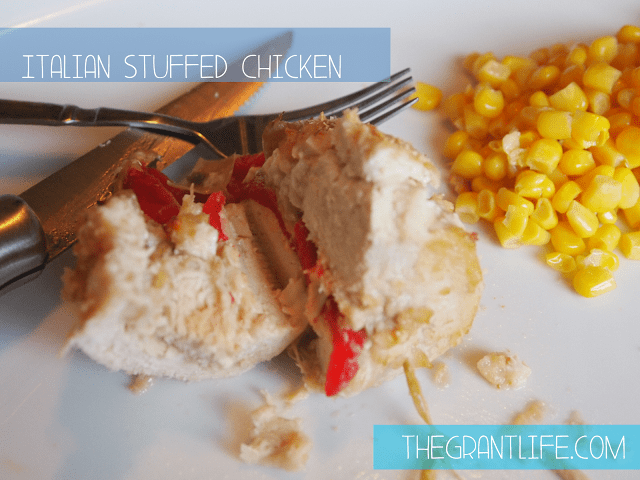 Italian Stuffed Chicken :: Happy Hour Projects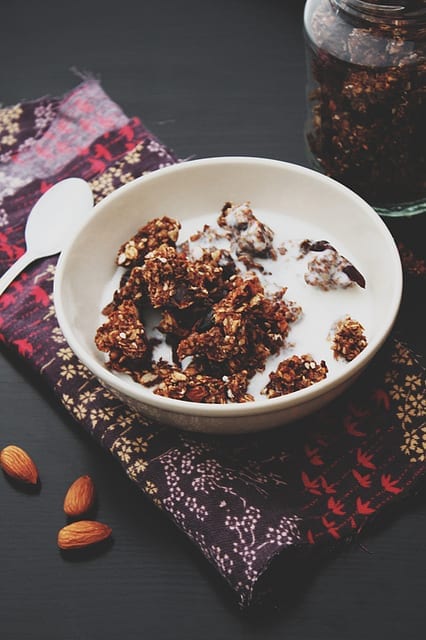 Apple Chocolate Granola :: Delicious. Healthy. Good.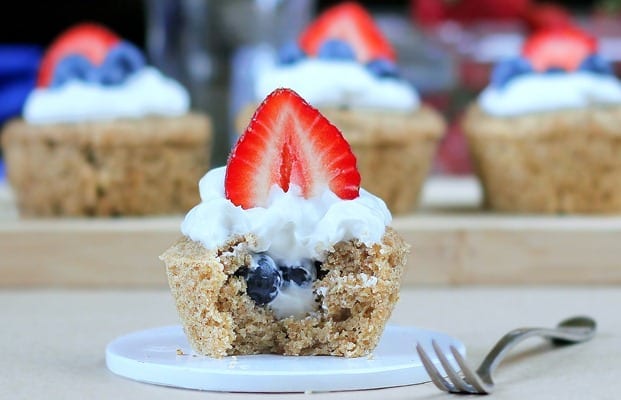 Berry Stuffed Breakfast Cupcake :: Chocolate Covered Kate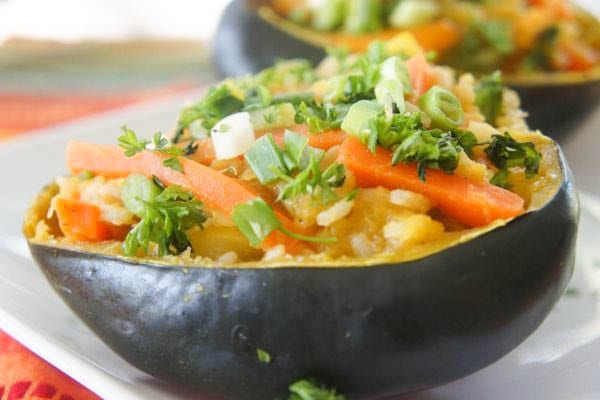 Quinoa Vegetable Stuffed Acorn Squash :: citronlimette

Looking for more healthy recipes? Check out:
Or sign up for our emails to get more great recipes delivered to your inbox!