Apple pie spice is an aromatic combination of spices that make you think of fall. This homemade spice recipe combines 6 common spices to create one out of this world mix. Use it in your favorite fall baked goods or add it to your coffee! You are going to love this easy apple pie spice.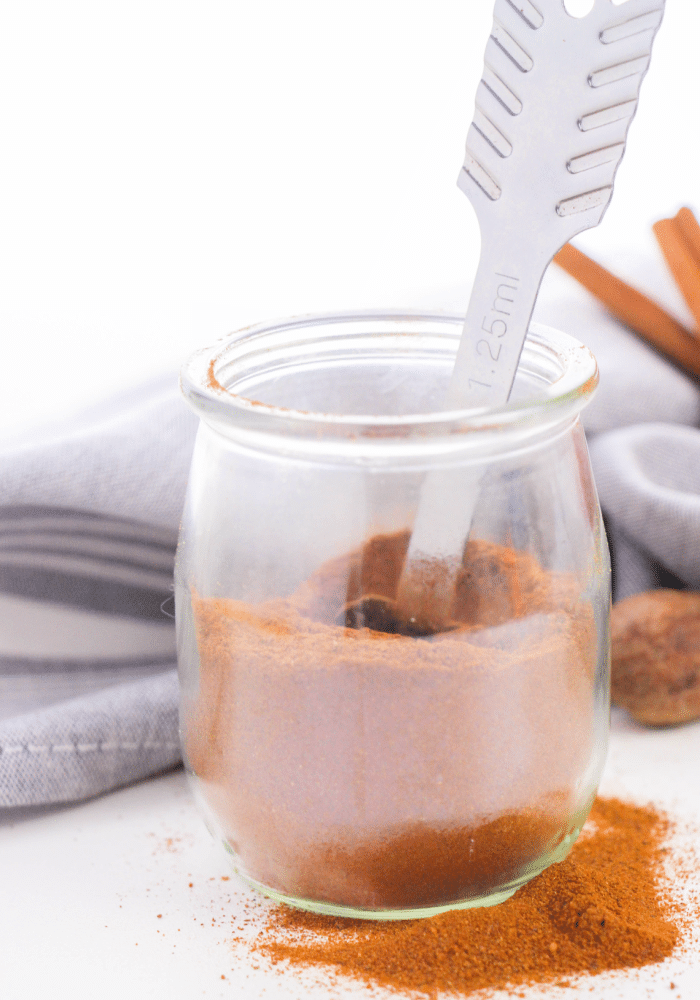 There are just some smells or flavors that remind you of a certain season. With spring and summer it's citrus and lemon and bright, bold flavors. When it comes to fall or winter it's aromatic, comforting flavors that remind you of warm fires and hot drinks. This apple pie spice is bound to make you think of apple pie, pumpkin donuts and all things fall.
What is Apple Spice?
Spices such as cinnamon, nutmeg, ginger, and cloves come together in a sweet delicious apple spice. It is a comforting spice that can be blended and used in so much more than just apple pie.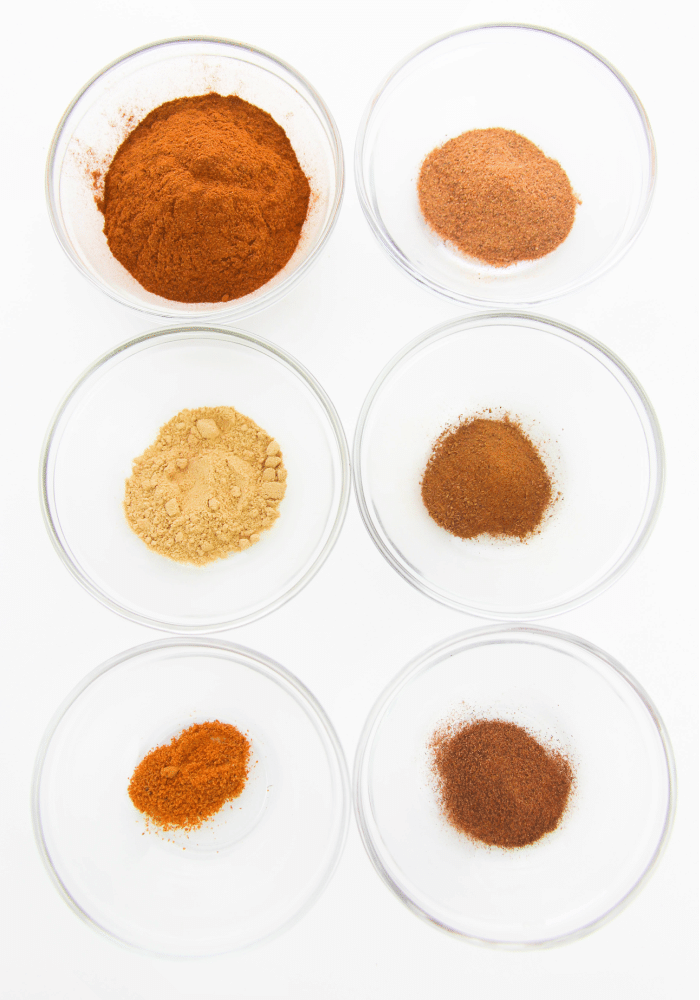 What is the Difference Between Apple Pie Spice and Pumpkin Pie Spice?
Apple pie spice is a combination of cinnamon, nutmeg, allspice, ginger, and cardamom. Pumpkin spice includes a combination of those ingredients, but the key difference is pumpkin spice usually contains cloves.
The recipe below also contains ground cloves. However, there is a note at the bottom where you can use cardamom instead.
The two blends also use different proportions of the spices so they both have a distinct flavor.
Apple Pie Spice Ingredients
The great thing about making your own spices is that you probably have some of these basic spices in your cupboard already. You probably won't even need to go to the store! But, if you do, you can always just head over to Amazon and have it delivered right to your door. Here's what you need!
Note: you can replace the cloves with 1 1/2 teaspoons ground cardamom.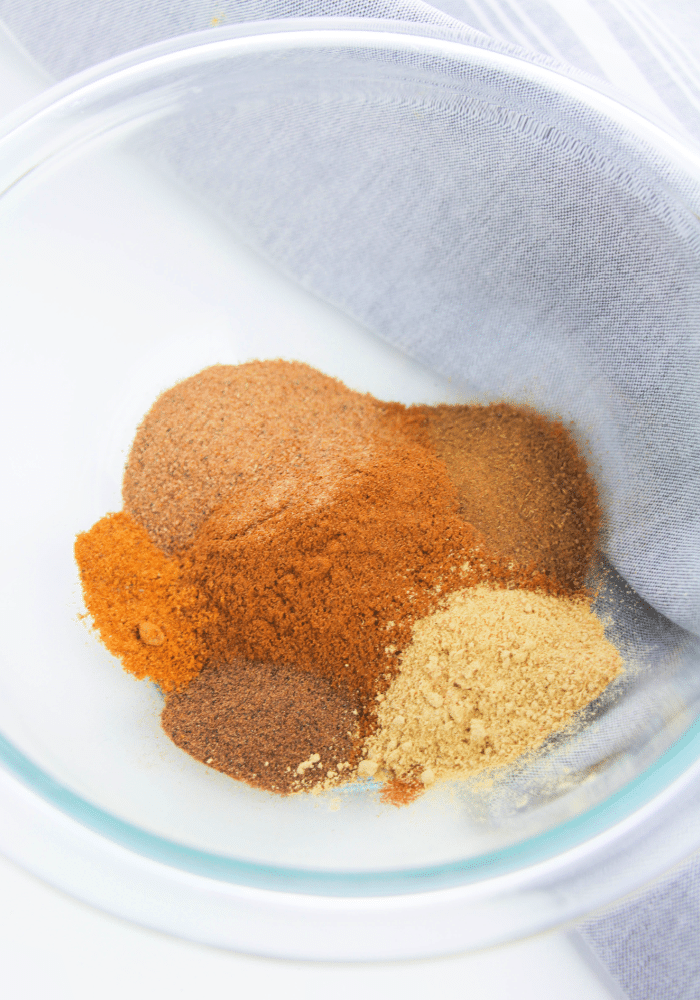 How to Make Apple Pie Spice
Basically when you make certain spices, you really don't have to do any cooking, cleaning, or much of anything to make it. All you do is the following:
Place all spices in a small bowl and whisk to combine.
2. Store in an airtight jar for up to 1 year.
Use your homemade spice on a variety of different recipes to add a sweet, apple spice flavor!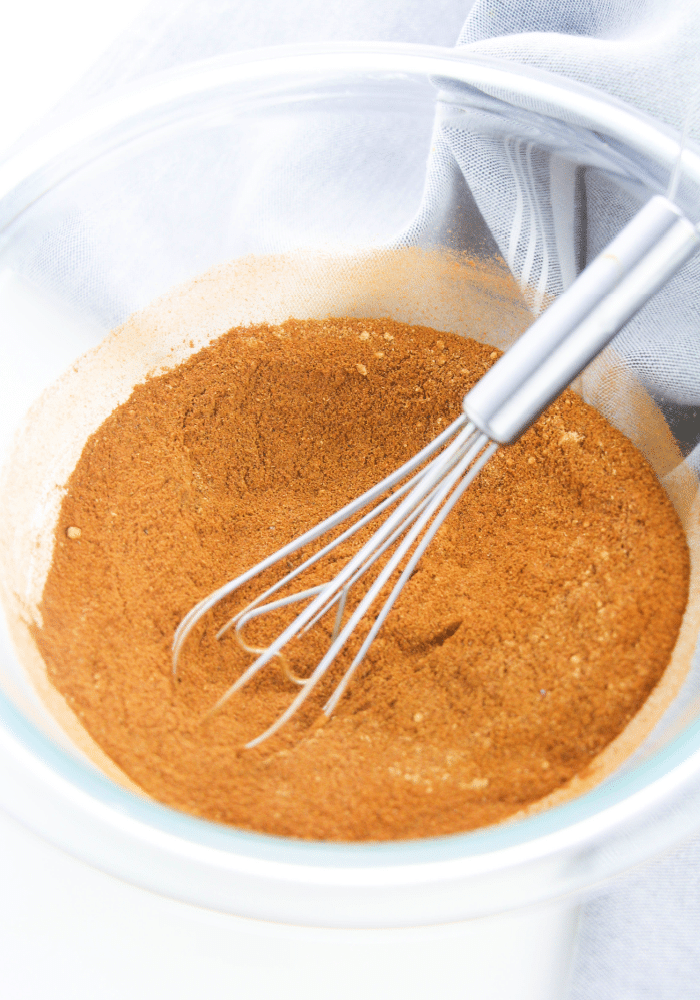 How to Store Apple Pie Spice
You can store your apple pie spice in any airtight jar. I personally like to get spice containers. You can snatch these containers up on Amazon. Here are the links to some I have gotten in the past:
Recipes that use Apple Pie Spice
The recipes below either use apple pie spice or would could use them by substituting other spices. Either way, they are all delicious and worth a try!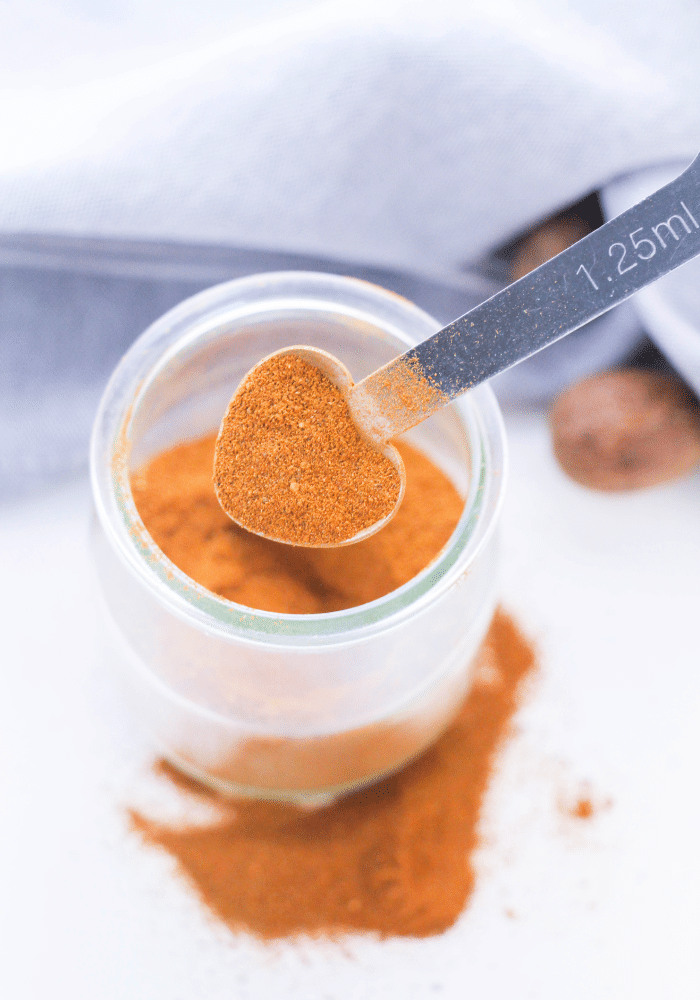 Other Homemade Spice Recipes to Try
Are you looking for other spices to make? If so, here are some great ones to try!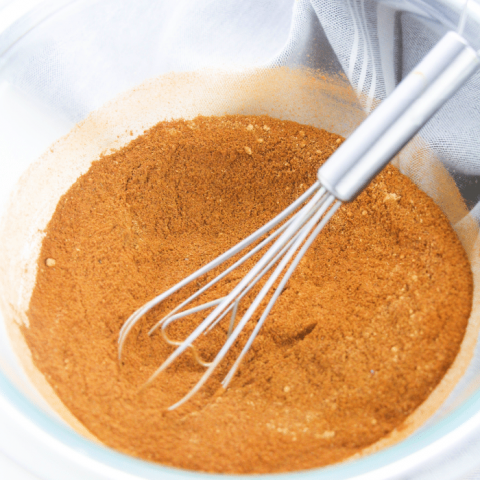 Apple Pie Spice
How to make homemade apple pie spice for fall baking!
Ingredients
4 Tablespoons ground cinnamon
1 1/2 teaspoons ground nutmeg
1 teaspoon ground ginger
3/4 teaspoon ground cloves
1/2 teaspoon ground allspice
1/2 teaspoon ground mace
Instructions
Measure out all your spices and mix together in a small bowl.
Store in an airtight container in a cool, dry place.
Enjoy with all your favorite baked goods!
Sharing is caring. Please pin this recipe to Pinterest so others can enjoy it!