One of the easiest breakfast you will ever make. And one of the tastiest! [Coincidence? I think not!]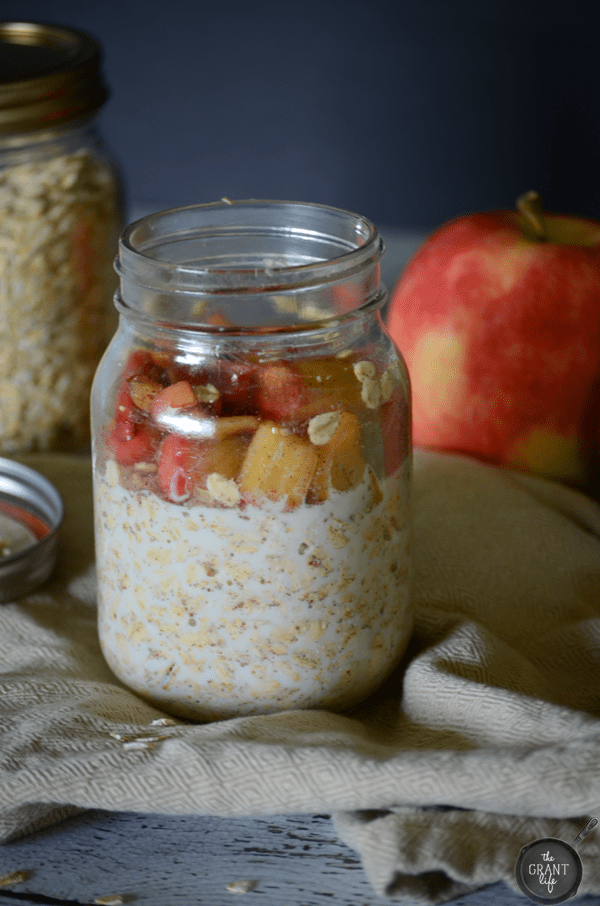 I have another confession to make. And this one is.. well.. sad. Promise me we can still be friends after? Deep breath.
I love celebrity gossip magazines.
Isn't that just sad?? I'm not sure why I'm drawn to them, but I am! I would say I just look at the pictures, but sometimes I read the articles. [WHY is Leah losing her twins to her ex?! Must read!]
The plus side of this sad confession? I don't buy them. My mom does. I just read them at her house. [Not sure that's better really.]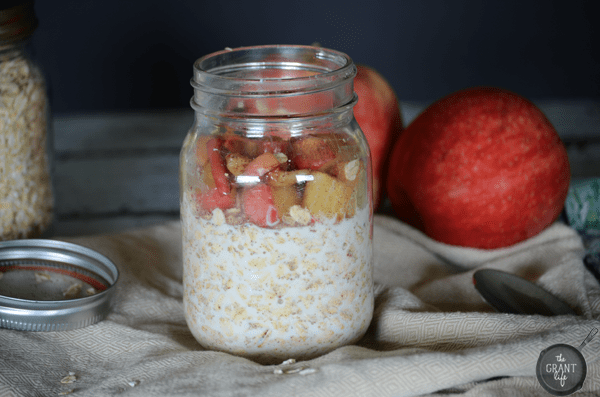 So one night last week when I was visiting my momma, I browsed through one of the rag mags. [Anyone else call them that?!] I honestly did not think much of it and just looked through the magazine real quick. We left, got home and everyone went to bed.
Then I had the weirdest dream ever. And I don't normally remember my dreams, but I remember this one so clearly.
I was in a house with Bobbie and one of her daughters and Kris Jenner. [You know, Kim Kardashian's mom.] Bobbie was getting mad that one of Kris's kids had sold something to her daughter for $100. I was wondering were she got the $100, but Bobbie was just yelling at Kris.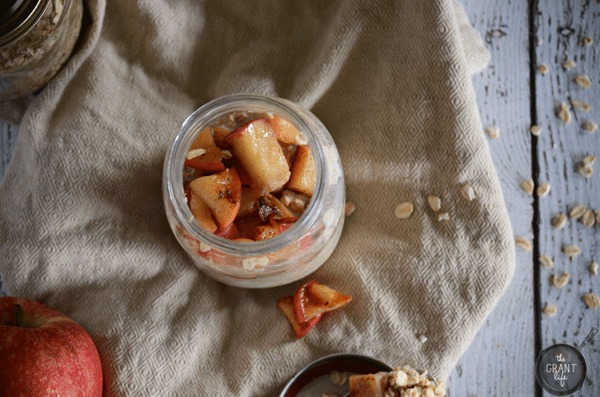 She yelled and yelled and yelled. And finally Kris snapped her fingers and sent some mafia guys after us so we started to run. I grabbed my kids [who just appeared out of no where but I knew I had to protect them] and off we went. We ran from one house to the next trying to escape these guys in black suits.
We ended up at a Costco. Bobbie stole a bike and I stole one of those mobilized shopping carts, but the cart was fast. I tossed the kids in the front basket and grabbed some blankets as I buzzed out of the store. Bobbie had her back tire shot out by one of the guys in black and that was the last time I saw her.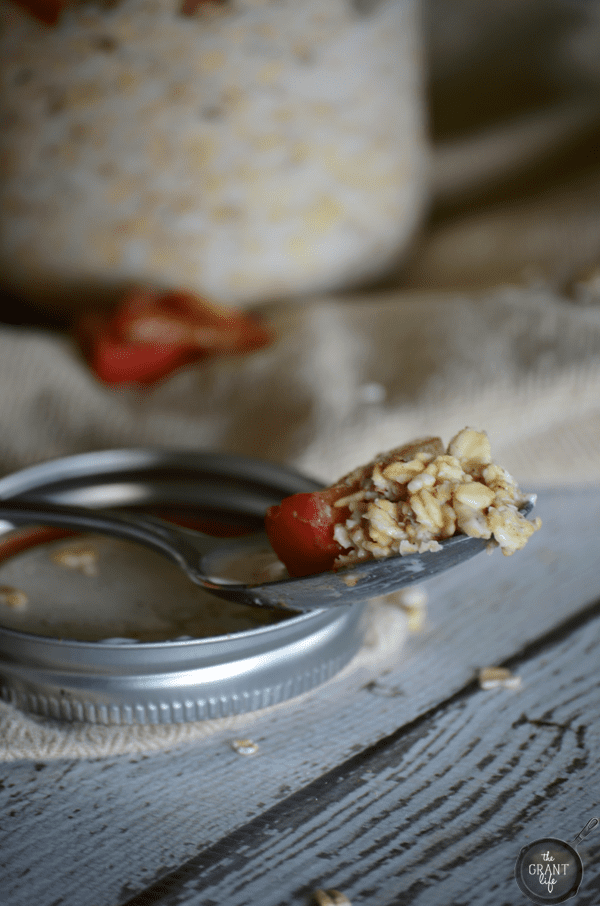 Then I headed to a magazine company to tell them about the evil Kardashians and their plot to kill anyone who disagrees with them. [It was very much like the ending of the book Firestarter that I read, oh, 15 years ago.] I tell our story and then the kids and I head home. And home is a tiny house in the middle of a field somewhere.
Then I woke up. And I remembered the whole weird dream. [Gah, it was so weird.] Evil Kardashians getting into my head like that. Just plain rude.
Anyone else have super weird dreams that they remember? Any of them because you read celebrity gossip magazines? Yes? Bueller?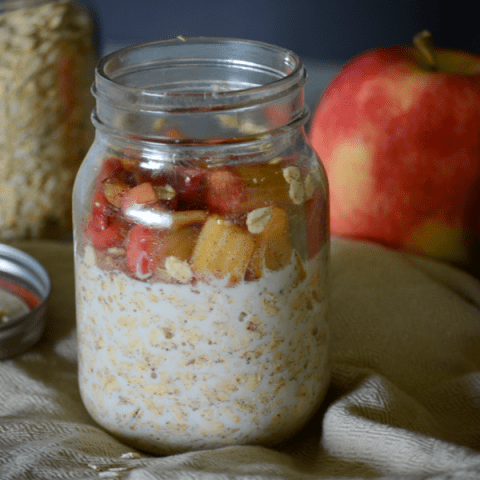 Kelley Grant
Ingredients
1 cup rolled oats
1 cup milk of choice
2 tsp cinnamon
1/2 apple, diced
2 tbs cinnamon sugar
2 tbs butter
Instructions
Add the rolled oats, milk and cinnamon to a mason jar.
Shake to combine and place in the fridge overnight.
In the morning, saute the apples in the butter and cinnamon sugar.
Place on top of the overnight oats and enjoy!
Nutrition Information:
Amount Per Serving:
Calories:

789
Cholesterol:

81mg
Sodium:

124mg
Carbohydrates:

108g
Fiber:

13g
Sugar:

48g
Protein:

19g
Like this recipe? Be sure to check out: