Pumpkin cookies rolled in cinnamon sugar make the perfect seasonal treat!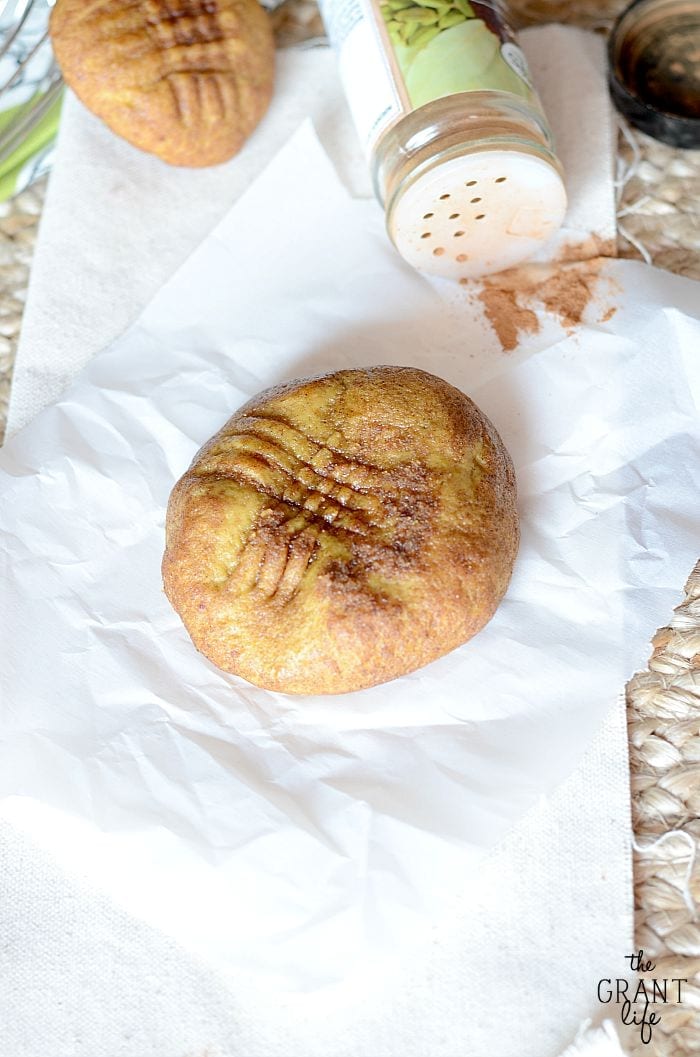 I'm about to get real excited up in here. Yall. I SOLD MY FIRST HOUSE! As in my buyer now owns her very own home! And it's gorgeous and perfect for her. Remember how I told you that I had 3 houses under contract? I should have expanded on that and said I have three buyers who are buying new homes. WHICH IS SO FLIPPIN FUN!
I love looking at houses. I could literally show houses all day and BE A-OK!
But selling them?? I honestly wasn't sure I could do it. I can not tell you how many times I told myself "If it's not challenging then you're not learning." I just pushed past the fear and asked a ton of questions.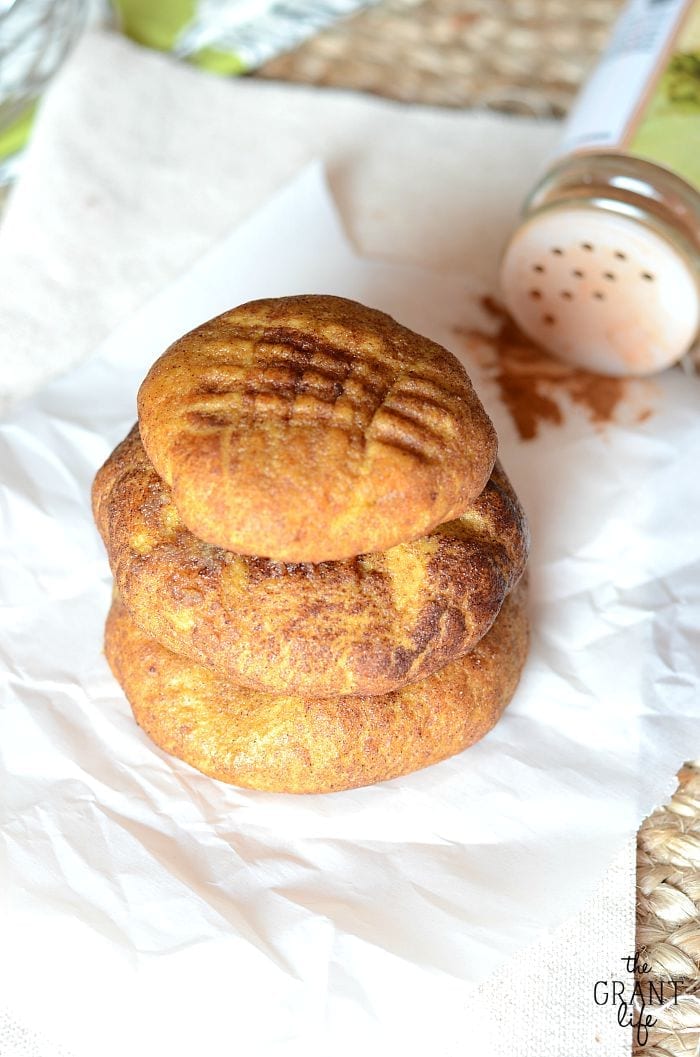 Going into closing today I was super nervous. Did I forget something? Is everything written up right? WHAT IF I DIDN'T DRESS PROFESSIONALLY ENOUGH??
All fears were silenced when my buyer was handed the keys to HER NEW HOME. How awesome is that to say? I helped my friend buy her home! I love it!
And everyone at the title company loved my neon pink shirt too. Booyah!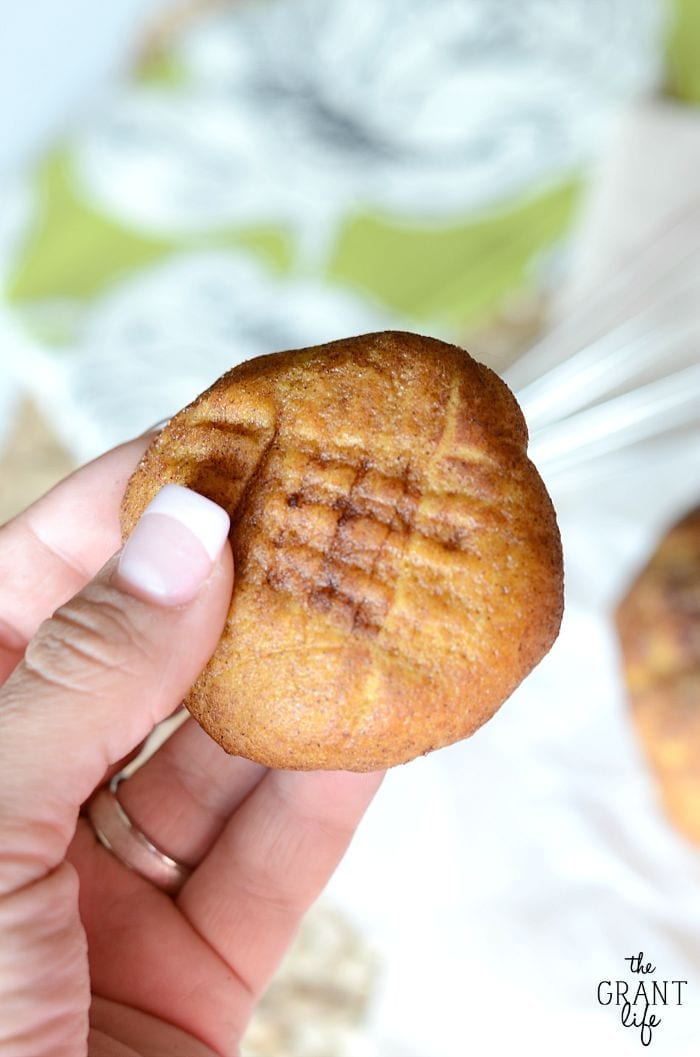 In August I have officially been a real estate agent for a year. I was nervous that I wasn't cut out for this business. It's hard to get started. It's hard to stay consistent. It's hard to stay focused. But that's life right? Any job is like that. If I had given up I would have had to start over with something else.
But I like real estate. A LOT! So I made it work. I'm going at my pace. I'm building my business and brand. I'm very aware that the things I do or say today could affect me later. It's a fine line to try and do your best and yet worry about how it will impact you in the future.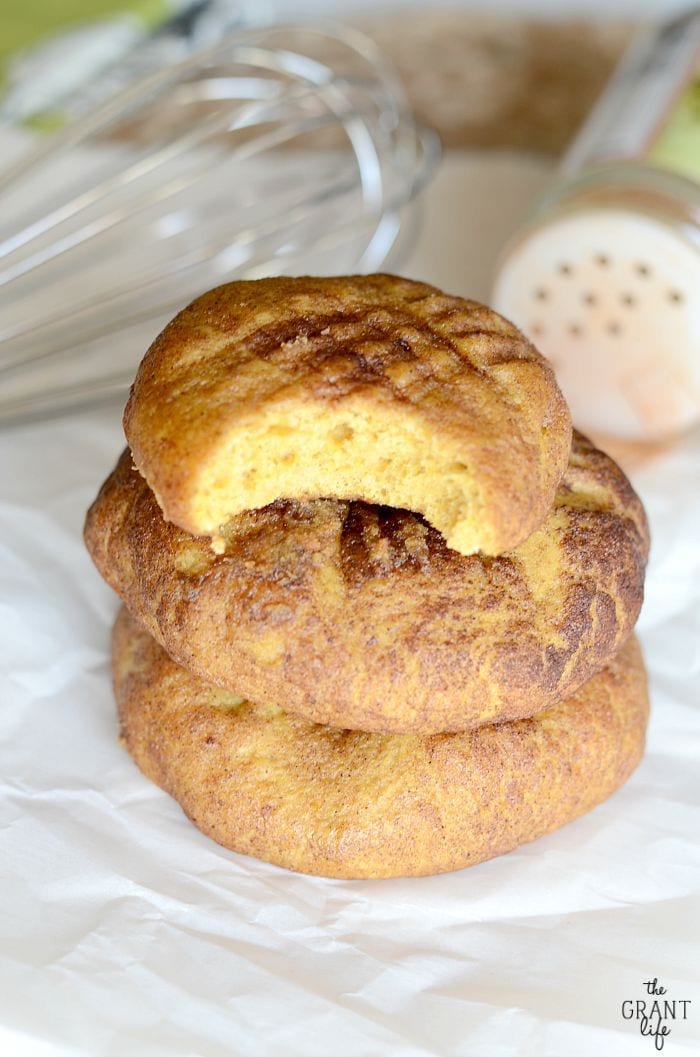 Working for yourself is hard. Having to deal with sticky situations is hard. Having to give some one bad news is hard. (That one sucks, actually.)
We had a few ups and downs on the home my client bought today. We didn't know when we would close. We weren't sure if the numbers were right. We didn't know WHERE THEY PUT THE GARAGE DOOR OPENER. It was all kinds of crazy in the 11th hour.
We found it in the kitchen. The garage door opener. And she is beyond happy with her new home and I am SO EXCITED to say that I helped!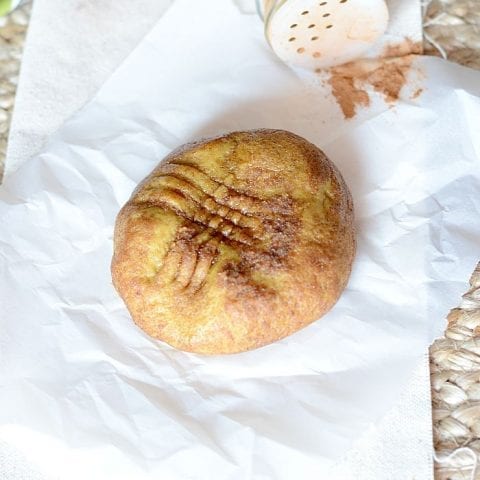 Pumpkin Snickerdoodles
Ingredients
1/4 cup butter
1/2 cup sugar
1/2 cup brown sugar
1 teaspoon vanilla extract
3/4 cup pumpkin puree
1 egg
2 cups flour
1 teaspoon baking soda
1 teaspoon cream of tartar
1/2 teaspoon salt
2 tablespoons heavy whipping cream
2 tablespoons cinnamon
1/4 cup sugar
Instructions
Preheat the oven to 350. Line two baking sheets with silicone baking liners.
Beat the butter, 1/2 cup of sugar and brown sugar until fluffy - about 3 minutes.
Add the pumpkin puree and beat until smooth. Add the beat and mix to combine.
In a separate bowl combine the flour, baking soda, cream of tartar and salt.
Slowly add the flour mixture to the sugar mixture, beating to combine.
Add the heavy whipping cream and mix until smooth. Dough should be sticky but pliable.
In a small bowl mix the cinnamon and sugar together.
Spray your hands with cooking spray and roll out tablespoon sized balls of dough. Roll in the sugar mixture to coat.
Place on baking sheets and make a crosshatch design with a fork on each cookie.
Bake for 12-14 minutes or until the edges are slightly browning.
Let cool on pans for 5 minutes then remove and place on wire racks.
Enjoy!
Like this recipe? Be sure to check out: