Hey yall! Welcome to another week in the Learning to Blog series! We have covered a lot of great information to get you started with your own blog. Here is a quick recap of the topics we have shared:
Now we get to put everything into motion and start writing. The first thing I suggest is to start a blog calendar or buy a planner. It doesn't have to be anything fancy but make sure you have something that you can jot down ideas and have an idea of when you are going to post what.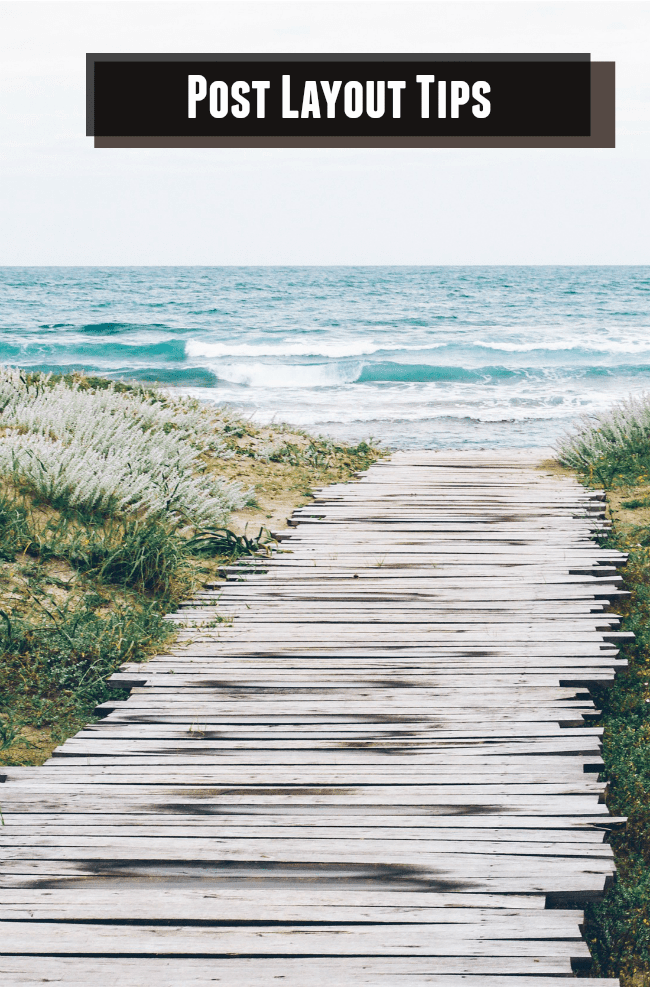 Start by writing a few rough drafts posts so that you get use to your blog behind the scenes. It may take some practice, but you will get the hang of writing posts in no time! Until then, here are a few tips for posting:
Be consistent in what and when you post. You don't have to post every day but have a schedule that you and your readers can follow. If you want to start with once a week and work your way into more posts – great! Just make sure you are staying true to your niche and your voice as a writer.
Create a list of posts to write about. Sit down and write up as many post ideas as you can in an hour. Some of them will be duds but some will be great ideas that you can run with. Just give yourself some to think of new ideas and also a list of topics you DONT want to blog about!
Use holidays to help schedule posts. You don't have to write about the holidays but let them help you create your editorial calendar. The rule of thumb is write about a topic 6-8 before the event. So if you are a craft blogger then you might want to start posting about summer crafts in April. This rule is not written in stone. If you want to post about Christmas in July – go for it! Just be aware that particular post probably wont get much attention until closer to December.
Always have a notebook handy. Some of your best blog ideas can come out of no where. Make sure you have a notebook or an app on your phone to jot them down. Some of my best ideas come when Im getting ready for bed, grocery shopping or just playing with the kids.
Write, write, write! If you forget everything else, just start writing! The more you write the more you get into a rhythm and the faster the ideas start to flow. Set out 30 – 45 minutes a day to just write out your ideas. You'll be amazed at how many things you write/type up in that dedicated amount of time.
Now here are a few tips on what a typical blog post should look like.
Intro – Chit-chat and the main idea of the post. Let people know what they can expect to read throughout the whole post. "Im going to share how I made this super easy craft but giving you a step by step and.." This does two things – it draws the reader in and it lets search engines know what the post is about.
Body – This is the easy part. Write your post in your voice. Make sure you do that you promised in the intro. Include pictures relevant to the post.
End – Close your post with a sign off. Include links to similar projects/posts/ideas and have a call to action at the bottom. A call to action can be as simple as your social media links at the end of your post. Give the reader somewhere else to go that is connected to your blog.
And there ya go! More tips then you probably ever wanted on writing a post for your blog! [Just kidding.] If you have any more questions, join our Facebook group and fire away! We are here to help. And feel free to sign up for our email updates to stay in the loop!