Hey yall! I'm going to be starting a new series about starting your own blog this year. From where to start to how to monetize and make money from your site. Ill cover it all! I hope to break it down enough that everyone who is interested in starting their own blog will be able to follow along. And if you have a blog already, I hope to be able to help you take it to the next level! [Whatever that may be for you!]
In a few months, I will have been blogging for 4 years! Holy cow. It honestly doesn't feel like that long – but it has been so fun. Trying at times, but something that I truly love learning to do. When I started I knew nothing about blogging but I got this crazy idea that I could and just went for it. I have made more mistakes along the way – but that's how you learn, right?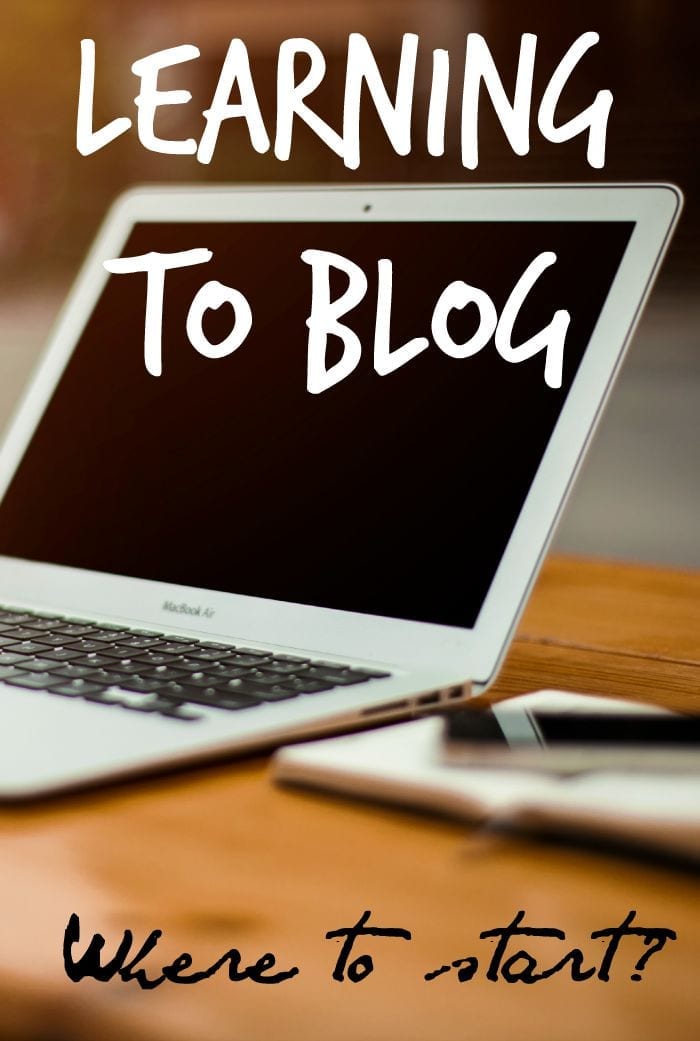 Over the next few weeks I'll be sharing posts on how to get started on your own blogging journey. Whether for profit, your business or just for fun – I hope you pick up something new and useful along the way.
Ill be covering:
Naming your blog
Picking your platform
Buying a custom domain
Design basics
Social media basic
How to make money and more!
If at any time you have questions feel free to email me [[email protected]] and join our Learning to Blog group on Facebook! Ill be giving "homework" after each blog post in the group.
So let's get started!
The most important thing to decide before you start blogging is what are you going to blog about. I know it sounds simple but it will guide your whole blogging journey. If you already know what you are going to blog about – great! You have made a huge decision about your blog! Still need a little help? No worries! Ask yourself the following questions:
What do I love doing?
What can I write about long term?
What will make me stand out in a crowded blogging world?
What do I spend most days doing/learning/reading about?
What am I truly passionate about?
What topic do my friends ask me for advice on?
I started blogging about everything. Literally, everything. Crafts, reviews, makeup, family, DIY! I even had a fashion series at one point. I tried everything because I liked it all. Was I passionate about all of those things? No, not really. I enjoyed them and they were fun, but I didn't have a passion for doing all of those things. And it showed. My recipe posts were far more popular then my crafts. Or my fashion ones! The ONE question I wish I had asked myself sooner is:
What do I NOT want to blog about?
I could have eliminated a lot of topics and started blogging about food and family sooner. It's great to set boundaries early and know up front what you don't want to blog about. It's actually empowering to say "No, I don't want to do that." Or "no, that doesn't fit my blog." It's 100 percent ok to say no to certain things and pursue what you truly love.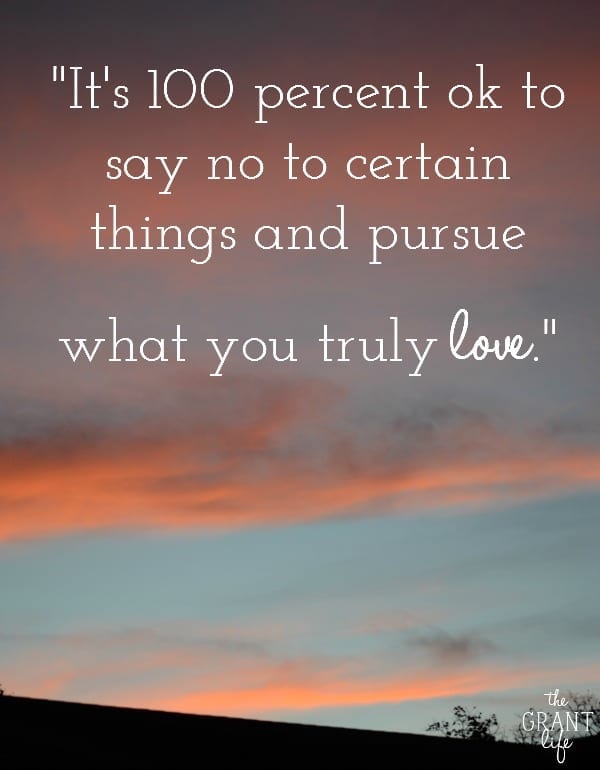 Find your passion – no matter how big or small – and think if you can write about that passion long term. If the answer is yes – then you have a winner! Congrats!
Week 1 Homework – Make a list of your hobbies and passions. Ask yourself if you can write about each topic long term – think at least a year. It's ok to have more then one topic you want to write about, but narrow it down to 2 or 3. That's a great start!
Check back next week for tips on naming your new blog!
Want more blogging tips? Be sure to sign up for our emails and have them sent to your inbox! And don't forget to join or Learning to Blog group!