The best pizza is a homemade one covered in sweet chicken teriyaki!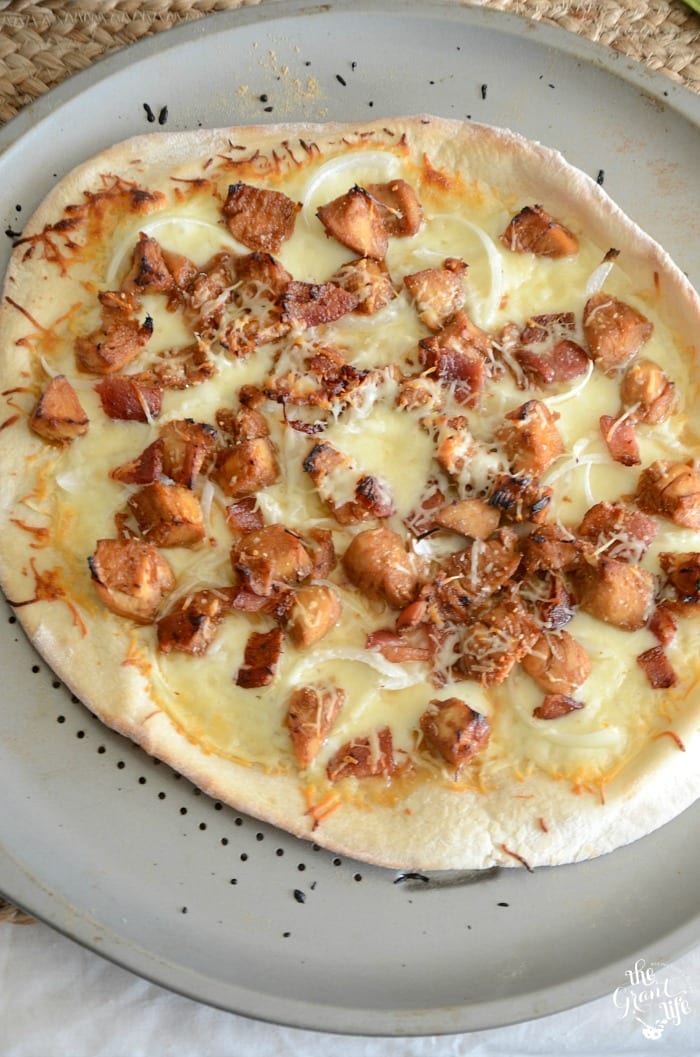 Hey yall! I'm a little behind on posting this week. Ack! I have bunches of recipes to share but on Sunday we got in a car accident. We are all ok! Everyone involved is ok – thank the Lord.
We were coming home from Sunday dinner at my parents and as we were going through the intersection a drunk driver turned into us. He smashed into the back driver side of our Tahoe which made us spin a few times and smack into another car.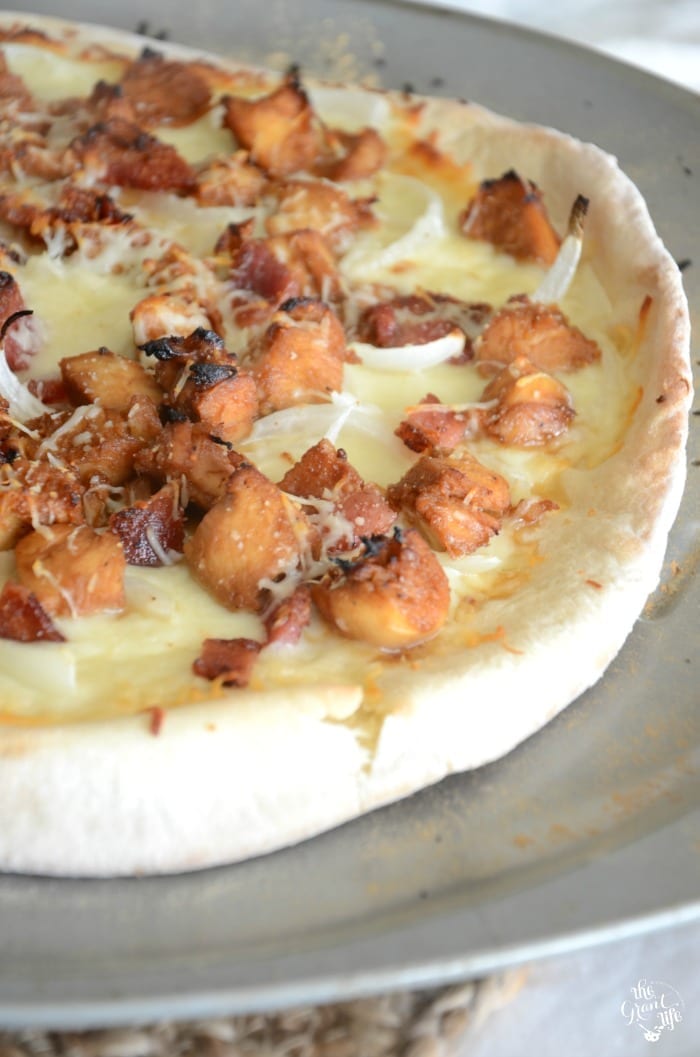 After the driver hit us, he tried to drive away! He was in a small car and after hitting the Tahoe (which is a TANK!), he didn't get very far. He and the passenger both left the car and started to run away. The cops weren't far and they were able to catch the driver and the passenger has enough sense to come back.
It was just crazy! I didn't see all that happen – I was checking on the kids and the car we bumped. But there were people on the street that had stopped to help and told the cops what had happened. Thank goodness for them!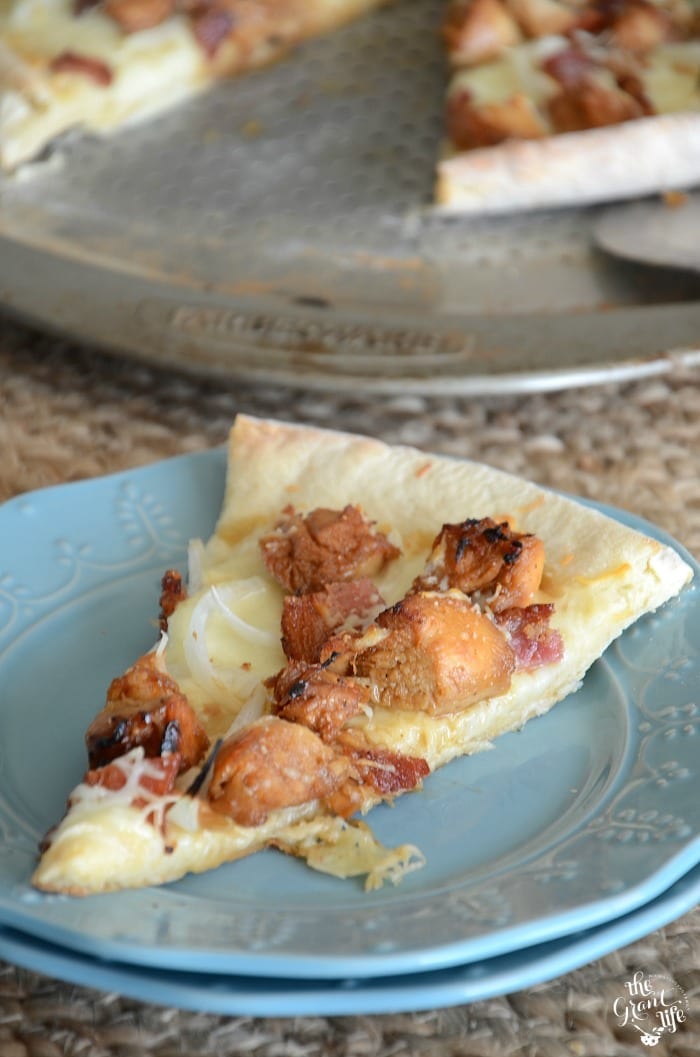 And for all the officers that helped! They not only were able to get the guys who hit us, but everyone was very attentive to us as well. No one in our car or the one we bumped was hurt, but they asked a couple times and didn't leave until the tow truck came.
The kids were fascinated by the firetruck and cop cars that had showed up. They kept asking the police officers questions and wanted to see what had happened to our car. Everyone was ready for bed when we finally made it home that night. We dropped the Tahoe off at a repair shop Monday and I am rocking a minivan rental until its finished. (Which I am starting to like.. shhhh!!)
As for this pizza – I used leftover chicken teriyaki and our no fail pizza dough. Toss on some onion and bacon and boom! Pizza magic!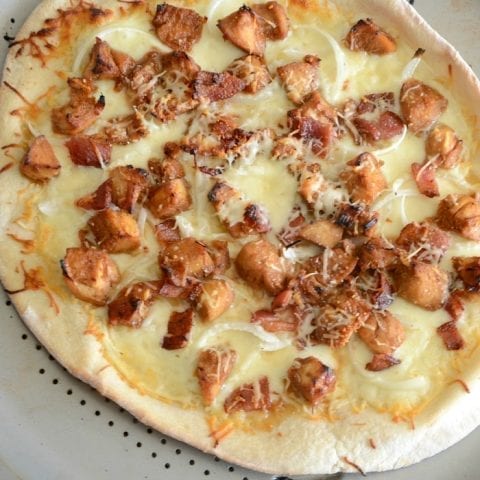 Chicken teriyaki pizza
Ingredients
1 cup chicken teriyaki (homemade recipe above)
1 pizza dough (homemade recipe above, or store bought)
2 cups of shredded mozzarella
1/2 cup of onion, sliced
3 slices of bacon, cooked and crumbled
2 tablespoons olive oil
Instructions
Preheat the oven to 450.
Roll out your pizza dough onto a baking sheet. Spread the olive oil on the dough.
Add the shredded cheese followed by the chicken, onion, and bacon.
Bake for 15-20 minutes or until the cheese is bubbly and the crust is starting to brown.
Remove, allow to cool, slice and enjoy!
Like this post? Be sure to check out: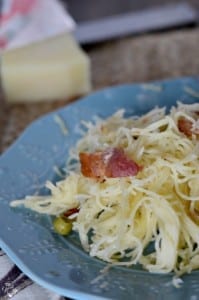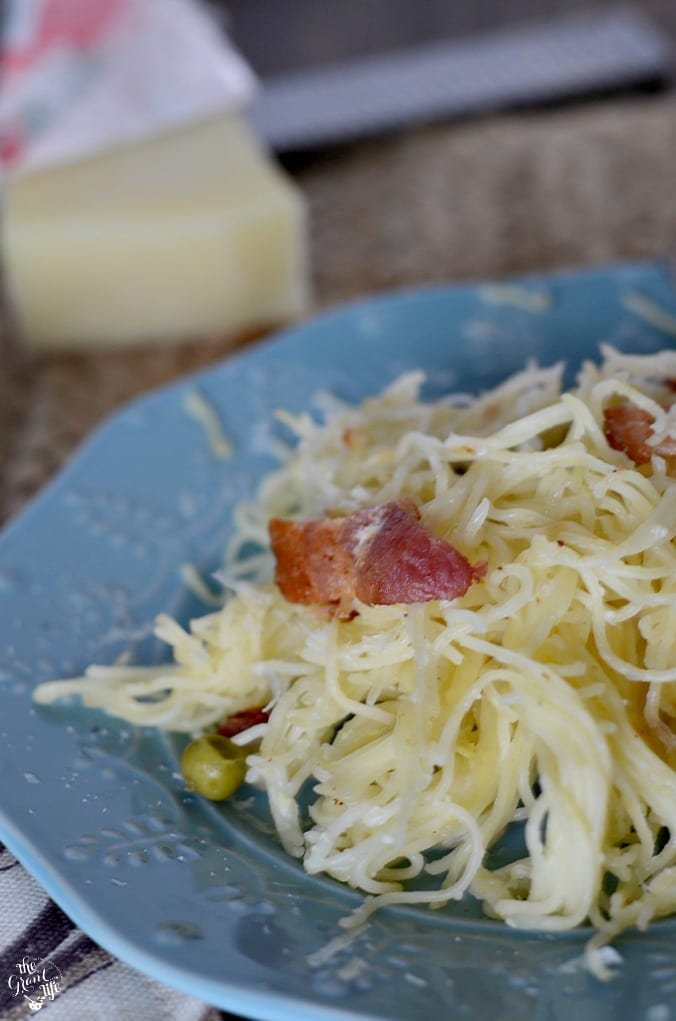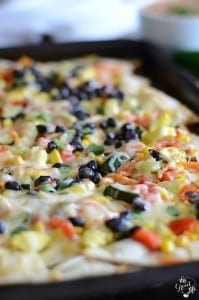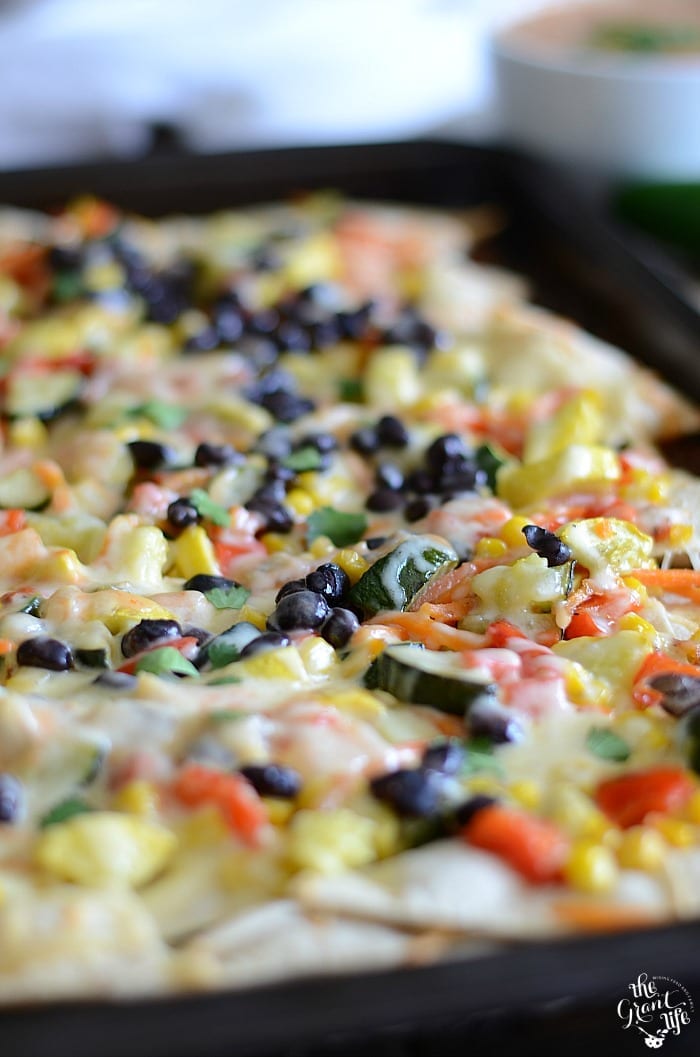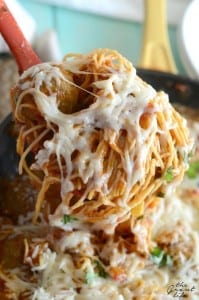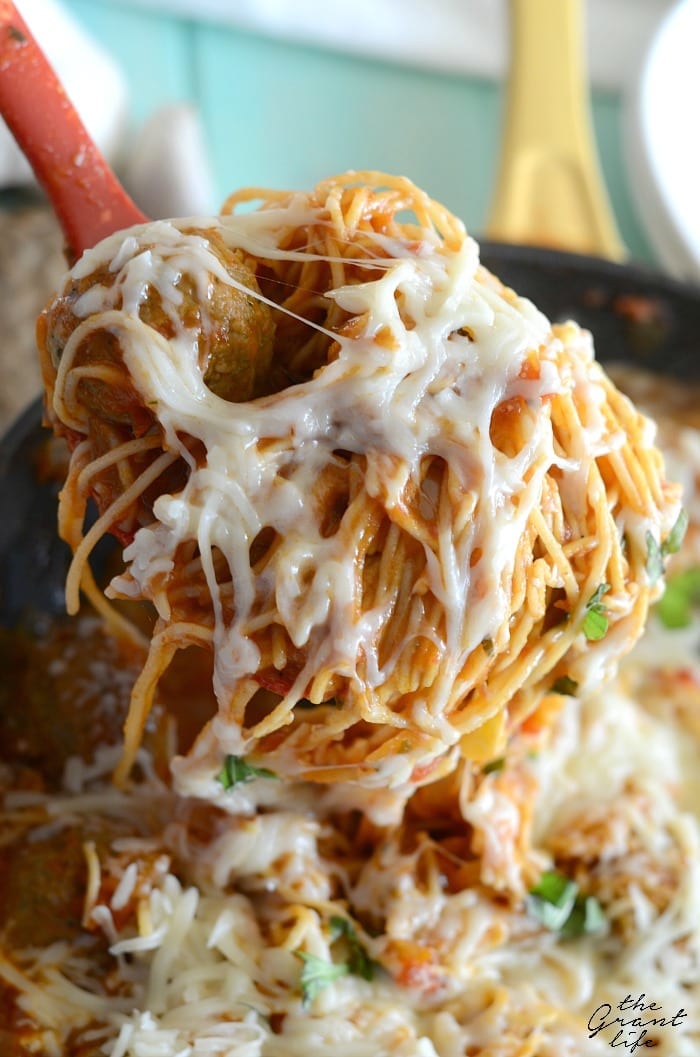 One pot spaghetti and meatballs
Like it? PIN IT!