When you want something new and delicious to eat in the morning with your chai tea beverage or hot coffee, consider this Chai Latte Bread. It's easy to prepare from scratch using simple ingredients, including flour, cinnamon, chai tea, and sugar. It will quickly become your new favorite chai tea latte recipe!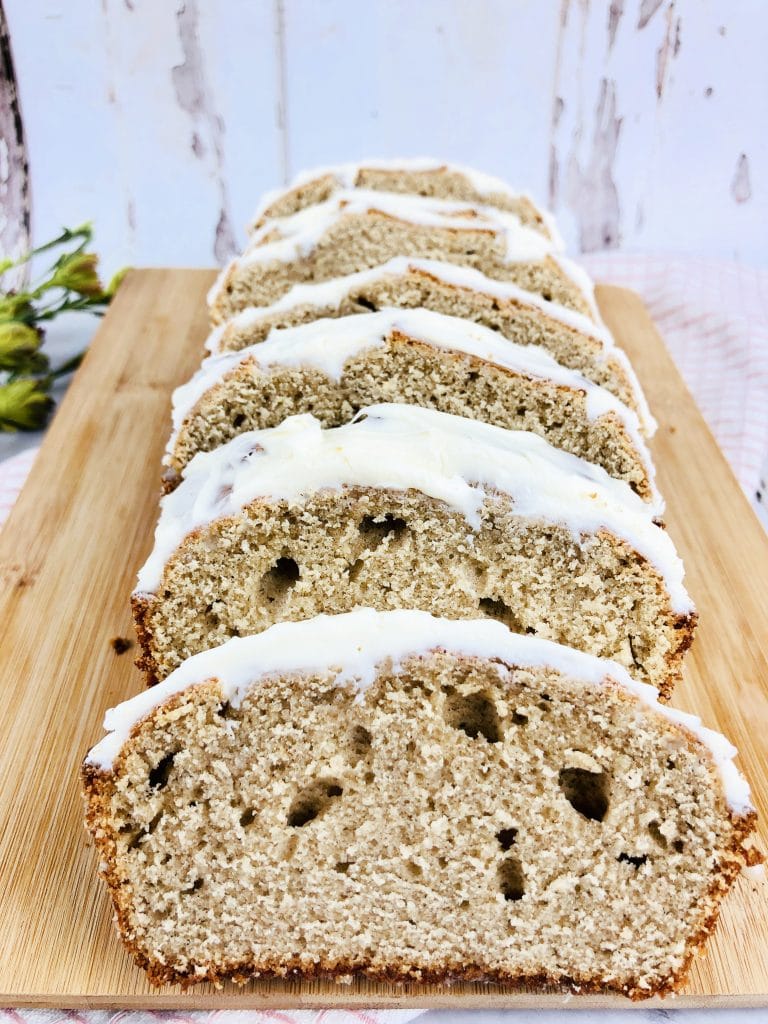 Whether you're a baking expert or still relatively new to preparing baked goods from scratch, you can easily get the hang of this recipe and have fun with it. The baked bread will leave you impressed because of its incredible flavor. You can eat it by itself, serve it with a side of ice cream, or even eat it with fresh fruit added on top.
What is Chai Quick Bread?
Chai Spice Quick Bread is a flavorful baked bread that you can enjoy for a quick breakfast or snack. It consists of chai tea, along with several other essential ingredients, such as cinnamon and sugar, to give it an incredible taste.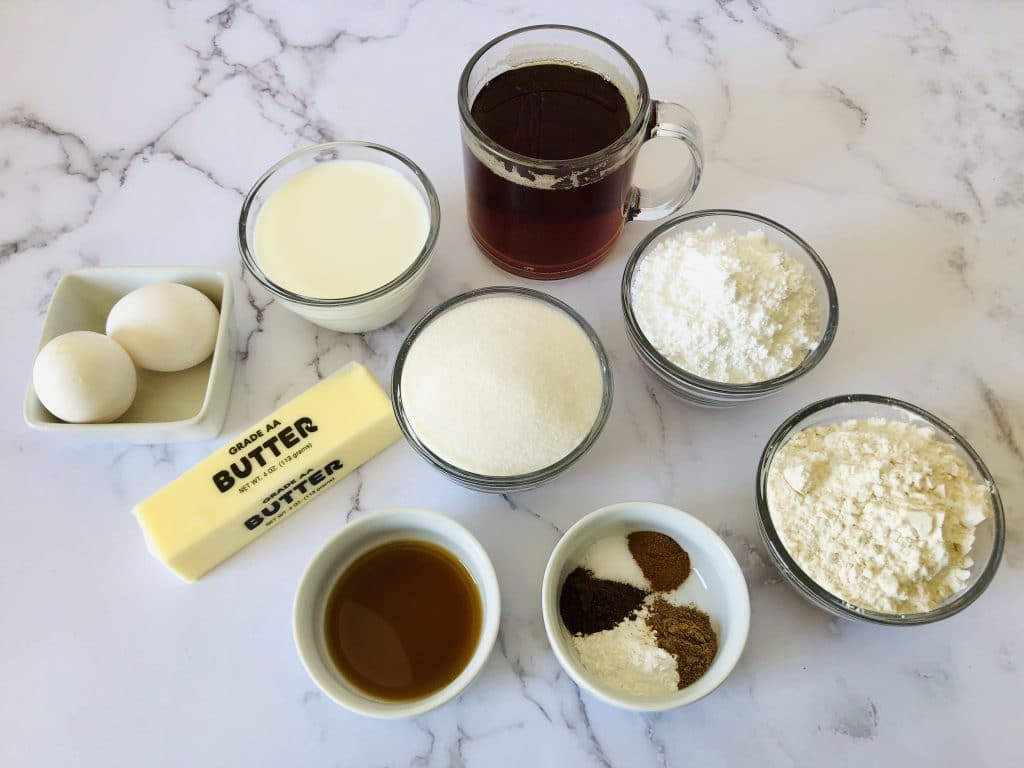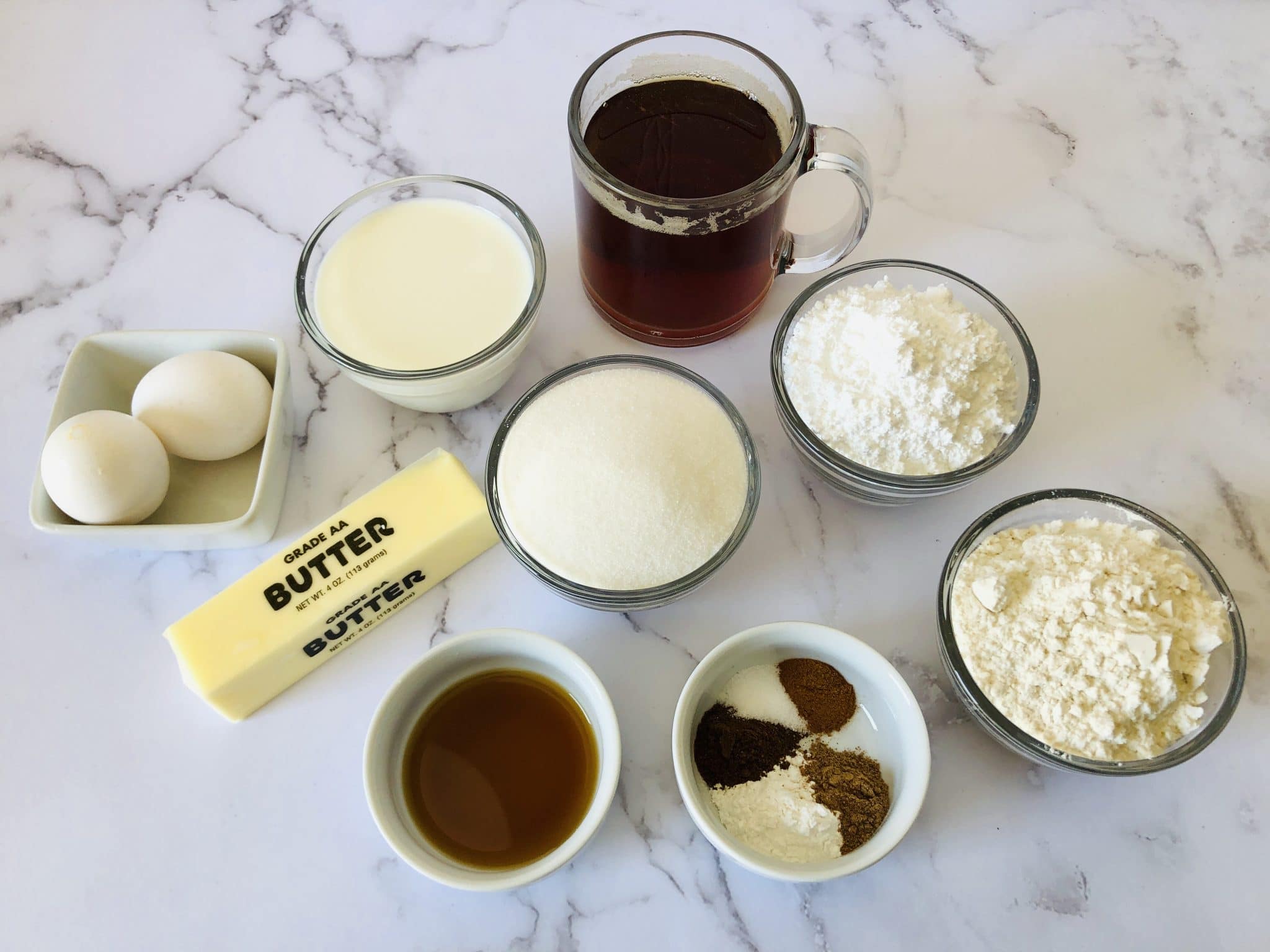 Chai Latte Bread Ingredients
If you'd like to make this Chai Spice Quick Bread, you'll need the following ingredients:
Brewed Chai Tea – You can use a chai tea mix of spices or purchase pre-made chai bags of tea.
Sugar
Butter
Milk
Vanilla
Eggs
Flour
Salt
Baking Powder
Cinnamon
Cloves
Cardamom – An essential spice in any chai tea drink or treat.
Powdered Sugar – This is for the glaze on top of the bread.
How to Make Chai Latte Bread
Step 1: Prep
Set your oven to 350 degrees F. While waiting for the oven to get hot, grease your loaf pan with cooking spray. Grab a large bowl and cream your butter and sugar together.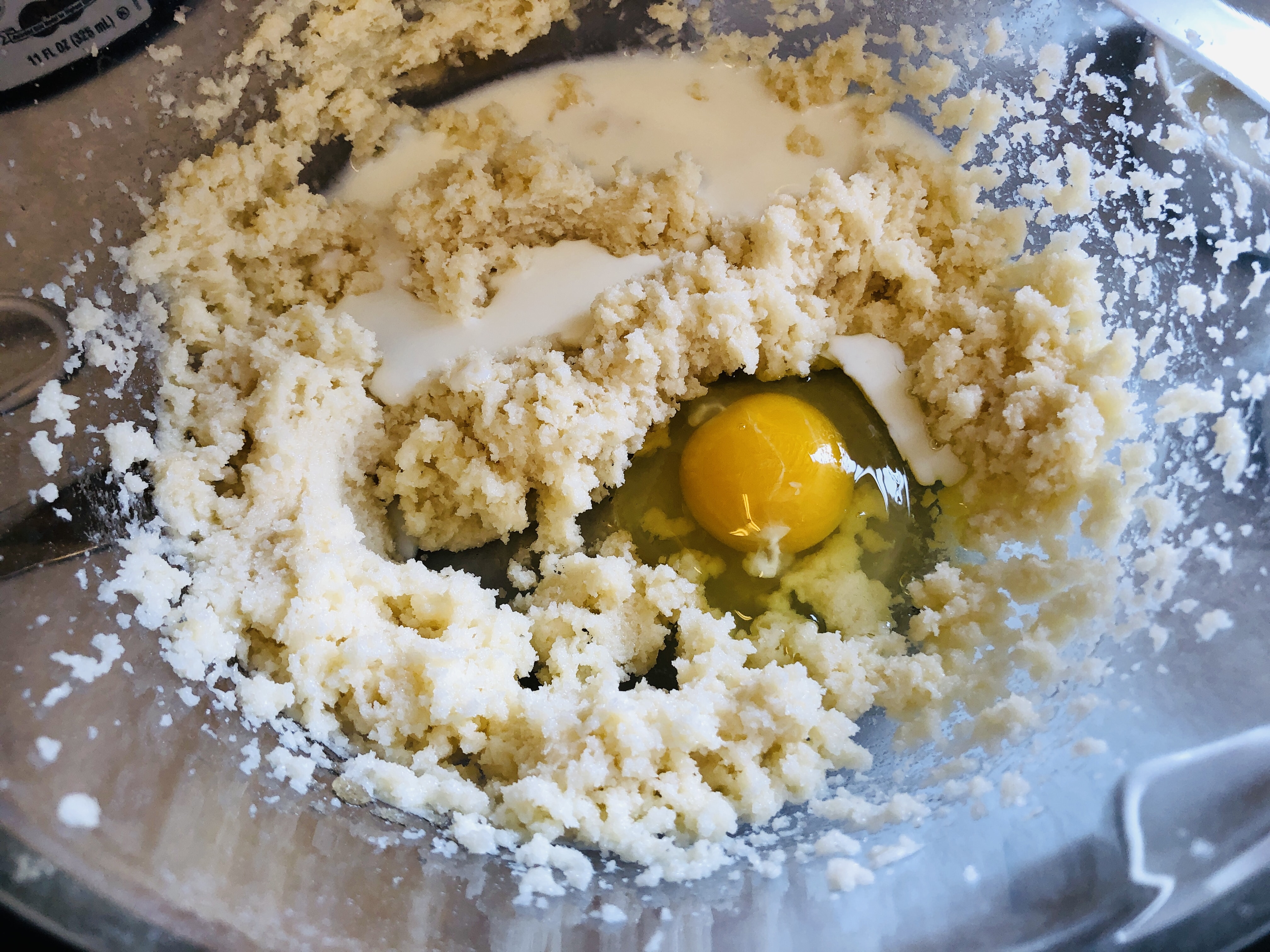 Step 2: Mix
Next, add your flour, salt, baking powder, and spice into the bowl. Mix in your milk, eggs, vanilla, and tea, pour the contents of the mixing bowl into the loaf pan.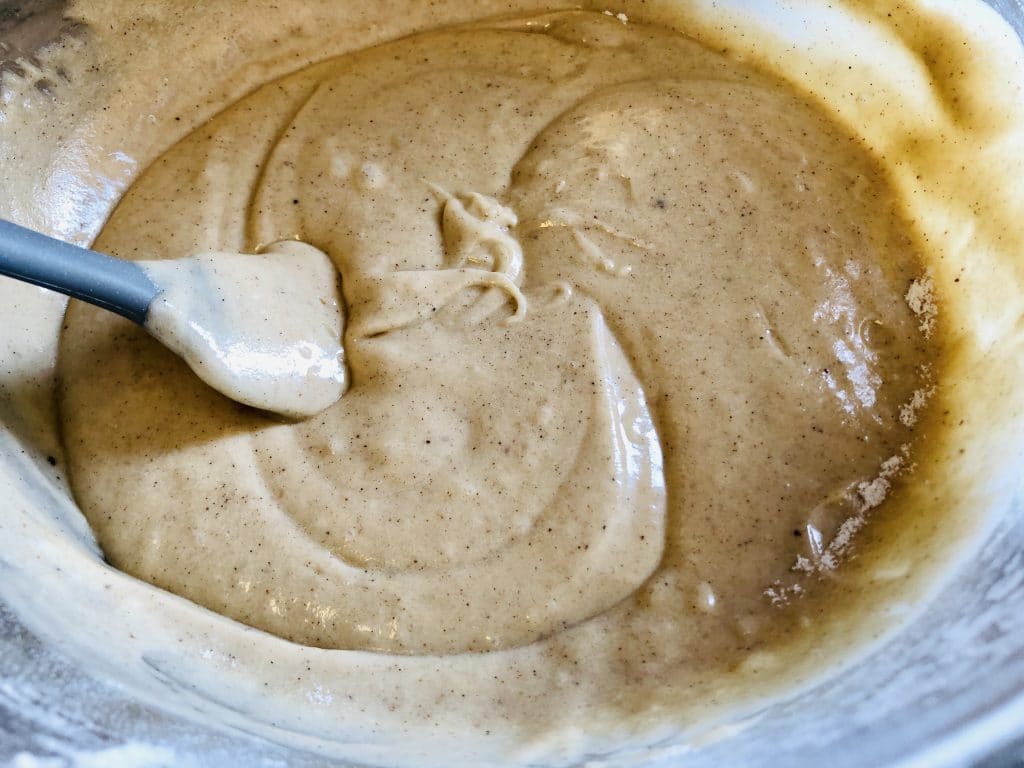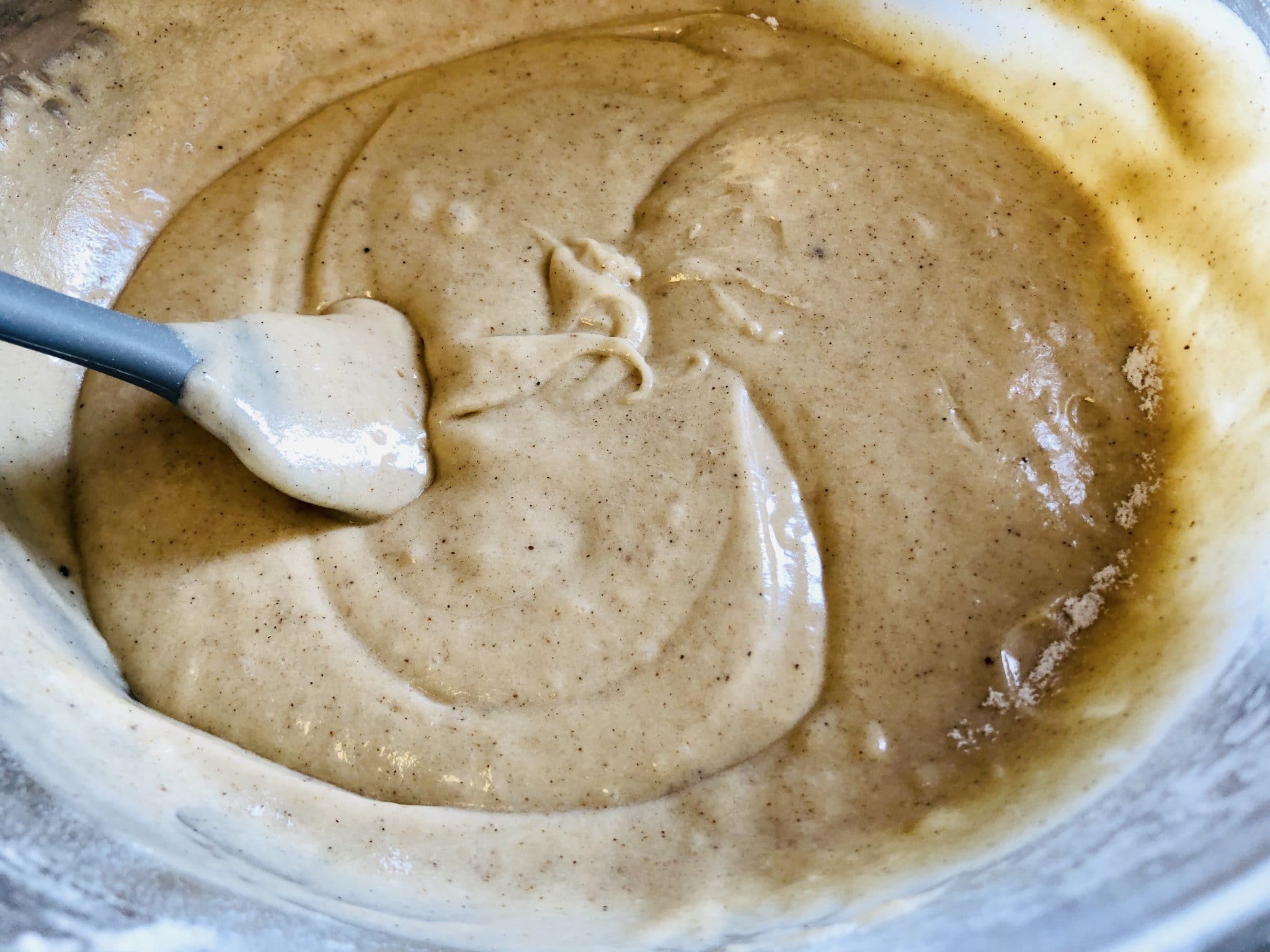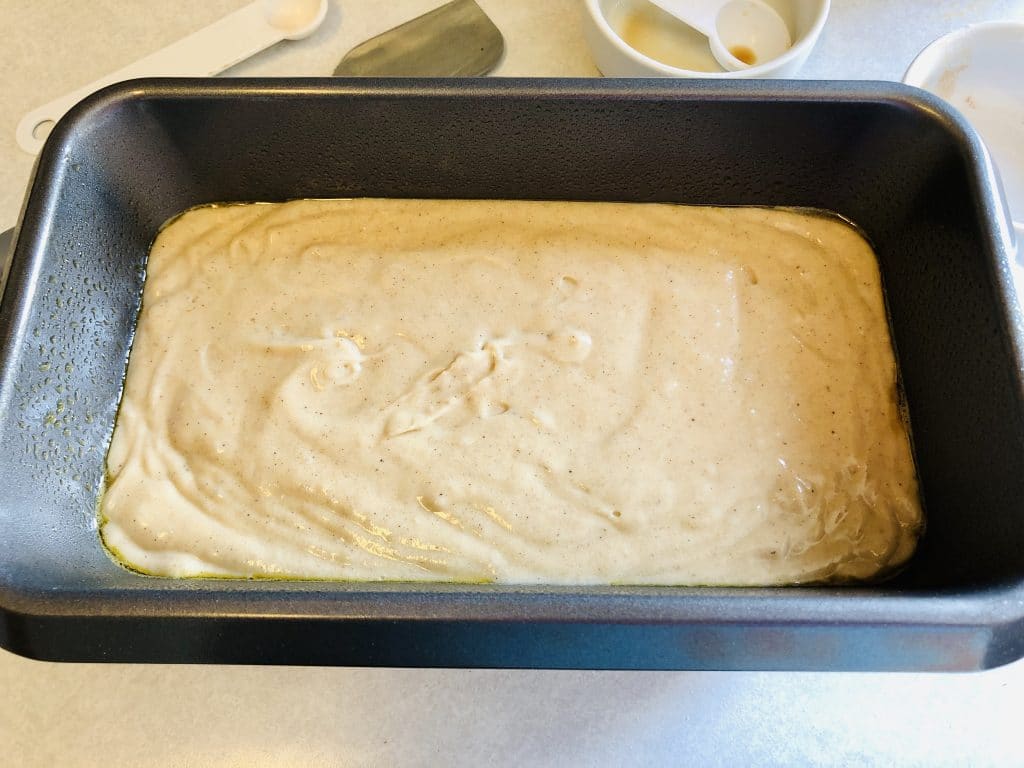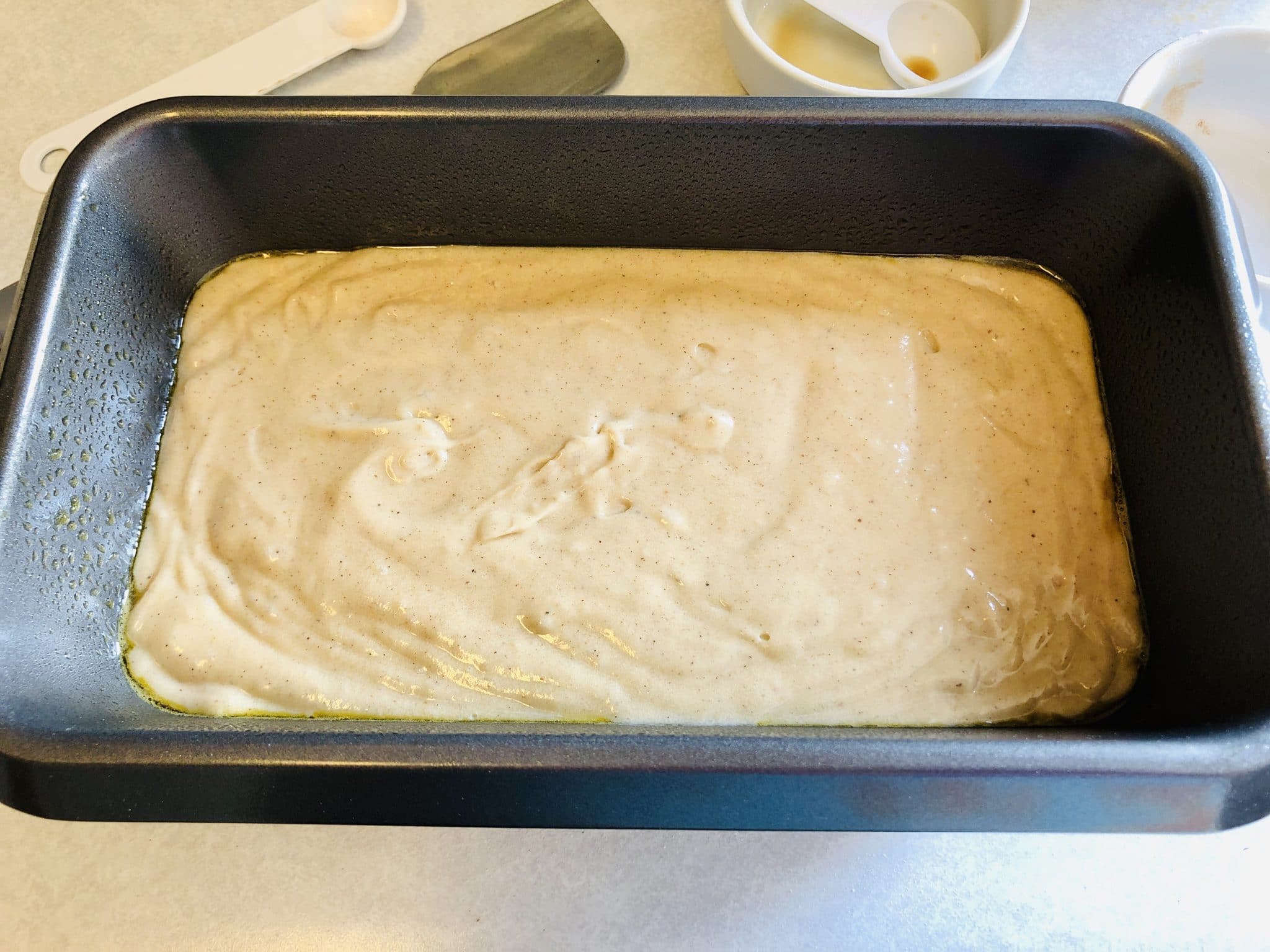 Step 3: Bake
Bake for a minimum of 50 minutes. You may need to bake for 60 minutes total. 
Step 4: Cool and glaze
Let the bread cool in the pan for 10 minutes before removing it from the pan. Prepare your glaze and drizzle it over your bread as a finishing touch.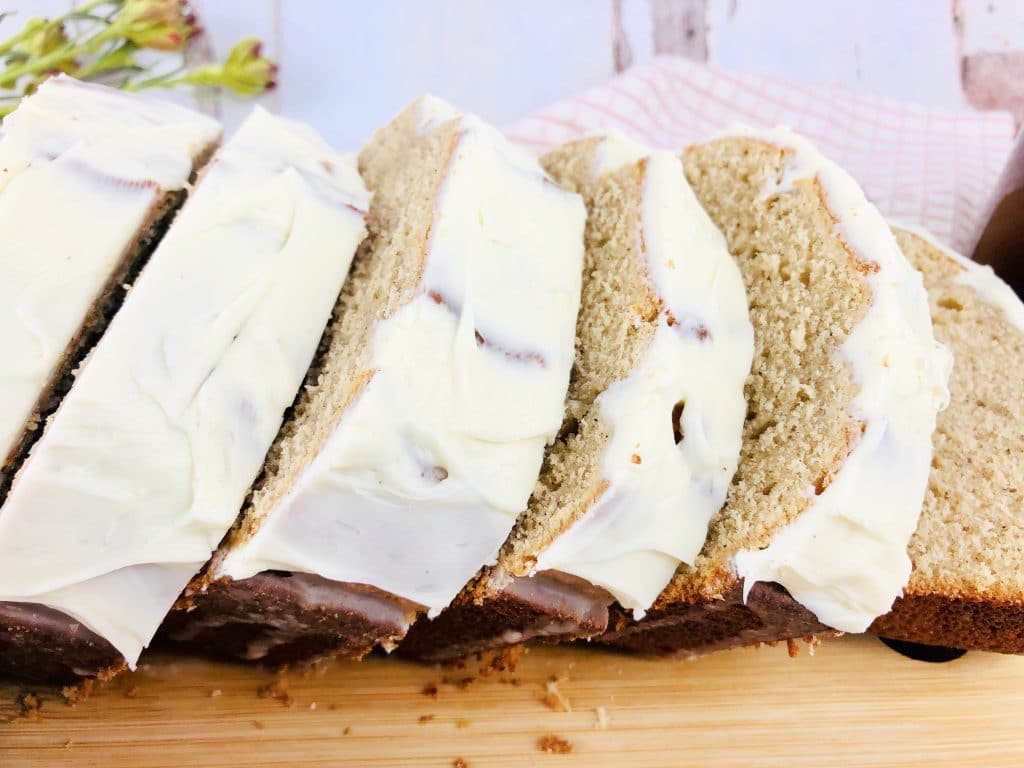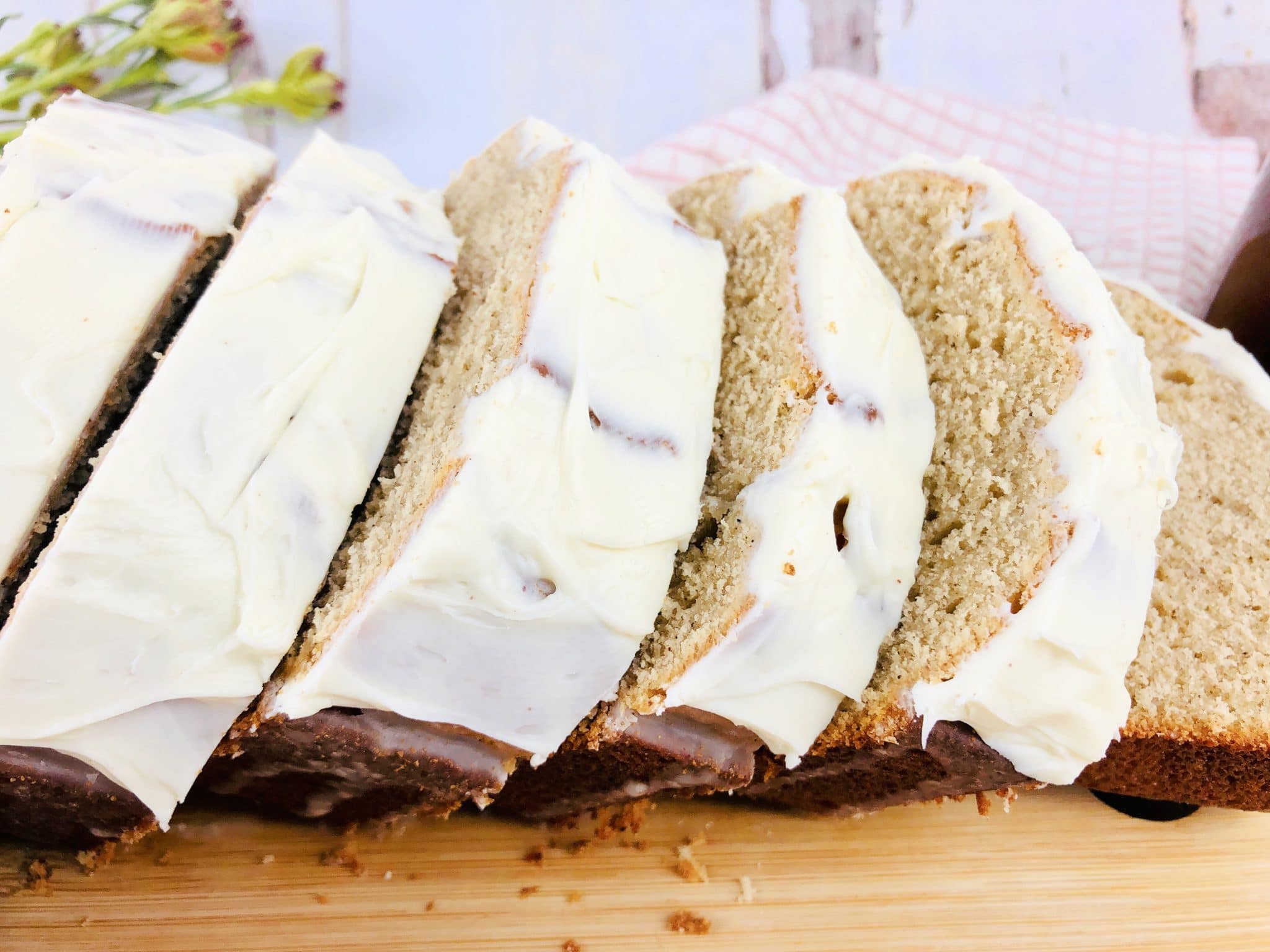 What is Chai?
Chai is a type of tea beverage that consists of various herbs and spices. It is common in Indian cultures and has become quite popular in the United States. It combines black tea with allspice, cinnamon, cloves, cardamon, nutmeg, ginger and star anise. You can make your own chai spice mix with this recipe.
What is quick bread?
Quick bread is an easy bread that you can prepare in no time by combining ingredients, adding them to a loaf pan, and baking in the oven. You can enjoy quick bread for breakfast or as a snack.
Can I use chai concentrate?
Yes, if you'd like to take a quicker and easier approach, you can use chai concentrate in this recipe. You can find it in the coffee and tea aisle of most grocery stores.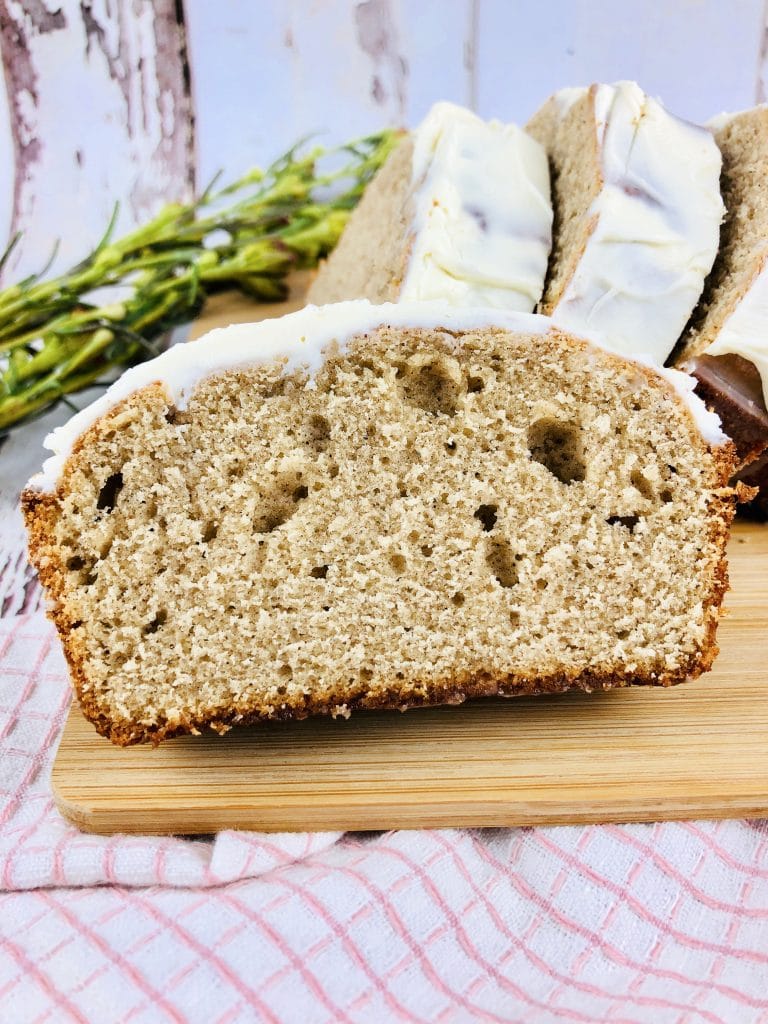 How to Store Leftovers
Wrap your Chai Spice Quick Bread in plastic wrap and foil and then place it in the fridge to keep it fresh for several days.
Can I freeze it?
Yes, you can freeze your Chai Spice Quick Bread if you'd like to make it last a bit longer. If you plan to freeze it, be sure to wrap it well with plastic wrap beforehand.
Other Chai Recipes to Try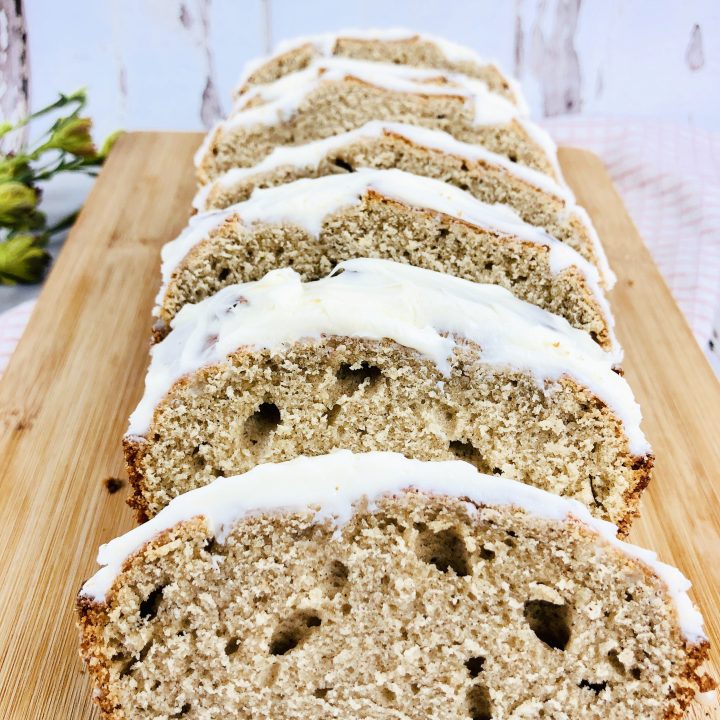 Chai latte bread
Ingredients
Cake:
¾ cup sugar
½ cup butter, softened
½ cup brewed chai tea
⅓ cup milk
2 teaspoon vanilla
2 eggs
2 cups flour
2 teaspoons baking powder
¾ teaspoon cardamom
½ teaspoon salt
¼ teaspoon cinnamon
⅛ teaspoon cloves
Glaze:
1 cup powdered sugar
¼ teaspoon vanilla
3-5 tablespoons milk
Cinnamon for sprinkling
Instructions
Preheat oven to 350 degrees, grease bottom of loaf pan
In a large bowl cream butter and sugar
Add in flour, baking powder, salt, and spices
Mix in milk, eggs, vanilla, tea
Pour into loaf pan
Bake for 50-60 minutes
Cool in pan 10 minutes then turn out to cool on rack completely
Mix glaze ingredients together and pour over top of cooled loaf
Slice & serve
Did you try this recipe? I'd love for you to leave a review in the recipe card above or the comments below. Want to try it later? Pin the image below to your favorite bread board!