Hey yall! Summer is literally right around the corner. The kids only have a few more weeks of school left and then it's time to relax at home. It's sleep in and have bonfires time. Go camping and have cook outs time. It's time to slow down and enjoy family, friends and good food. Today I'm sharing over 100 recipes for summer. Ya know, to give you some ideas on the "good food" for summer part.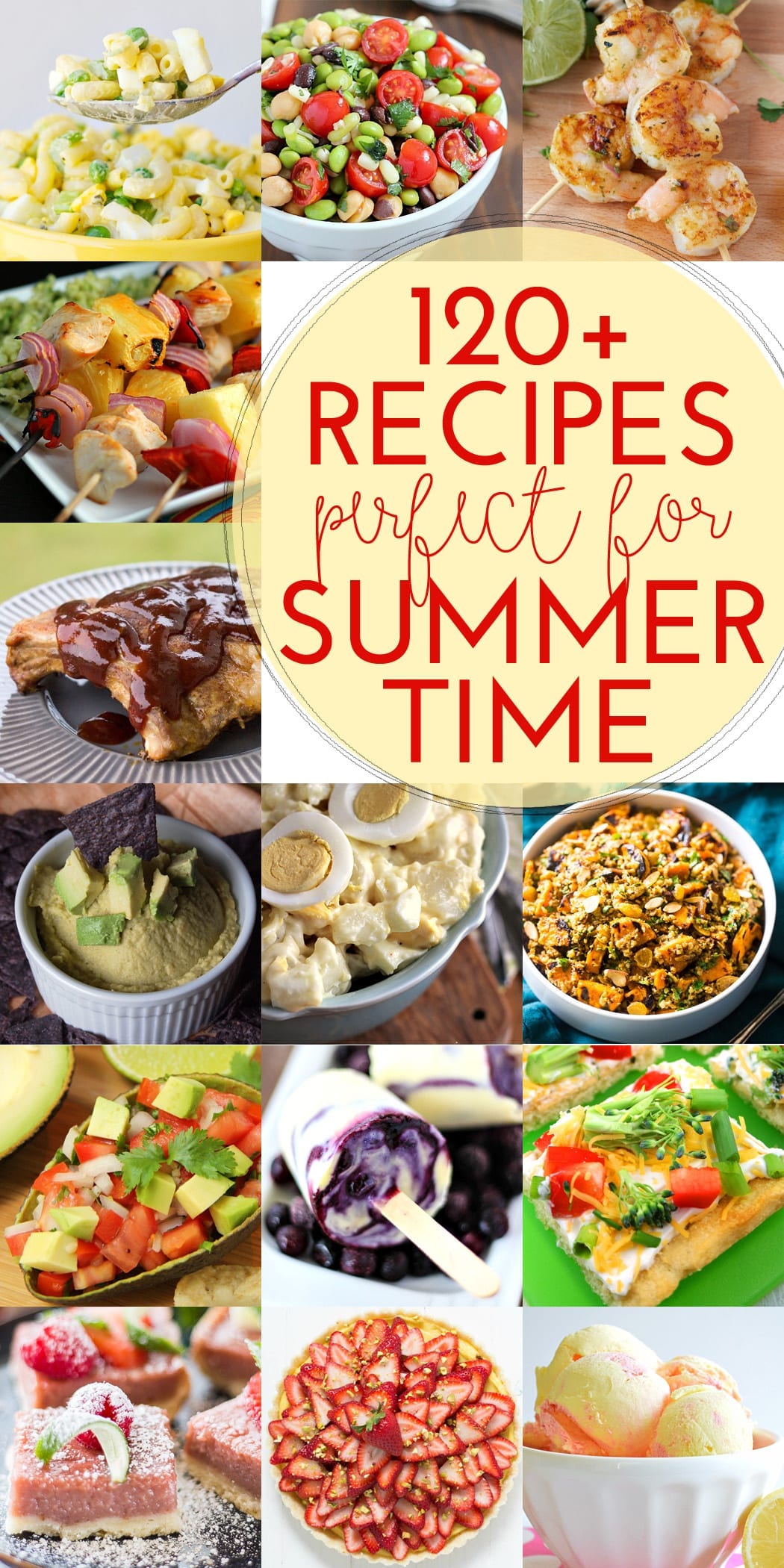 Here's how this works. I've gotten together with some of my favorite food bloggers and we are each sharing a few of our own recipes. Then if you scroll towards the bottom a bit, there will be a ton more recipes to check out. We shared recipes that we thought would be great for a BBQ or a family picnic. Or just something cool like ice cream to help you enjoy the summer.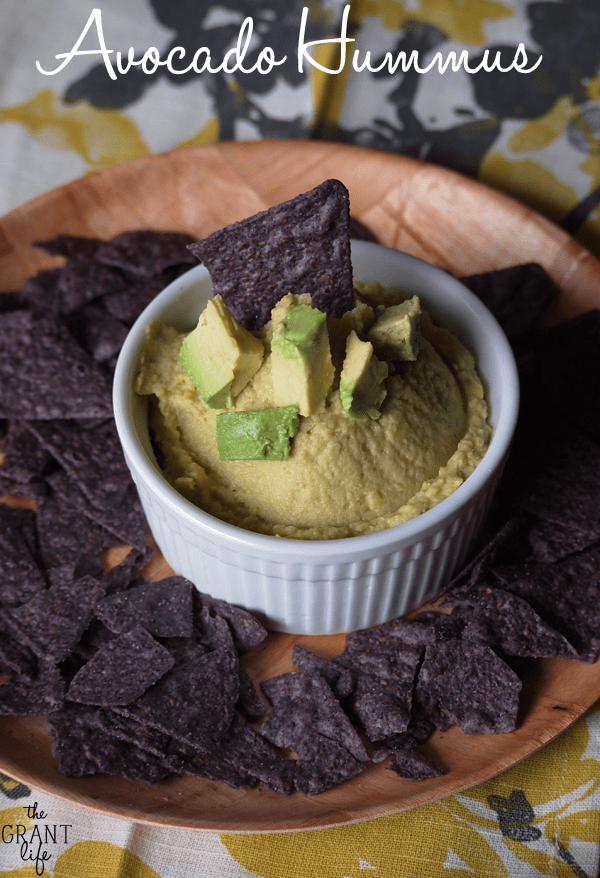 Avocado hummus – A great appetizer to share. Blend all the ingredients, place in front of friends/family and watch it disappear. My husband swears this is better then my guacamole, and I make a mean guac.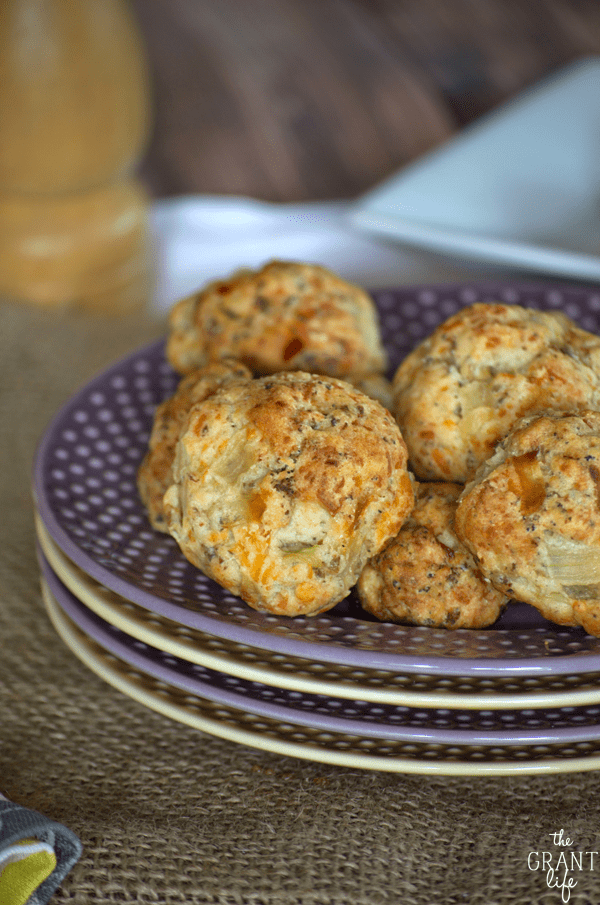 Spicy cheddar sausage balls – These are great for a big crowd because they are so simple to make and only require a few ingredients. If you are looking for an easy appetizer, this may be it!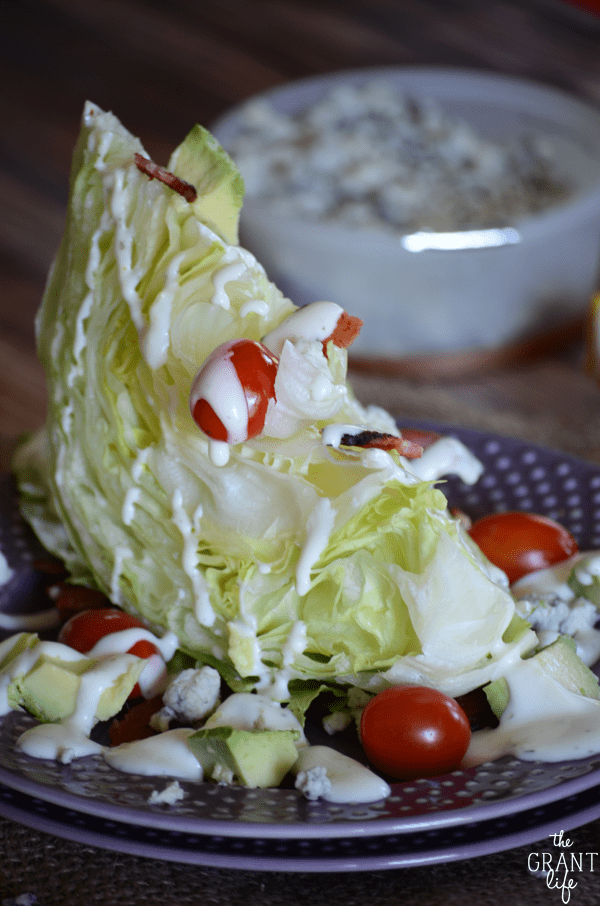 Avocado wedge salad – This is one of my favorite appetizers to make for my friends because you literally chop the lettuce into wedges, add your toppings and serve. It really couldn't get any easier!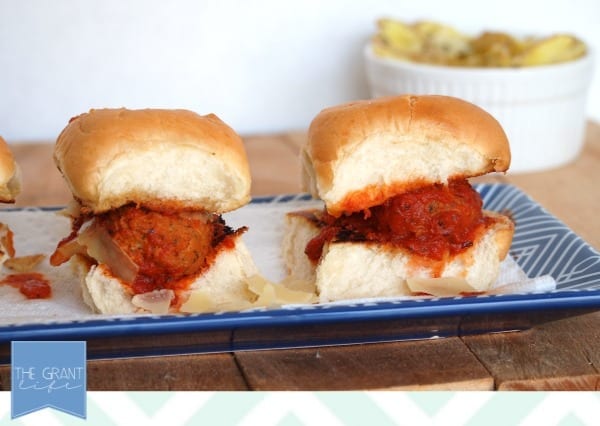 Meatball sliders – I love to make the meatballs in the crock pot and then let my guests assemble them however they like. It's another toss everything together type of recipe that is great fro a crowd.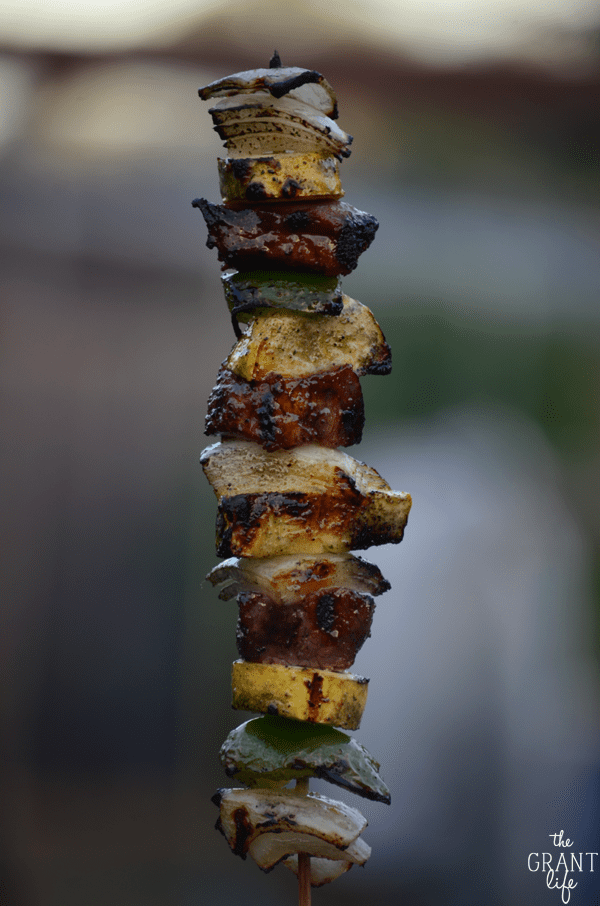 Italian steak kebabs – These are a family favorite around the Grant house. Marinate your steak in Italian dressing for a few hours, chop some veggies, add to skewers and cook. I seriously get giddy on kebab night!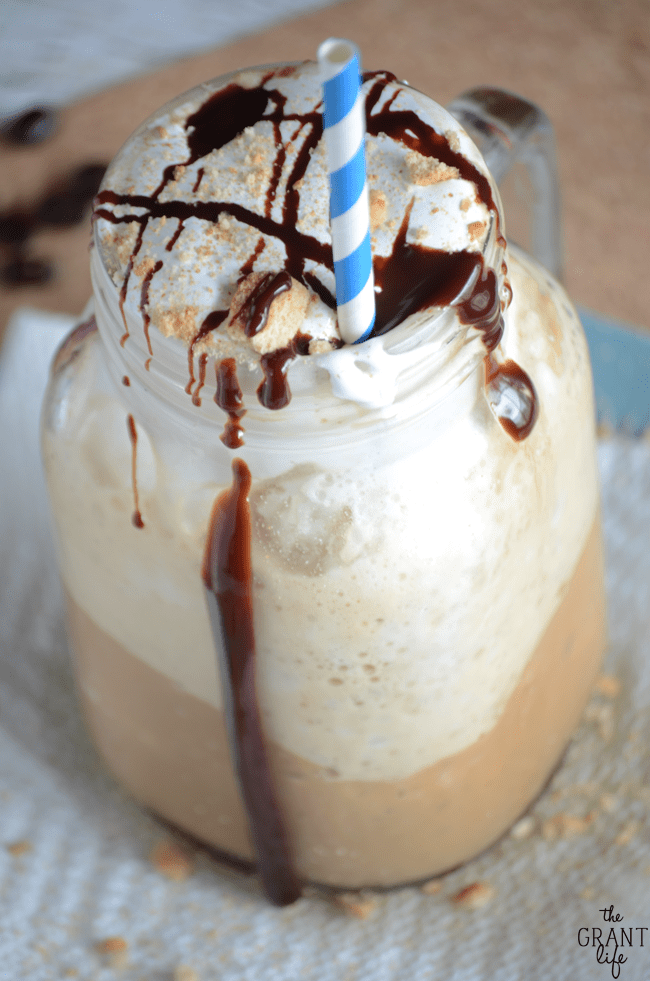 S'mores frappuccino – Sometimes its just too hot to roast marshmallows. So the next best thing is this s'mores frappuccino that you can make inside and serve to all your guests. Because is it really a BBQ if there were no s'mores?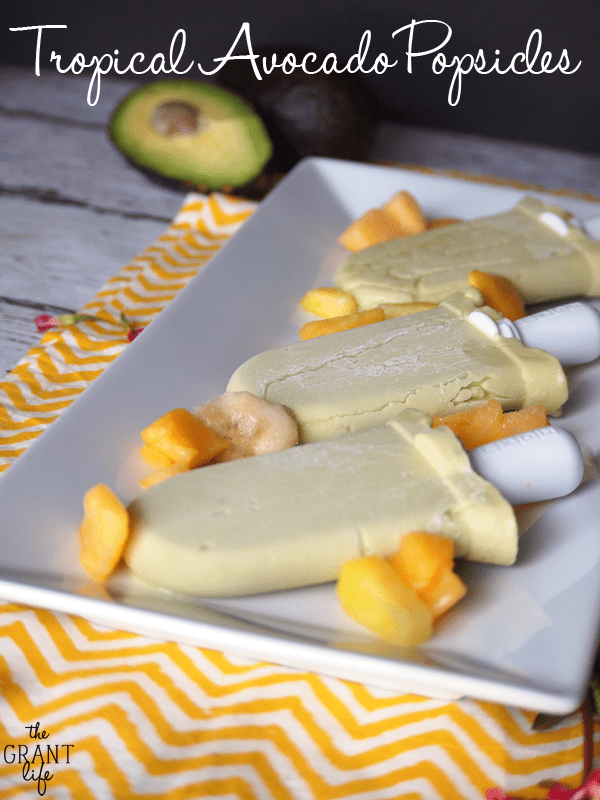 Tropical avocado popsicles – These bad boys are simple to put together and HEALTHY! No one will know that you used avocado to give these popsicles their super creamy texture. It can be your secret!
Well, that's what I would bring to a BBQ if you invited me over. One of the above easy recipes. Or maybe a few because I like to come prepared. And if you want some more recipe inspiration, just check out all the great ideas below from my fellow food blogger friends!
Kristin at Yellow Bliss Road | Jen at Yummy Healthy Easy | Jaren at Diary of a Recipe Collector | Andi at The Weary Chef | Kelley at The Grant Life | Nicole at Or Whatever You Do | Gloria at Simply Gloria | Rachael at Eazy Peazy Mealz | Ashley at Spoonful of Flavor | Lise at Mom Loves Baking | Serene at House of Yumm | Taylor at Food Faith Fitness | Sara at Bitz & Giggles | Mariah at Mariah's Pleasing Plates | Julie at Julie's Eats & Treats
More summer recipe ideas…