I hope yesterday's post about what people don't tell you about Blissdom didnt put a complete negative light on the conference. I just wasnt prepared for a lot of things about the conference and felt like I should share. But do you know what I was prepared for? Looking fabulous! [Insert snortle here]. Last week I gave a few tips on what to wear to a blog conference and I made sure follow my own rules. I was comfortable, myself and professional.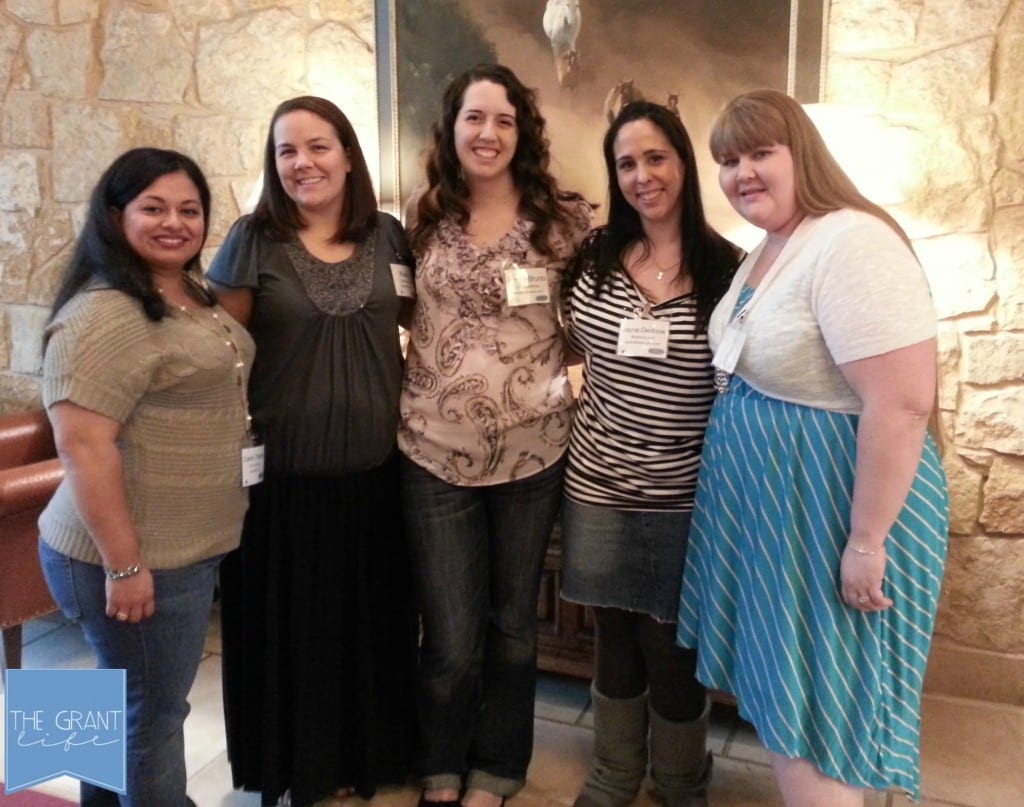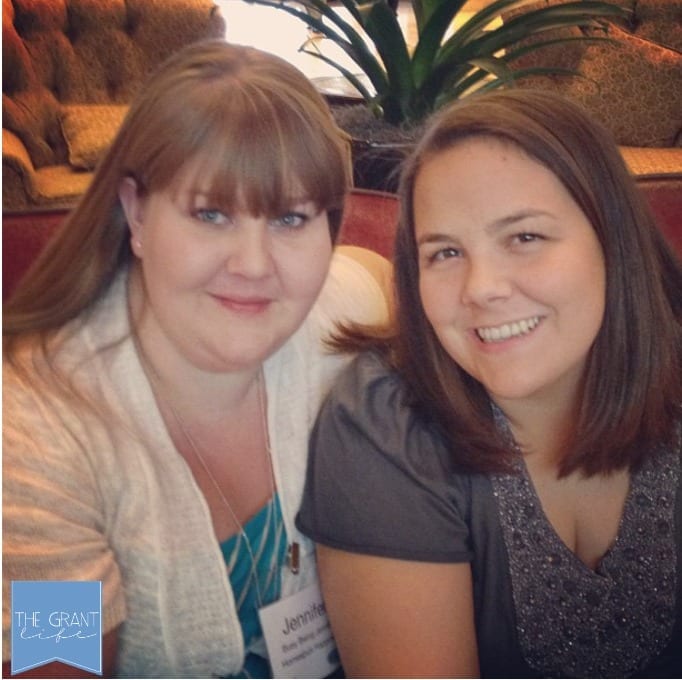 Thursday I wore a comfy maxi skirt with a grey beaded top and heels. It was the first time flying alone since I've become a mom and the first time I've ever worn heels in an airport. I slept on the plane and was comfortable the whole time. Ill count both as a first time win.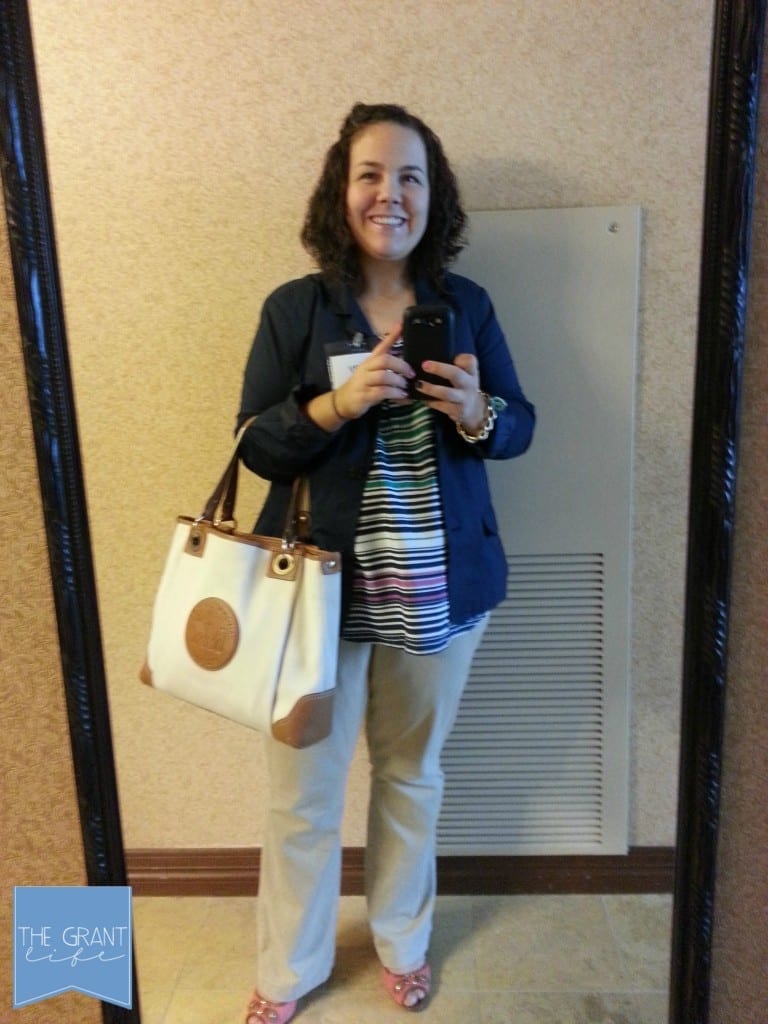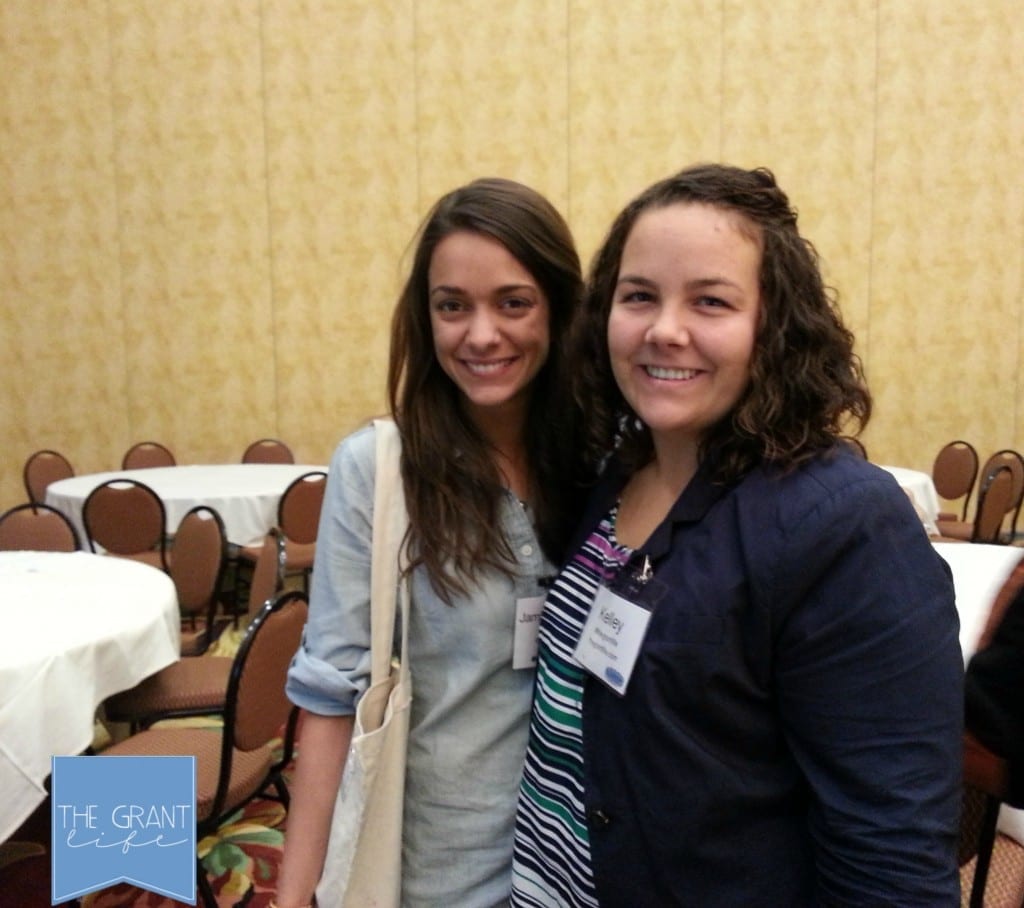 I wore my striped crepe tank top with khakis and my blue blazer on the first day of the conference. Plus a pair of coral wedges. I think this outfit was my favorite from the conference. It was professional, comfortable and my style. Throw in my signature curly hair and I was good to go.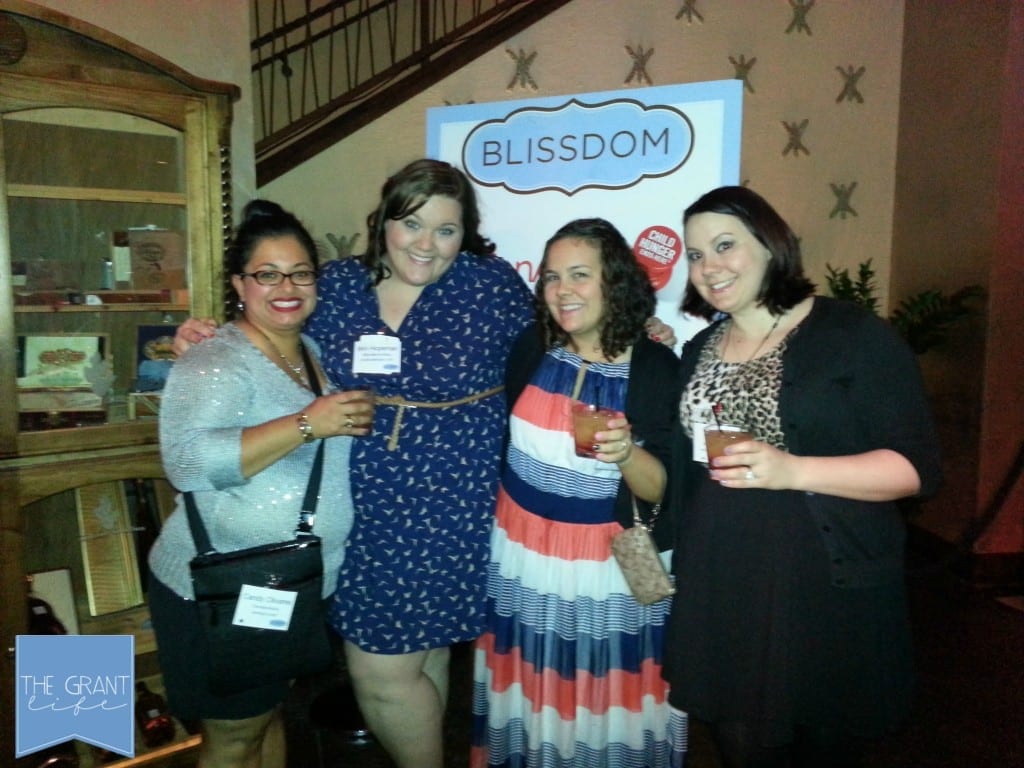 On Friday evening there was a girls night out and I got real fancy with my maxi pleated dress and sandals. [Ha!] Not really so fancy but fun and perfect for a night out with my girlies.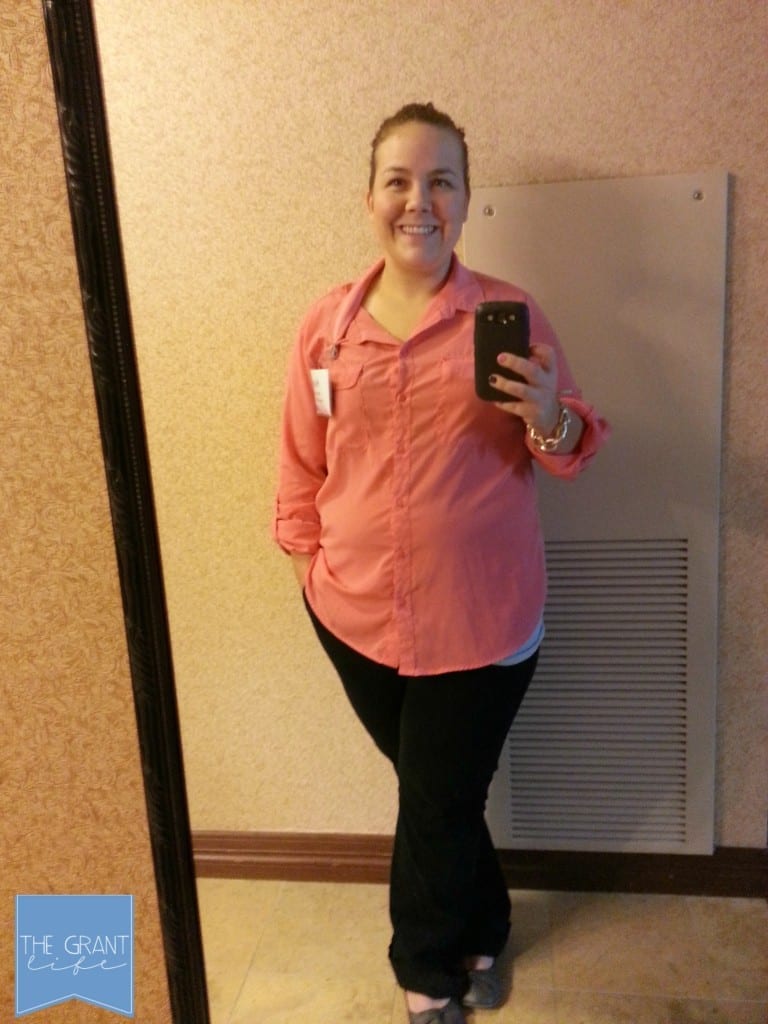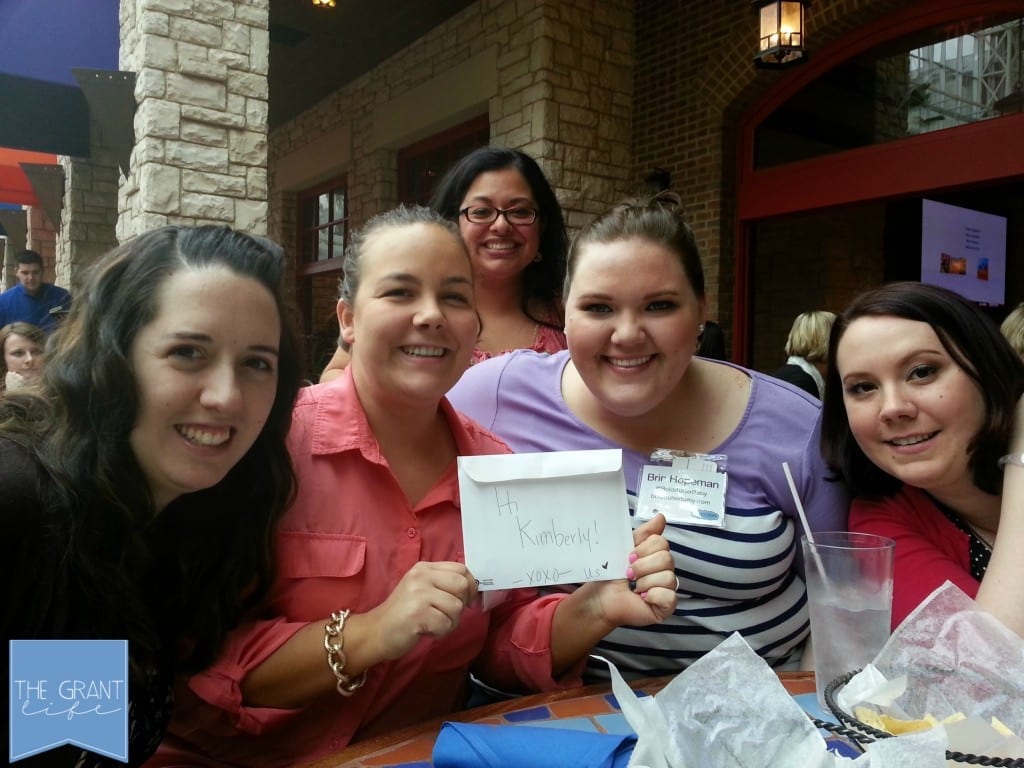 Saturday I had a mini meltdown when I couldnt find my brush and curl creme to do my hair. I top-knotted it and went on my way. I also had a mini panic attack when I spilled lunch down my coral shirt. Ain't nobody got time to change their shirt between sessions. But I did just so I wouldn't look like a hobo with Mexican food down her shirt. And I did eventually find my brush. Crisis averted.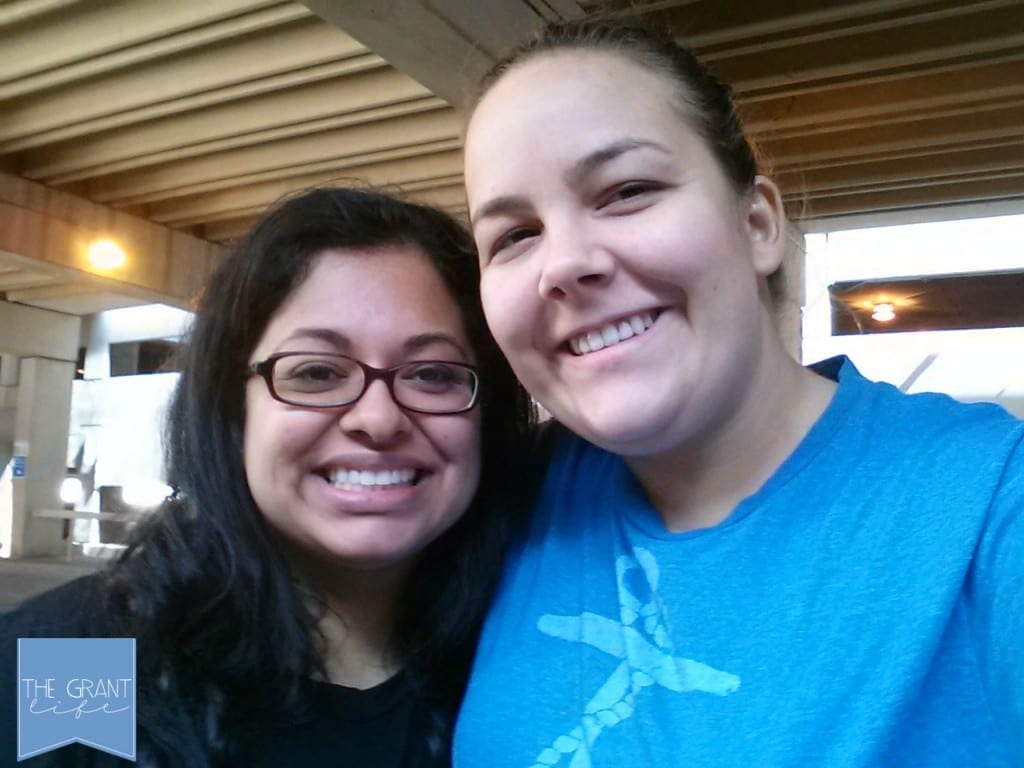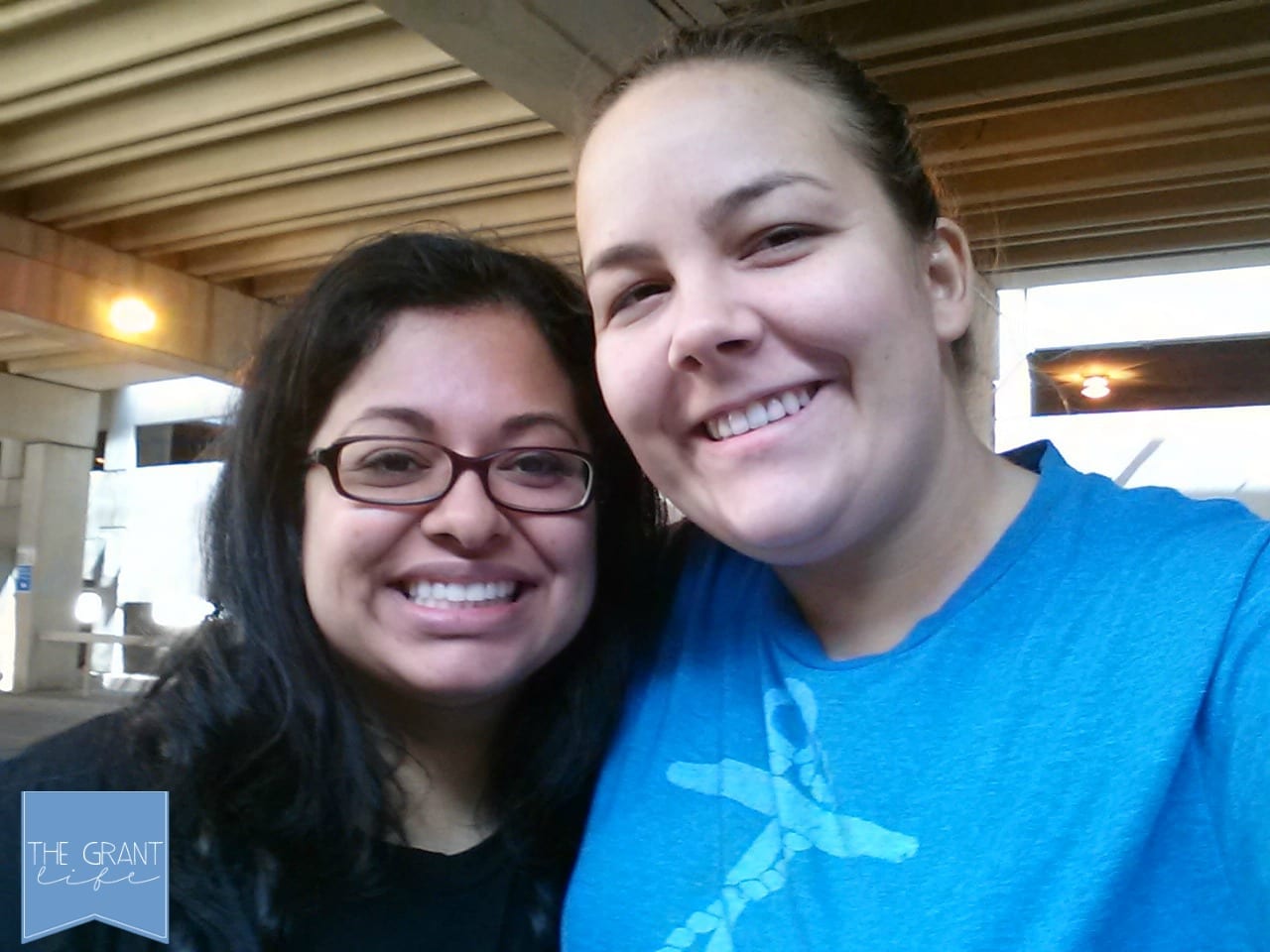 Sunday I was all about being comfortable and I wore yoga pants and a t-shirt to the airport. This is probably my favorite picture from the trip. That's Candy from Candy Polooza and she is the most genuine person I have ever met. That's what Im taking with me from this past weekend, the friendships and the laughs.