I've mentioned before that I have curly hair. Curly hair that has a mind of its own. Sometimes it works how I want it to and sometimes [aka most of the time] it just does its own thing. I have figured out a few things to help tame the beast though. So for today's Copy Cat Closet Im going to share a few curly hair tips with yall.

I was sent two amazing Ouidad projects to test a few month ago. I received the Whipped conditioner and the Curl Quencher Creme.
I firmly believe that good curls are made in the shower with a good conditioner. The Ouidad whipped conditioner was amazing! It was like frosting for my hair.
The next important step is to brush your underside down. This creates tons of volume!
Take your product [in my case Ouidad curl creme] and put it in your hands. Rub them together for a few seconds to fully activate the product.
Take your product and run it through your hair. Don't scrunch! Just put the product on like you are putting your hair up. This helps fight the frizz!
Flip your head and style your hair as desired. I fluffed mine a bit and pulled it back in a half twist.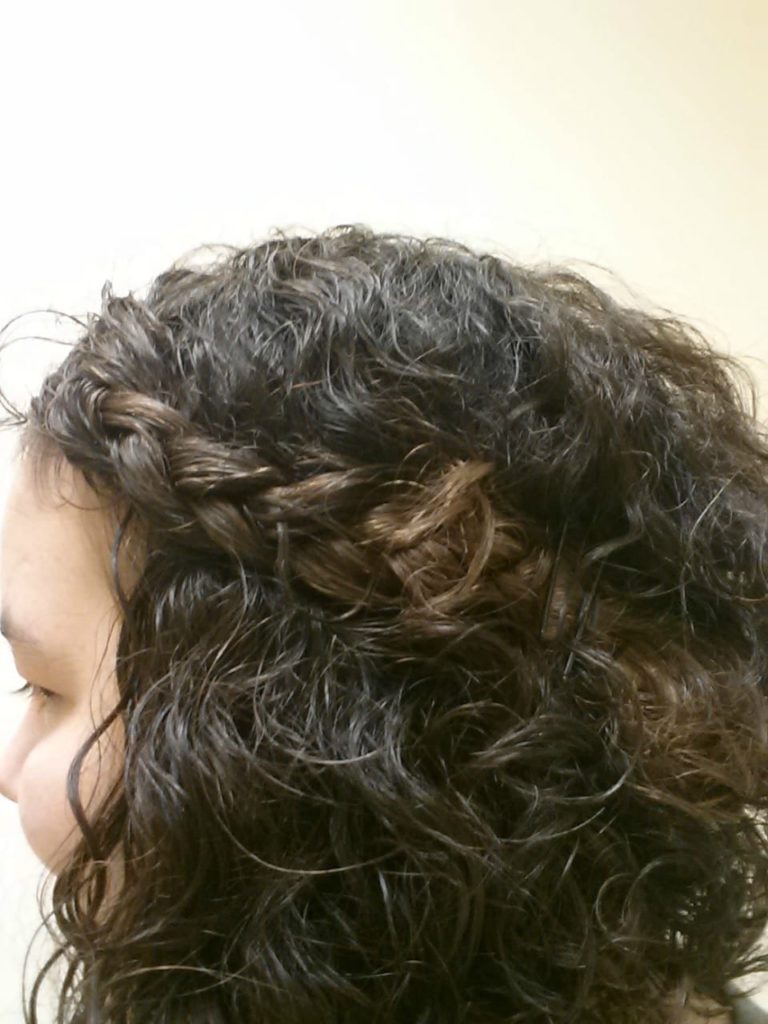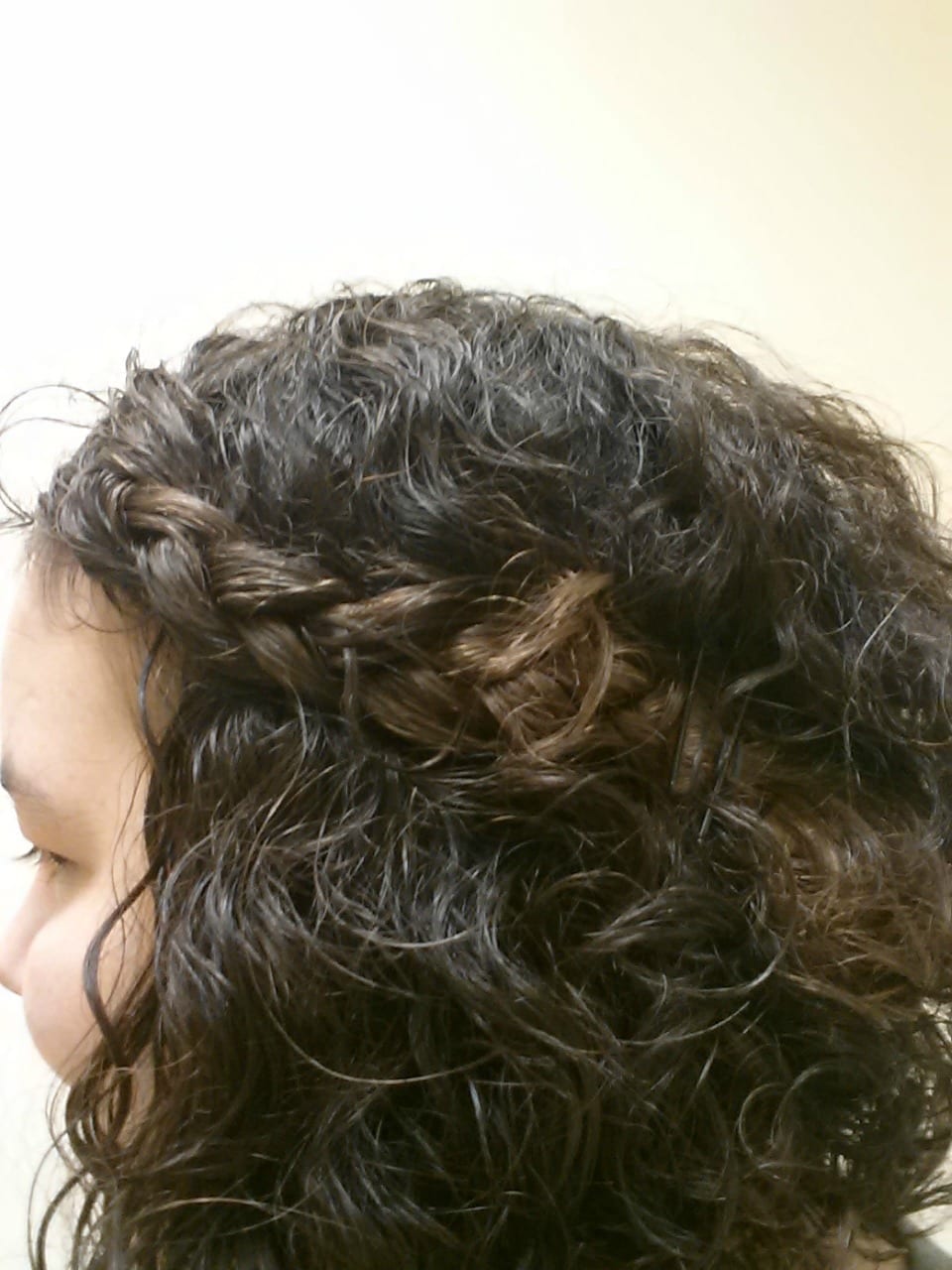 Sometimes I twirl my hair into chunky sections and it really helps with the frizz. Also, a good trim every few months helps revive your curls. Although I tend to go a few months between trims. And if you have curly hair never let them use a razor to cut it! Holy frizz batman!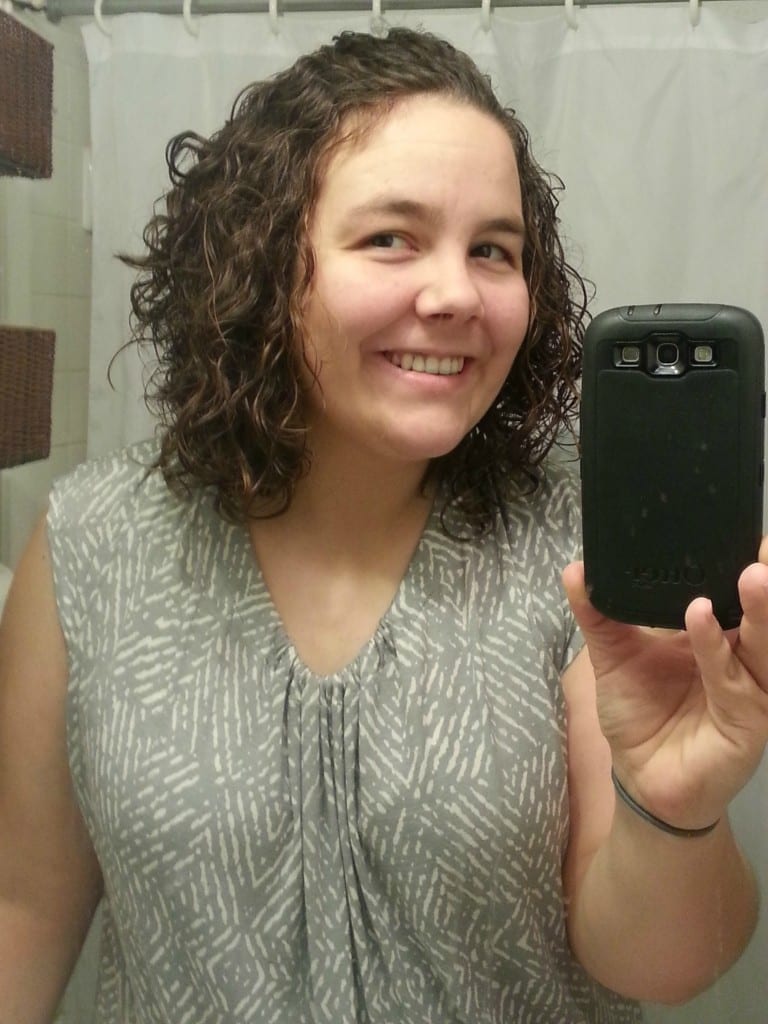 Make sure to document your good hair days too. Its a must for curly haired girls. [Or girls in general.. ha!]
Here are my favorite curly girl products: