Start your week right with this easy family menu plan!

Helloooo friends! A long time ago I shared our weekly menu plan here on the Grant life. It reallllly helped me plan our menu for the week and act like I had my ish together. Well, a new job and 8 puppies later – I don't have anything together.
Don't worry, I still feed the kids.
So when a group of some of my favorite food blogging friends asked if I wanted to be apart of a weekly family menu plan, I said hecks ya! Each week we will all share one or two of our best recipes. We make it easy to find new ideas and plan for the week.
Booyah. I got my ish together again yall.
Here is what is on the menu this week.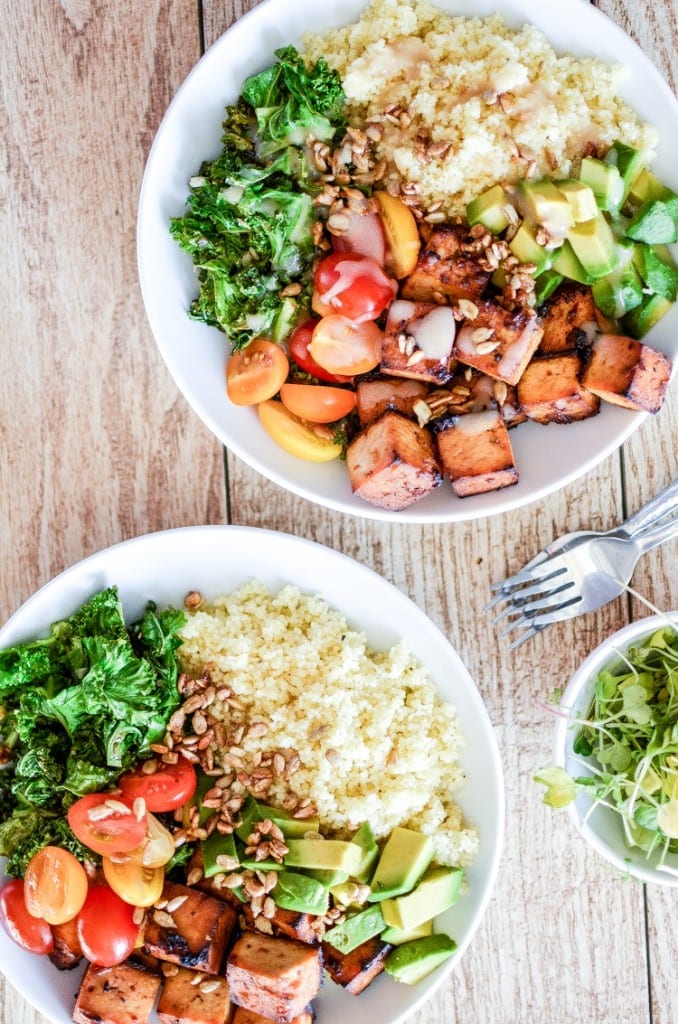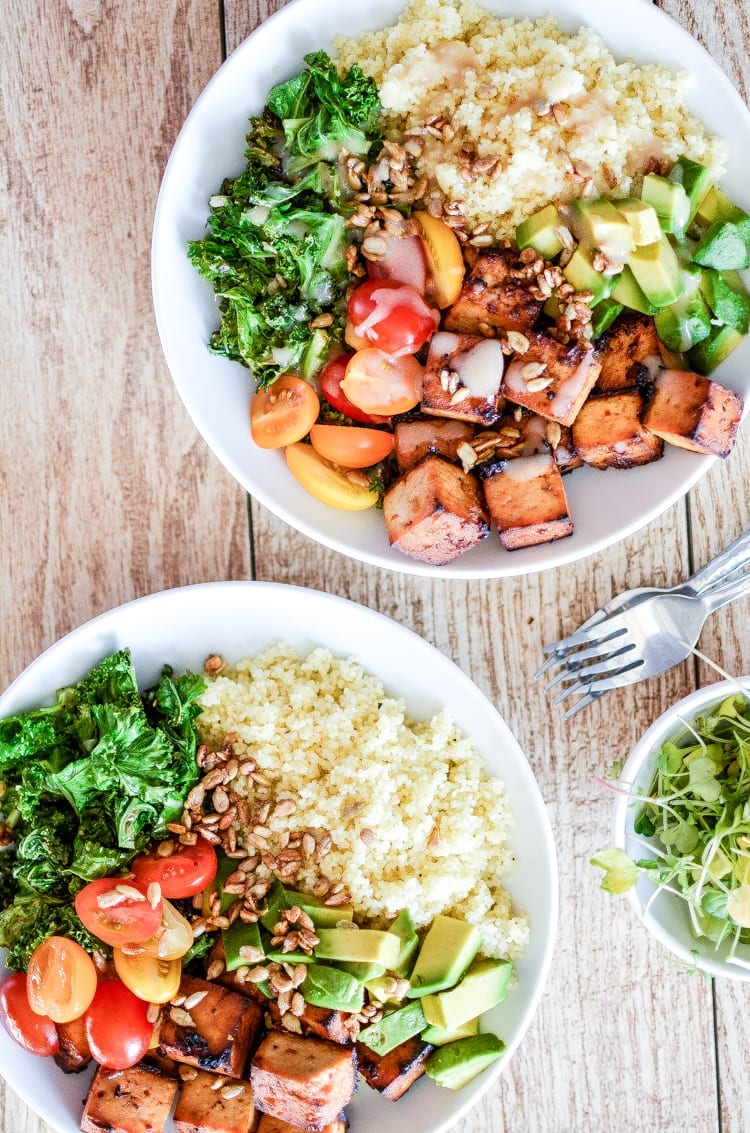 Monday – Kale and couscous tofu bowls. Oh and we also decided to add a meatless Monday option in the menu too. And it looks pretty dang delicious, no??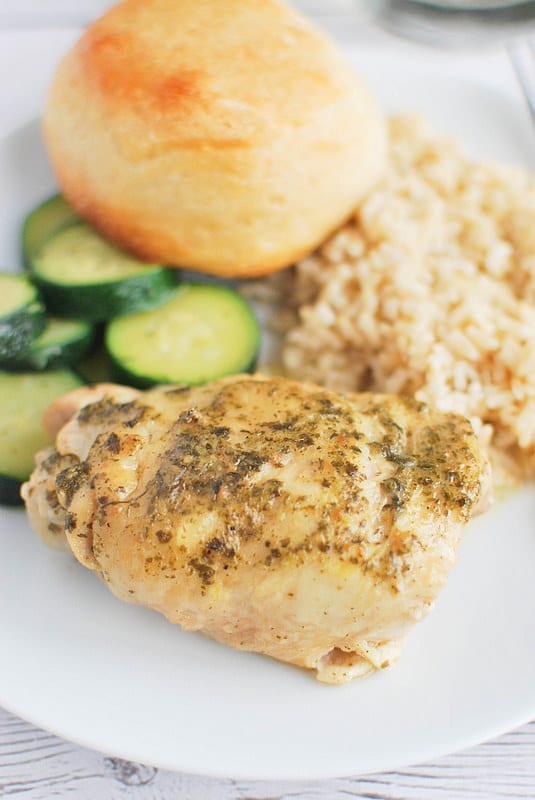 Tuesday – Crockpot pesto ranch chicken thighs. Why yes, yes I do want to make chicken in my crockpot this summer. Yea know, so I don't have to turn on the OVEN.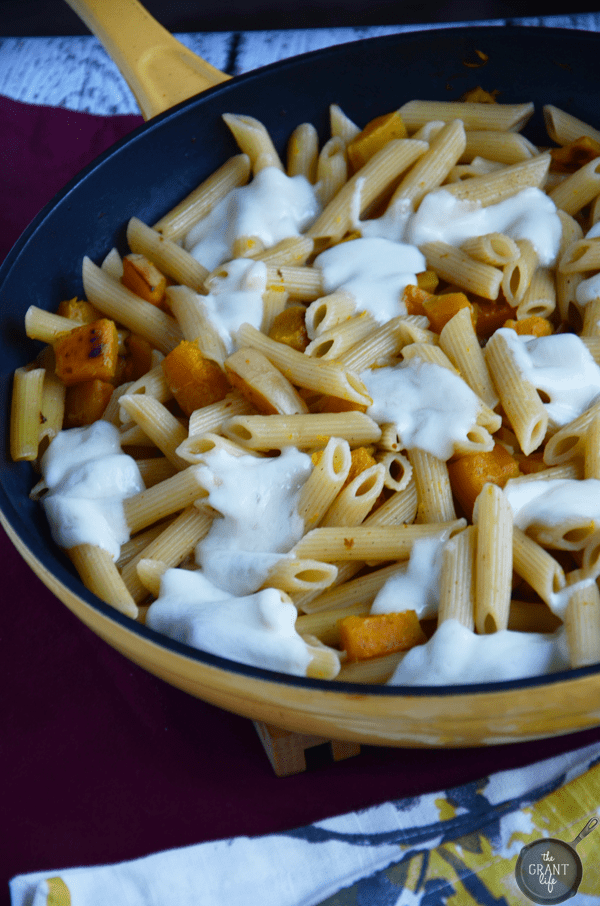 Wednesday – Butternut squash pasta skillet. Everything cooks in one dish and then you get to top it all with melty mozzarella. Dinner win!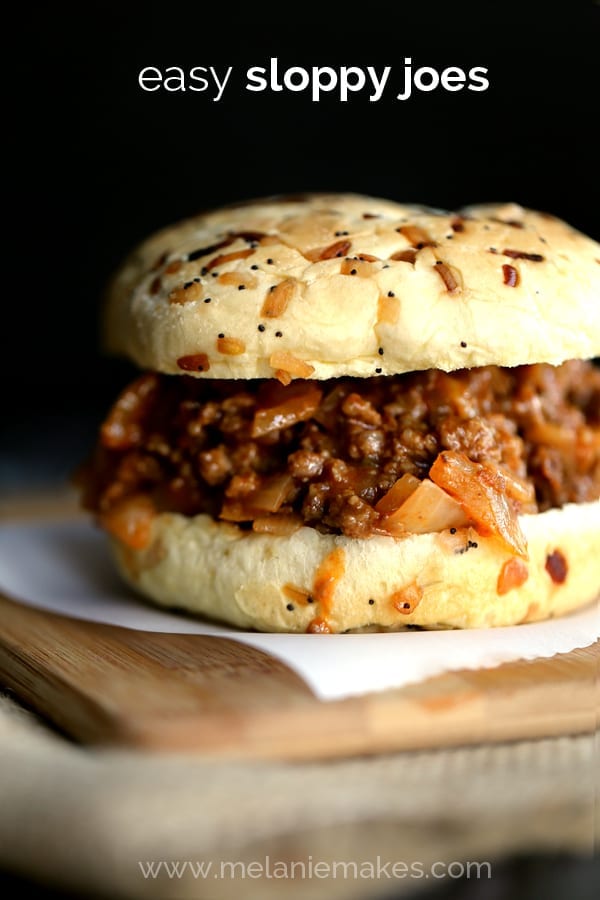 Thursday – Easy sloppy Joes. I love a good ole fashioned sloppy Joe. And my kids do too. That's a giant dinner high five right there yall.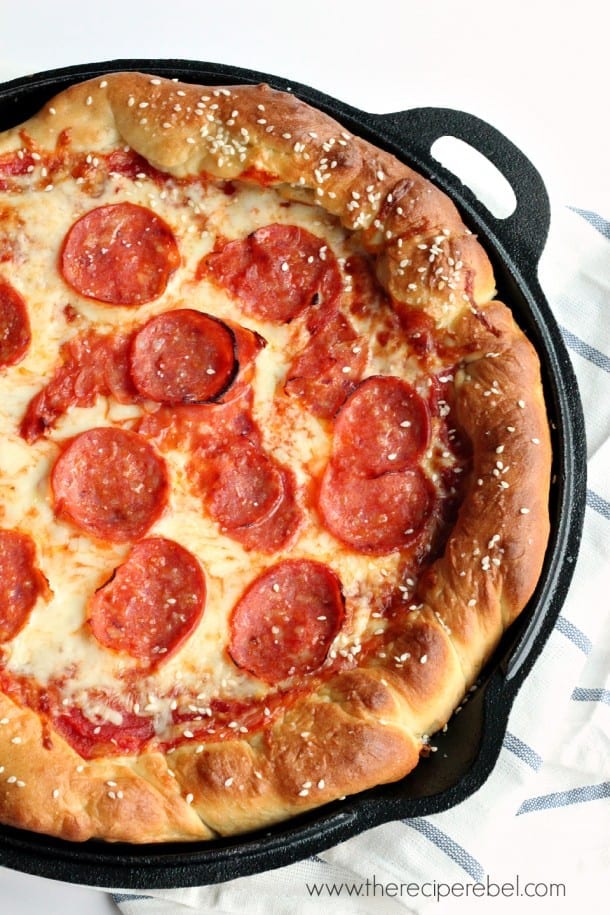 Friday – Pretzel crust pizza. Homemade. In a skillet. Pizza. Literally all of my favorite words in one delicious recipe.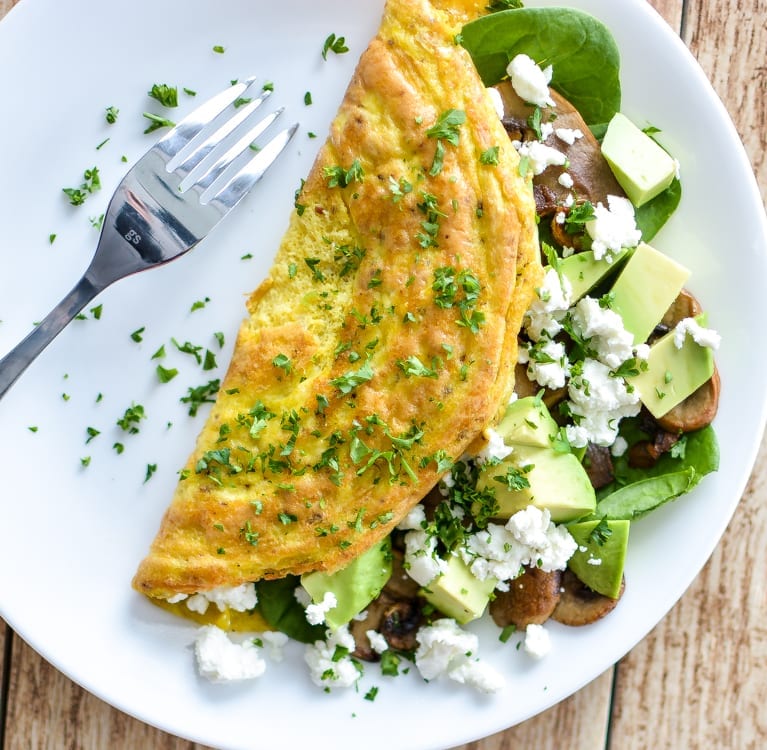 Breakfast option – Mushroom and goat cheese omelet. We thought of everything yall. We even included a breakfast idea too. Boom.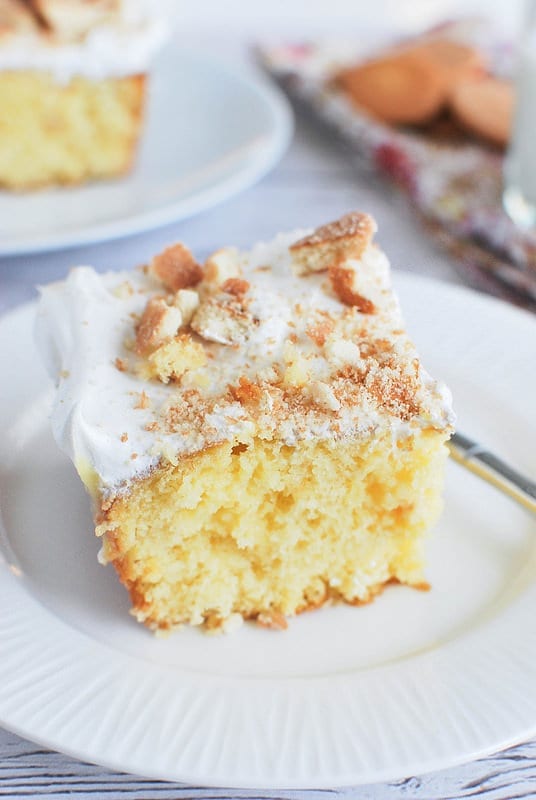 Dessert idea – Banana pudding poke cake. And one delicious dessert too! Because what's dinner if you don't have dessert waiting??
There ya go. One week of meals and one amazing dessert for yall. I hope you enjoy this menu plan we put together. I love new recipe ideas so I thought this was the perfect idea. Here's to having your ish together for at least one more week!
And sign up for our email updates. I'll send you new recipes and easy menu plans right to your inbox!