Everything about this easy crock pot recipe screams "comfort food!" And I like it.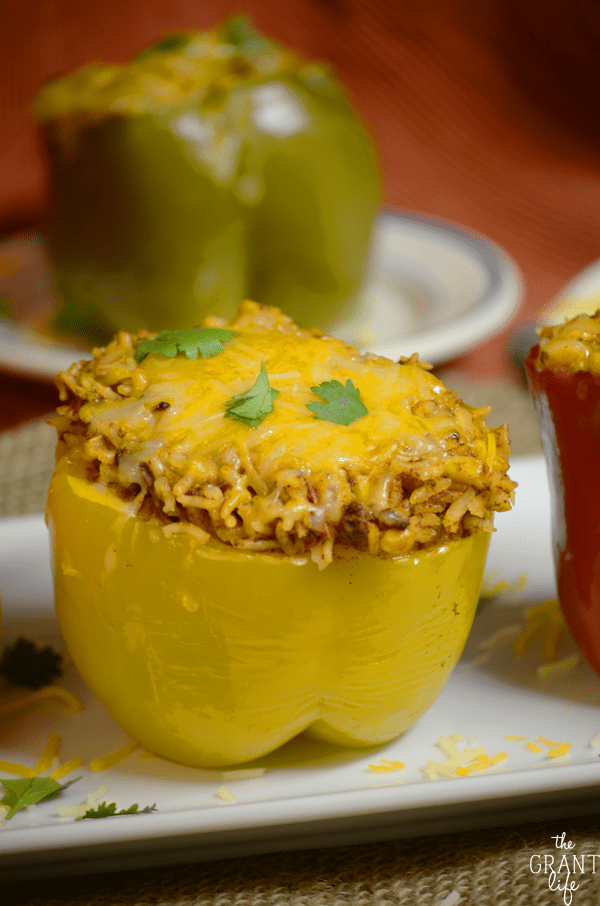 I feel like we haven't chatted in away. I've been away for far too long and I have so much to tell you. Well, really not too much but a few things have changed since last month. We are still in Corpus. Our house we had in Austin fell through. [womp womp.]
I took the kids to get their flu shots last month and the pediatrician did a double take. "I thought yall moved?" he said. I said "We haven't been able to find a house yet." He looked at me real serious and said "Aren't you a real estate agent?"
I laughed and said "You'd think that would help, right?!"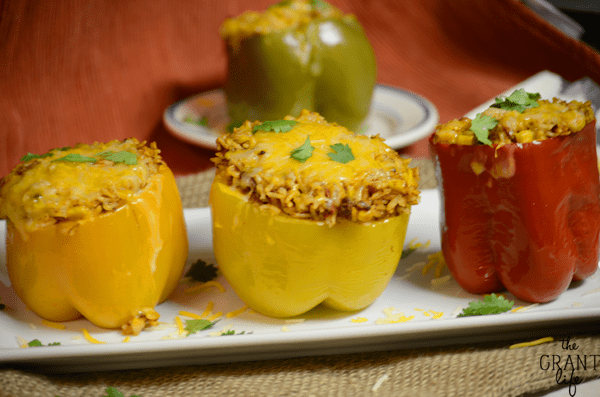 The kids have been out of school and are driving each other crazy. I signed Ryley back up for dance and will sign Avery up for karate or something soon. They need "kid friends" as Ryley told me recently. Apparently momma isn't cool enough already.
My momma had thyroid surgery last month too. It happened to work out that my in laws were in town during that time which was a HUGE blessing. I was able to help my mom while GG and Pa got to spend tons of time with the kids. [Probably more then expected but they loved it.]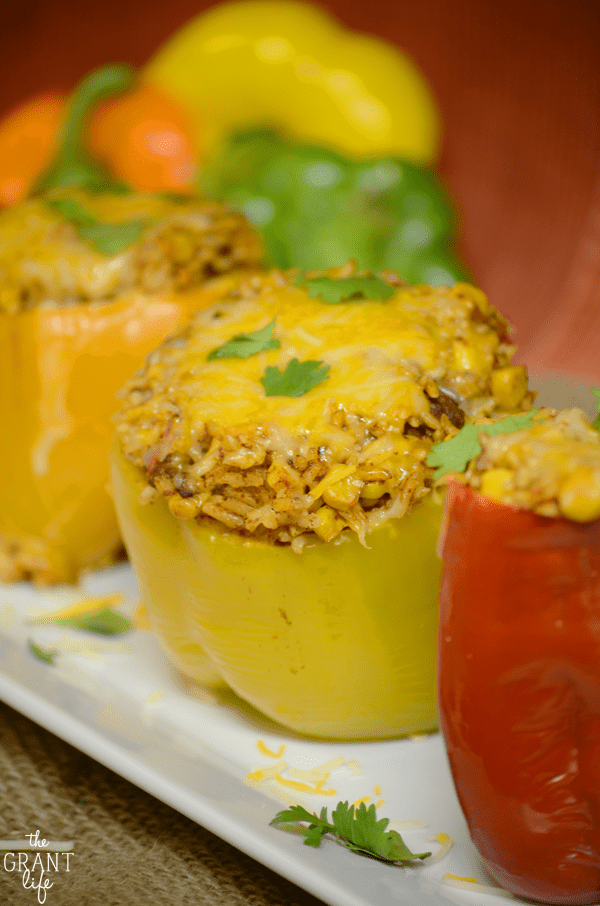 And me? Well, I'm doing ok. I miss blogging so much. I miss being able to write and take pictures and talk to people. One day I had a bit of energy and completely re-did my blog. Like all of it. [I still have a few kinks to work out.] And I loved it so much.
Hi, my name is Kelley and I'm a big blog nerd.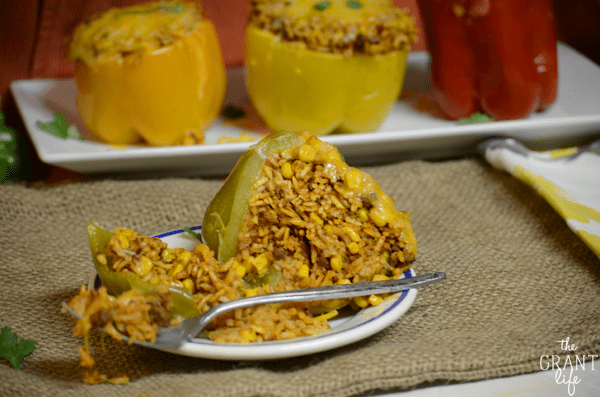 And then yesterday I got to make a new recipe using Wolf® Brand Chili and use my camera again. My camera has been sitting on my dresser for about a month just staring at me. I know its thinking "Hey, remember me? Yea, let's get back together."
And the recipe? Ohmygerd yall. First, its so so so easy to make. Second, its a crock pot meal. Third.. SO good!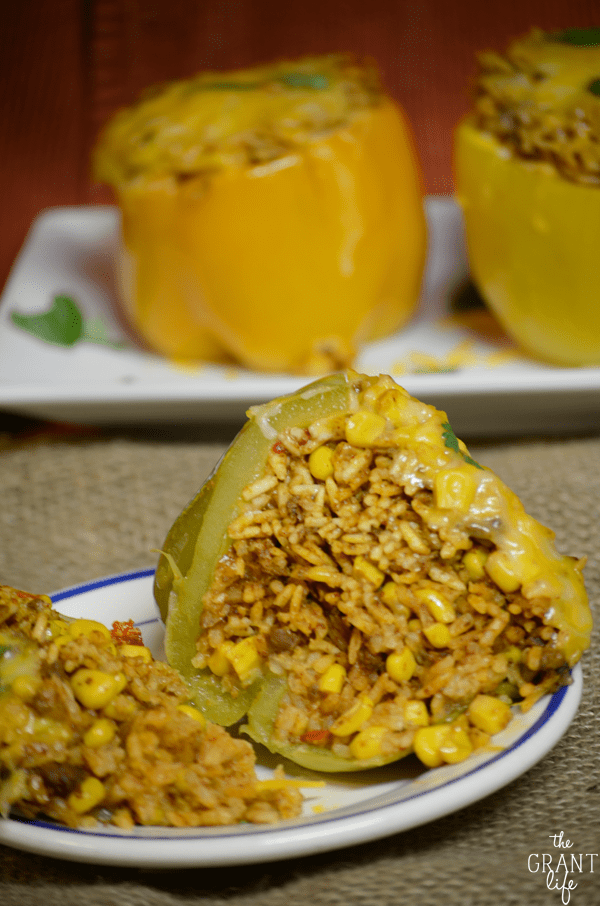 I've made stuffed peppers before but this time I used Wolf® Brand Chili instead of hamburger or turkey burger. DELISH. Seriously so good. And it cut the prep time in half. [And hello, Wolf® Brand Chili started in Texas so of course this Texas girl is a fan!]
Ok so quick recap – still in Corpus, my kids are driving me nuts, my camera is giving me funny looks and you have to try this recipe asap. Yup, that about sums up my month. How about yours?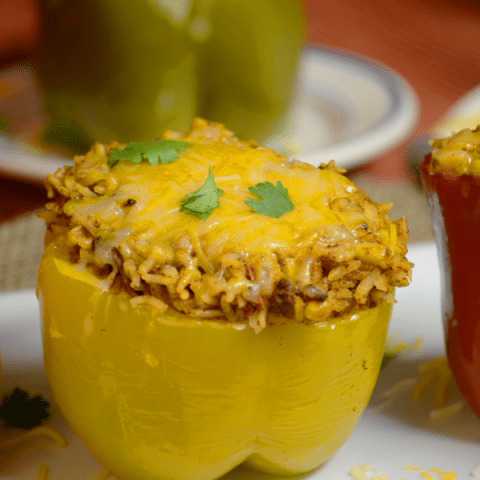 Southwest Crock Pot Stuffed Peppers
Ingredients
4 bells peppers
1 can Wolf® Brand Chili
1 1/2 cup rice (not instant)
1 oz can of southwest corn
1-2 cups water
1/2 cup of cheese
cilantro for topping
Instructions
Cut the tops and de-seed the bell peppers.
Mix together the can of Wolf® Brand Chili, the rice and the corn.
Scoop the mixture into the peppers.
Place the peppers in the crock pot and add the water.
Cook on low for 4-6 hours or on high for about 3 hours.
Cover with cheese the last 5 minutes.
Let cool and enjoy!
Nutrition Information:
Amount Per Serving:
Calories:

363
Cholesterol:

15mg
Sodium:

242mg
Carbohydrates:

67g
Fiber:

3g
Sugar:

6g
Protein:

10g
Like this post? Be sure to check out:
Or sign up for our emails and have new recipes sent to your inbox!