You get to decided if this salted caramel parfait is dessert.. or breakfast!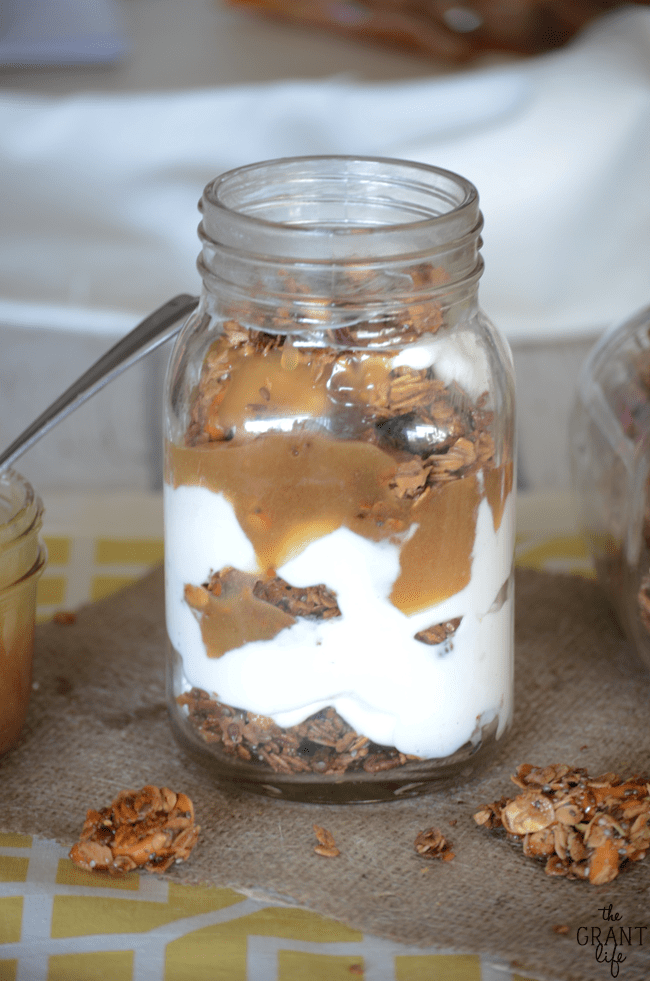 We had Avery's birthday party this past weekend since his cousins were in town. His real birthday is next week but I knew it would fun to have the extra kiddos at the party. And it was! I especially loved the extra help setting up/cooking/cleaning from my sister in law! She was like a little birthday angel that came to Texas to help with Avery's party. It was great having an extra mom to help with all the little things before and after the party.
And to go with me to make a quick pit stop at a 7-eleven.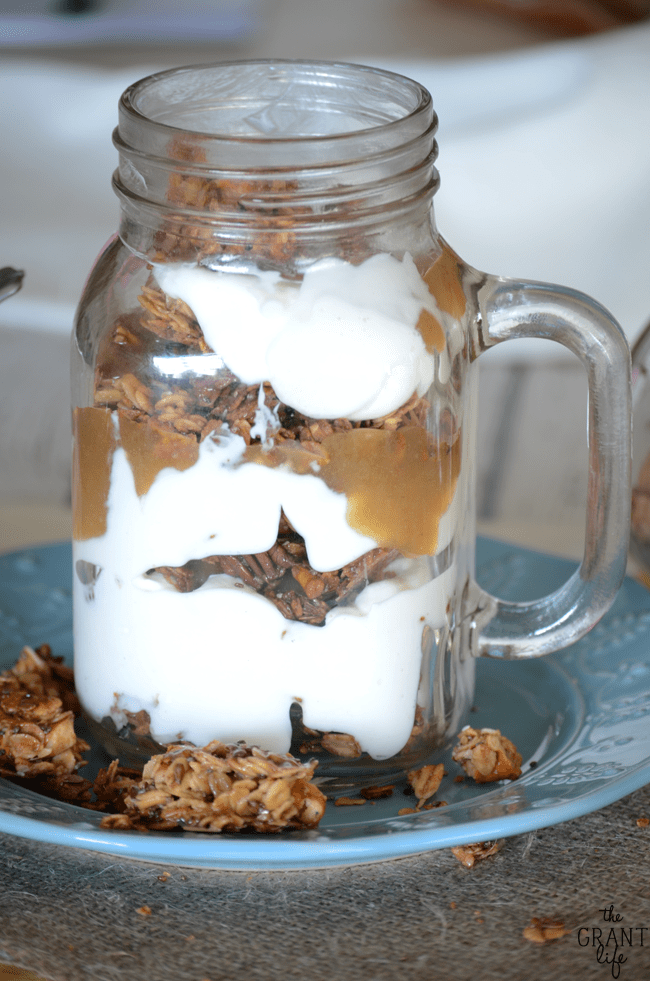 Because it was "fill your own cup" full of slushie day at 7-eleven. Which means you were able to bring any cup, bowl, blender or mug from your house and fill it full of slushie for only $1.49! And we just happened to be at the grocery store and they just happened to have 2.5 quart plastic pitchers on sale. Of course we bought them, washed them and had them ready to fill the next day.
Unfortunately, fill your own cup day and Avery's birthday were on the same day. We were busy running around trying to get things set up and we look at the clock and its 10 minutes til his party starts. PERFECT time to stop what we are doing and go fill our pitchers, right?!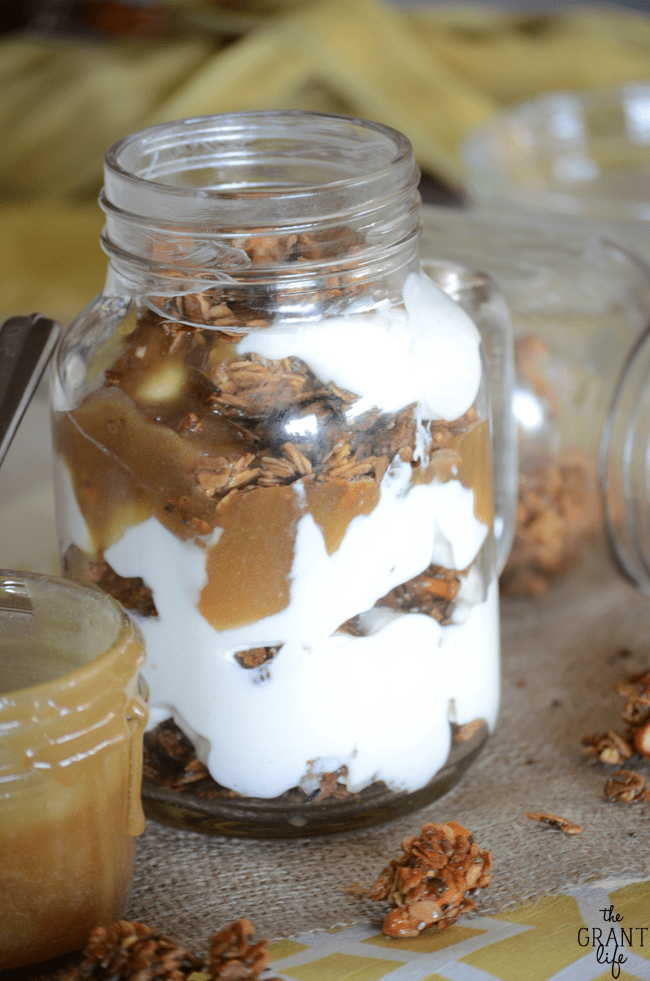 We headed to the corner store and doh! The one closet to our house wasn't a stinkin 7-eleven. We had to go about 2 miles away to get our slushie fix. I'm going to guess it wasn't a super popular promotion, because after we filled our pitchers everyone at the store made a big deal about it. We had to take pictures next to the sign and everything. We were like slushie famous for 15 seconds.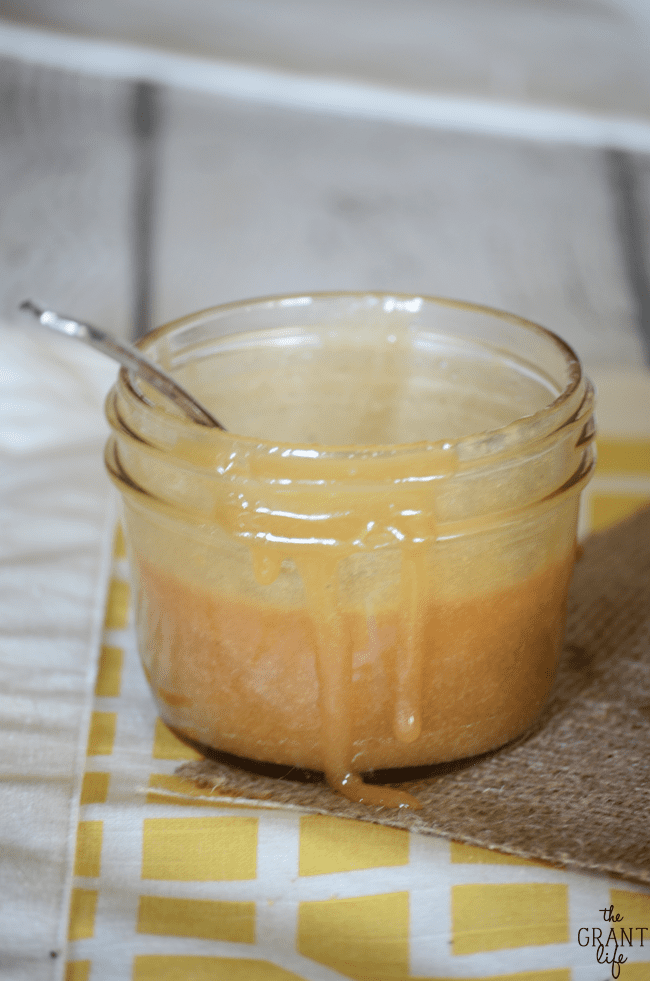 With two full pitchers of slushie, we headed back to the house to start Avery's party. Some of his friends were already there when we pulled up and I had to explain that I was off doing something important. Filling a pitcher full of slushie. Coke slushie because its the best. Thankfully everyone agreed that was indeed important and we started his party about 10 minutes late.
I had found transformer decorations on clearance at Target a few weeks back for like a buck. Those were all over the house and we also had a pinata. They didn't have a transformers one but they had a yellow truck. I grabbed that, printed and taped on a bumblebee logo and ta-da! Bumblebee pinata.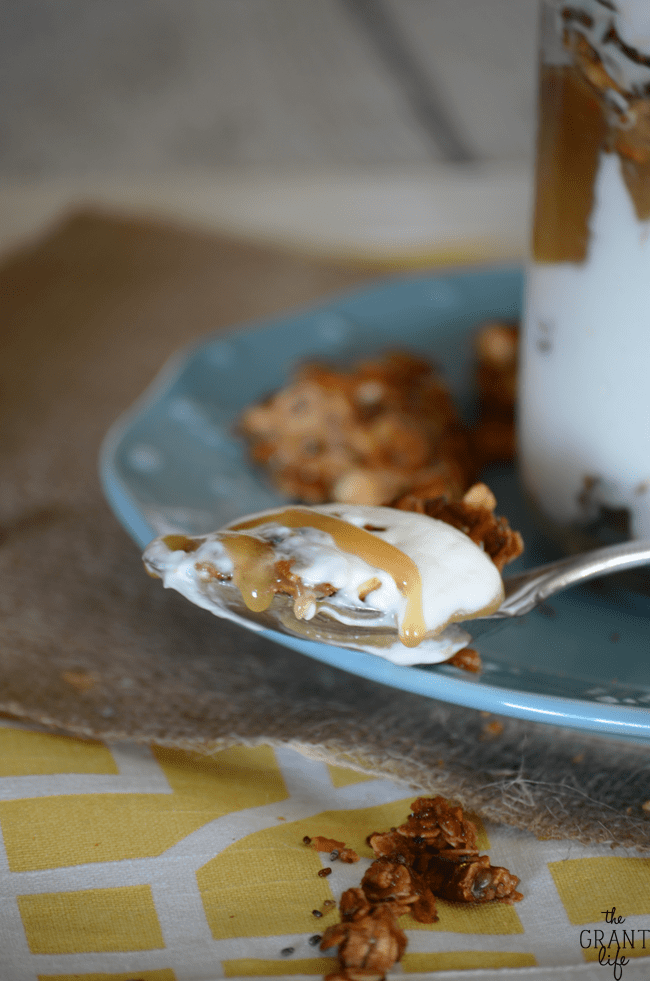 I also, for some reason, made a 3 tiered birthday cake. It was huge. I had to apologize to parents for all the sugar I was giving their children when I handed out the slices of cake. And ice cream. And I also had to apologize for the insane amount of candy each kid got to take home from the pinata. It said it would hold 5 pounds of candy, so just to be safe we put like 8 pounds in it. All 10 kids took home 2 goodie bags stuffed full of candy and we still had a grocery bag full of leftovers.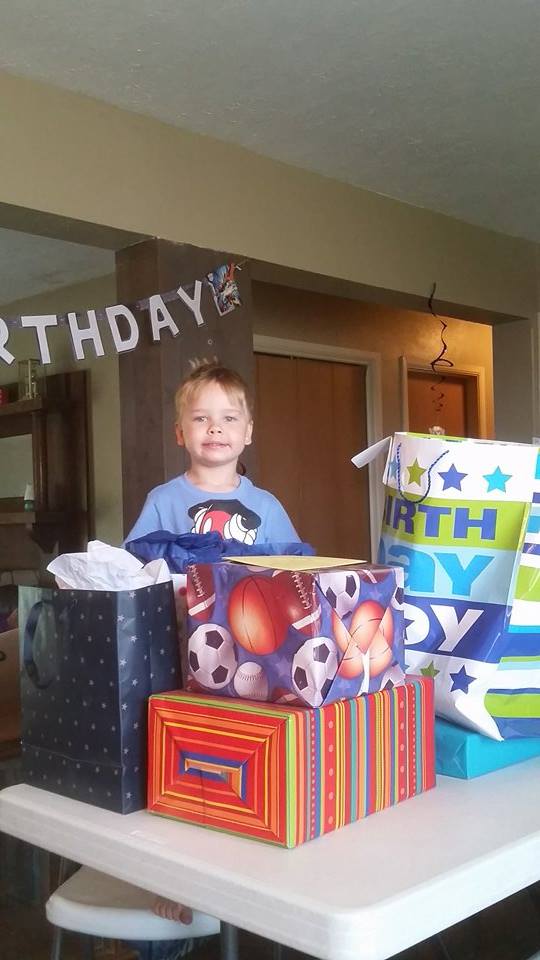 My mom thought it would be fun to put some hot wheels in the pinata too. Avery saw her put them in there and was super excited. When the pinata broke and all the candy was out, he ran and picked up all of the hot wheels, ran in the house, put them in his room and came back out for the candy. I about spit out coke slushie when I realized what the little turkey was up to.
He didn't say because he was too busy playing with his new toys, but I'm pretty sure it was his favorite birthday party so far.
*To make this recipe you need a batch of this salted caramel granola, or your favorite granola.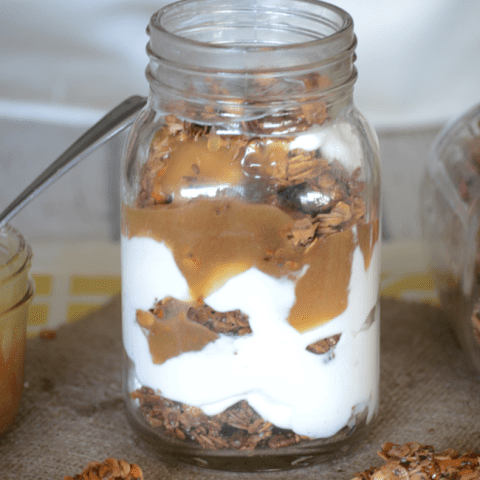 Salted Caramel Parfait
Ingredients
1-2 cups of salted caramel granola (recipe above) or your favorite granola
1-2 cups of plain Greek yogurt
½ stick of butter
½ cup of brown sugar, packed
2 tablespoons milk or heavy cream
Instructions
Make the caramel sauce by bringing the brown sugar, butter and milk or cream to a boil on the stove stop. Whisk constantly.
Allow to boil for 3 minutes then remove from heat.
Allow to cool.
Once its cooled layer your parfait starting with granola, adding in some yogurt and topping with caramel sauce. Repeat until your jar is full.
Enjoy!
Like this recipe? Be sure to check out:
And sign up for our newsletter! I will send you fresh recipes right to your inbox!